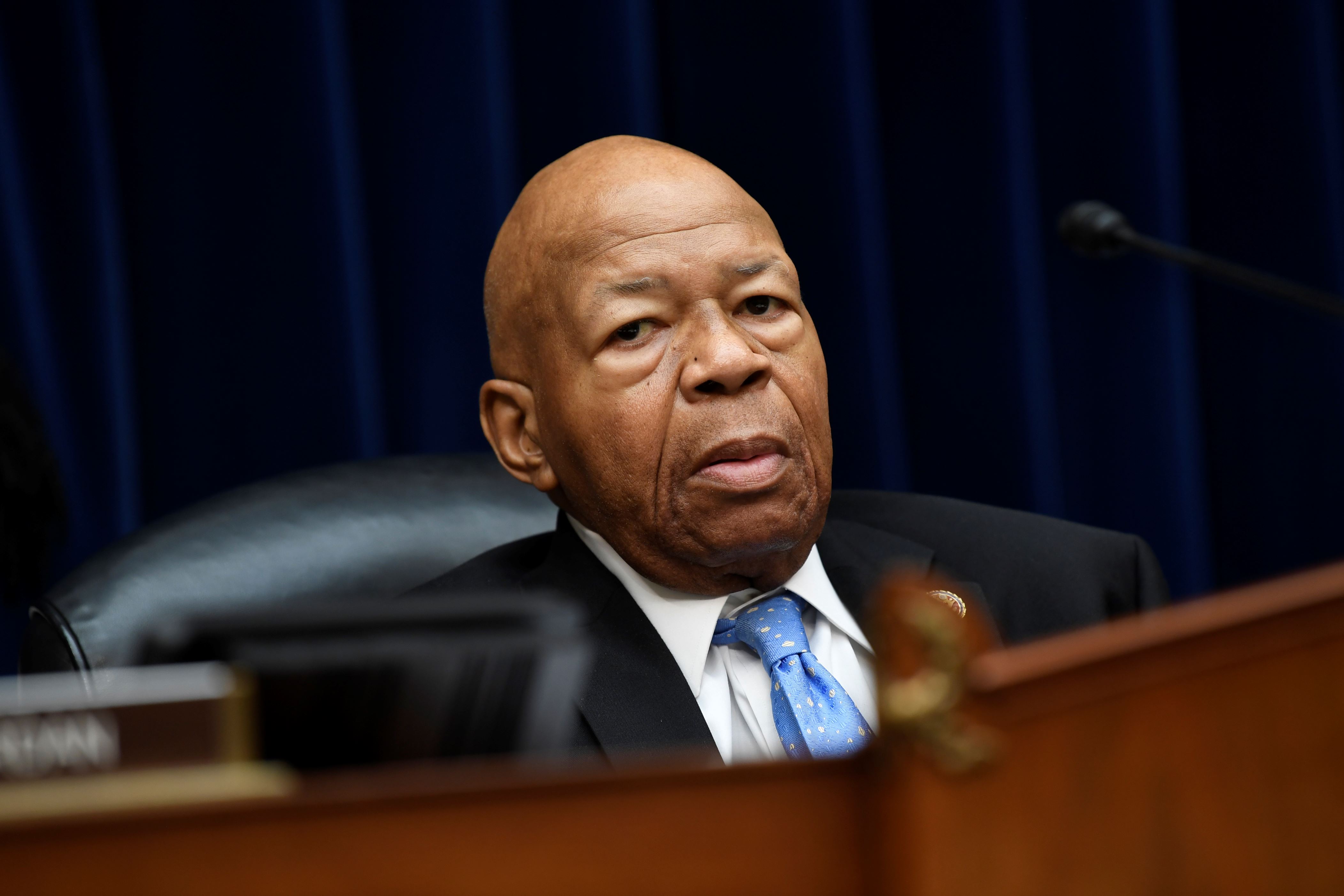 Hong Kong Airlines has announced it will suspend service between Hong Kong (HKG) and San Francisco (SFO) starting October 5, 2019. The struggling airline says it made the decision after a review of its network and business in the United States.
As we reported in June of this year, the airline has had problems with high-profile executives leaving or being forced out of the company  struggling for control of the boardroom and questions over ownership ensued. The issues have caused the airline's auditor to resign. More recently, the airline has even suffered delays due to parts falling off aircraft.
With financial issues plaguing the airline, it's reportedly looking to reduce its fleet by more than 25 percent to cut costs. So, it should be no surprise that Hong Kong Airlines has reduced its flight schedule. Unfortunately for US travelers, the airline's routes to Los Angeles (LAX) and San Francisco (SFO) haven't been spared.
The final flights will take place on October 4, 2019.  Flight HX060 will depart HKG for SFO followed by a return trip operated as flight HX061.
For passengers that may have booked flights on Hong Kong Airlines from SFO after October 5, 2019, the airline is offering a number of options to help with your travel plans:
Free change of travel date for flights between Hong Kong and San Francisco before 5 October 2019
Full refund of unused sectors to passengers who will travel on or after 5 October 2019 and wish to cancel their trips
Free change to any destination operated by Hong Kong Airlines (applicable fare and taxes difference may apply)
Free transfer to other partner carriers to be arranged by Hong Kong Airlines (subject to seat availability)
Airlines changing routes and service isn't uncommon, but if your travel plans have been impacted be sure to contact the airline and take advantage of the offer to rebook or refund your tickets. Situations like this are also why its always best to book your travel with a credit card that offers travel protection.
You can read about spending 15 hours in the airline's lie-flat biz class from LAX to HKG here, or our review of Economy from LAX to HKG here.
Related video: 15 Amazing Island Getaways — in America! (Provided by Southern Living)
Scams to avoid when traveling abroadCommon scams to be aware of when traveling. Such as the taxi and souvenir scam. Buzz60's Taisha Henry Henry has the story.

Buzz60

See the National Parks by trainConsider booking the train for your next vacation to see the countries National Parks, it's has views you don't want to miss.

Buzz60

Why Booking Your Flight and Hotel at the Same Time Makes No SenseIf you book your flight and hotel at the same time, you're doing it wrong. Buzz60's Sean Dowling has more.

Buzz60


Source: Read Full Article