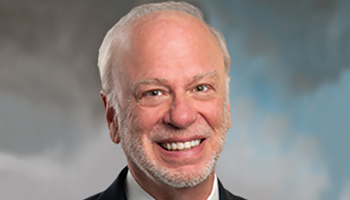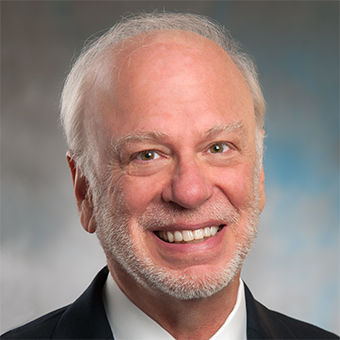 Q: My agency is hosted, and one of our strategies in the pandemic environment is to figure out how to get commissions on major-airline bookings. For the past 20 years or so, major U.S. airlines have paid the typical travel agency zero commission. Yet, I understand that very large, corporate-oriented travel agencies, such as many of those on the Travel Weekly Power List, get substantial commissions for those sales. We have tried to deal directly with the airlines to obtain commission agreements, but we have been rebuffed. Is there any way we can get a piece of the airline commission pie?
A: There are four ways to accomplish your goal, and they all involve a commission-sharing agreement between your agency and a host. None involves dealing directly with the airlines.
Going from simplest to the most complex, I call the four ways simple hosting, dedicated pseudo city code (PCC), dedicated ARC and branch office.
The first method, simple hosting, is the most common: Your agency signs up as an independent contractor with a host agency that has commission agreements with major airlines. You would use the host's website to make reservations, and your bookings would appear to have been made using the host's credentials.
You could give up your own ARC appointment, you could keep it dormant or you could use it for nonairline bookings. If you have a GDS contract, you need to be sure that any penalty you incur for nonuse of the system will be more than compensated by the commission-sharing arrangement with the host.
The second method, dedicated PCC, is for agencies with higher volumes of airline sales and staff who want to use the GDS for efficiency. The host instructs its GDS vendor to provide your agency with its own PCC, which is the term that the vendors use to designate the location of an agency. Tickets are issued using the host's ARC number. As far as the GDS and the airlines are concerned, your agency's bookings are part of the host's volume.
The third method, dedicated ARC, is for agencies that not only have high volumes but also want a degree of autonomy. The host provides a dedicated PCC but also takes one of its ARC appointments and moves it to your office, or the host designates an existing ARC appointment for your exclusive use. The host is still legally responsible for your agency's debit memos, so a host would typically have to have a high level of trust in your agency.
The fourth method, branch office, involves not only a dedicated PCC and ARC but also a change of ownership submitted to ARC and Iatan. The change designates your agency as a full branch of the host, so all airline commission agreements automatically cover your agency. For the world of suppliers, you and the host are seen as one entity.
Each major host generally offers one or perhaps two of these configurations, and only one or two hosts offer all four. 
Source: Read Full Article