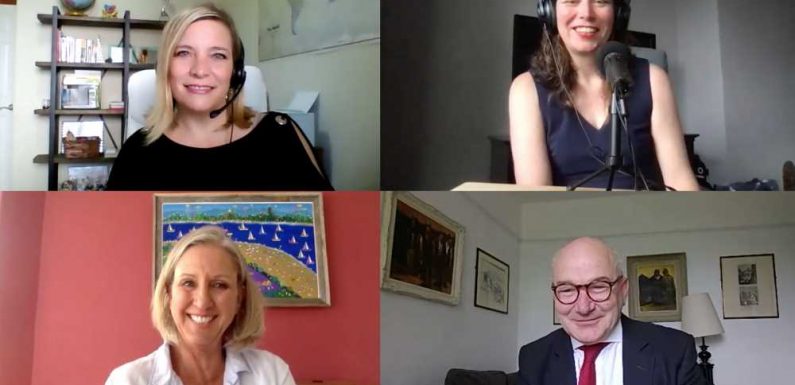 If, when and how can Americans travel to Europe this summer?
We called on Tom Jenkins of ETOA, the European Tourism Association, and Suzy Schreiner, a travel advisor and owner of Azure Blue Vacations, to walk through the situation in Europe and the demand for travel there.
It's important to note that this conversation was recorded Thursday, June 3, and travel policy can change at a moment's notice  so please check with your own travel advisor and country travel sites for changing travel rules.
The podcast has been edited for length and clarity and to regroup conversations together, even if they occurred during different points of the discussion.
Related reading and resources
Reopen EU official website
Bonjour! France welcoming back (vaccinated) tourists
Europe river cruising is almost here, but unknowns remain
Selling Europe amid uncertainty
Confusion reigns as Europe reopens to vaccinated travelers
EU reaches deal to reopen to vaccinated travelers
Source: Read Full Article