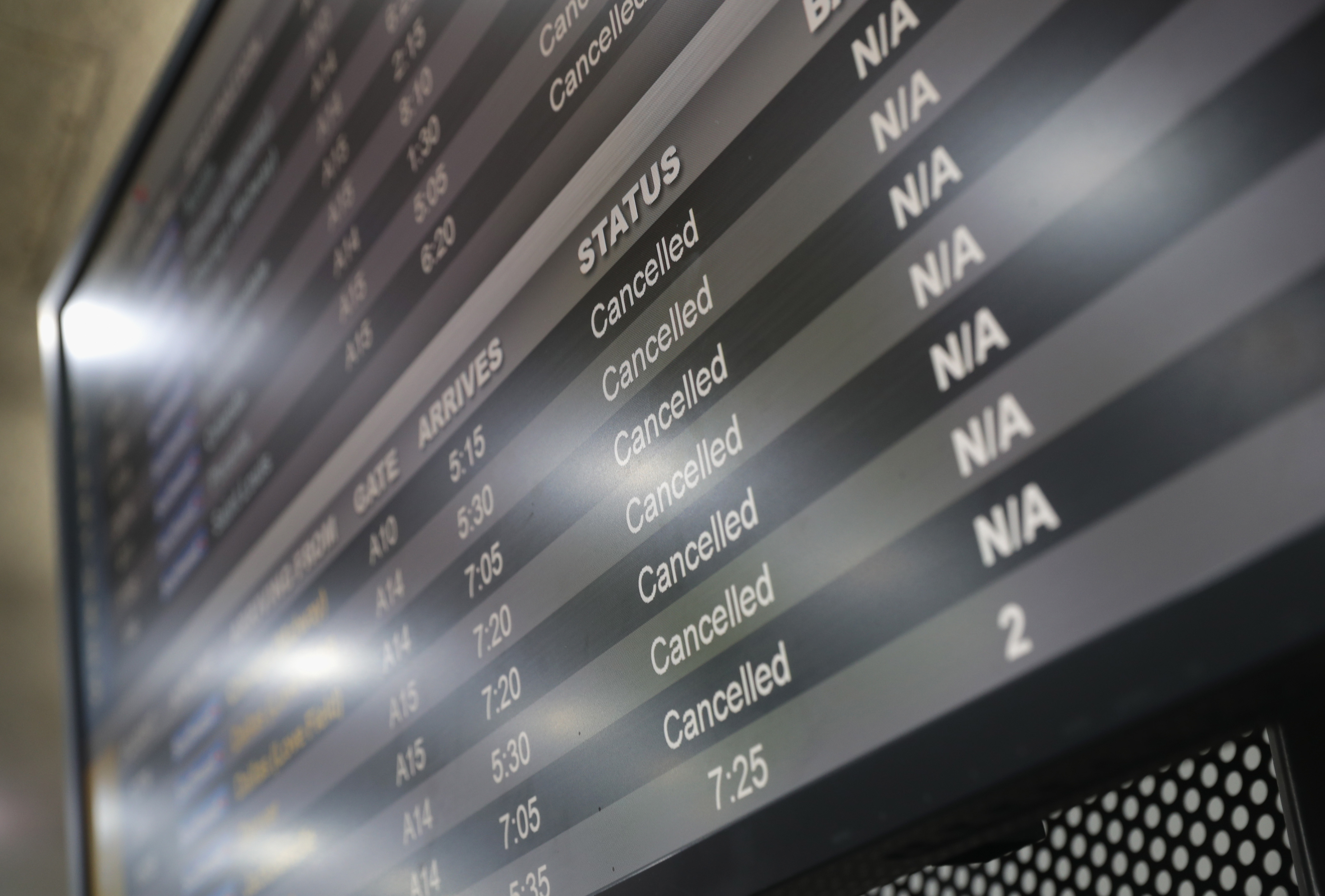 While many countries are grounding the Boeing 737 MAX 8 planes after the tragic Ethiopian Airlines crash, the United States is not. In response to inaction from the FAA, the U.S. Association of Professional Flight Attendants (APFA) are speaking out.
"Our flight attendants are very concerned with the recent Ethiopian Airlines flight 302 crash, which has raised safety concerns with the 737 MAX 8," the APFA statement read.
They are calling on American Airlines, specifically, to ground their Boeing 737 MAX 8 Planes. The union represents 26,000 APFA members who are American Airlines flight attendants, and they want Doug Parker, chief executive of American Airlines to do what the FAA would not and ground the risky aircraft.
They noted, "Many respected global carriers are grounding the planes. We are calling on our CEO Doug Parker to strongly consider grounding these planes until a thorough investigation can be performed."
"While we cannot draw premature conclusions, it is critical to work with manufacturers, regulators and airlines to take steps to address our important safety concerns."
"The safety of our crews and passengers is paramount. Our flight attendants will not be forced to fly if they feel unsafe," the APFA added.
The AFA or the Association of Flight Attendants has also released a statement asking the FAA to reverse their decision and ground all U.S. 737 MAX 8 aircraft.
"This is about public confidence in the safety of air travel," said Sara Nelson, AFA president. "The United States has the safest aviation system in the world, but Americans are looking for leadership in this time of uncertainty. The FAA must act decisively to restore the public faith in the system. Again, we caution everyone to not jump to conclusions and not interrupt the integrity of the investigations."
She added, "The FAA's April deadline for updates is insufficient considering the legitimate fear and uncertainty following two deadly accidents involving this aircraft."
"The FAA must restore public confidence by grounding the 737 MAX until the required changes have been implemented and the public can be fully assured."
Source: Read Full Article