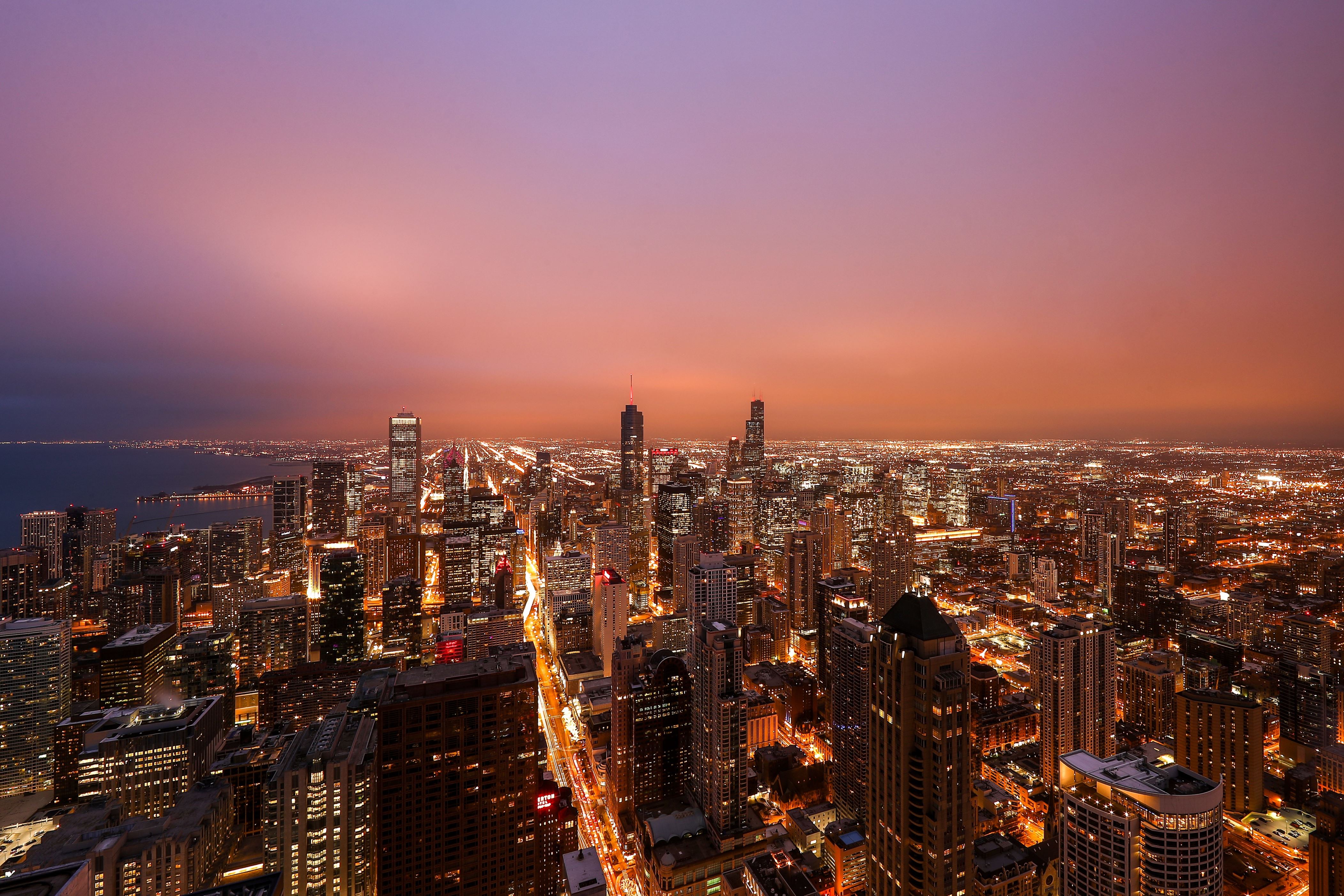 European cities like Paris, Venice and Barcelona have already passed tourists taxes, and Edinburgh will follow in their footsteps making them the first city in the U.K. to do so.
Last week, a tourist tax was approved by city councilors and will be called the Transient Visitor Levy (TVL). The TVL will be a £2 or $2.58 hotel fee per night with a cap of seven consecutive nights. It's expected to generate up to £14.6 million (or $18.83 million) every year.
The flat-fee tax is regarded as better than charging a percentage, and the seven-night cap is meant to help seasonal and festival workers who must stay in the city for longer periods of time.
Following the councilor's vote, the tax proposal will now be sent to the Scottish parliament.
The Independent reported council leader Adam McVey saying, "My expectation is that this will be a locally-run, collected and set tax. It will be additional to other revenues. My mind is absolutely clear – this is additional to our resources in this city."
He added: "Edinburgh warmly welcomes over 4.5 million visitors annually which brings huge benefits but, the reality is, this footfall also has an impact on our streets and on our services."
The TVL was opposed by UK Hospitality (UKH) who claimed it would be an obstacle to price-competitiveness and would result in a negative economic impact.
Willie Macleod, UKH executive director for Scotland, said: "We are extremely disappointed today that the City of Edinburgh Council has voted in favor of a tourist tax."
"During the debate, [Councilor] McVey stated that consultation was a critical part of their process. Our members in the city would disagree, they do not support the introduction of a tourist tax and their opinions have been ignored."
For most people involved in Edinburgh's tourism, the extra funds the tax will raise will go toward reinvesting the city.
John Donnelly, chief executive at Marketing Edinburgh, said: "Whether you support or oppose TVL, the facts are irrefutable – we have a growing need to protect areas of economic value yet a dwindling pot of money to do so."
"Solving the problem means we can continue to invest in world-class festivals, protect our built environment and support the promotion of the city, all of which are crucial to building a bright future for Edinburgh."
Source: Read Full Article