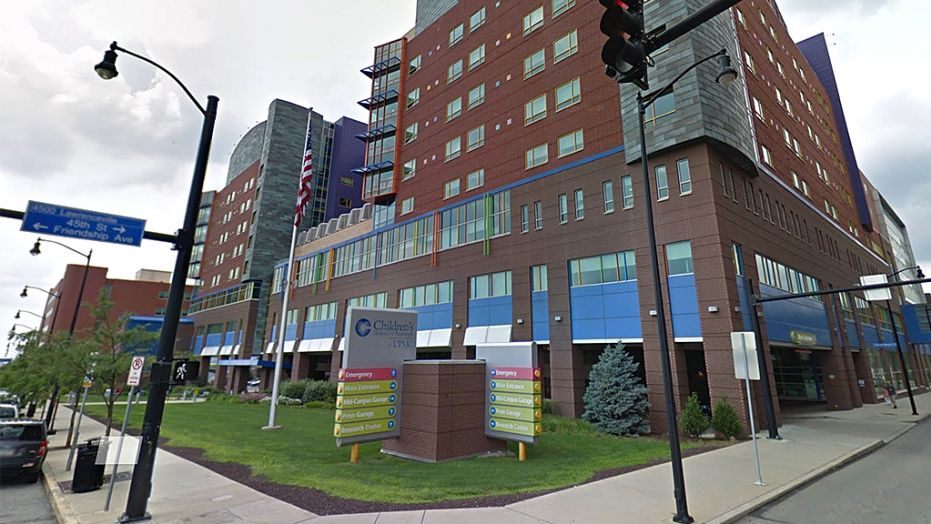 Main Cabin passengers traveling on international routes with Delta Air Lines will soon have an elevated experience to look forward to as the airline is introducing a completely reinvented service in starting in November.
The experience begins from boarding, with pursers and lead flight attendants greeting guests both at the gate house and at the boarding door before passengers receive a hot towel service and complimentary "Welcome Aboard" drinks shortly after departure.
The drinks will include Bellinis made with sparkling wine and peach puree to start, while passengers can also look forward to revamped dining options.
As part of the refreshed menu, passengers will be able to select larger entrees featuring recipes inspired by Delta One dishes like grilled shrimp marinated in Harissa and served on a slaw of arugula and apples, while also having the ability to mix and match from a range of upgraded appetizers and entrees to allow for more choice.
Meals will be served on new custom-designed dinnerware and upgraded cutlery, with placemats available for each passenger, while dessert (which will be served after the meal service on most flights) will also include a choice between complimentary coffee, tea, wine, or water.
Cabin crew will provide a second hot towel service after the meal service in addition to farewell chocolates to passengers as a final treat, with the new changes coming after an extensive review and testing process involving both passengers and cabin crew.
The airline has tested the new service on close to 14,000 hours of flight time, gathering reviews from more than 1,800 customer surveys, gathering crew feedback, and working with design team of 24 flight attendants to launch the new additions.
Delta also recently upgraded its amenity kit offerings across cabins, introducing cleansing towelletes (one of the items airline representatives said customers request most) in addition to a sleep mask, a dental kit, and earplugs to its Main Cabin kits.
Source: Read Full Article