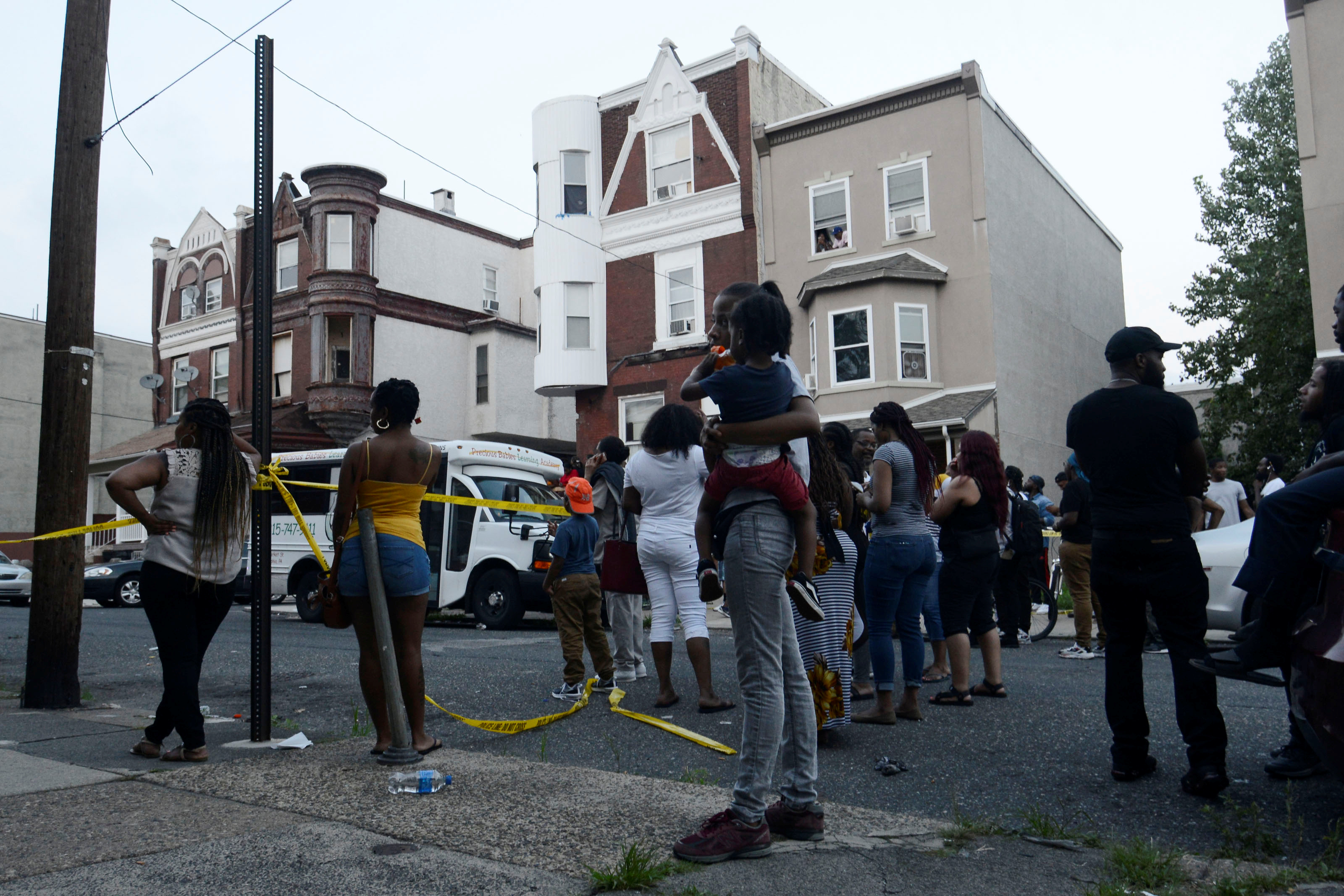 A woman is suing American Airlines after claiming cabin crew locked her emotional support dog in the plane bathroom during a flight.
Avigail Diveroli, from Florida, was flying in business class from Miami to Los Angeles with comfort dog Simba in April this year.
According to the lawsuit filed with the court in Miami, Ms Diveroli claims she was told to lock up Simba in the bathroom for the last part of the flight, adding that the cabin crew member "started slamming" the dog's portable kennel with the door to the bathroom at one point.
Ms Diveroli, who was pregnant and suffered from severe anxiety, claims that American Airlines confirmed twice to her before the flight that Simba could accompany her in business class.
The US Department of Transportation allows emotional support animals onboard to assist people with disabilities. Airlines can determine which animals qualify as comfort pets, but most tend to be dogs or cats.
Once onboard, Ms Diveroli alleges that a flight attendant told her that the dog was not allowed in the cabin and that she was violating Federal Aviation Authority (FAA) regulations. She then claims that the cabin crew member told her that she would be "cuffed" when the plane landed in California.
The passenger was then downgraded to a different seat mid-flight, according to the lawsuit.
Ms Diveroli is suing for $75,000 in damages.
American Airlines declined to comment for legal reasons.
US-based carriers have recently tightened up their rules over which emotional support pets can be brought onboard.
American Airlines now only permits a cat, dog or miniature horse to be brought onboard as an emotional support animal.
Denver-based Frontier Airlines also only permits cats and dogs, which is the same policy as low-cost giant Southwest.
WATCH: Delta Airlines not allowed to uphold ban on pit bulls as emotional support animals (provided by McClatchy-Tribune)
Historic Cathedral Installs Slide To Give Visitors A Better View Of The CeilingWhen you visit the historic Norwich Cathedral in the UK, make sure you take in the ambiance, notice the stained glass windows, and ride down the slide in the middle of the catherdral…..Buzz60's Mercer Morrison has the story.

Buzz60

The 12 Best Islands in the WorldMake sure to pack your sunglasses and bathing suits before vacationing at one of these 12 breathtaking islands around the world.

Condé Nast Traveler

Duck under bridges on a boat tour in Japan's city of waterIn Yanagawa, Japan's "City of Water," tourists can take boat rides where they have to duck under bridges. Riding in these donkobunes, or river boats, is a historical experience because the canals were originally built by farmers for irrigation, and the boat guides sing traditional songs during the ride.

INSIDER


Source: Read Full Article