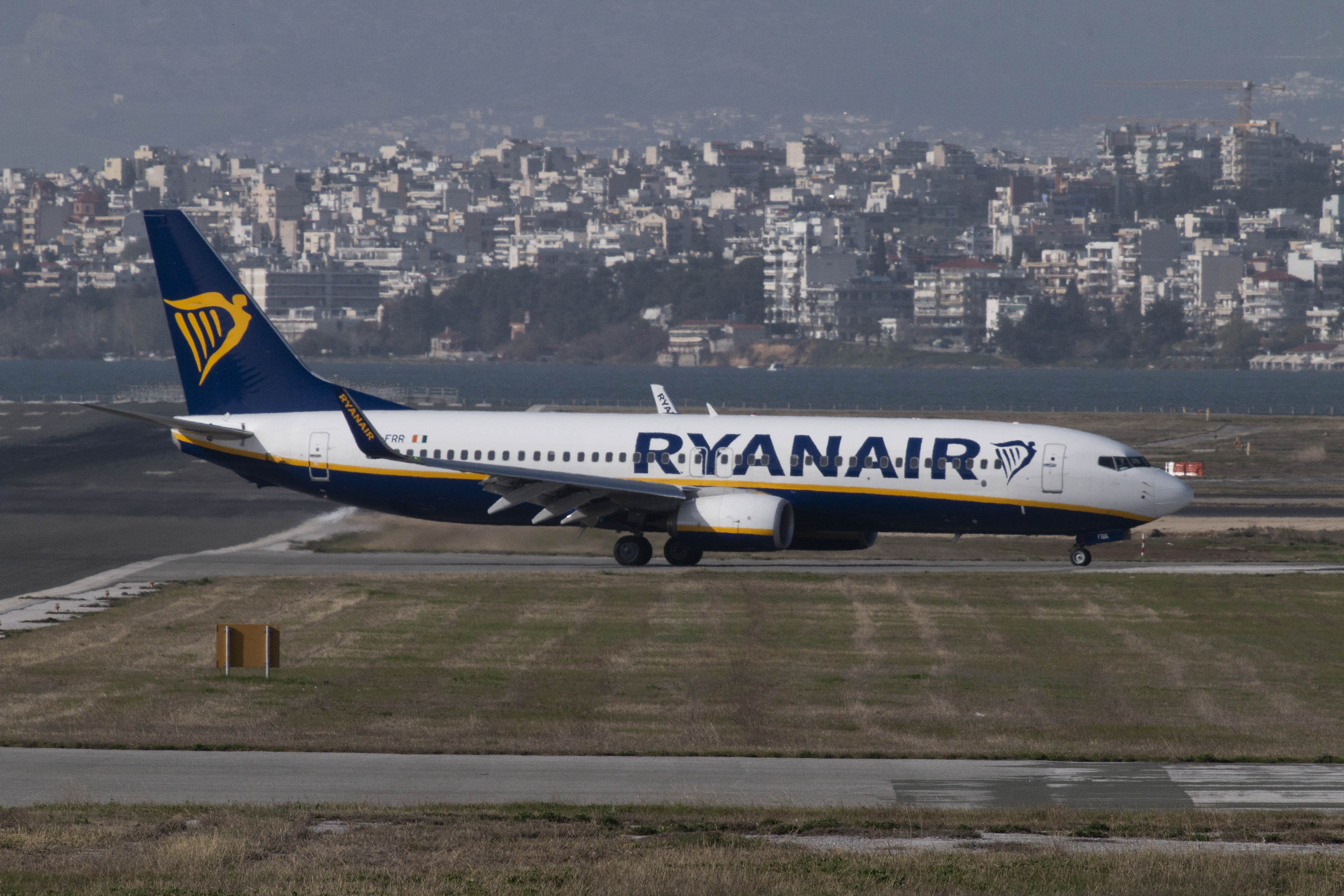 Brussels Airport canceled 150 flights on Friday due to a strike of baggage handlers protesting about working conditions.
The strike, which had not been called by the unions in advance, began on Thursday evening and led to the cancellation of 50 flights then.
Brussels Airport laid on beds for some 300 people who were forced to spend the night there, a spokeswoman for the airport said.
© REUTERS/Yves Herman
Passengers wait during a strike by Aviapartner baggage handlers at Zaventem international airport near Brussels

She added that the tally of 150 canceled flights on Friday – 100 departures and 50 arrivals – could increase during the day.
The strike of workers at Aviapartner affected 29 airlines, including Ryanair and KLM, but did not have an impact on Belgium's main carrier Brussels Airlines, which uses a different operator to handle luggage.
The strike is scheduled to end at 6 a.m. (0400 GMT) on Saturday. Avia Partners workers were complaining about a shortage of staff and resultant greater work pressure.
(Reporting by Philip Blenkinsop)
WATCH: Simple Hacks to Avoid A Checked Baggage Fee When Traveling (Provided by Buzz60)
Source: Read Full Article