A British man was barred from entering Mallorca due to new Covid travel restrictions in Spain.
Following the announcement of a new variant of coronavirus earlier in December, Spain was one of the countries that banned travellers from the UK.
The country has since relaxed its protocol to allow Spanish citizens and those with residency status into the country.
All travellers are required to show proof of their status, as well as negative results of a PCR, TNA or LAMP test taken no more than 72 hours before arrival.
The restrictions are currently in effect until 5 January 2021.
But the man, who has not been identified, had flown from London Stansted to the Balearic island to visit friends on Saturday, Leicester Mercury reports.
He was blocked from entry at the airport by the national police as he couldn't prove his residency status.
INDY/
GO Weekly Newsletter
TIME TO TRAVEL!
Read our full mailing list consent terms here
INDY/
GO Weekly Newsletter
TIME TO TRAVEL!
Read our full mailing list consent terms here
It's not known where the man was travelling from but those living in tier 4 areas in England are currently banned from all leisure travel abroad.
The restrictions came in on 20 December, with areas in London, east and southeast of England affected initially. As of Boxing Day, a number of other regions were added to tier 4.
It's not the first time UK travellers have been barred from entering an EU country due to coronavirus restrictions.
When borders first started closing in March, during the first wave, British travellers reported being denied entry into the Czech Republic before restrictions came into effect.
Read more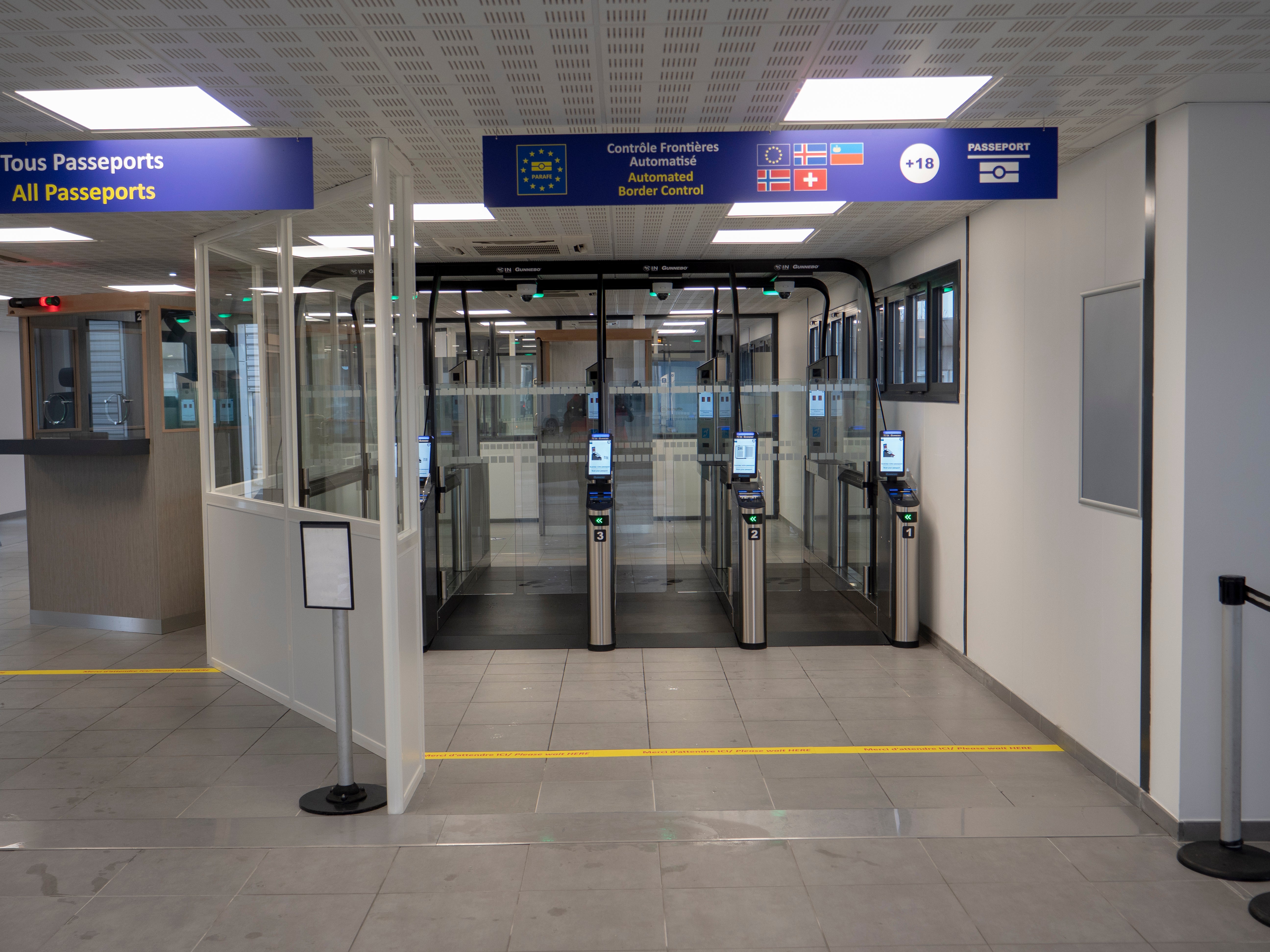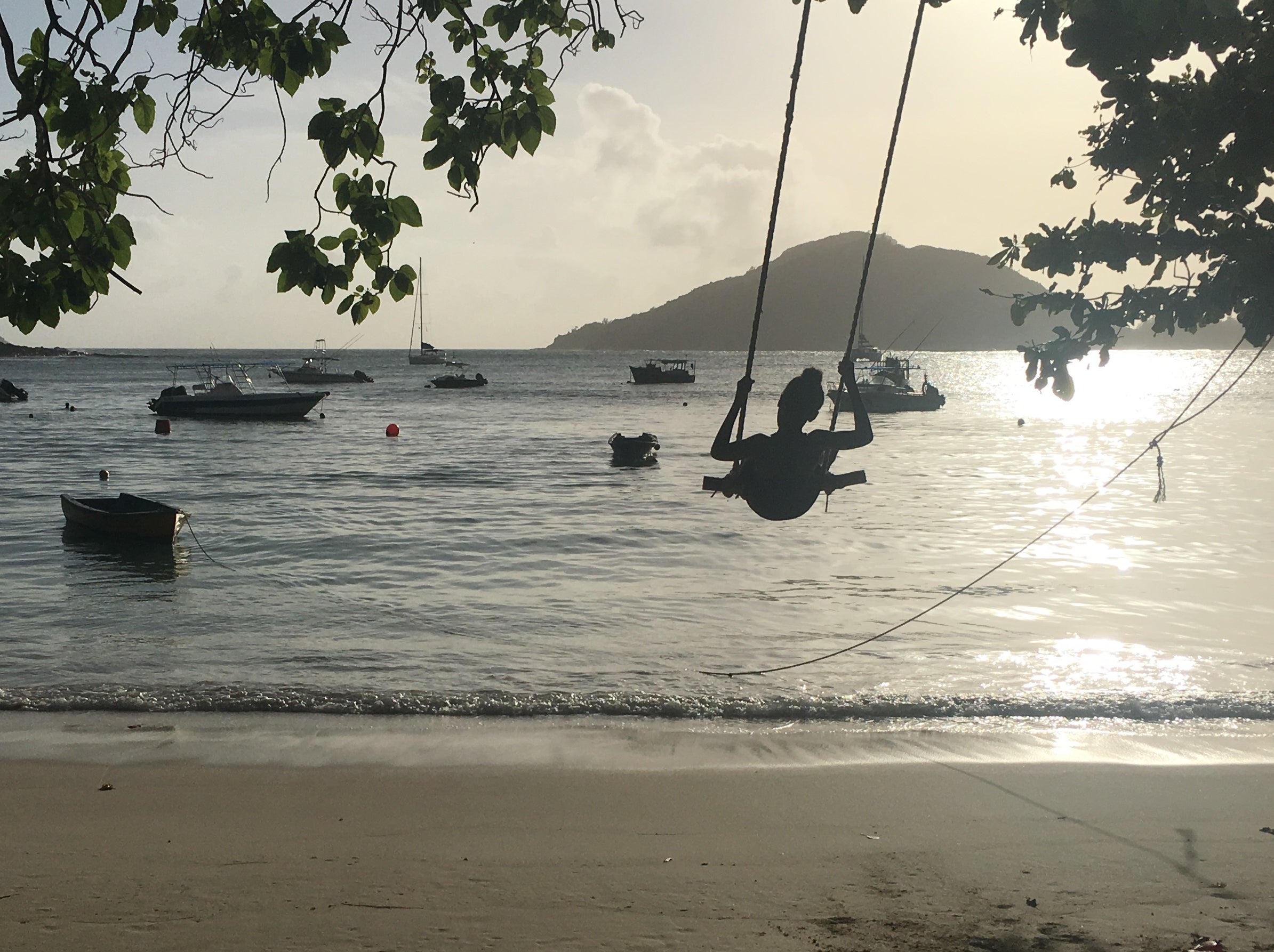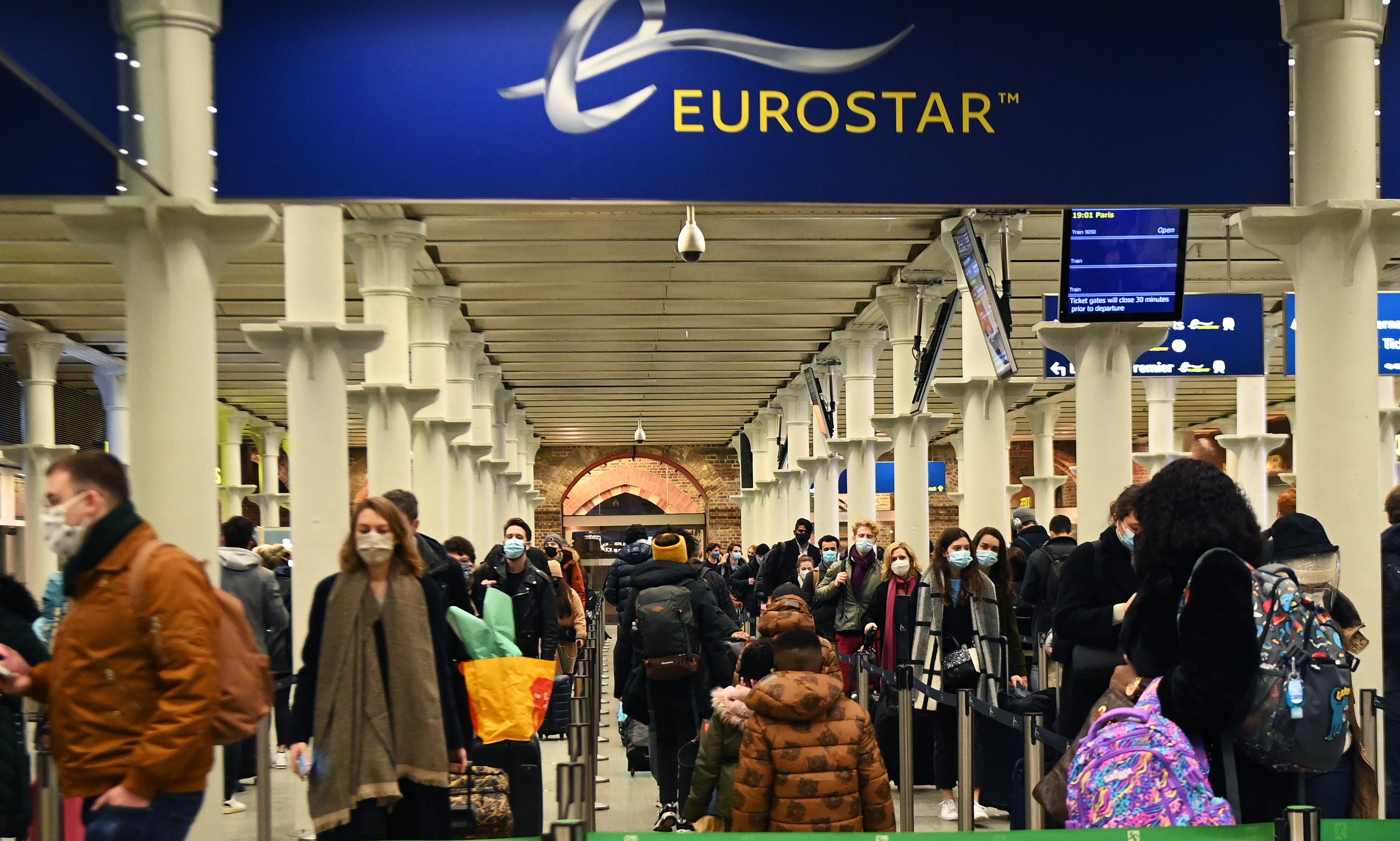 Prime Minister Andrej Babis declared a 30-day state of emergency, which was meant to start at 11pm on 13 March.
But on 12 March, travellers were already experiencing issues entering the country.
One passenger told The Independent: "We've heard nothing from easyJet or the airport – we only knew this was happening because a friend of ours lives in the Czech Republic and saw a press conference saying we were banned. We didn't want to risk getting stuck there, so we turned back on our way to Gatwick.
"We still can't get hold of the airline or our travel insurance provider, so we don't know where we stand."
An easyJet spokesperson told The Independent at the time: "Following a Czech Government travel update, easyJet has been advised that from today citizens from fifteen countries, including the UK, who don't have a residency permit will not be permitted to enter the Czech Republic.
"Currently easyJet's flying programme to and from Czech Republic remains unaffected however we would advise customers from the listed countries not to travel as they will not be permitted entry.
"We have advised all affected passengers of their alternative options by email and SMS. easyJet complies with guidance from relevant authorities."
Source: Read Full Article