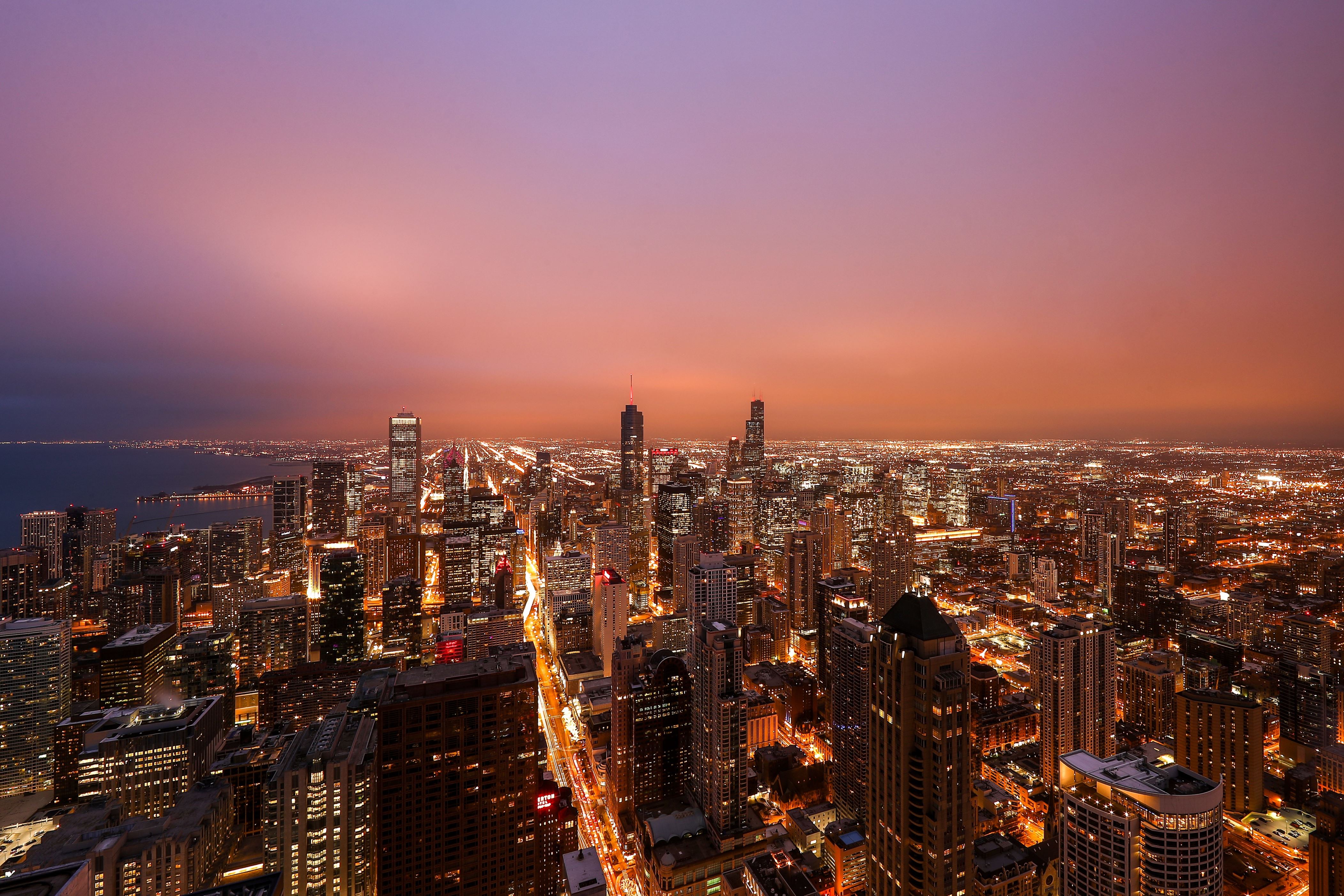 Brand USA is expanding its efforts to use music to promote America to international travelers.
The destination marketing organization for the United States has just announced that its integrated marketing campaign "Hear The Music, Experience The USA," will now include 10 new artists and the artists' interpretations of two iconic American songs: "What I Like About You" by The Romantics and "Boogie Shoes" by KC and the Sunshine Band.
Initially launched in 2018, the "Hear the Music" marketing campaign relies on one of this country's most important assets, music, to invite the world to discover the people and places behind the USA's rich music history.
Brand USA has now extended that campaign by creating unique new ways for a global audience to engage with the music, including customized playlists, artist recommended itineraries, and inspiring video content.
The 10 artists and 10 cities that have just been added to the campaign include:
"What I Like About You"
—Dr. Joe (Rock) Austin, Texas
—Lady Lark (Pop) Minneapolis, Minnesota
—The late Mike Ledbetter (Blues) Chicago, Illinois
—The Wooks (Blue Grass) Owensboro, Kentucky
—Xperimento (Latin Fusion) Miami, Florida
"Boogie Shoes"
—2019 Grammy nominated artist Cedric Burnside (Blues) Jackson, Mississippi
—Kat Meoz (Rock and Roll) West Hollywood, California
—Omar Arragone (Hip Hop) Detroit, Michigan
—Robin Barnes (Jazz/Soul) New Orleans, Louisiana
—Frankie Moreno (Vintage Rock) Las Vegas, Nevada
"Music can inspire travel through the emotional bonds it creates. Combining the power of music with the immersive content of the Hear The Music, Experience The USA campaign, our global audience can continue to explore new destinations while seeing people and places they thought they knew through a new lens," said Tom Garzilli, chief marketing officer, Brand USA.
"The United States is and always has been a melting pot, and American music reflects the fusion of cultures, traditions, and ethnicities that travelers from around the world are invited to discover," Garzilli added.
Brand USA also revealed that it will be expanding its partnership with Spotify to create an additional five city-inspired playlists. The additional cities are: Austin, Texas; West Hollywood, California; Owensboro, Kentucky; Las Vegas, Nevada, and Jackson, Mississippi.
The music landing page on VisitTheUSA.com offers immersive content and allows visitors to hear unique sounds from several noteworthy locations, learn more about the artists, listen to the 27 Spotify playlists, view photos, access the music videos, and explore artist suggested itineraries designed to peak interest and inspire travel to the USA.
The content is also available via GoUSA TV, Brand USA's streaming TV platform featuring authentic and on-demand video content about the experiences in the United States.
Throughout the campaign, the content will appear in the following markets: United Kingdom, Australia, Canada, India, France, Germany, Japan, South Korea, Brazil, and Mexico. The content will be available in English, French, German, Japanese, Korean, Portuguese, and Spanish.
Brand USA's various marketing efforts have been incredibly successful, increasing visitation to this country by millions, which has led to billions in spending.
A recent return on investment (ROI) study conducted by Oxford Economics showed that since fiscal year 2013 Brand USA's efforts are directly responsible for increasing international visitation by an incremental 5.4 million travelers. What's more, those visitors spent $17.7 billion, which generated a total economic impact of $38.4 billion.
Source: Read Full Article