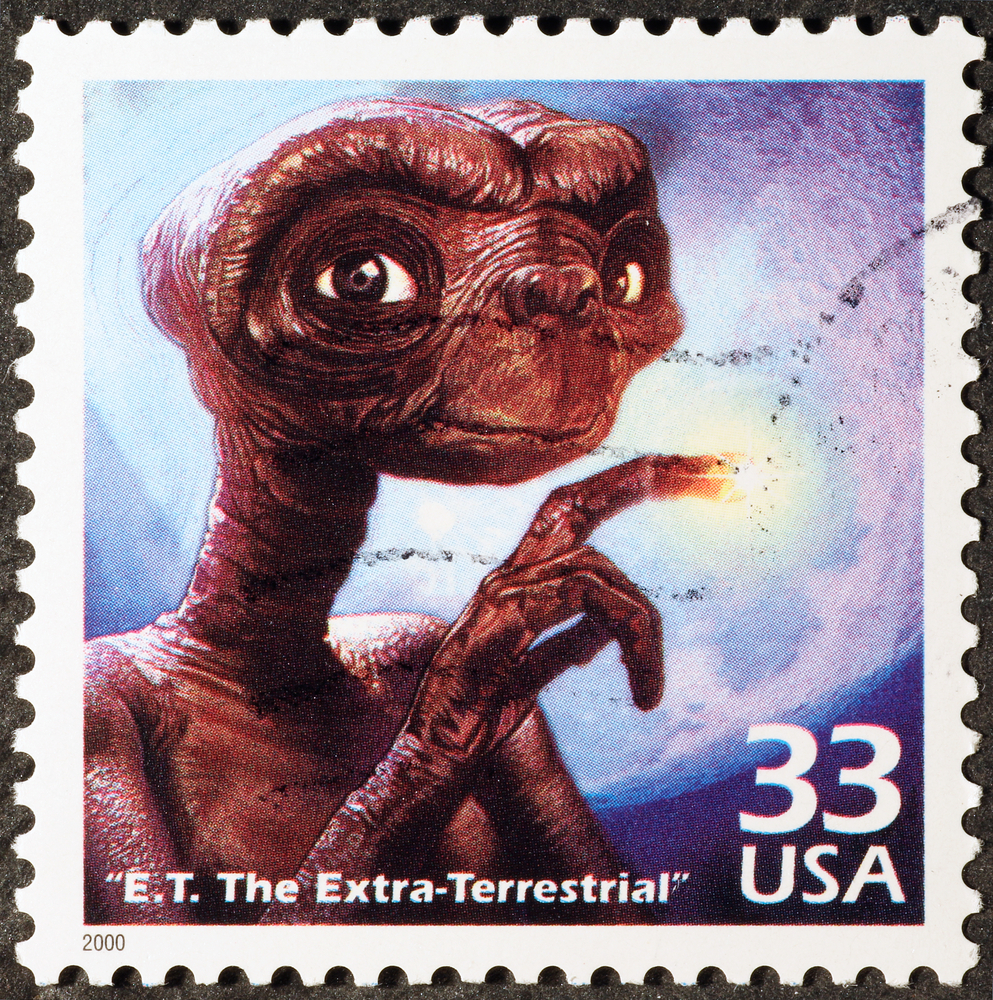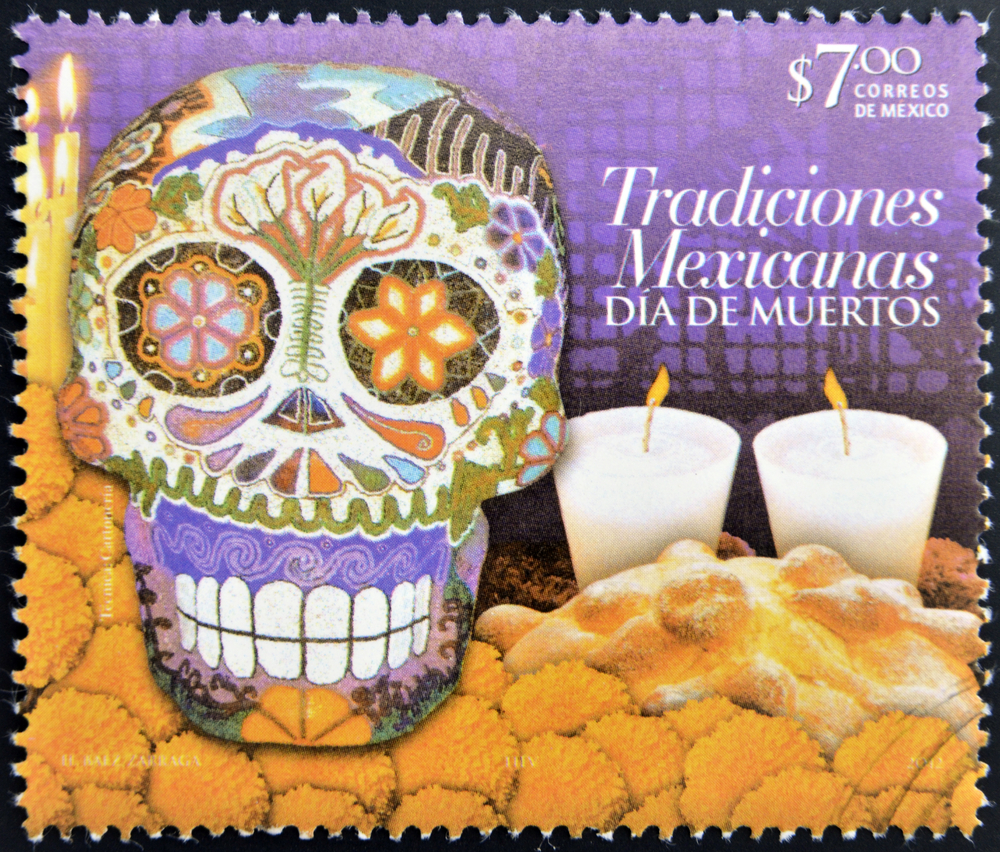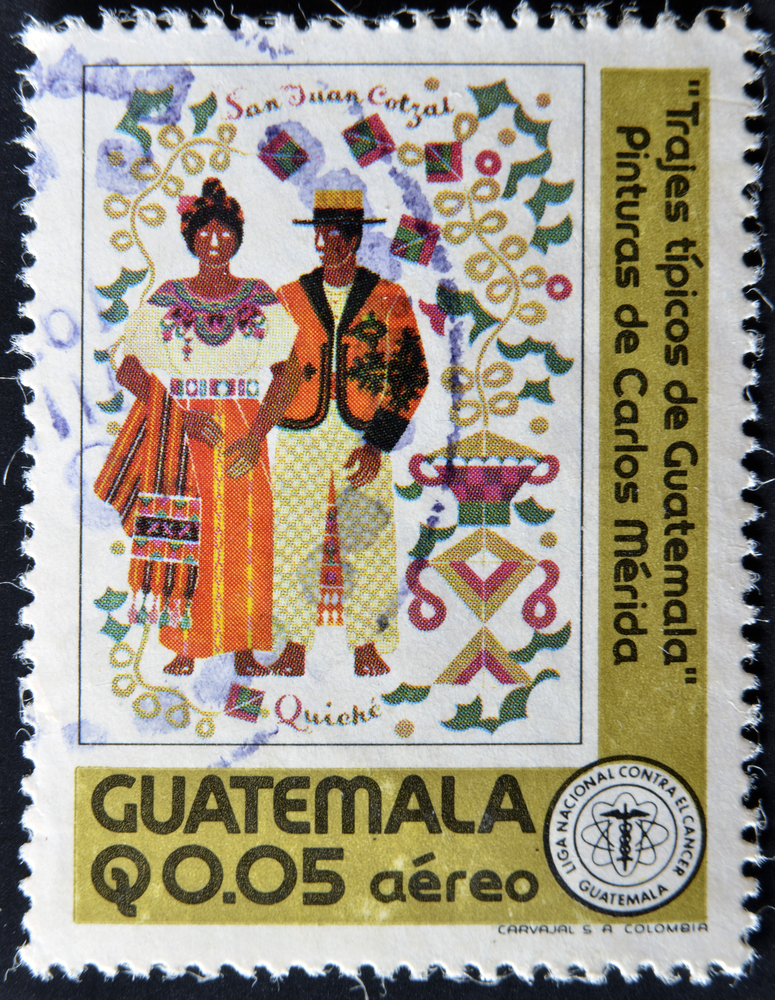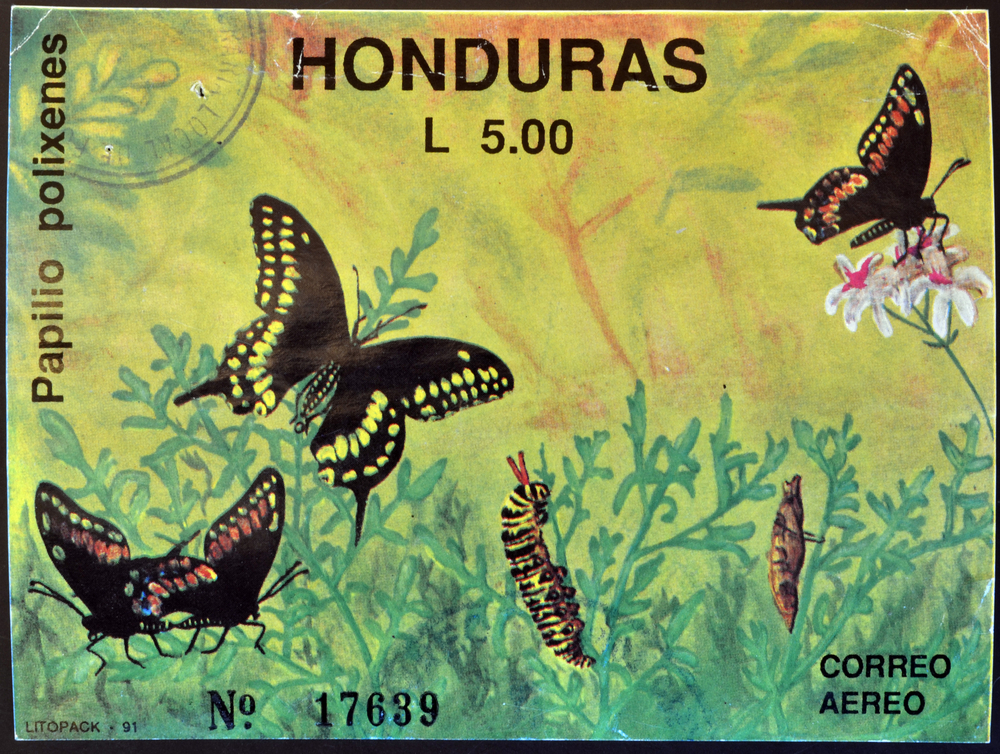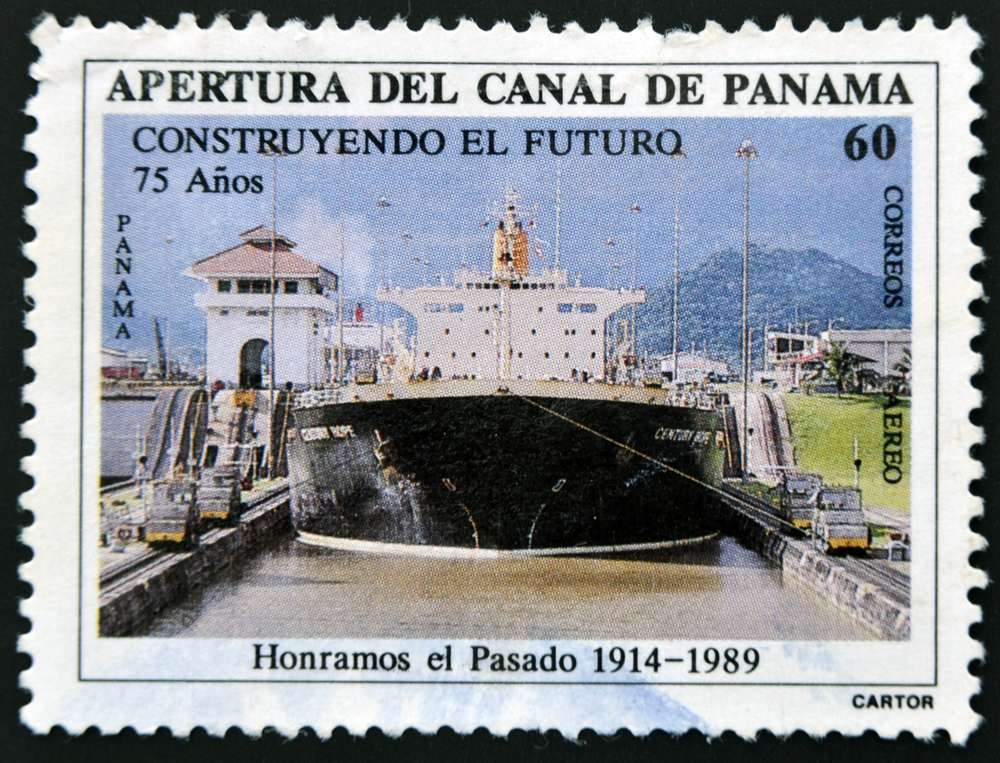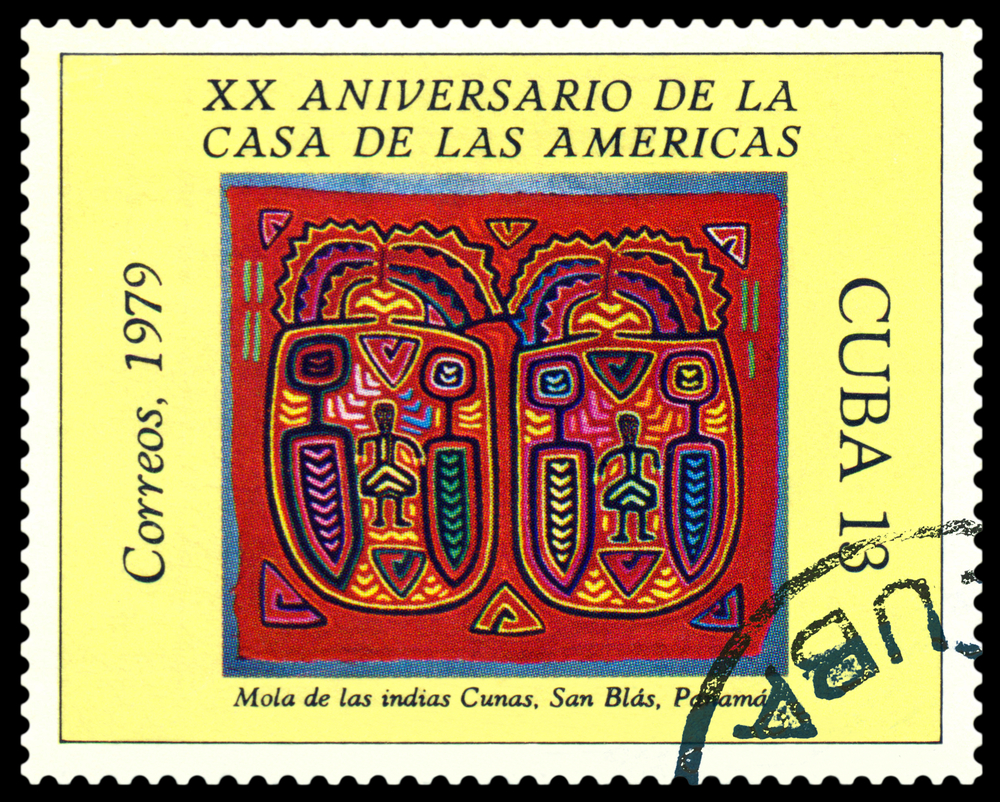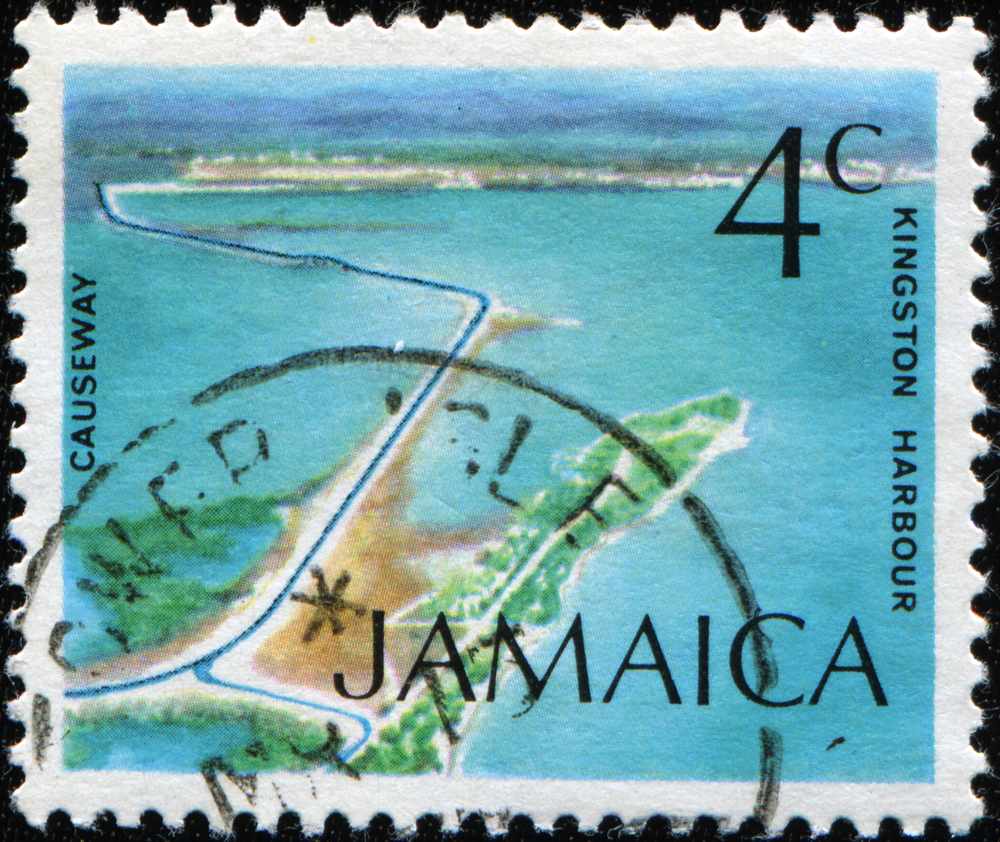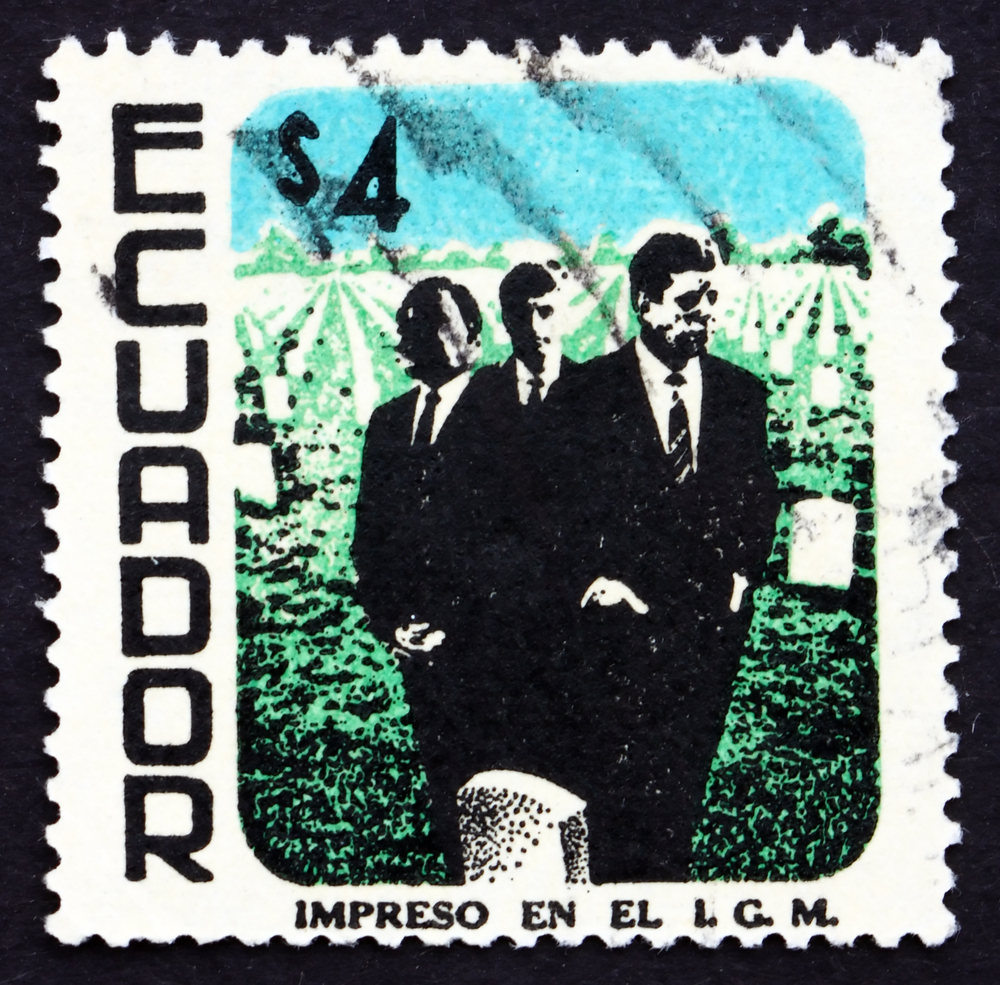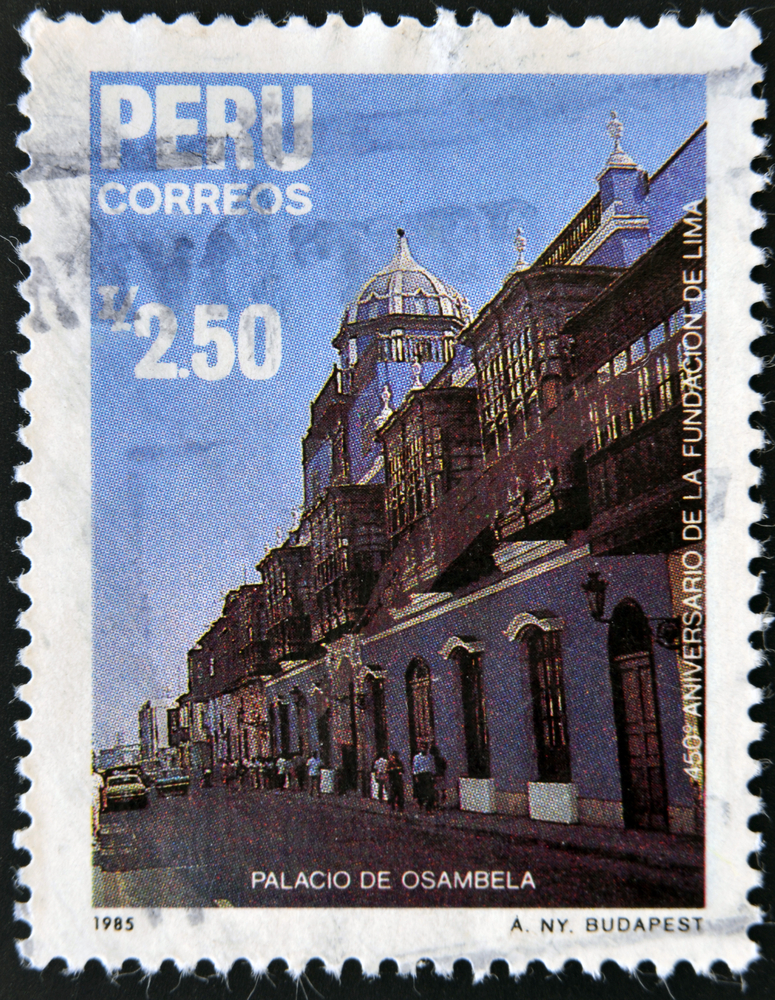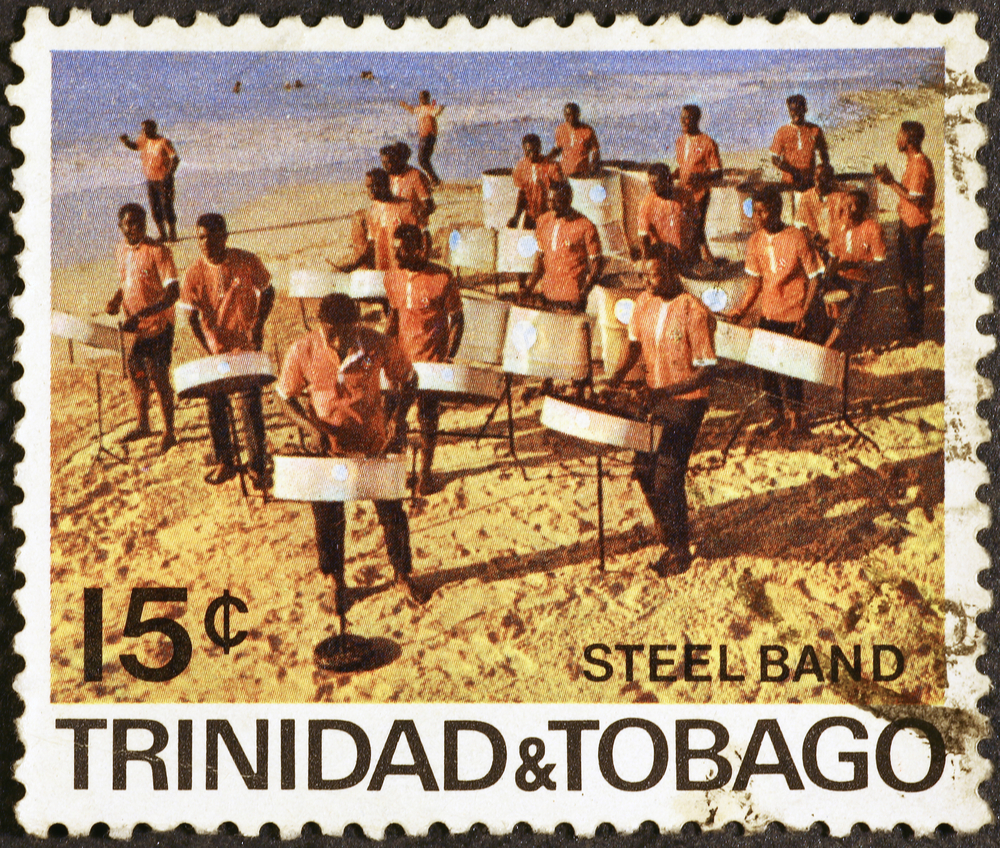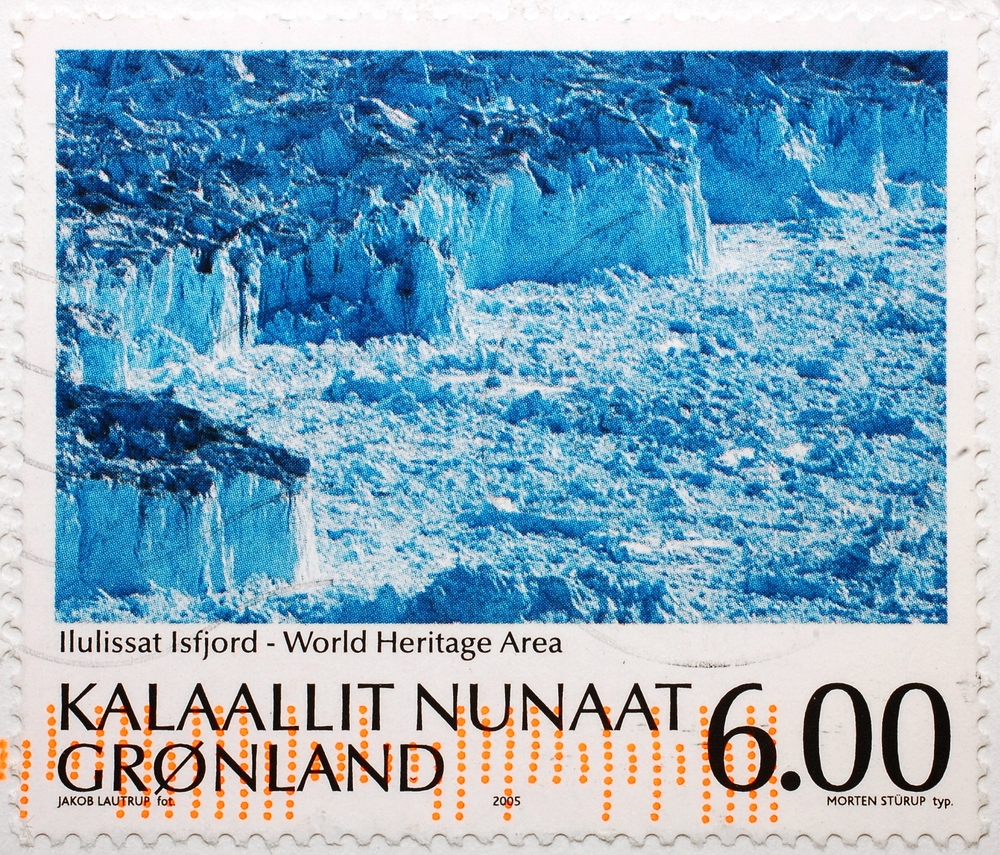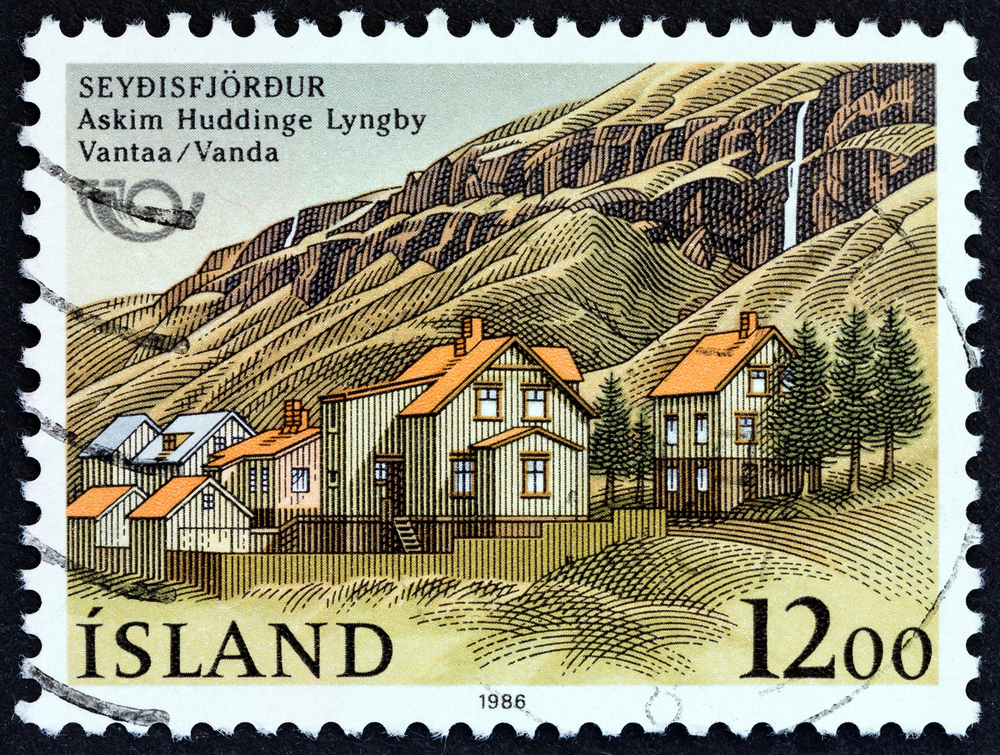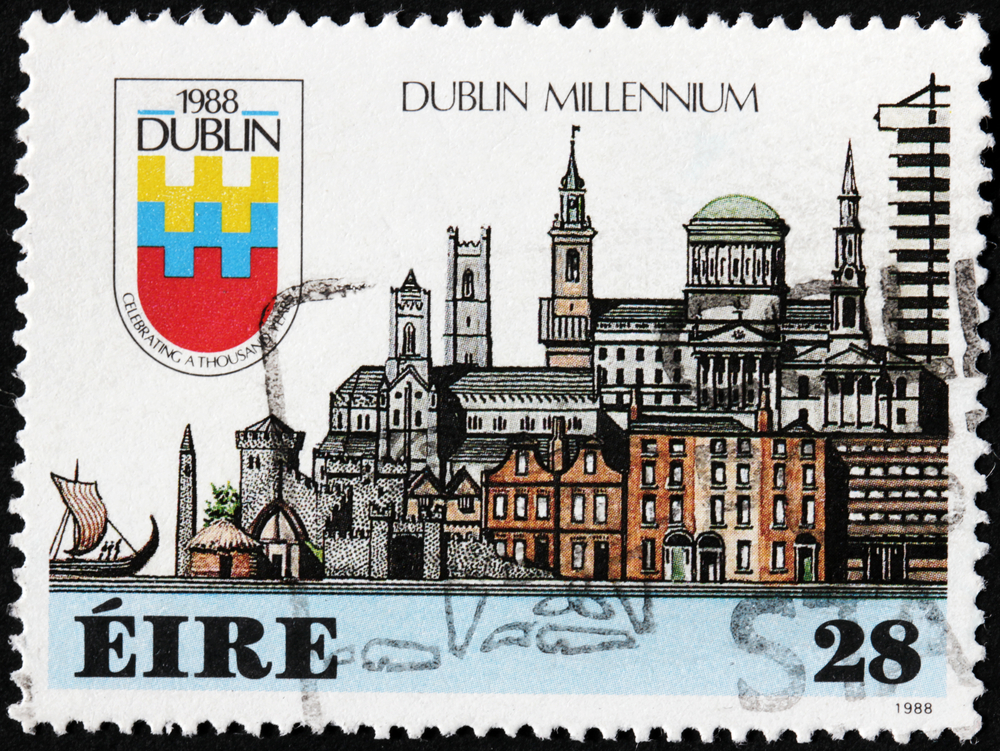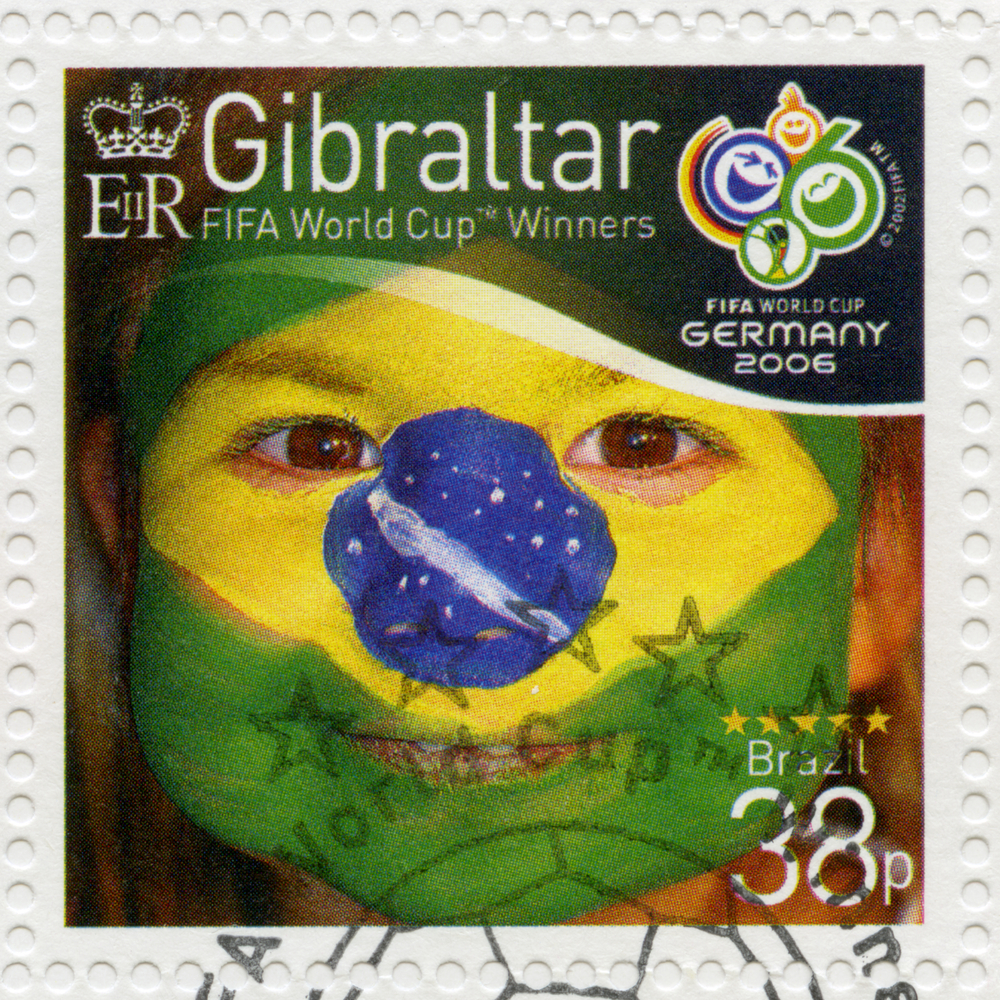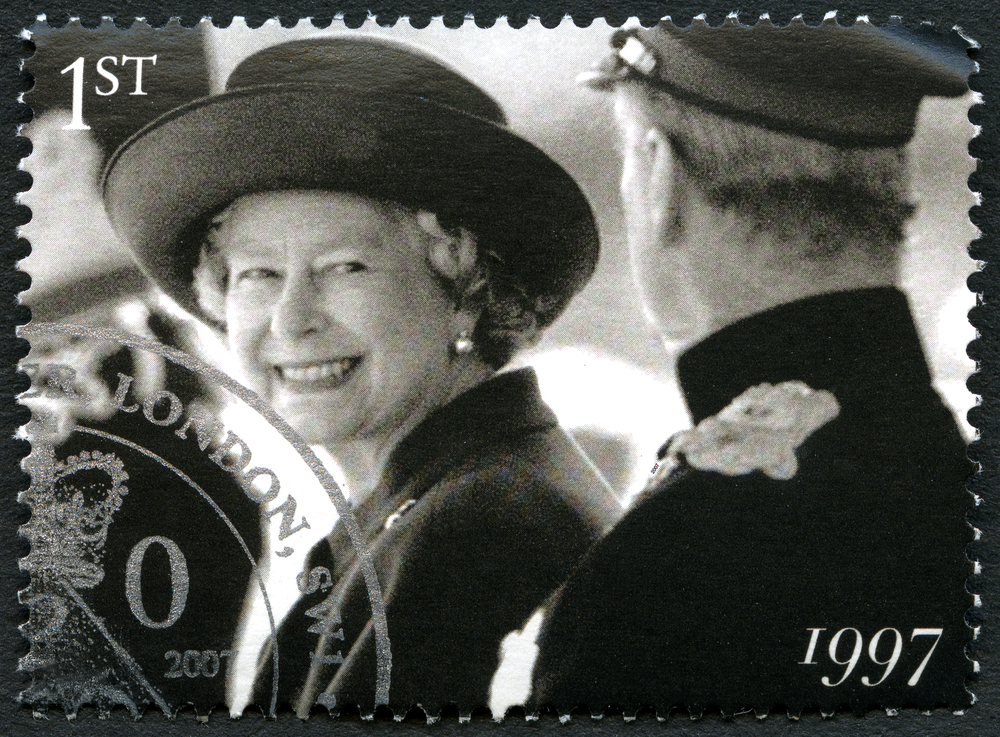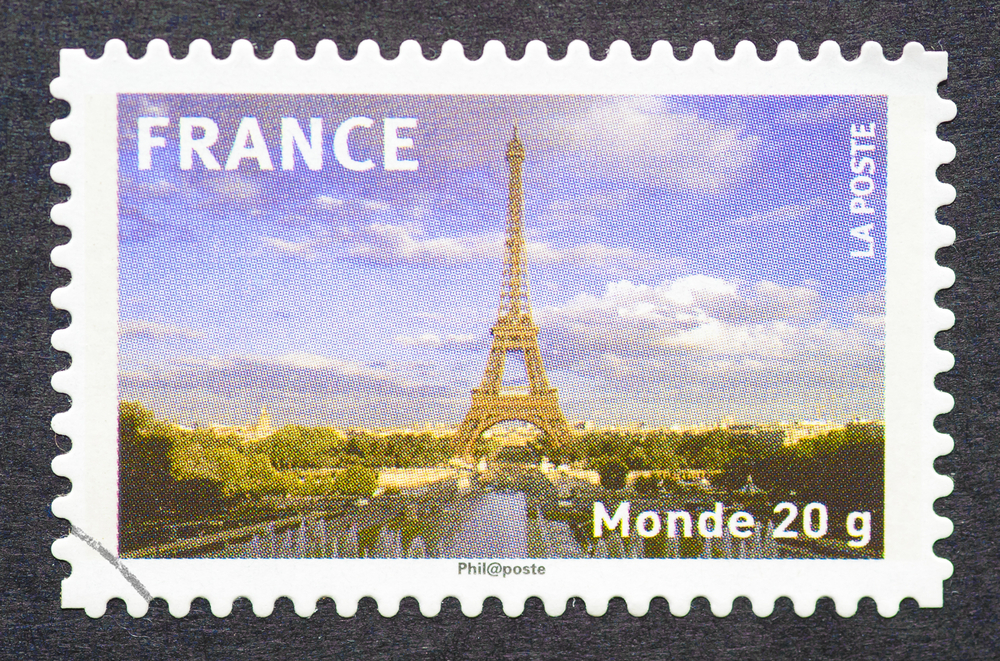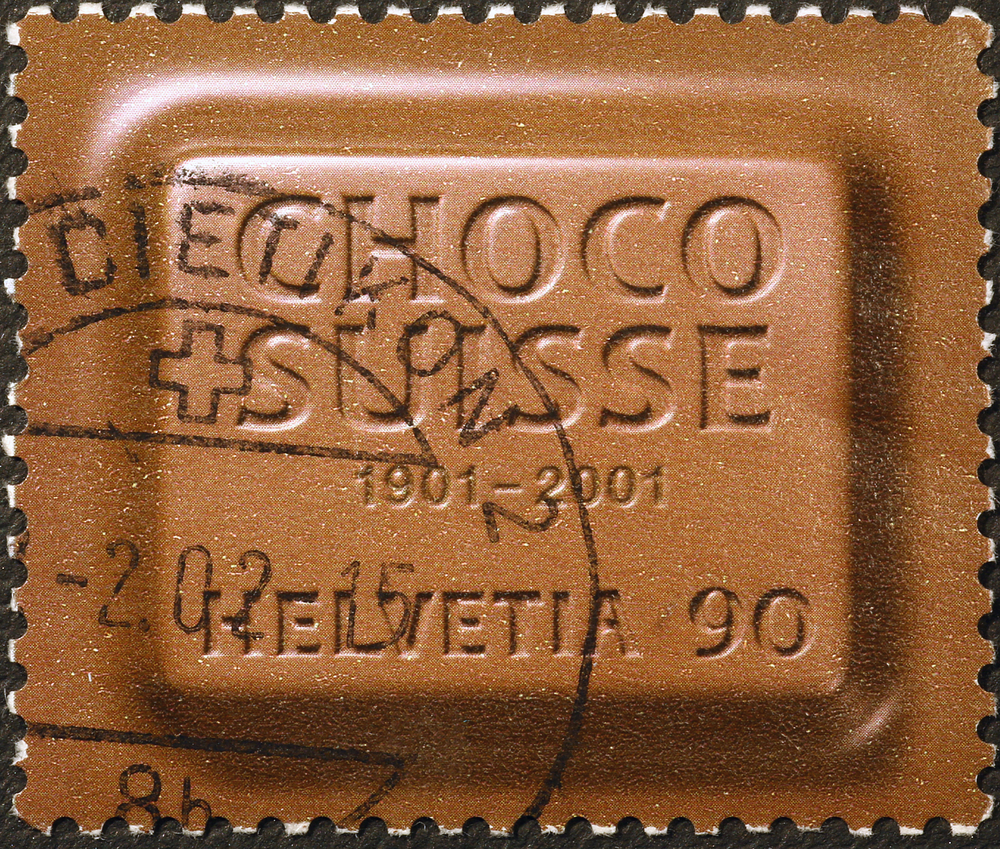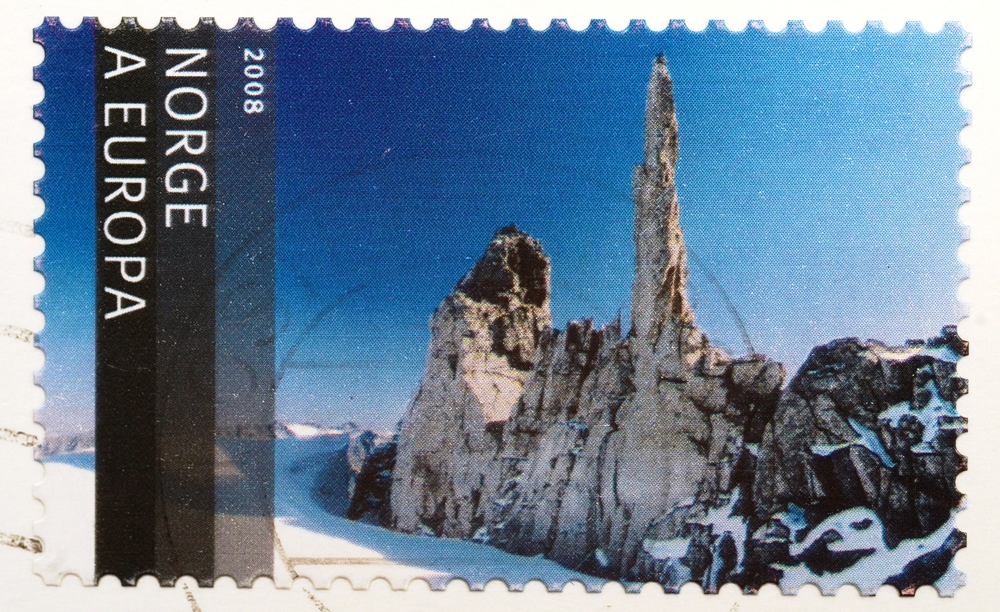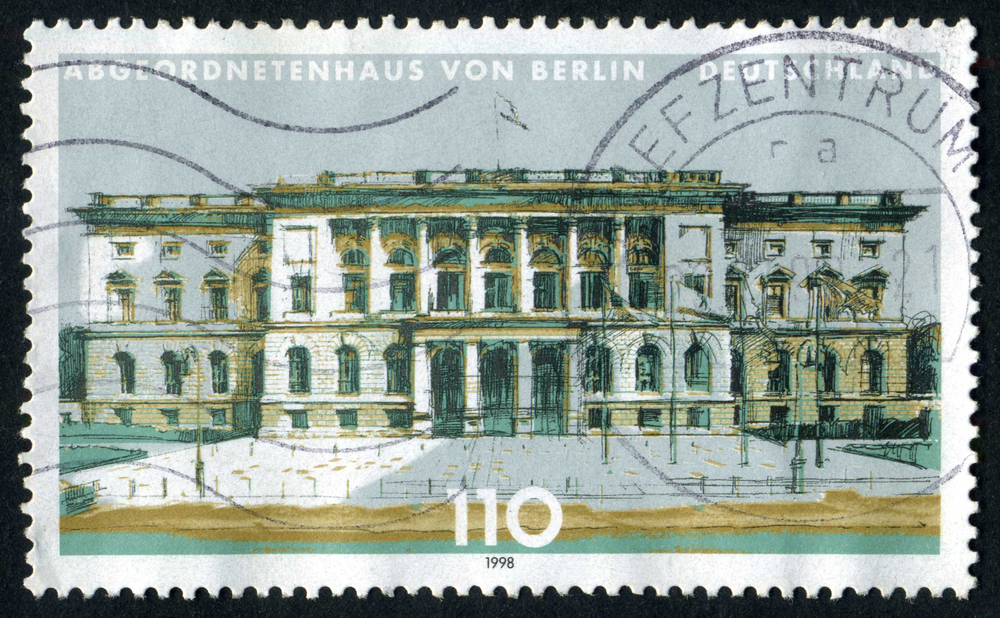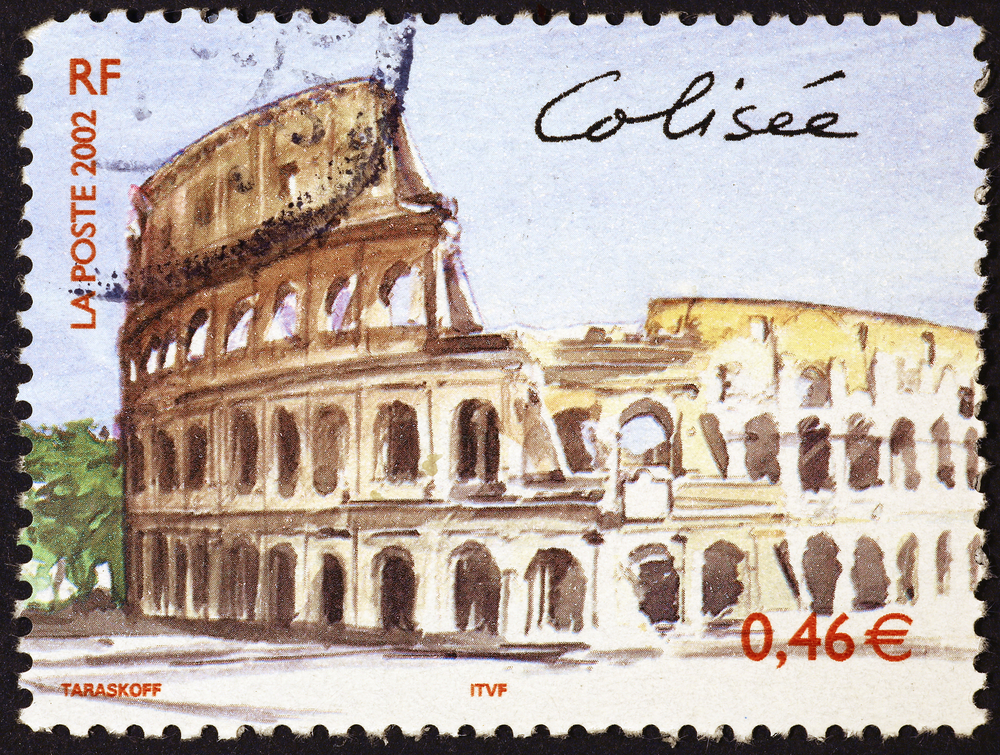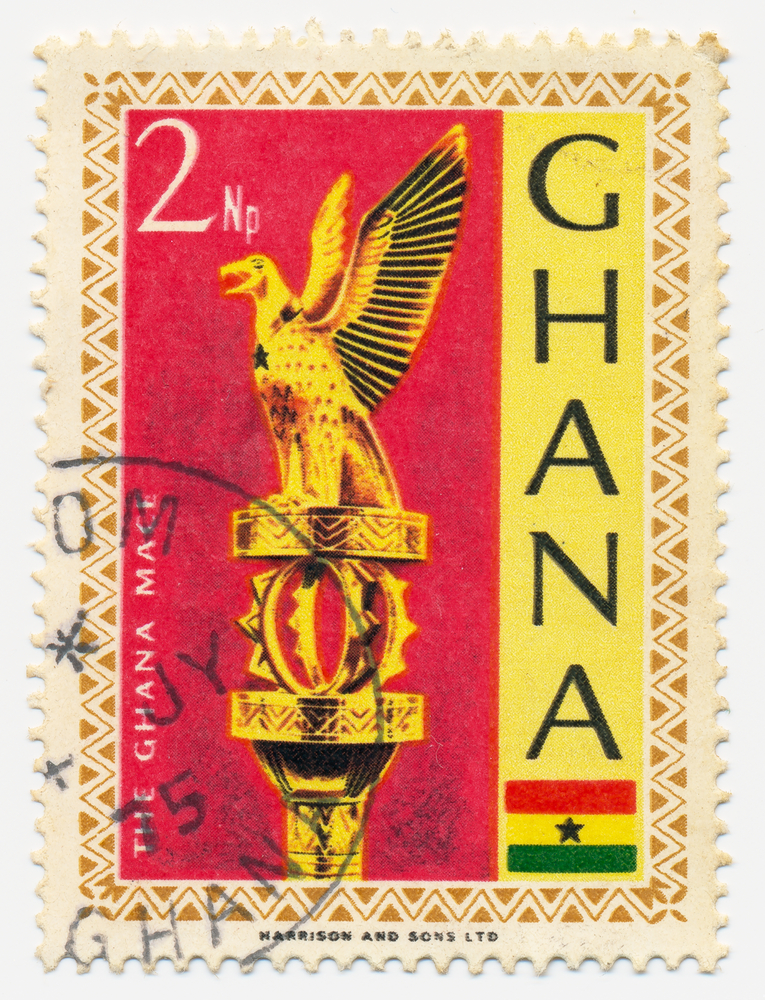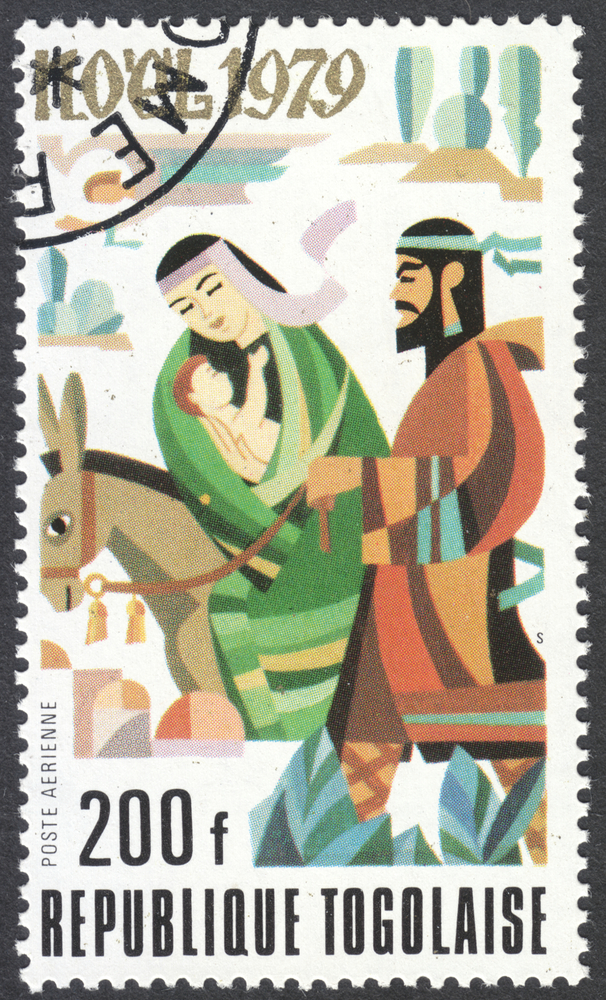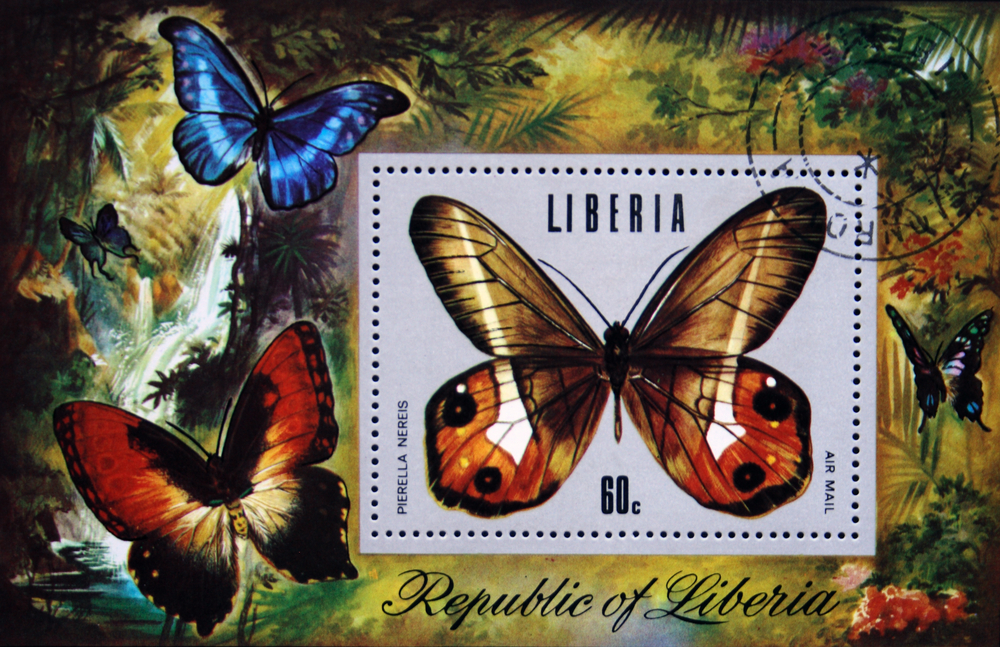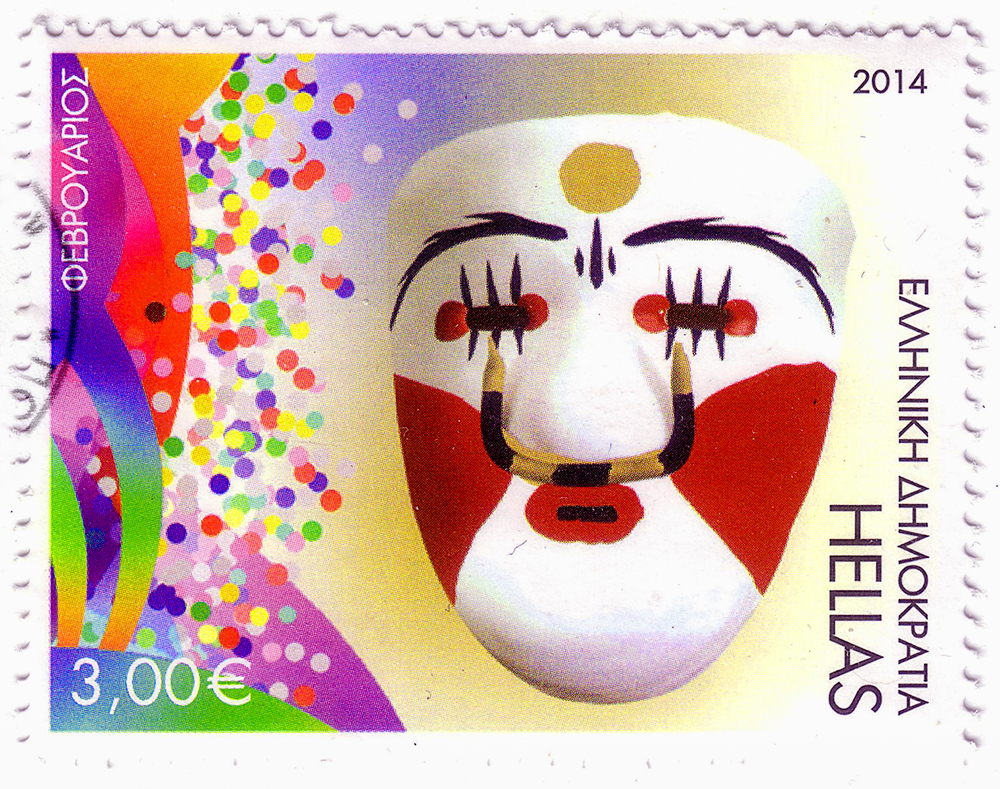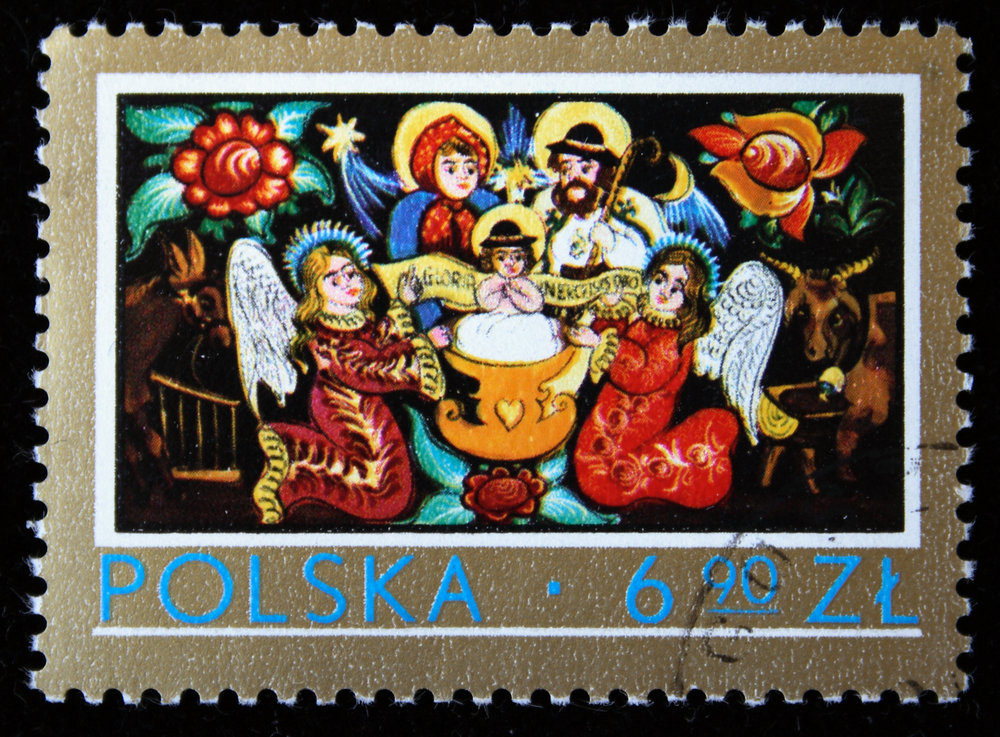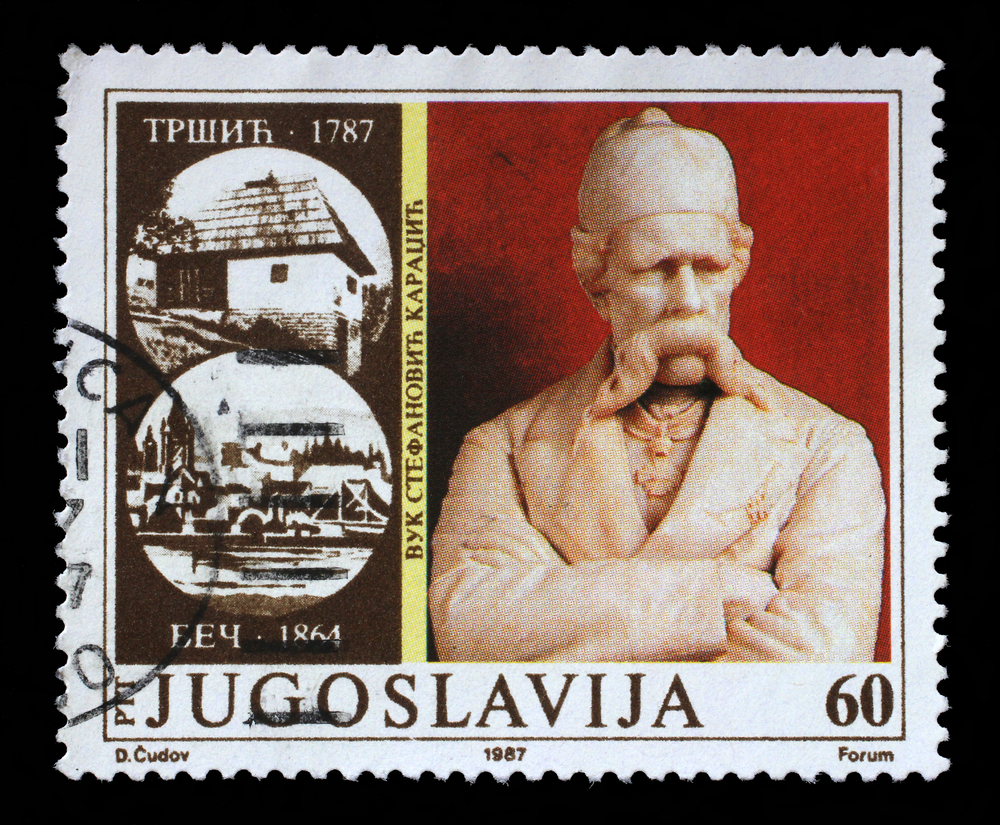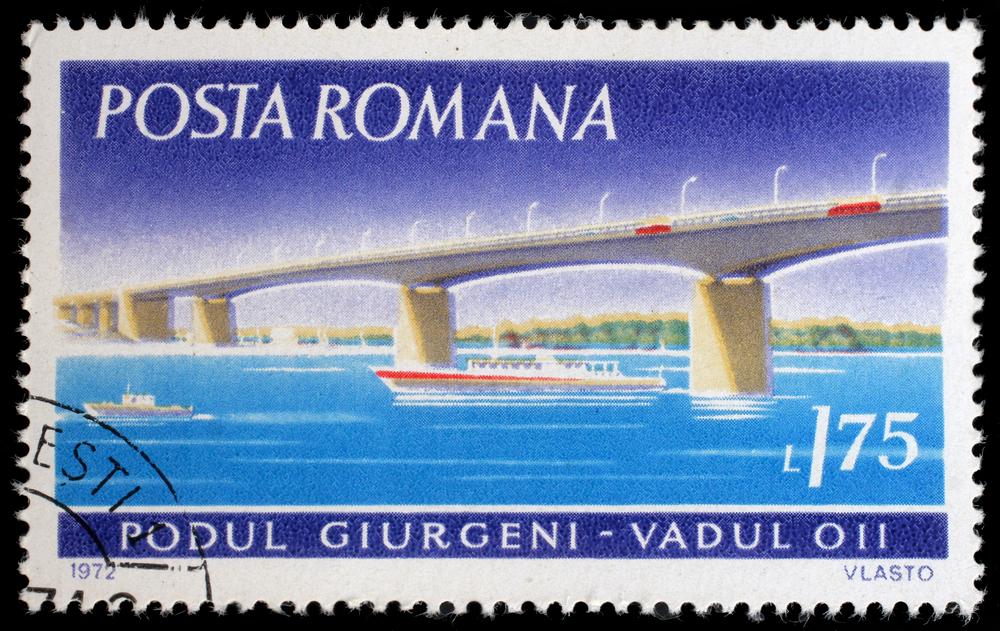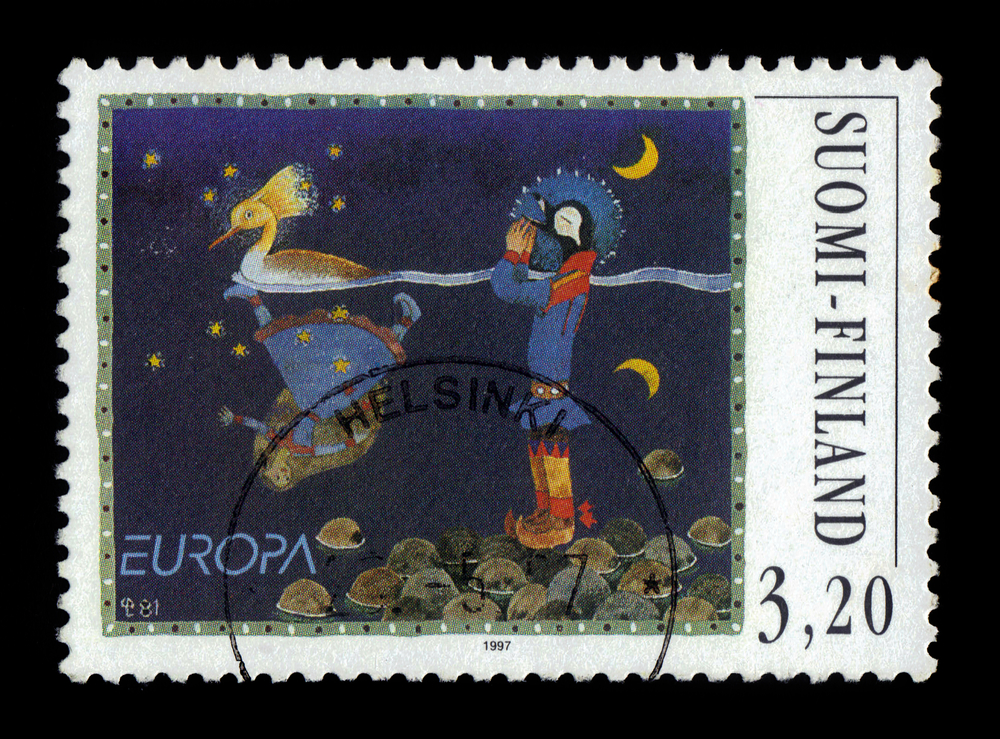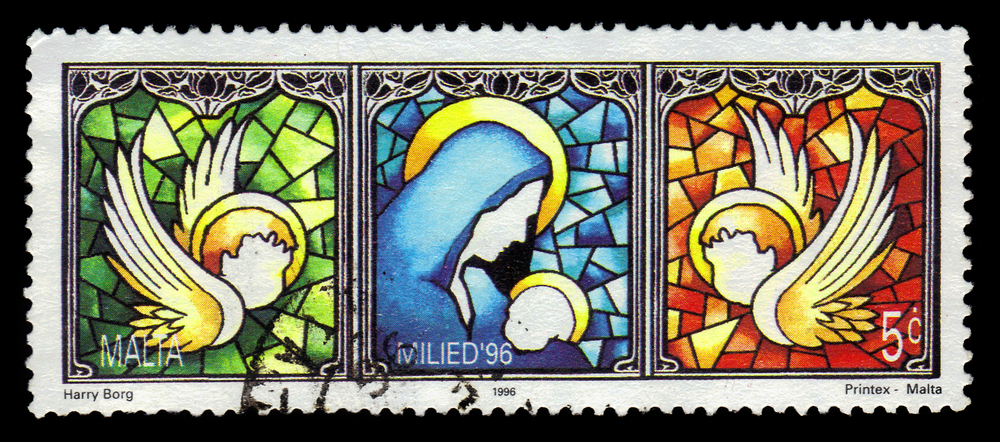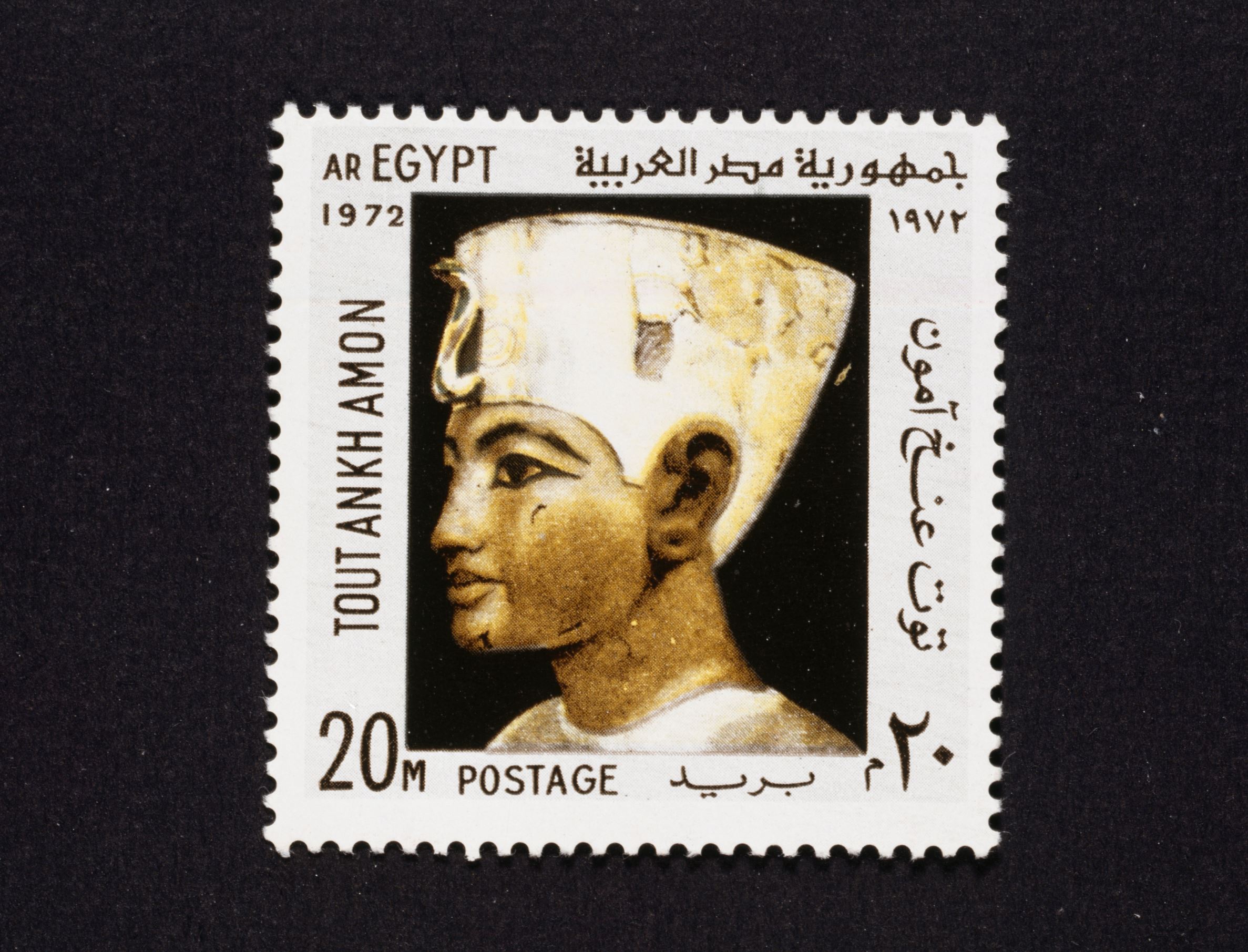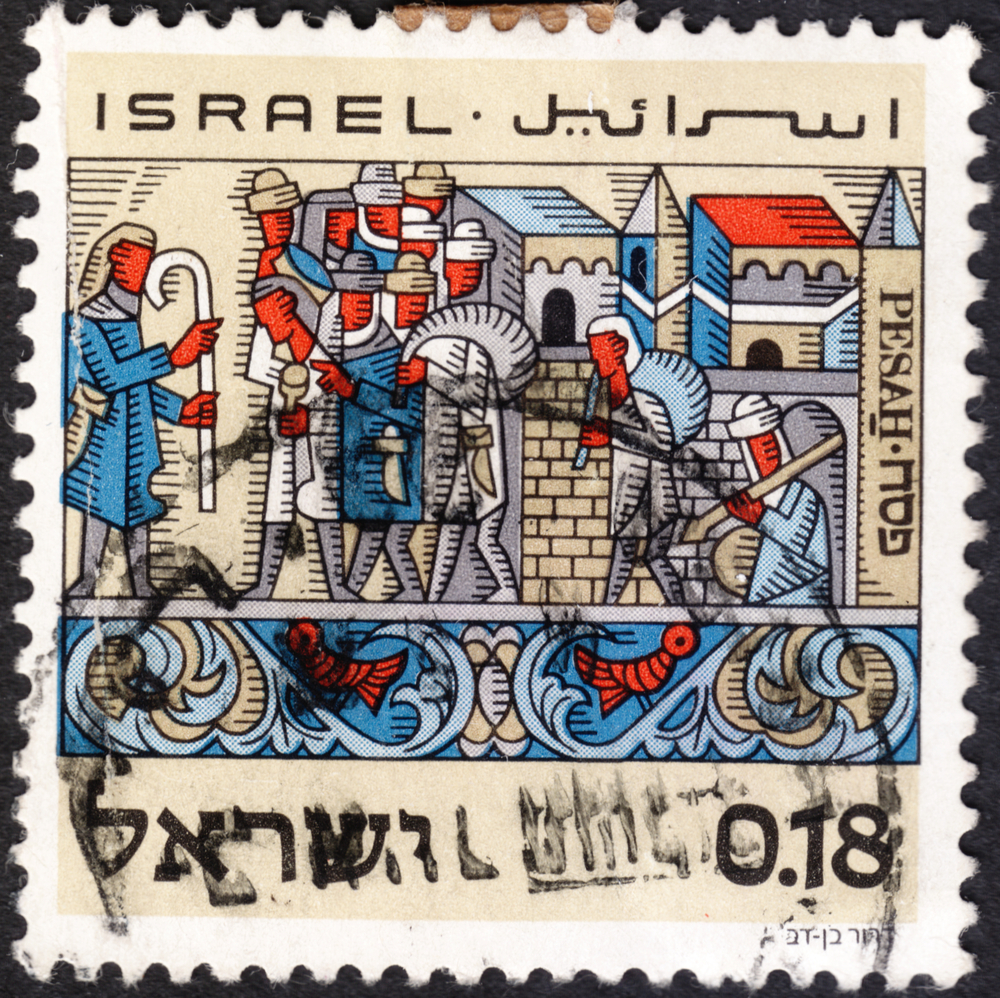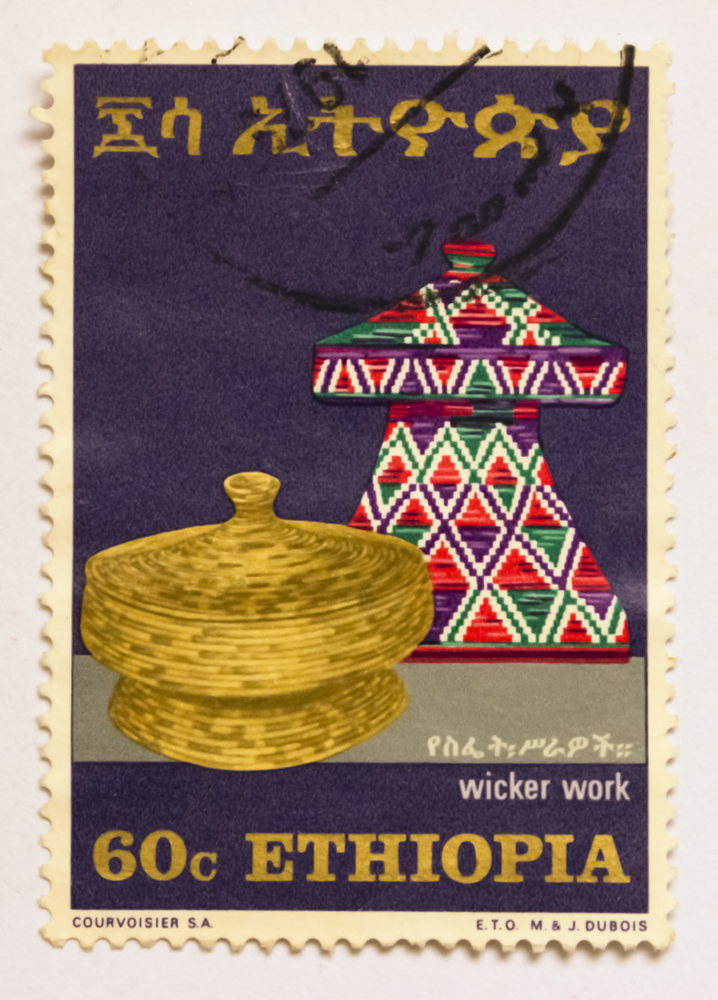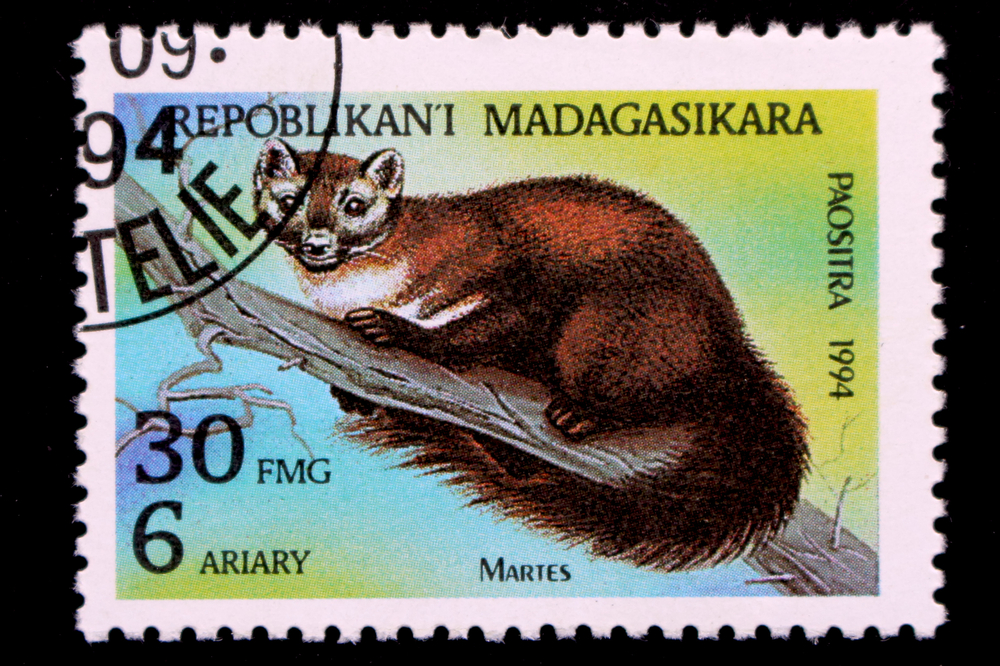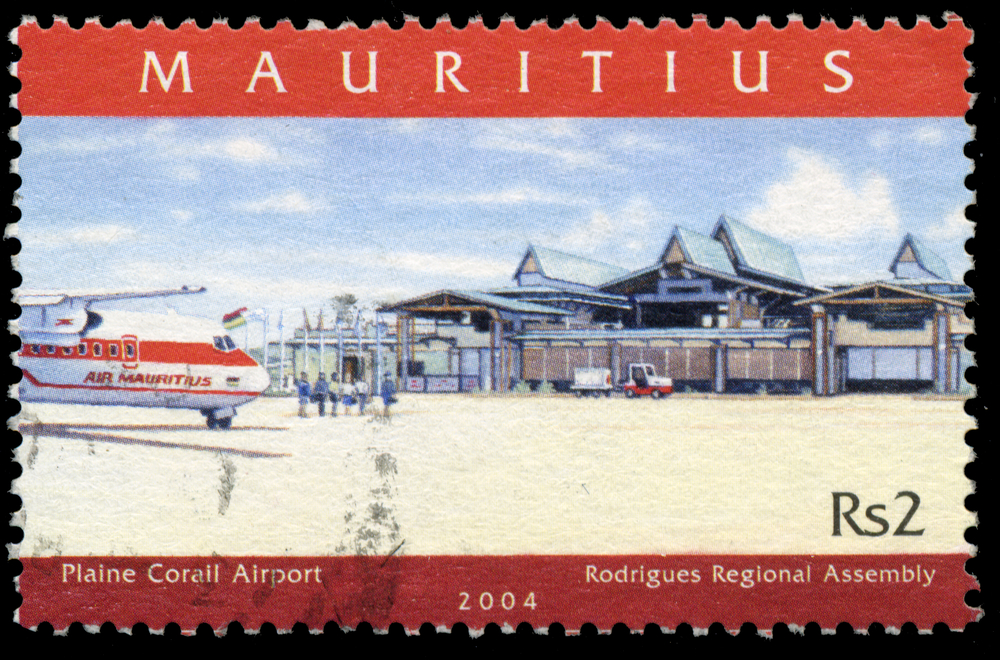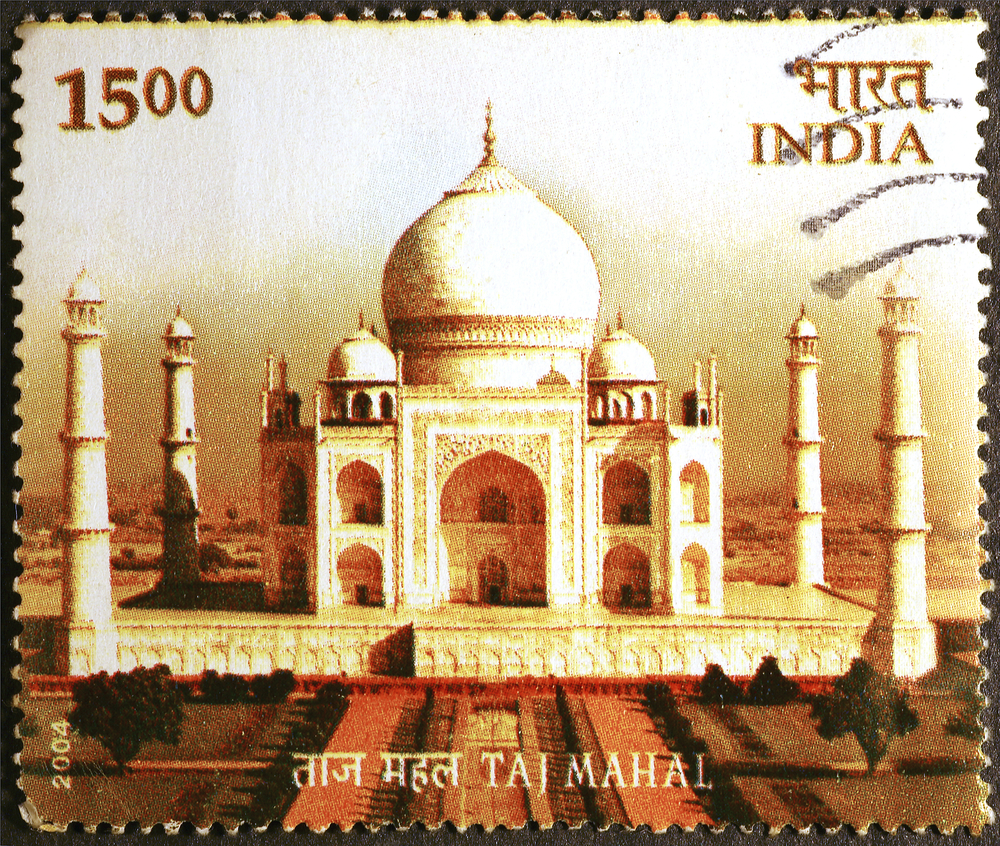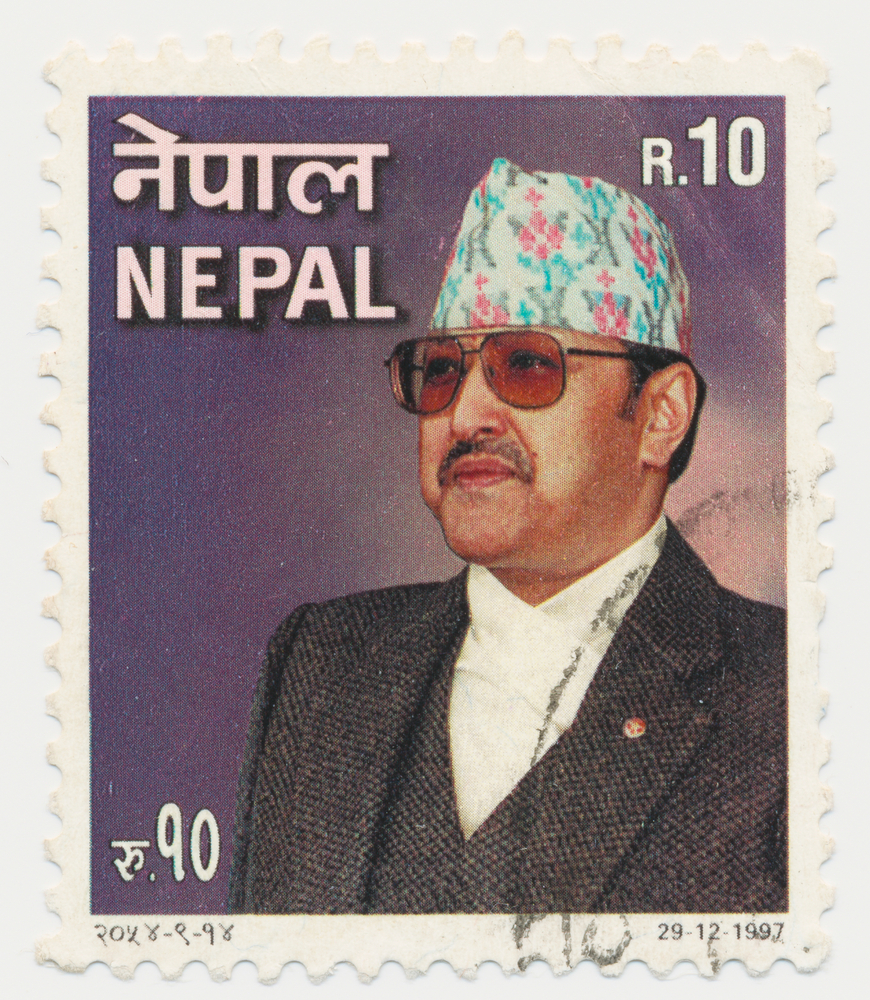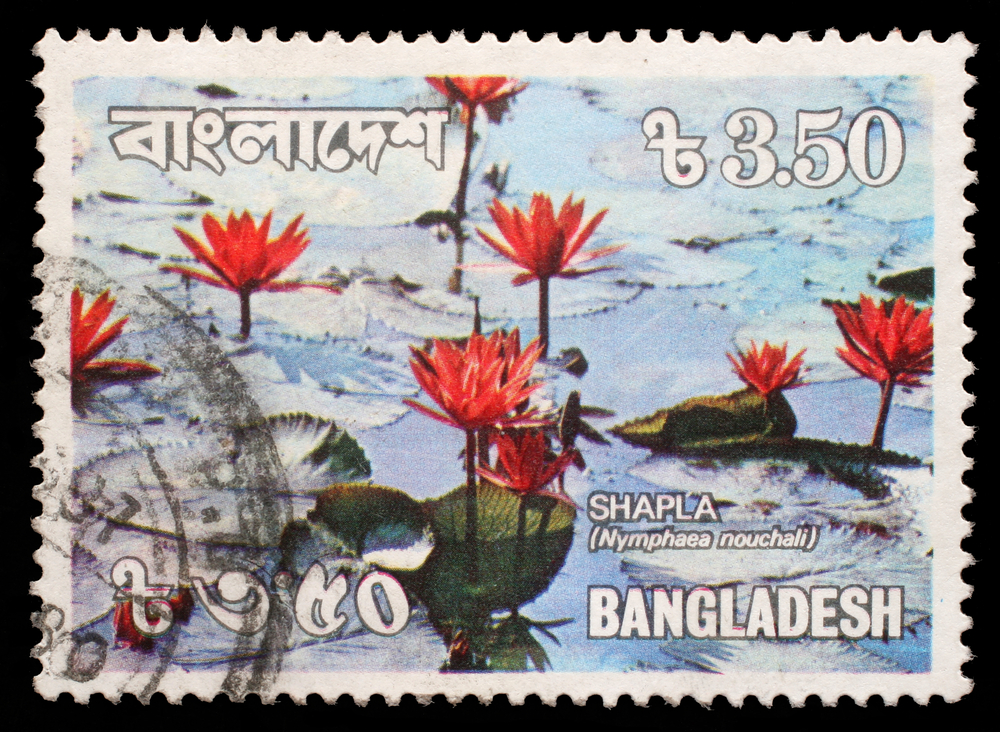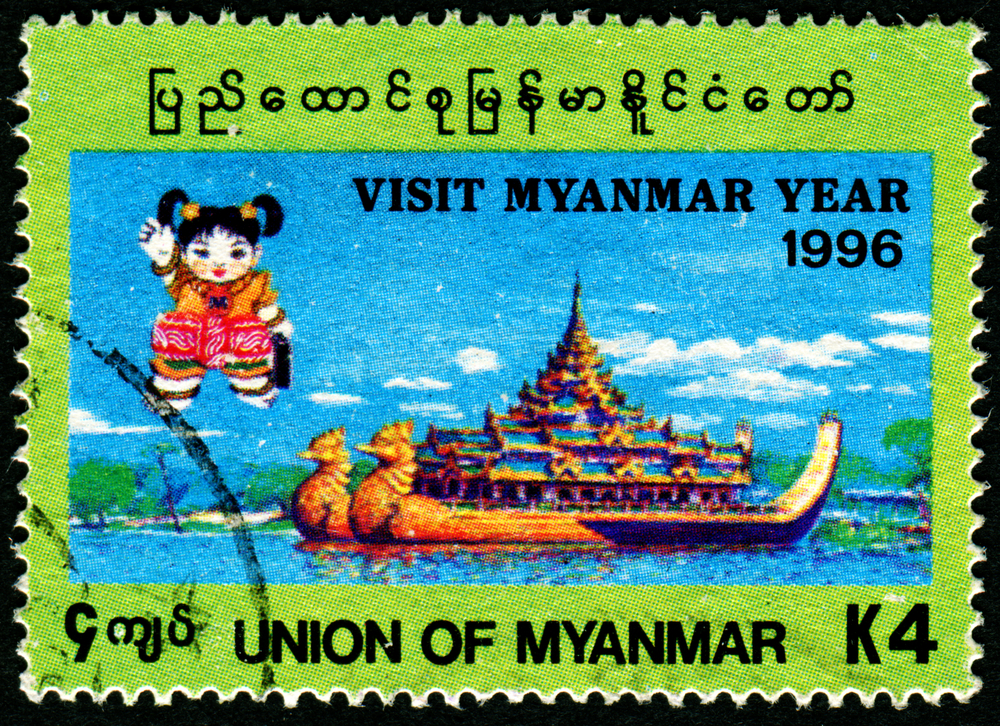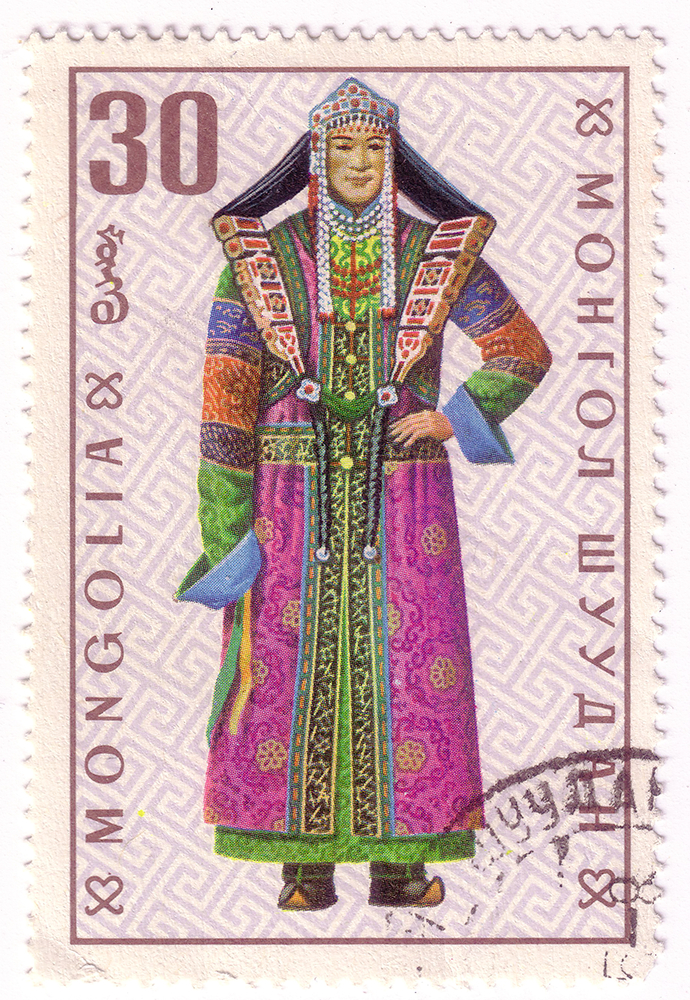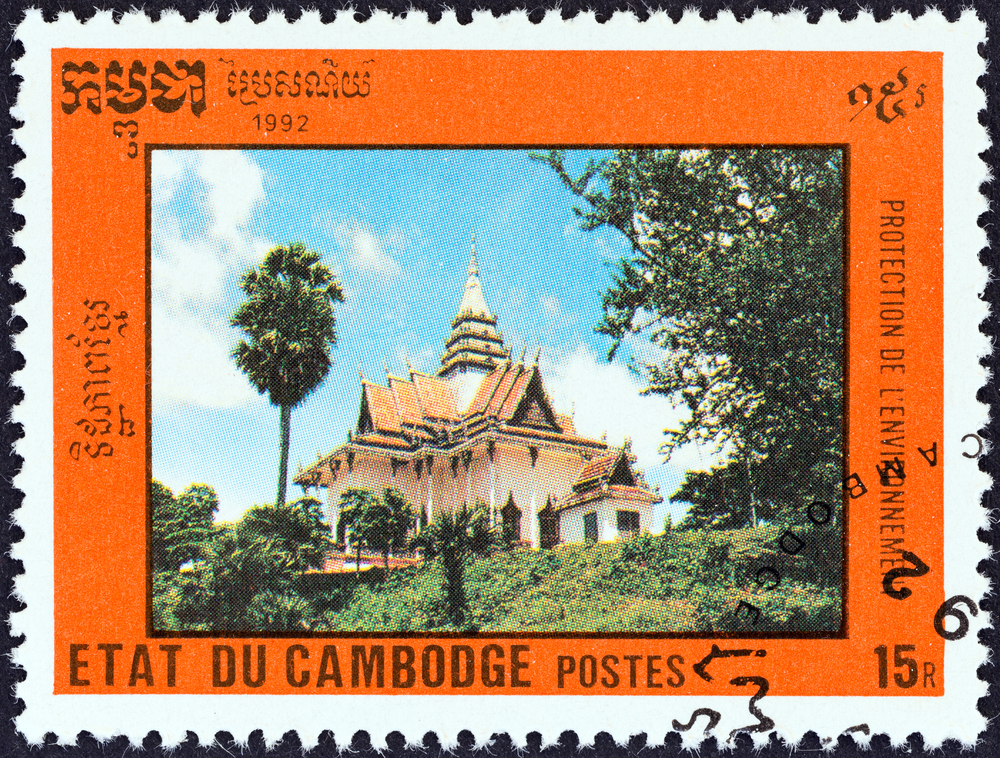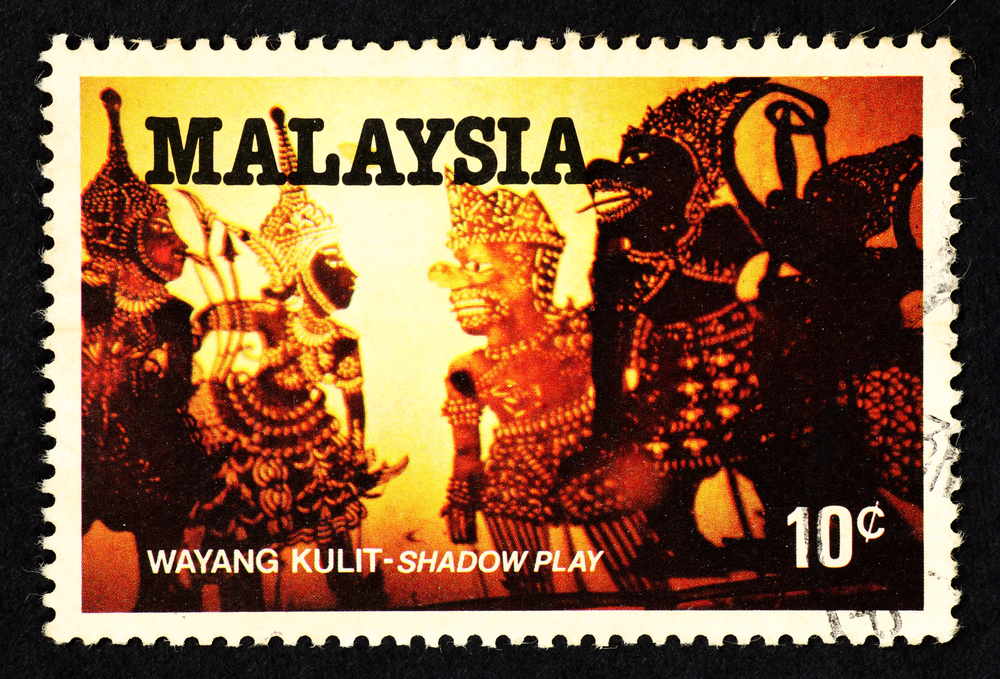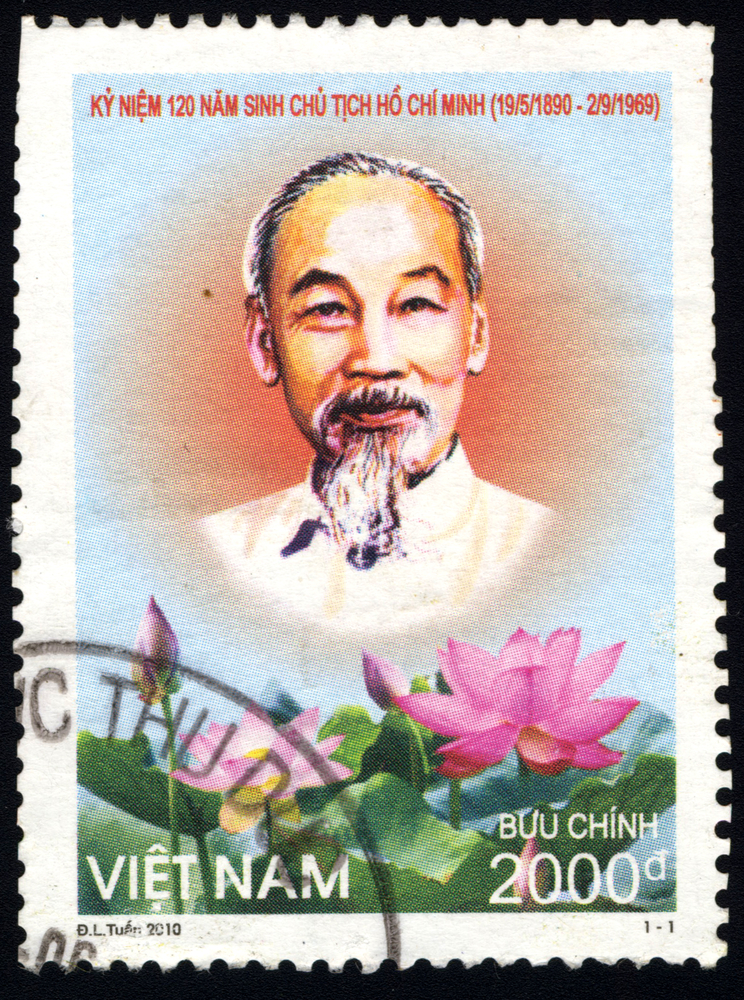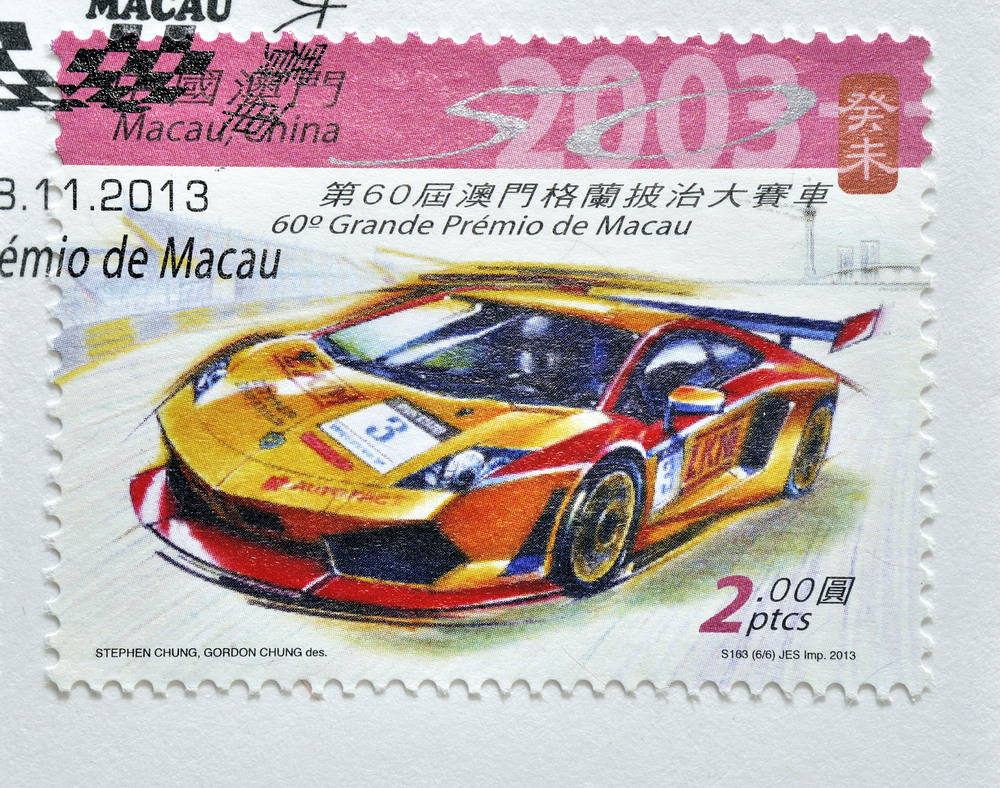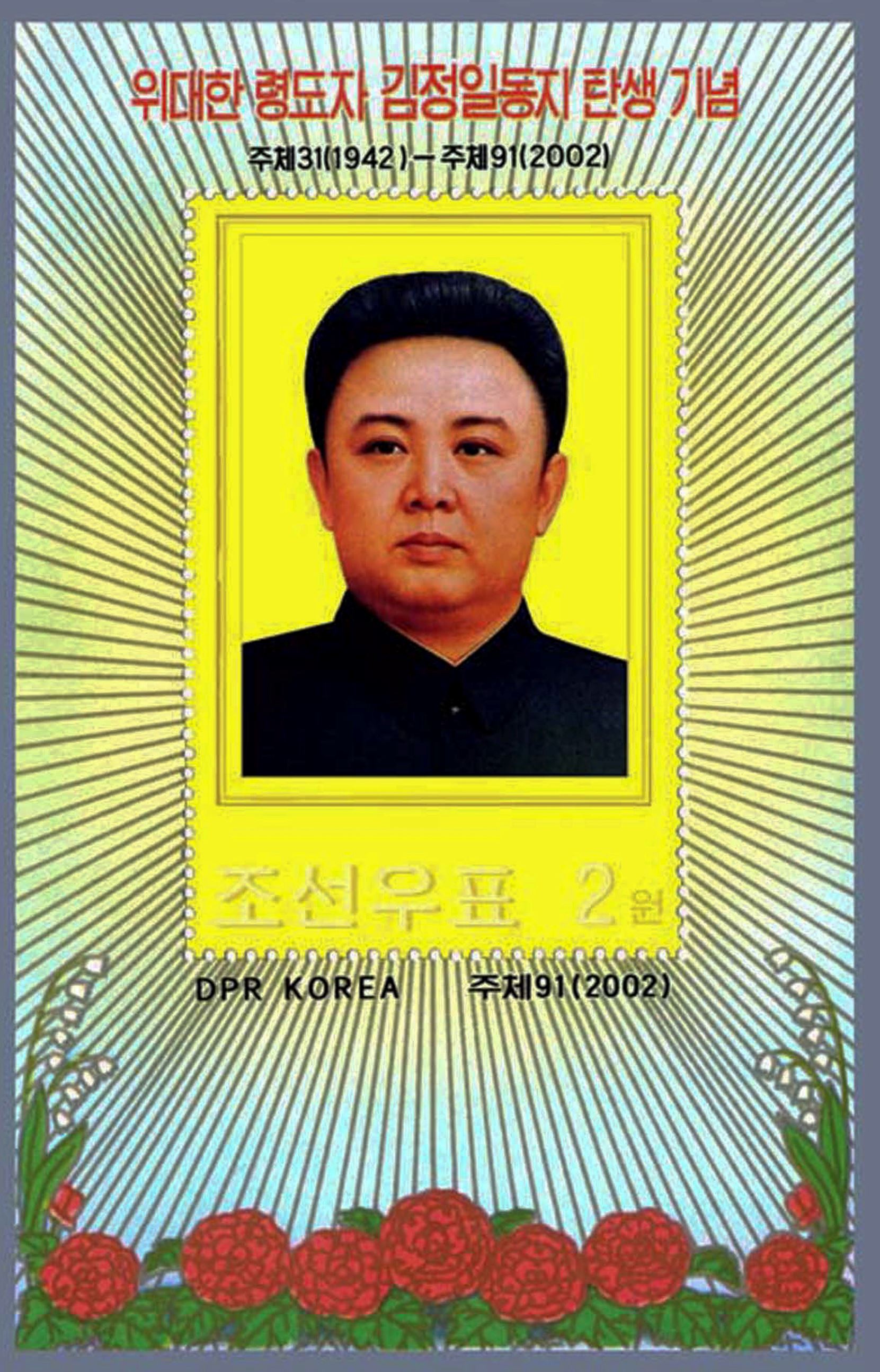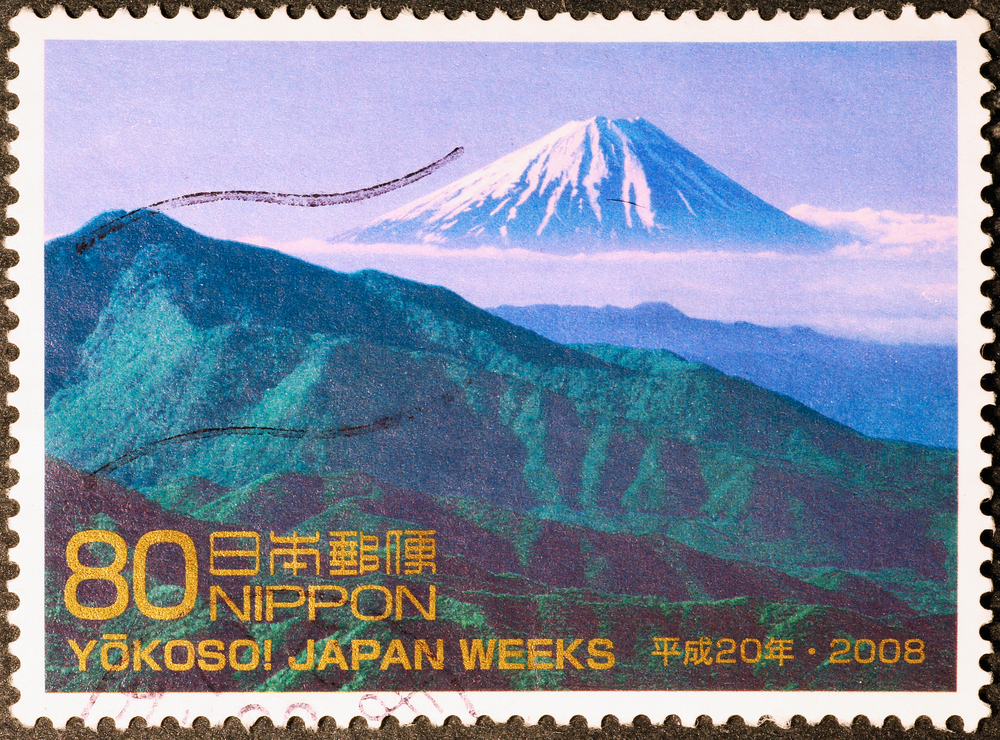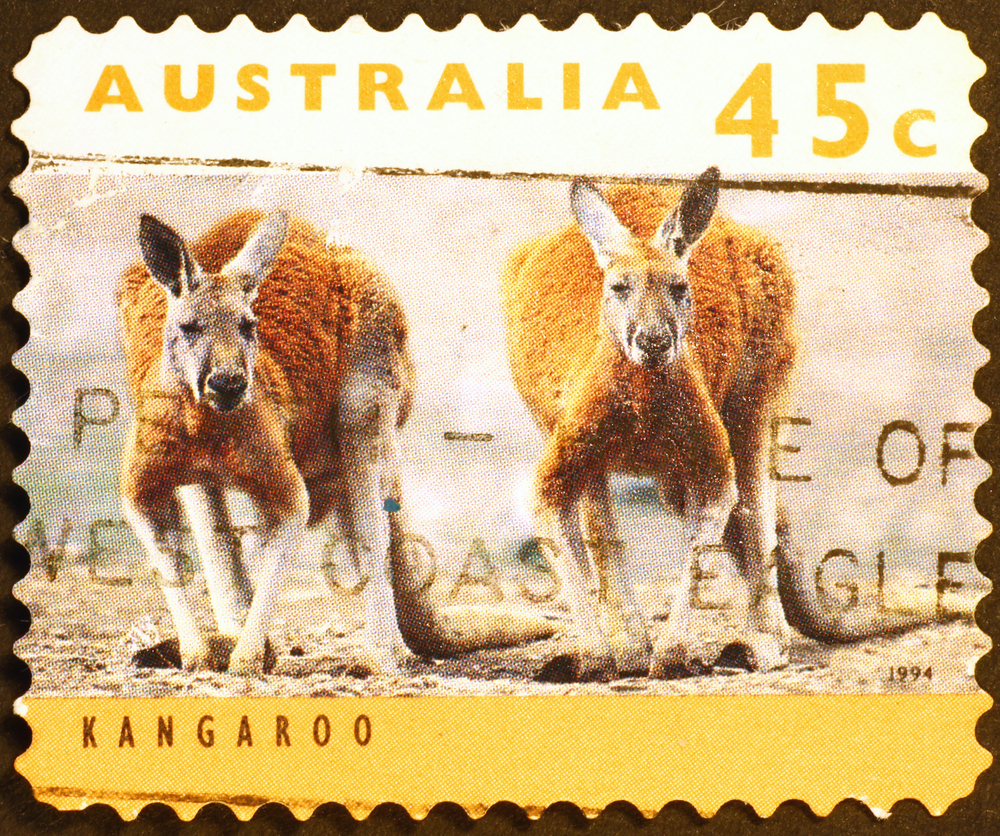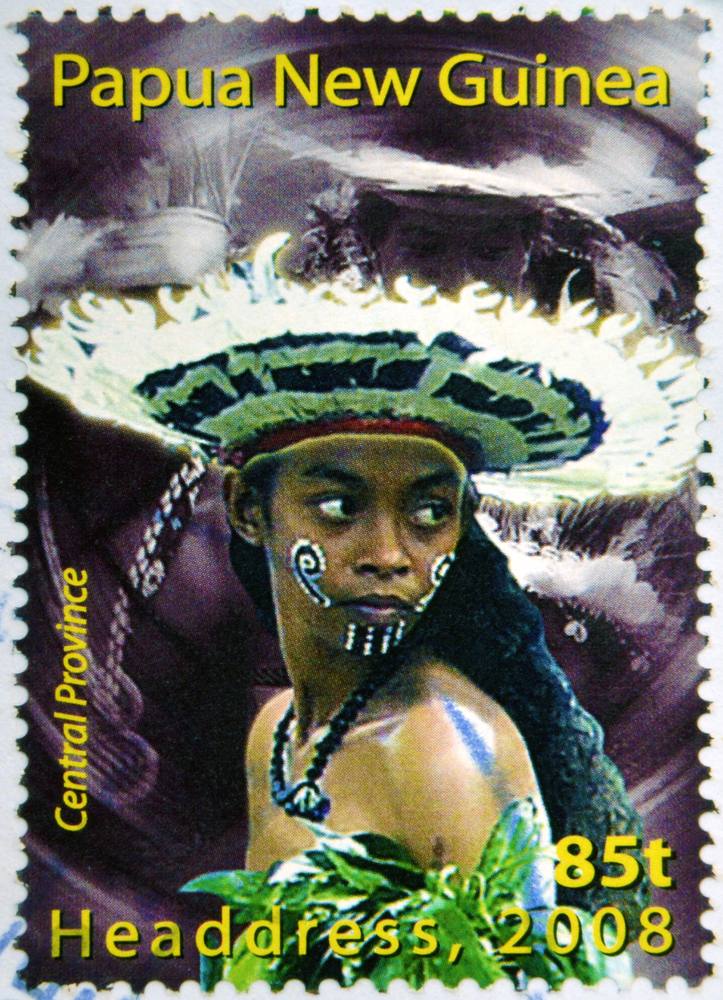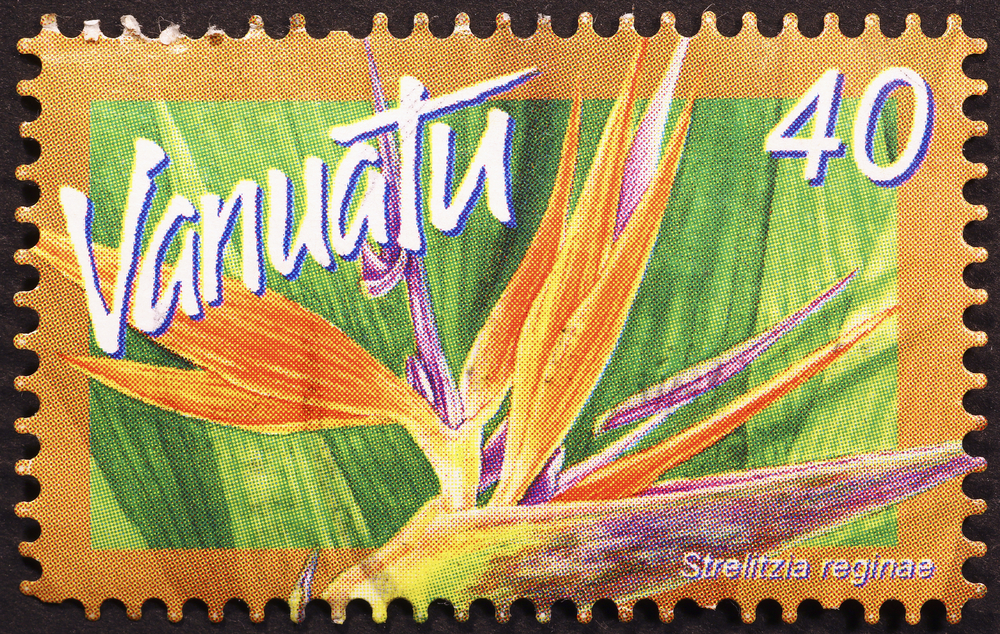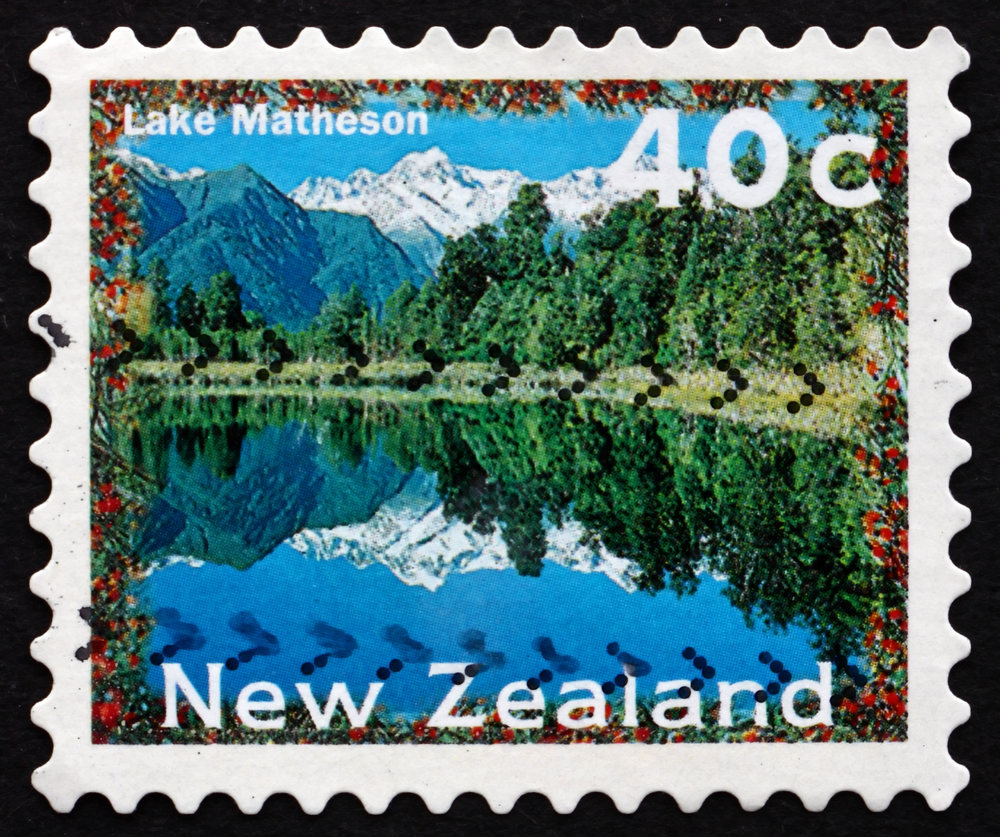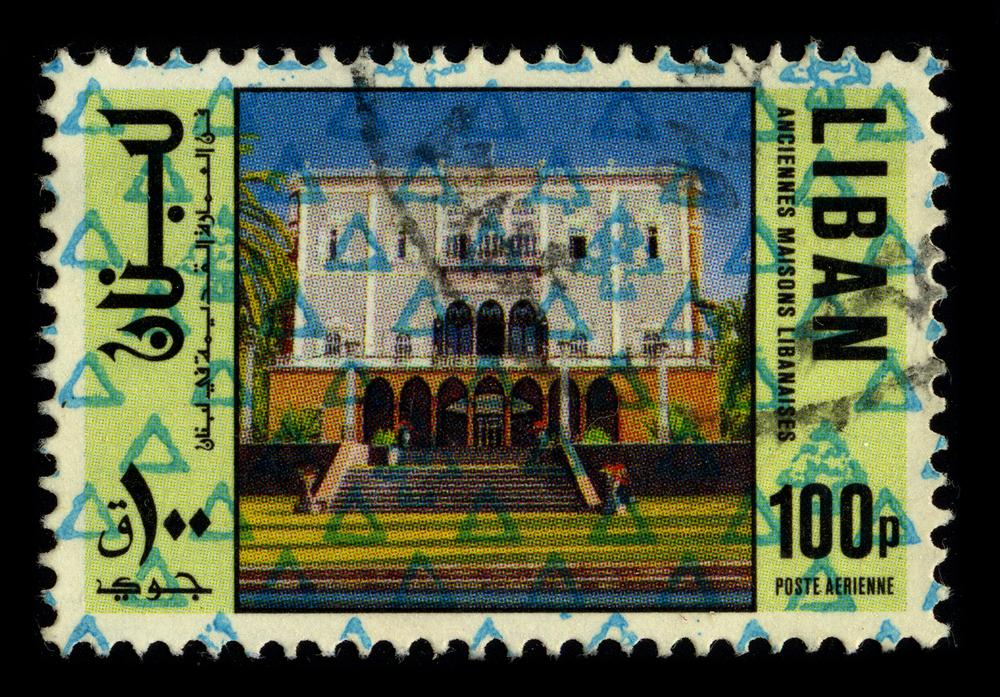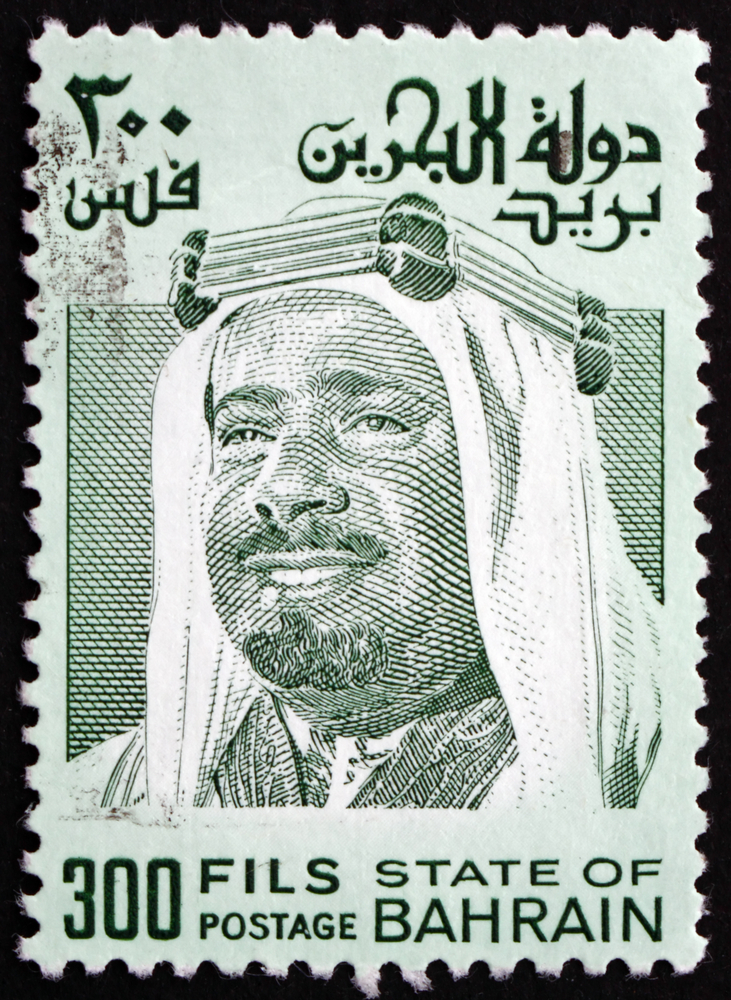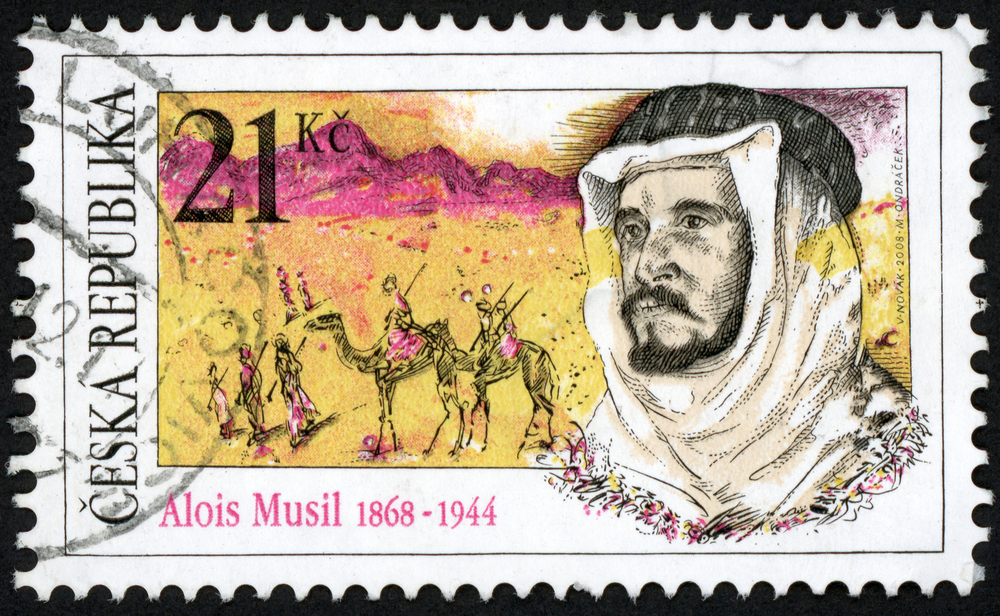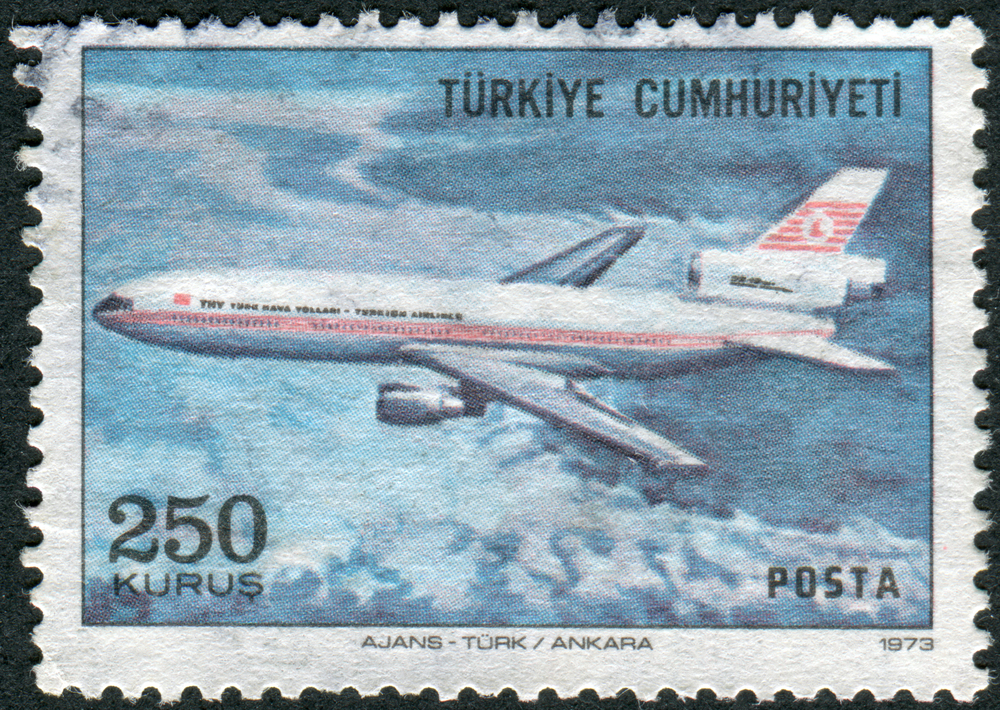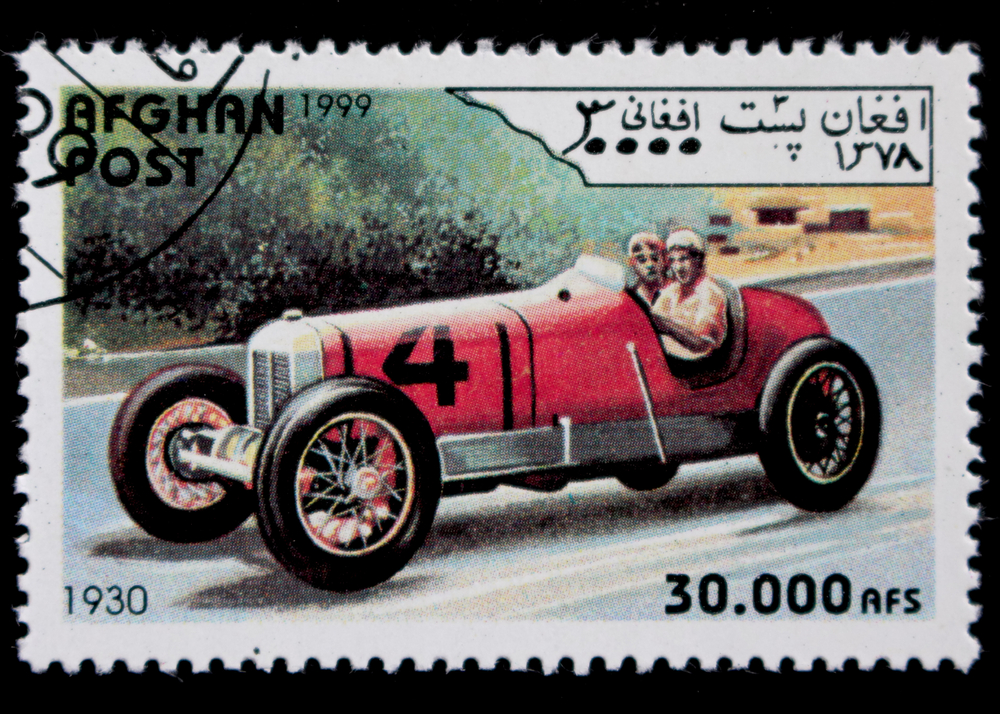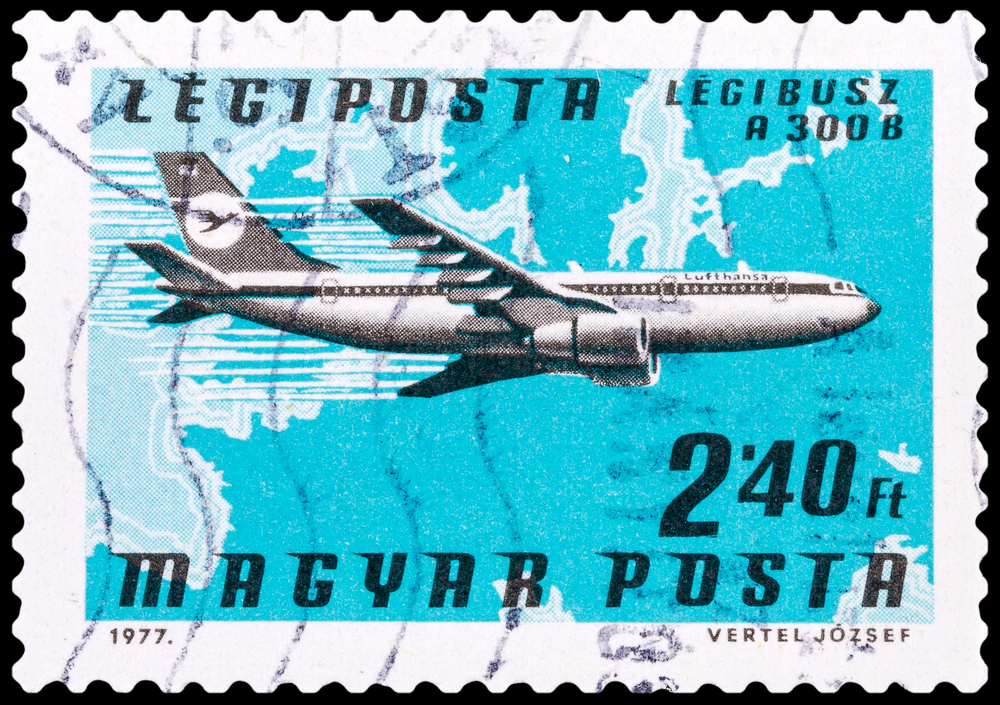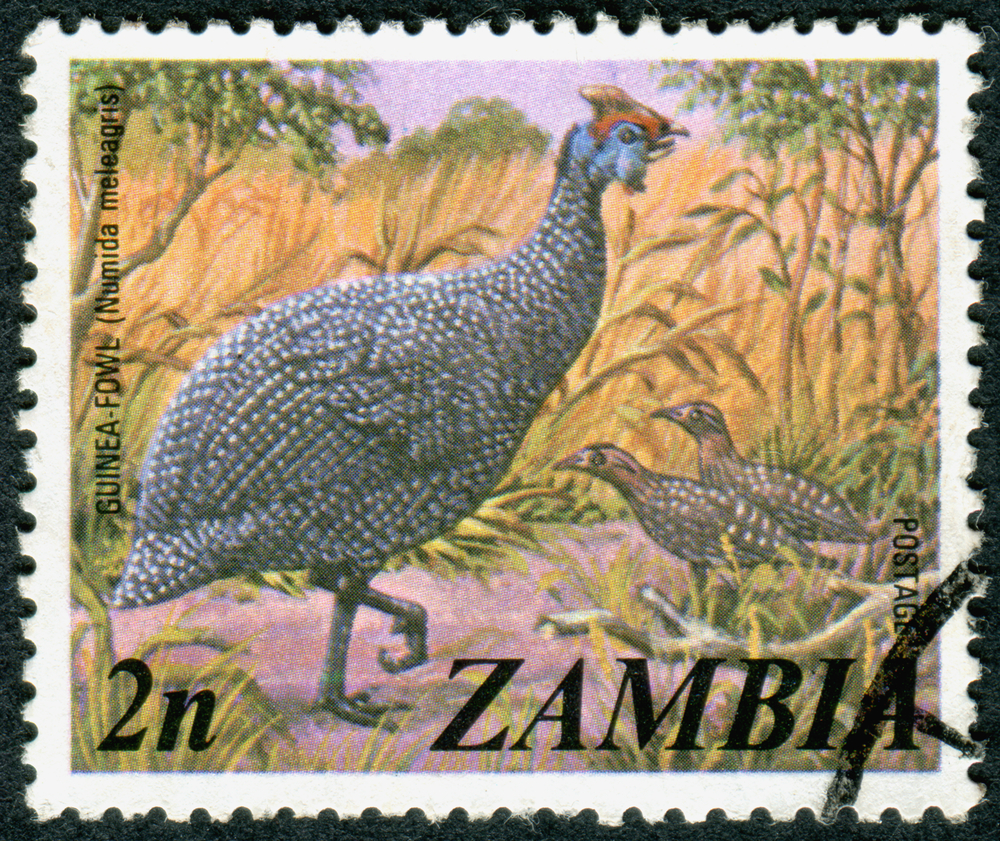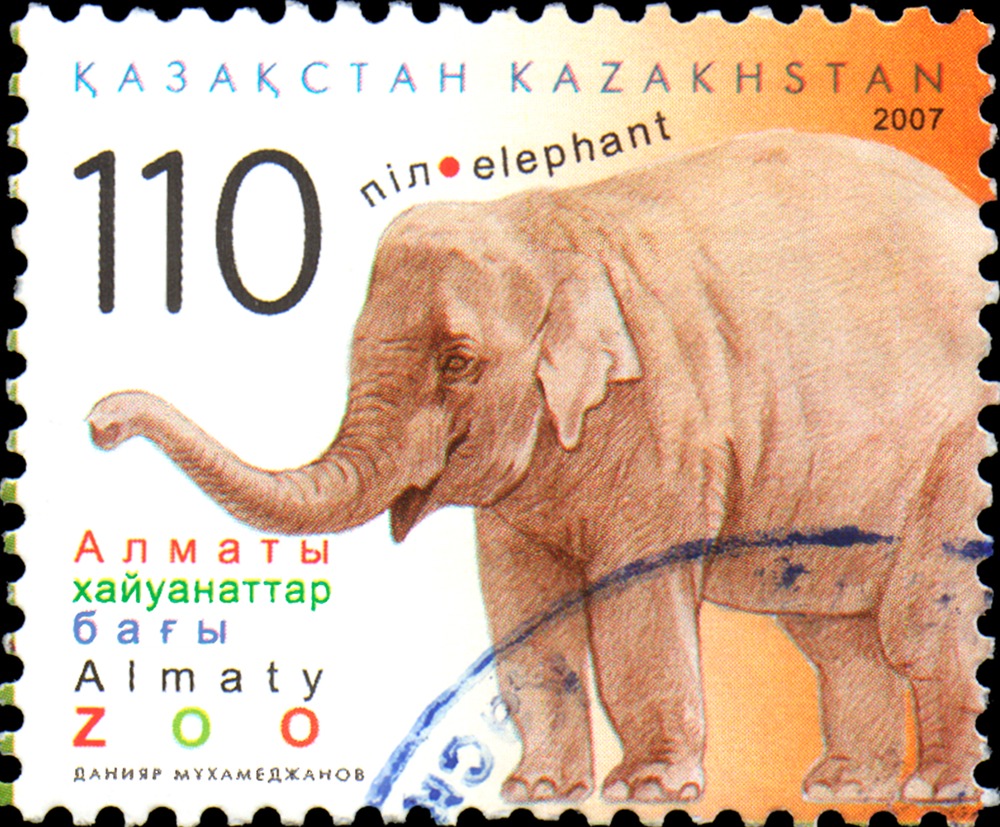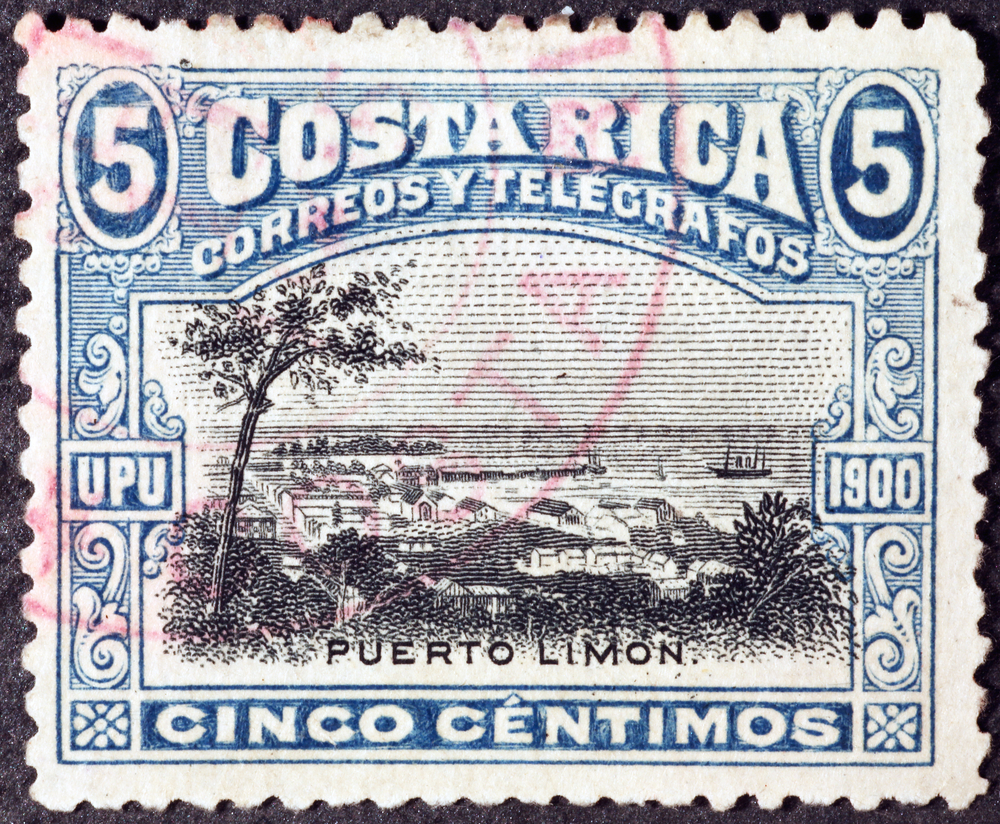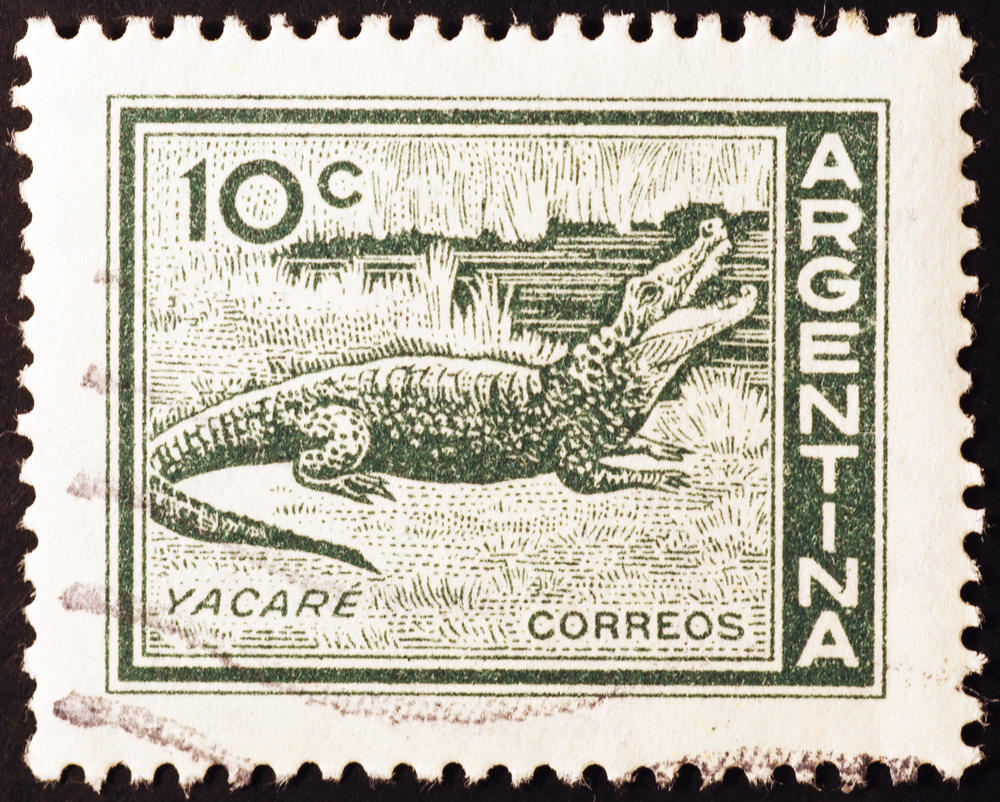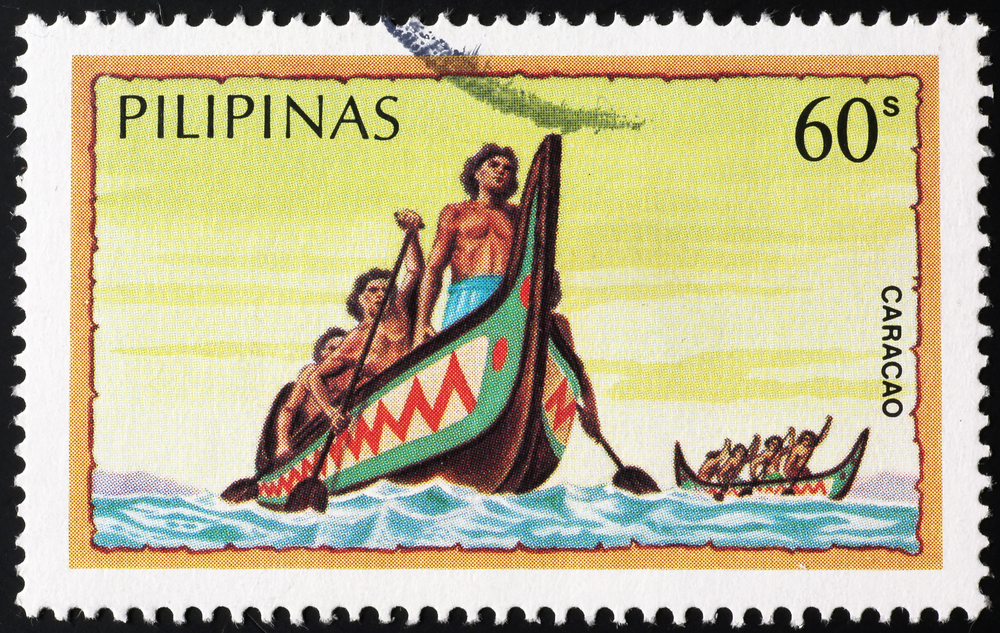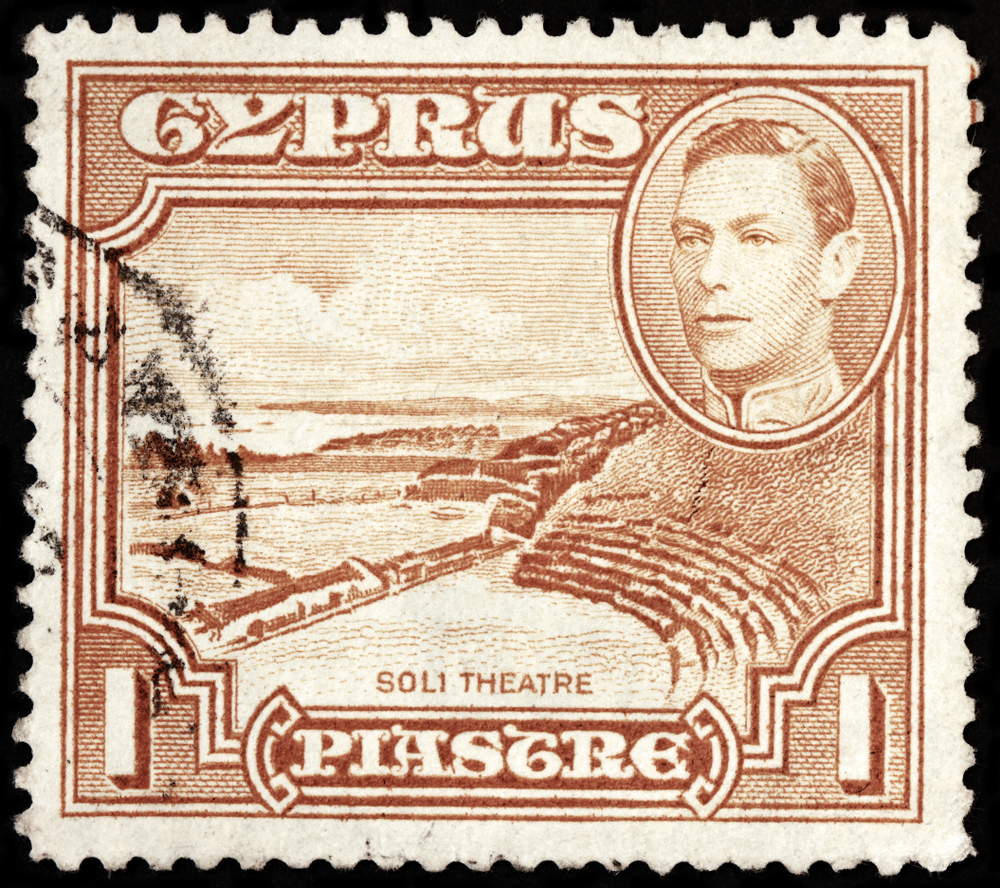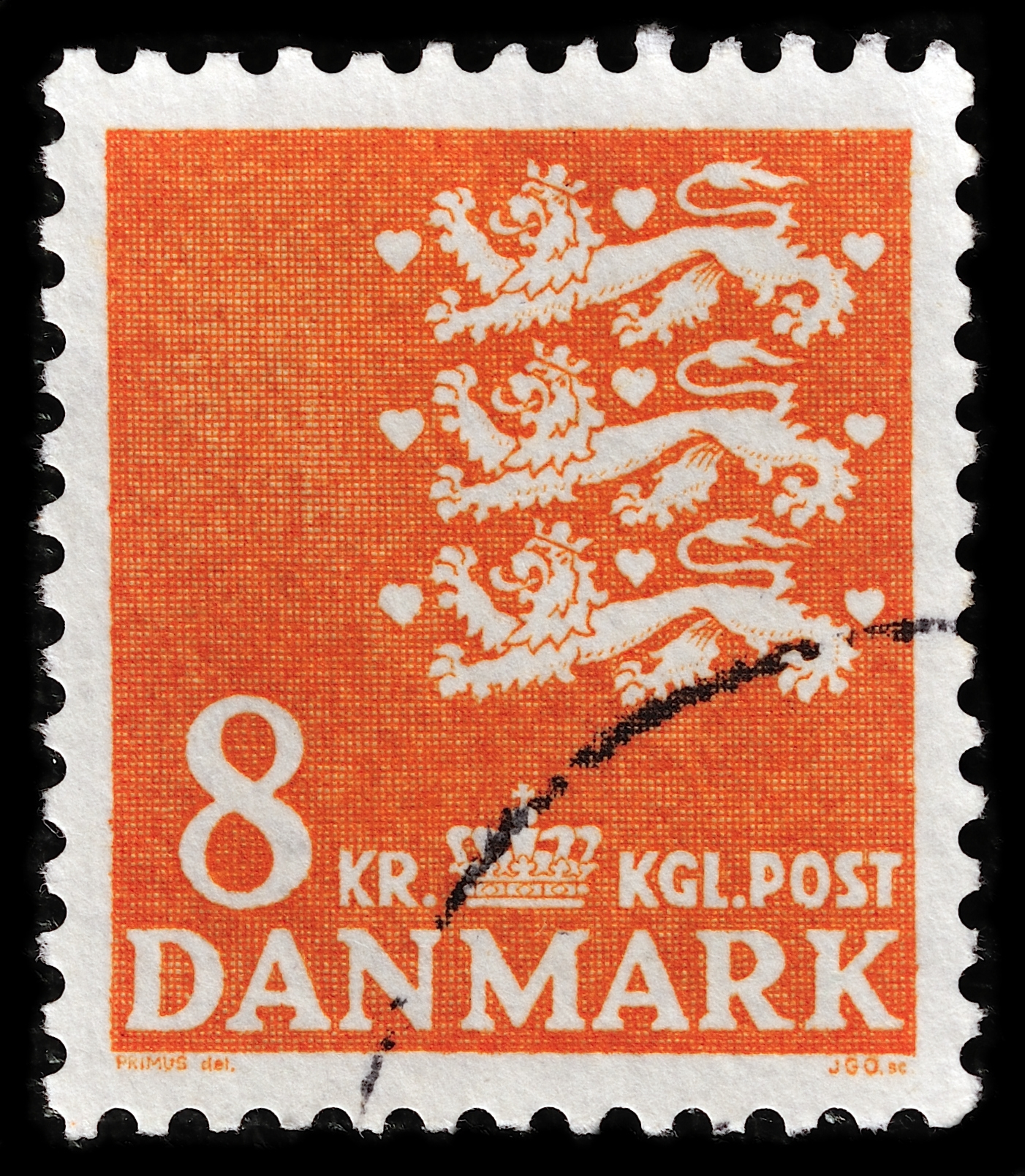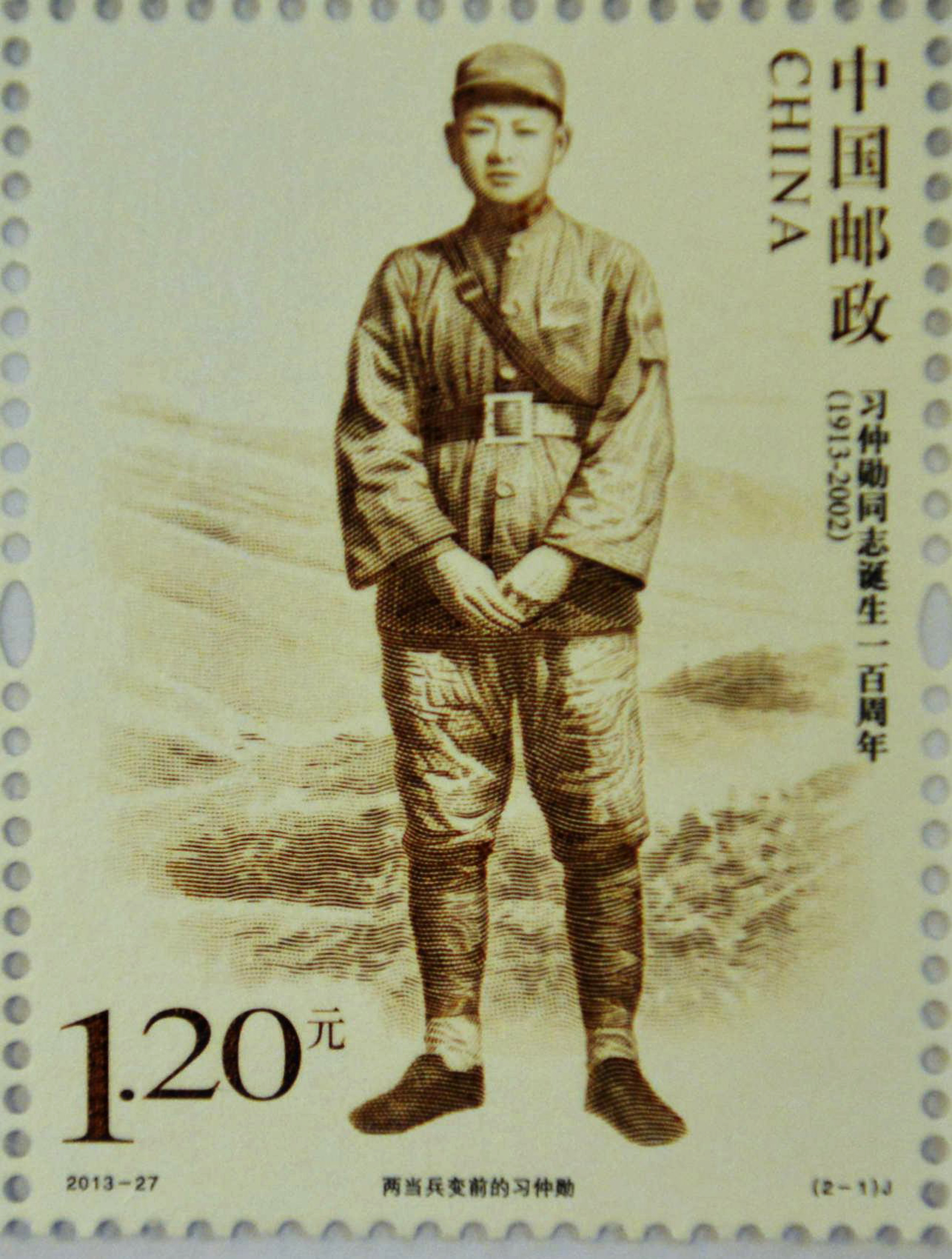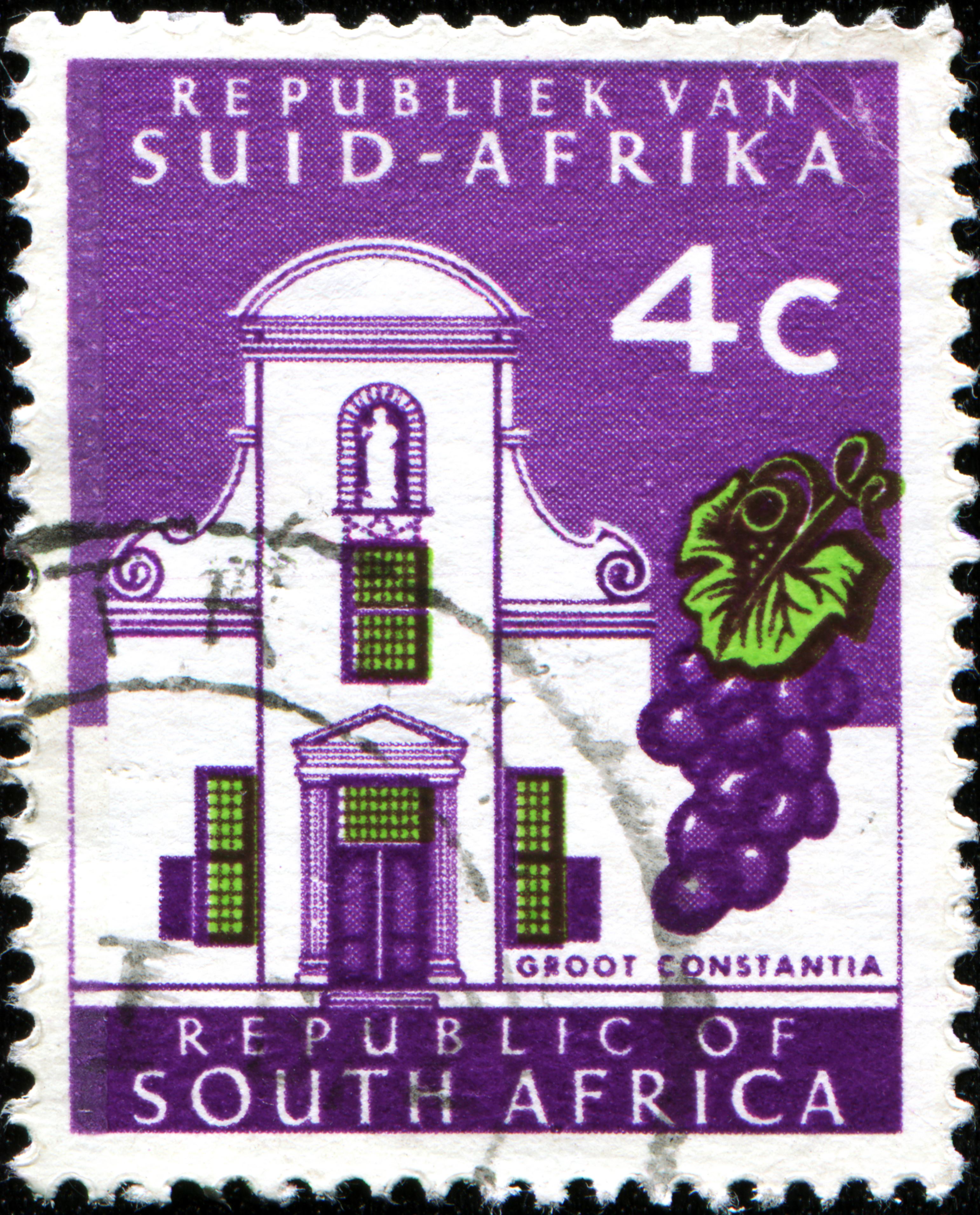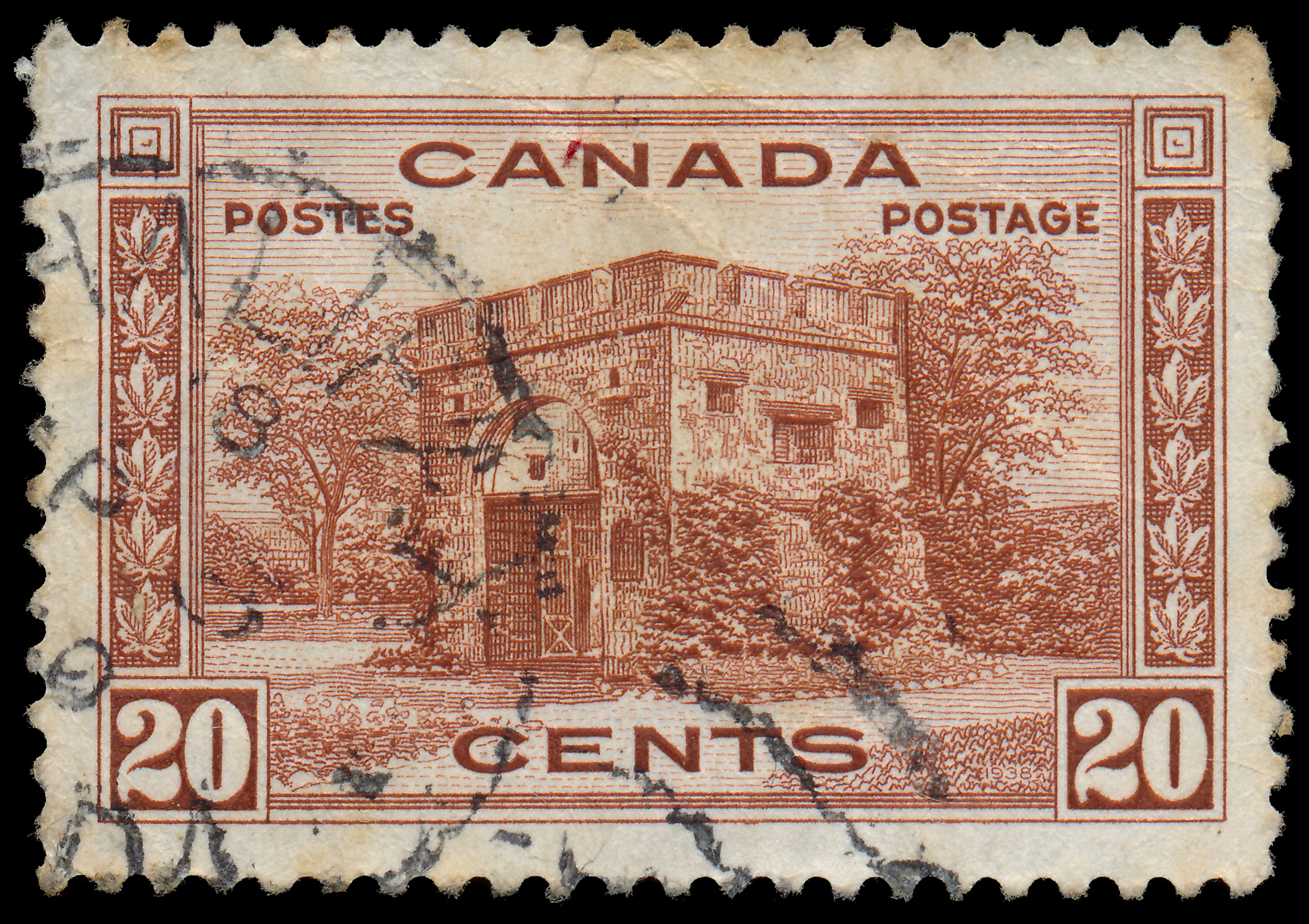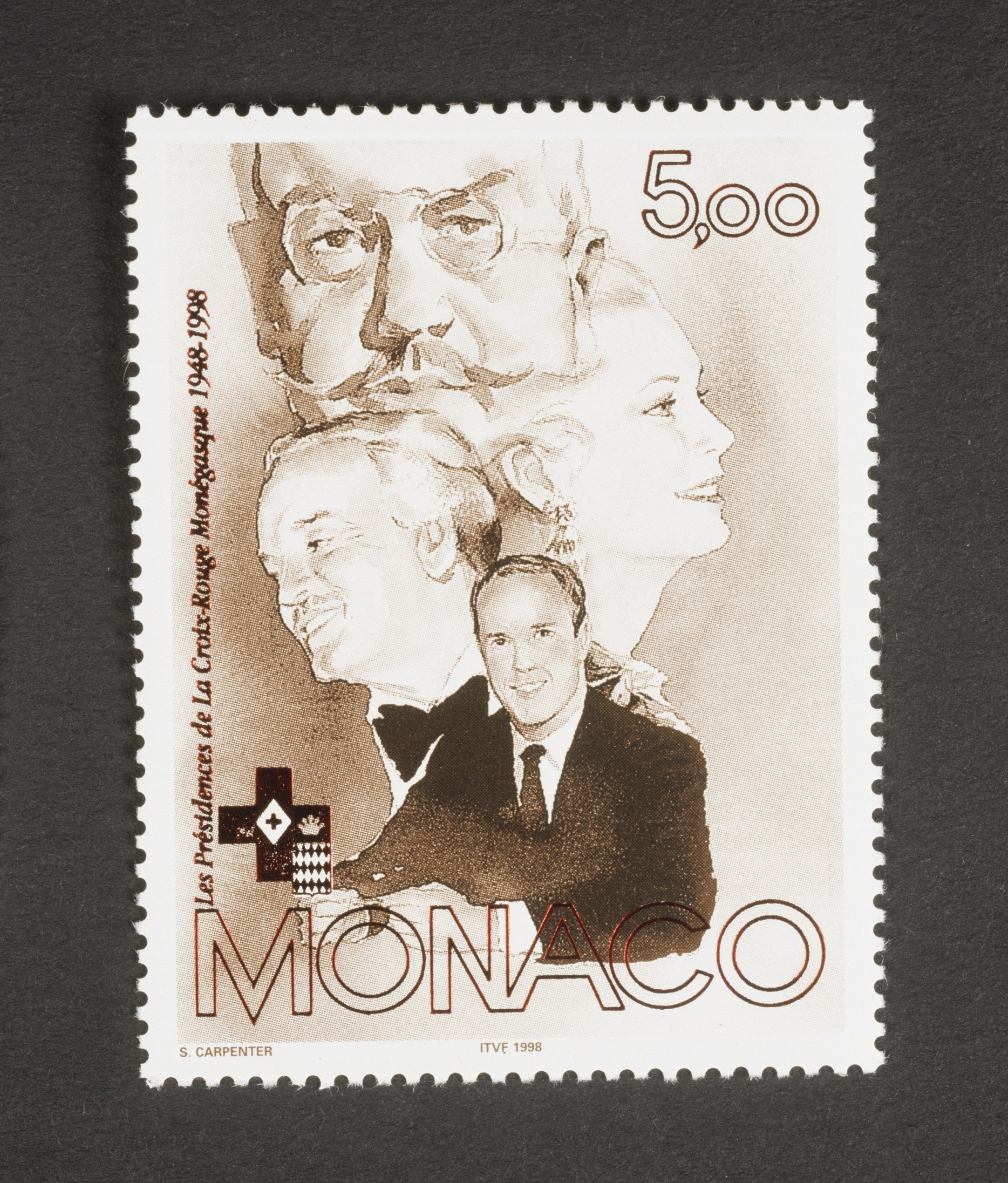 Before the age of mobile phones, social media and texting, letters were the medium of, and postage stamps the value paid for, communication. This humble piece of sticky paper depicted history, famous figures and works of art. Here is a look at some stamps from across the world.
(Pictured) A postal stamp from the United States.
Please note some of these stamps may no longer be in use.
Mexico
Guatemala
Honduras
Panama
Cuba
Jamaica
Ecuador
Peru
Trinidad and Tobago
Brazil
Greenland
Iceland
Ireland
Gibraltar
United Kingdom
France
Switzerland
Norway
Germany
Italy
Ghana
Togo
Liberia
Greece
Poland
Yugoslavia
Romania
Finland
Malta
Egypt
Israel
Ethiopia
Madagascar
Mauritius
India
Nepal
Bangladesh
Myanmar
Mongolia
Cambodia
Malaysia
Vietnam
Macau
North Korea
Japan
Australia
Papua New Guinea
Vanuatu
New Zealand
Libya
Bahrain
Czech Republic
Turkey
Afghanistan
Botswana
Hungary
UAE
Zambia
Kazakhstan
Costa Rica
Maldives
Argentina
Philippines
Cyprus
Denmark
China
South Africa
Canada
Monaco
Source: Read Full Article