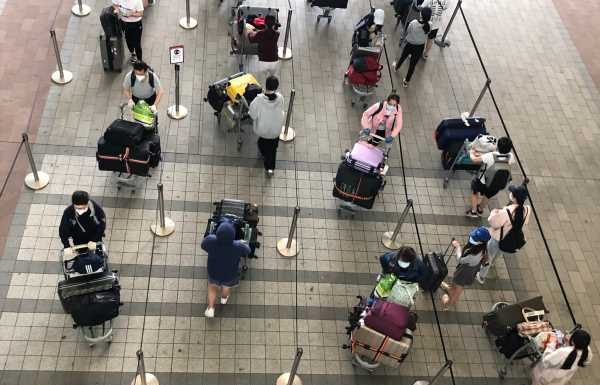 A top union official has said that electronic border gates at Heathrow and other airports will still be in use next week, potentially allowing passengers to "breach" new travel rules.
Under the tightest-ever travel restrictions imposed by the UK, arrivals from 33 "red list" countries – regarded as presenting a high risk of new variants of coronavirus – will be required to go into an 11-night hotel quarantine.
The scheme begins on Monday 15 February.
Since there are no direct flights from any of the red list nations, the only way to tell if a traveller has been in a high-risk country in the past 10 days is for a UK Border Force official to inspect their passport and interview them.
But Lucy Moreton, professional officer for the ISU – the union for borders, immigration and customs staff – told LBC that the e-gates would allow travellers to circumvent the new rules.
"Absolutely it is completely a way to breach the restrictions," she said.
Read more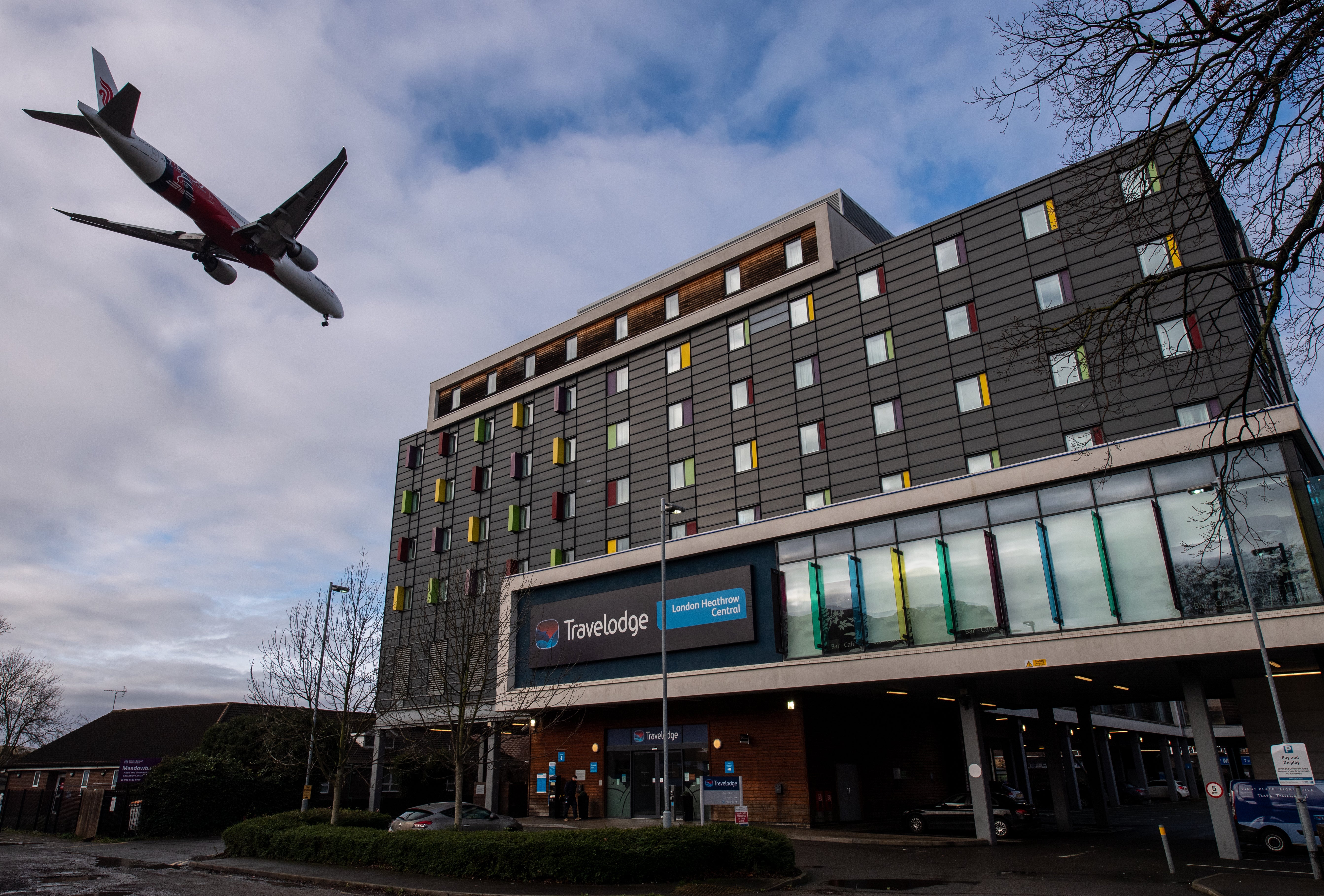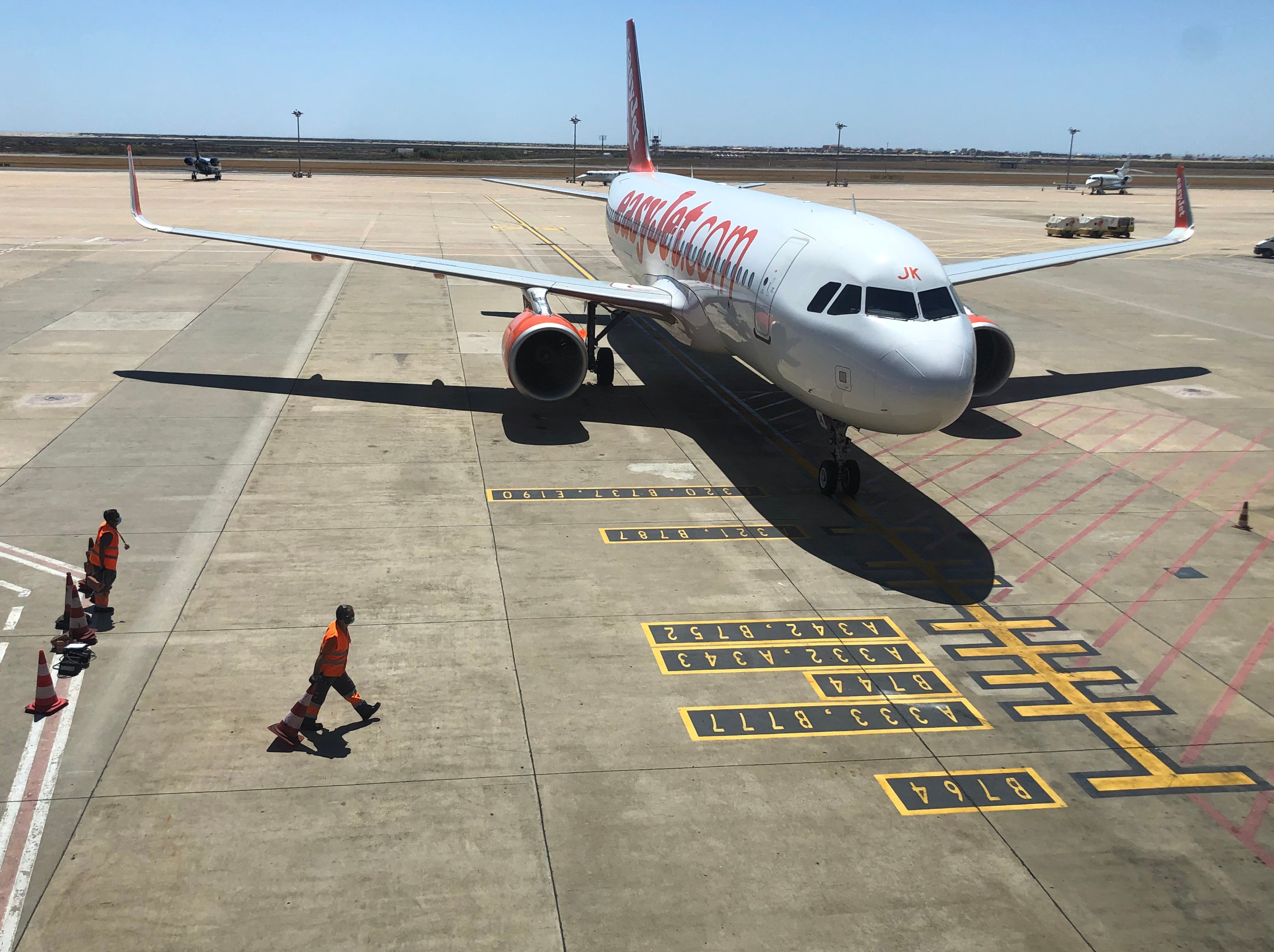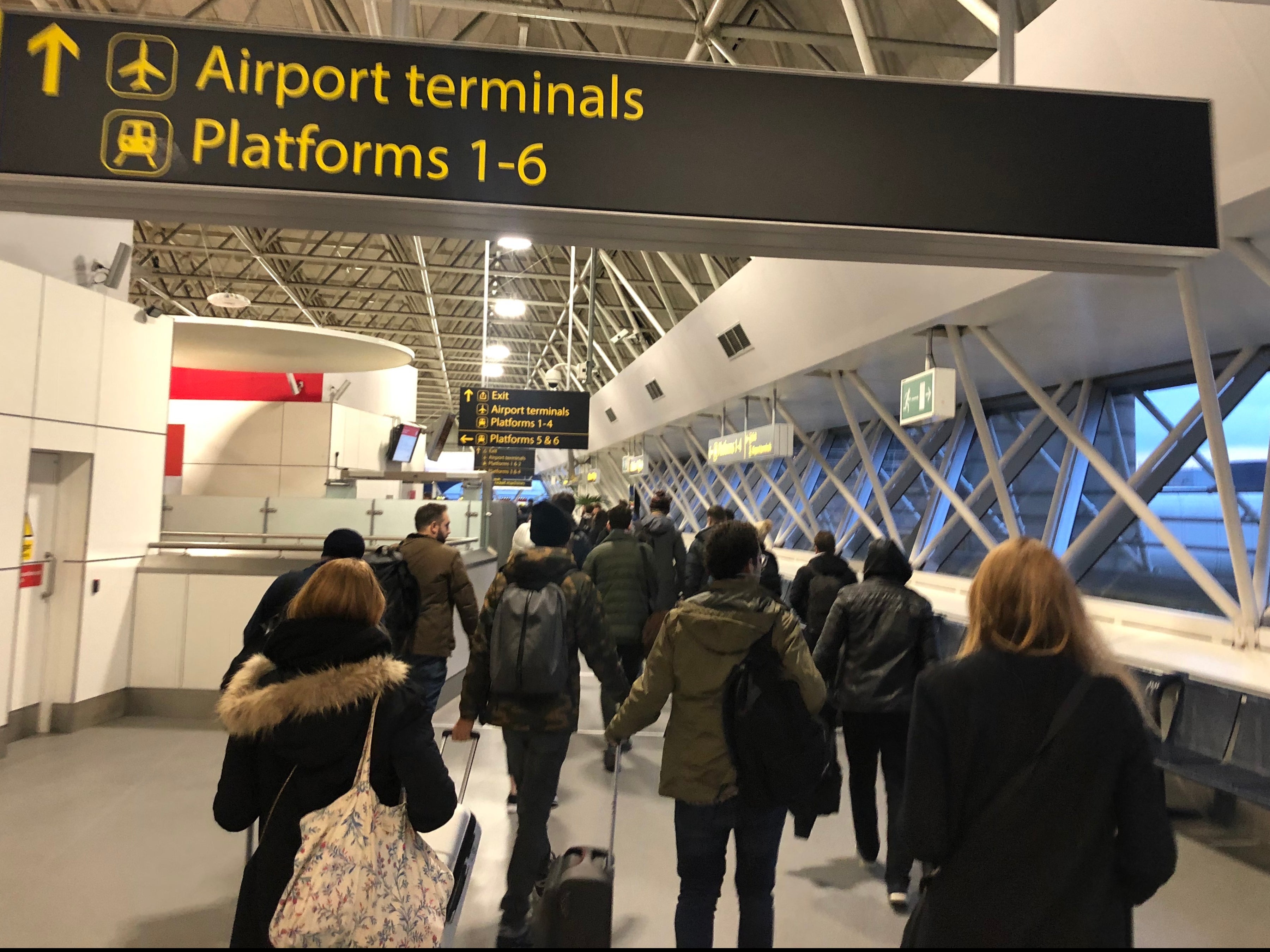 "There's a real conflict between keeping people safe by keeping people moving through, not slowing it down, not having them bunch up and mix with one other, and checking everybody.
INDY/
GO Weekly Newsletter
TIME TO TRAVEL!
Read our full mailing list consent terms here
INDY/
GO Weekly Newsletter
TIME TO TRAVEL!
Read our full mailing list consent terms here
"That's a fine line that has to be walked every day. 
"The original instruction was to check 10 per cent, more if you could, and if it's quiet you can check more, of course you can.
"But if that hall starts to fill up, and you've got hundreds of people bunched up into queues that are not socially distanced, the lesser of two evils may be to turn on the e-gates and let them get through.
"The instruction is to check as many as possible short of a public order offence, which is fair enough."
Looking ahead to Monday, Ms Moreton said: "We've got no clear instructions yet. They're used to that. Instructions come out very, very late.
"It's a difficult time."
The Independent has invited the Home Office to respond.
Ms Moreton was speaking as pictures emerged of long queues at Heathrow on Thursday evening. The Mail reported that passengers were having to wait up to four hours, and were told that the UK Border Force was short-staffed.
Source: Read Full Article