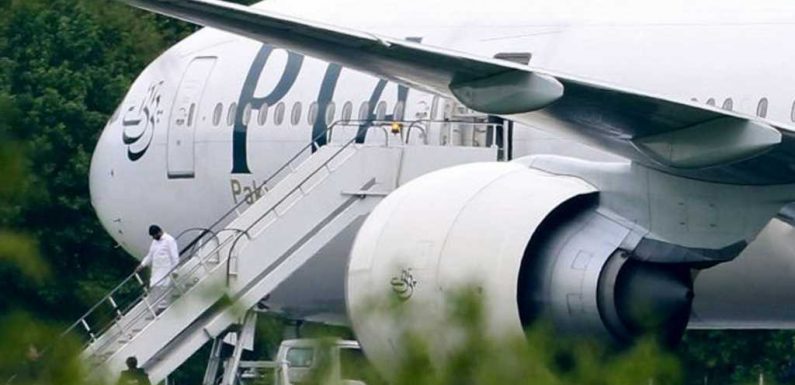 An airline has said it will confiscate cabin crew passports during layovers after the second flight attendant in six months went missing.
Pakistan International Airlines (PIA) issued the directive after a member of crew failed to turn up for the return leg of a round-trip from Lahore to Toronto over the weekend.
The unnamed employee from Islamabad flew out on flight PK798, touching down on 29 January, but did not show up for the flight back to Pakistan.
A very similar incident occurred in July 2020, reports One Mile at a Time, when a PIA flight attendant named Yasir went missing from the crew hotel during a layover in Toronto.
Read more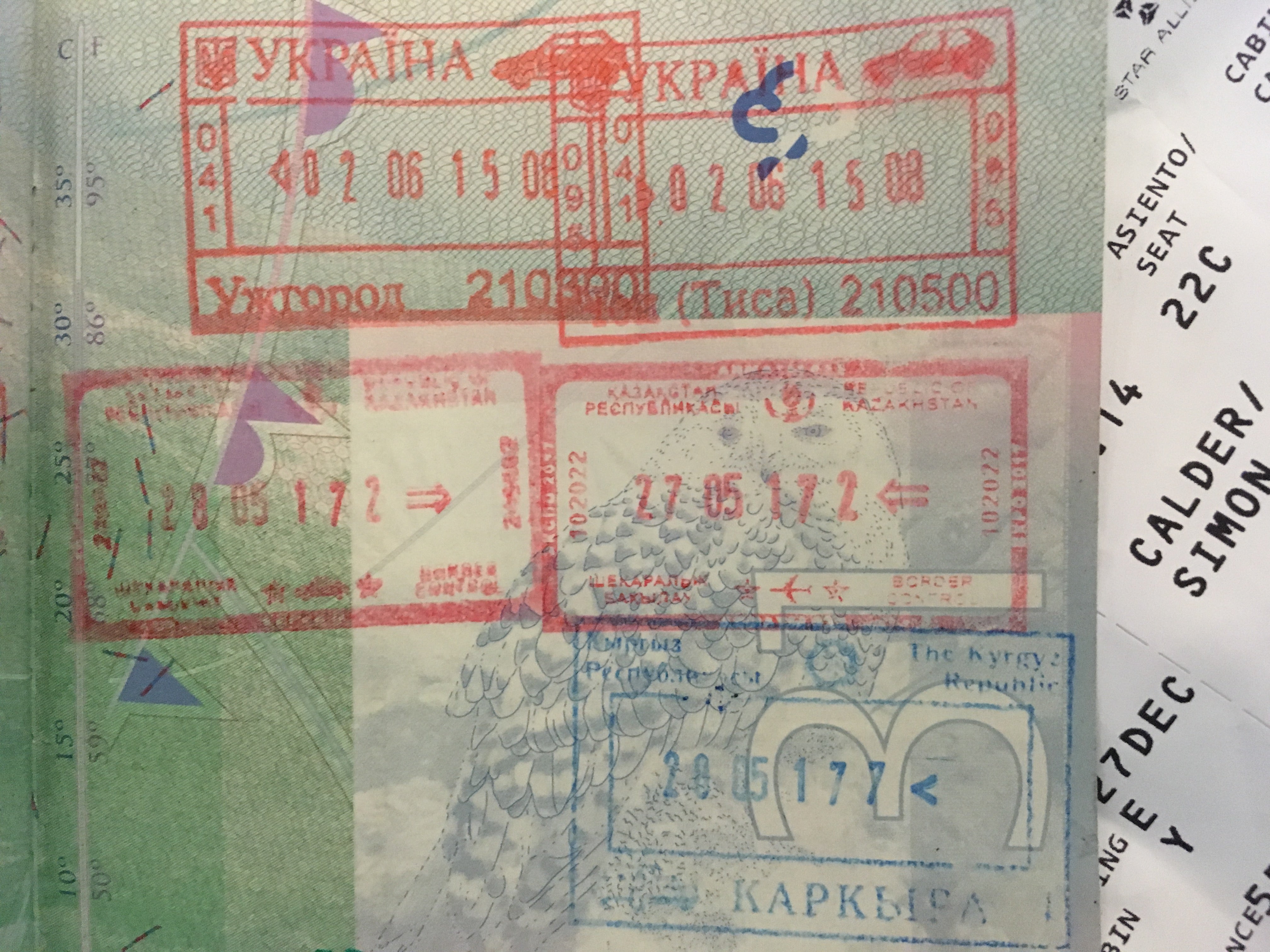 When contacted by the airline, he informed officials that he was going to stay in another city. After that he became unreachable.
PIA said at the time: "The authorities have launched an investigation into the matter and action will be taken against flight attendant Yasir."
After the latest incident, the carrier's general manager of flight services, Aamir Bashir, told Pakistani news site Dawn that "steps have been taken in view of the incidents of cabin staff slipping [away]".
INDY/
GO Weekly Newsletter
TIME TO TRAVEL!
Read our full mailing list consent terms here
INDY/
GO Weekly Newsletter
TIME TO TRAVEL!
Read our full mailing list consent terms here
An airline spokesperson confirmed there had been two recent incidents of crew absconding in Canada and that the cases had been handed over to Canadian immigration authorities once the PIA employees failed to turn up for their return flights.
The airline's new guidelines, outlined in a staff email seen by Dawn, dictate that crew's passports will be taken by the station manager after they clear immigration and customs, and kept for the duration of their layover.
The passports will be returned when crew check-in for their departing flight.
Accommodation security will also be stepped up during layovers, with hotel staff told to alert PIA if any expected crew members fail to check in.
Source: Read Full Article