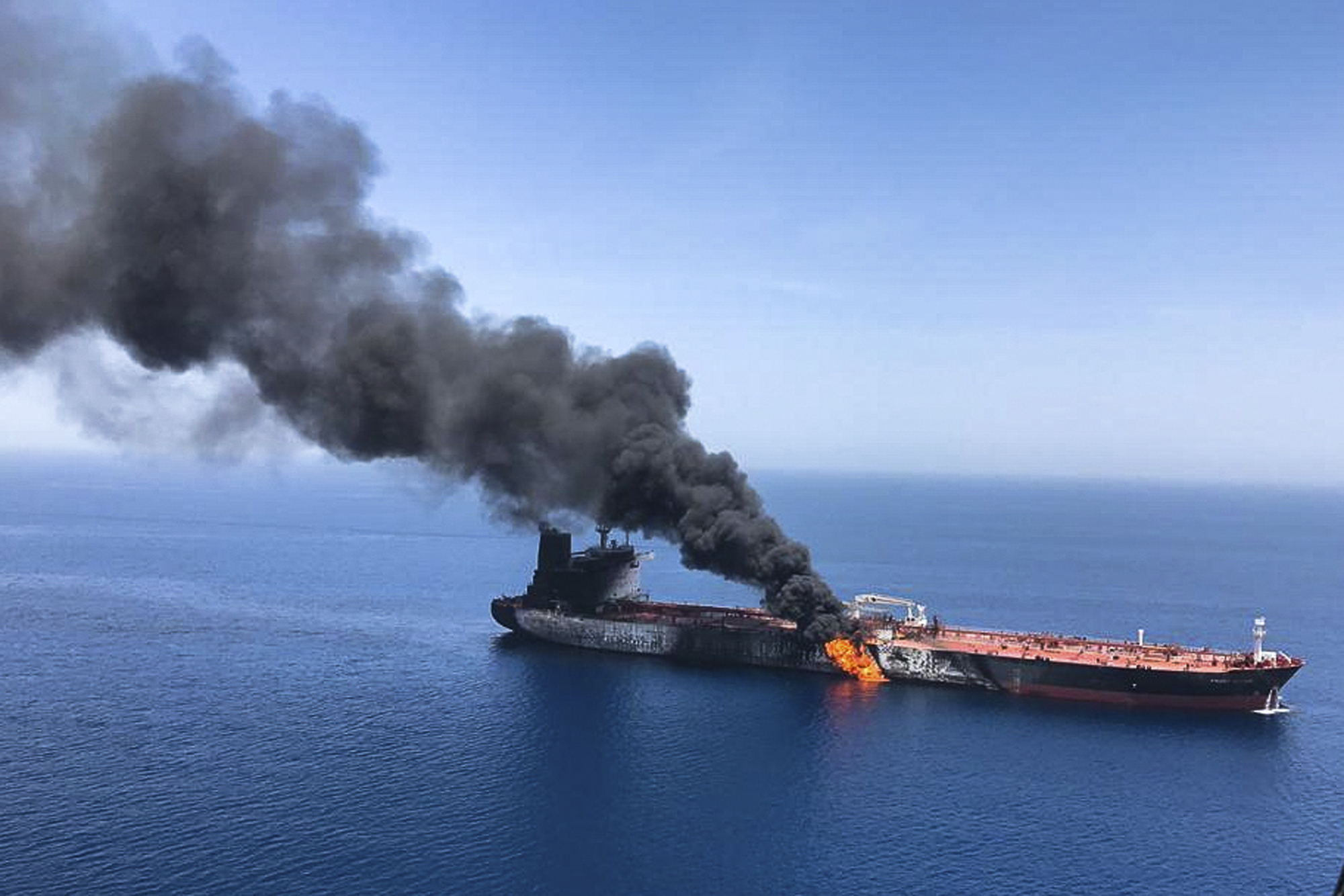 Early on Thursday, the vacation rental site announced the launch of Airbnb Adventures, an adventure tourism platform that will be an all-in-one product for accommodations, meals, expeditions and more. The brand is calling it an "expansion" of Airbnb Experiences.
Some of the 200-plus adventures include tracking lions on foot with Sabache warriors in Kenya; searching for UFOs in Arizona; and cliff camping in Colorado.
Airbnb Adventures is open for booking as of Thursday morning, with itineraries ranging from $79 to $5,000 and spread across six different continents. The average adventure lasts around a weekend, and will cost just shy of $600, but they vary from an overnight trip to a 10-day trek.
All "Adventures" are organized for small groups capped at 12 guests and include a wide variety of activities and appeal to a number of interests. There are epicurean getaways, for example, as well as music campouts and such eyebrow-raising experiences as "seaweed safaris" and trips dedicated to the search for Sasquatch.
Each Airbnb Adventure expedition is hosted by a local host, and most of these trips are exclusive to Airbnb. All the initial hosts were exclusively invited, but there will be an application open for hosts to apply according to expertise, connections and access.
Will and Jewel Johnson, for example, are two Airbnb Adventure hosts based in Wakarusa, Indiana. They will open their barn to Adventures in August and hope to show visitors their Anabaptist "celebration of simplicity." Some activities they will offer travelers include cycling, hiking, gathering eggs, making jam, leather and woodworking skills and more.
The Johnsons say they chose to work with Airbnb because they have used the platform in the past for their own family and felt a special connection to the company.
"Airbnb made us feel like we really did have a story to tell and people wanted to experience us living in our natural, normal life," said Will Johnson.
Lauren Demitry, Airbnb's consumer and product communications manager, said Airbnb Adventures has been in the making for years. After all, back in 2016, the site launched Airbnb Experiences — a similar concept to the larger Adventures — offering day-long tours and activities in more than 1,000 cities worldwide.
But with Adventures, Airbnb goes the extra step by fulfilling travelers' lodging needs and providing all meals and activities. The hope is to ease the stress on travelers planning trips by being a one-stop travel shop — and, undoubtedly, to tap into the lucrative adventure travel market, which was valued at over $638 billion in 2017, according to the Adventure Travel Trade Association (ATTA).
Airbnb isn't the only travel brand extending its influence in the experiential and adventure travel space. Late last year, the fitness and wellness juggernaut Equinox announced it would launch multiday luxury tours with an emphasis on active adventures (think: "summit chasing" in Morocco) this spring.
Sadly, there's still no loyalty program in place to reward travelers who stay within the Airbnb ecosystem entirely for everything from lodging to tours and meals. Fortunately, you don't have to completely give up award travel when you stay in a Airbnb (or book an Adventure) as you can charge the stay to cards such as the Barclaycard Arrival Plus World Elite Mastercard or Capital One Venture Rewards Credit Card and use the "miles" from those cards to offset the charge.
Featured image courtesy of Airbnb. 
Editorial Disclaimer: Opinions expressed here are the author's alone, not those of any bank, credit card issuer, airlines or hotel chain, and have not been reviewed, approved or otherwise endorsed by any of these entities.
Source: Read Full Article