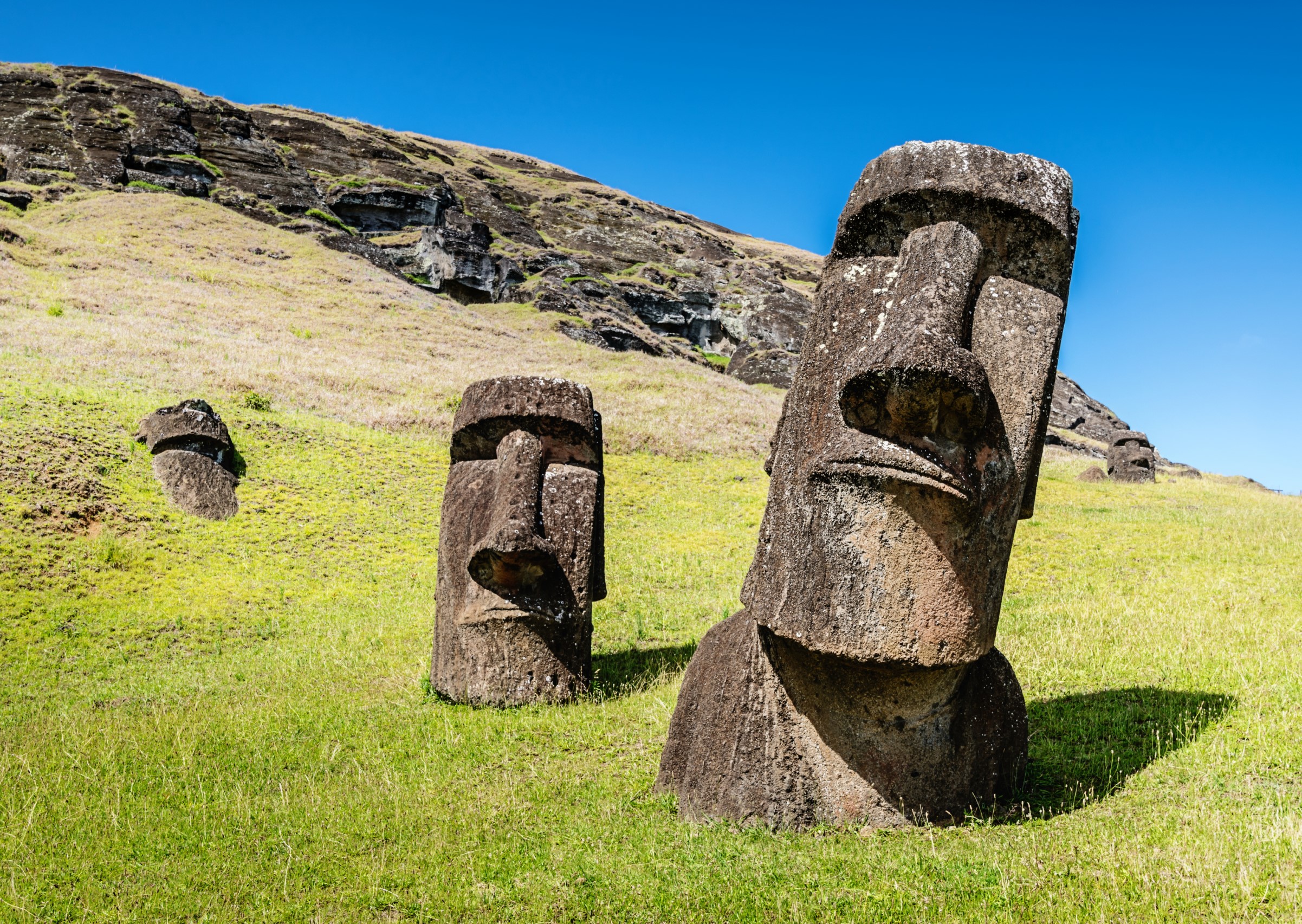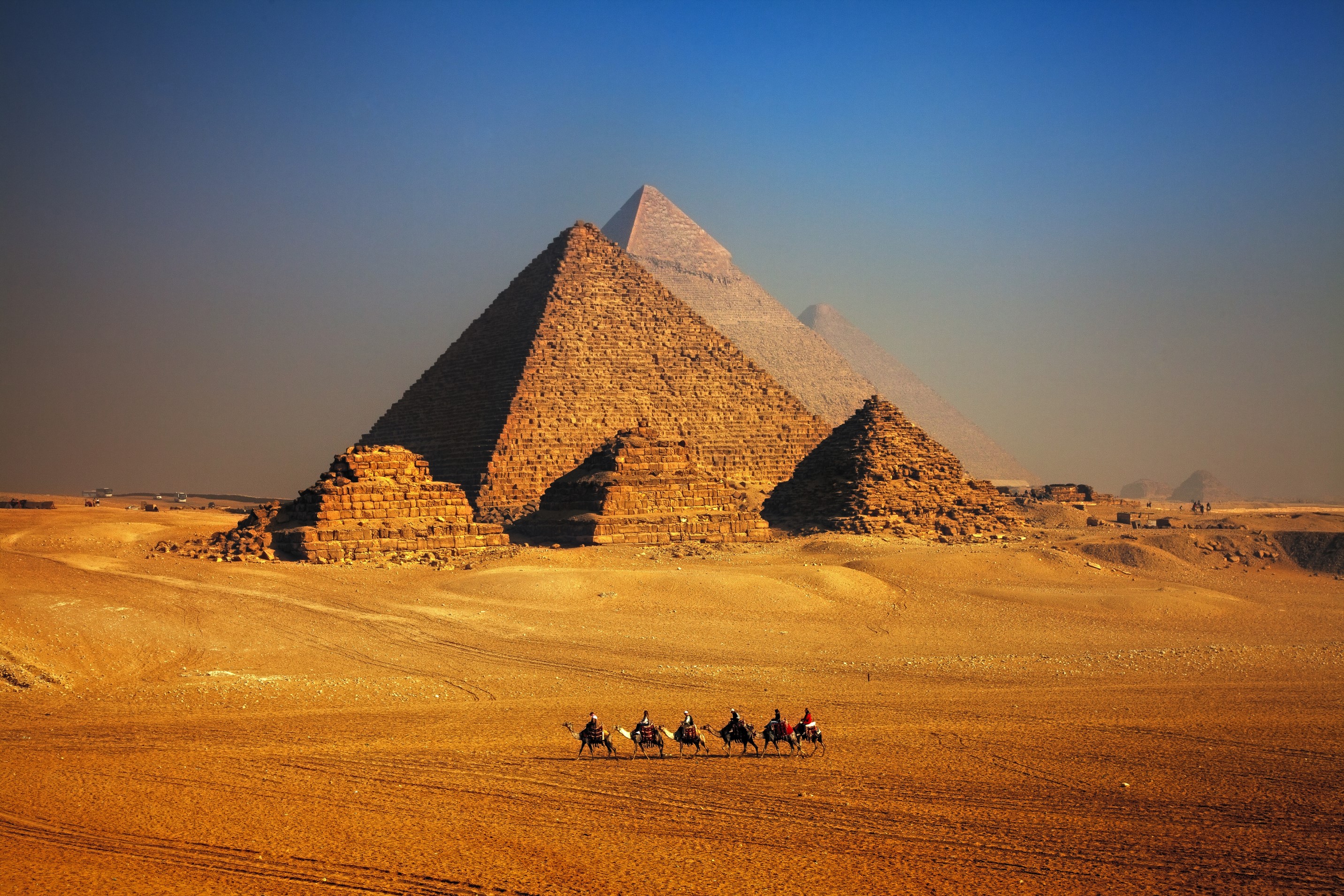 Ancient monuments and remains of earlier civilizations are constantly visited by travelers worldwide, marveling at their size, precision, and technological genius. While damaging narratives—such as "ancient aliens" type theories—seek to diminish the accomplishments of early civilizations (particularly the accomplishments of non-white cultures) have based themselves on the erroneous assumption that early people had access only to the most rudimentary tools and limited scientific knowledge, we've come to understand how most of these wonders came to be constructed. But many of their purposes remain mysterious, only adding to their enduring allure.
Whatever the motivation behind these awe-inspiring landmarks, they've captured the imagination for centuries and are well worth a visit to experience firsthand the artistry, intrigue, and remnants of the Herculean endeavors left behind by the impressive cultures of the past.
—With additional reporting by Chantel Delulio
Hypogeum of Hal-Saflieni
Teotihuacán
Puma Punku
Moai Statues
Nazca Lines
Temple of Jupiter at Baalbek
Stonehenge
Sacsayhuamán
Pyramids at Giza
You most definitely already know of the pyramids in Egypt, especially the Great Pyramid (one of the seven wonders of the ancient world), and you're probably familiar with the fact that they were built as monumental burial chambers for Egyptian pharaohs. But there's no end in sight to the mystery of the pyramids, as we still don't understand exactly how their construction was accomplished. Just last year, scientists, using muon particle detectors, believe they discovered a 30-meter long void inside the Great Pyramid. And, as recently as November 2018, researchers are just now uncovering an ancient ramp that may offer insight into the creation of the pyramids.
Source: Read Full Article