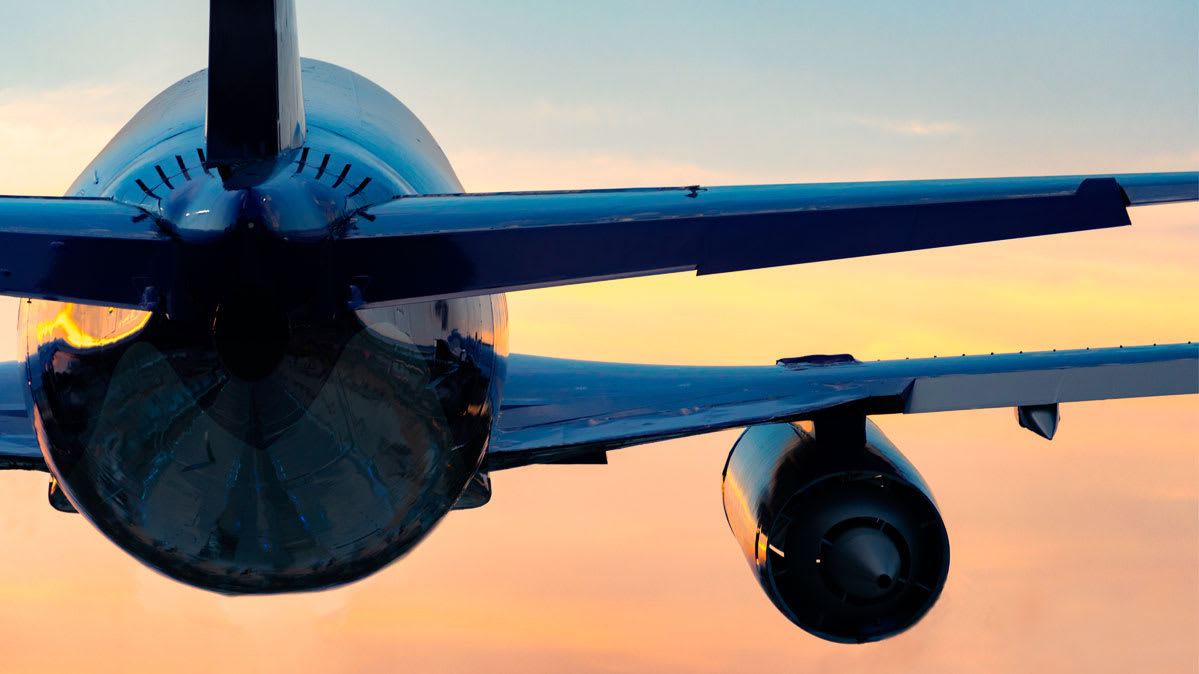 Consumer Reports has no financial relationship with advertisers on this site.
If you're thinking of taking a summer vacation but haven't yet booked your airline tickets, here's one bit of advice: This is not the year to procrastinate.
That's because the grounding of the Boeing 737 Max fleet, affecting more than 350 jets worldwide, is now scheduled to last for almost the entire summer season, and is almost certain to have an effect on flight availabilities and ticket prices.
Southwest, the world's largest Max operator, says it will cancel 160 flights a day from June 8 through Aug. 5, up from 90 per day, and American will scrub 115 flights daily until Aug. 19. Combined, that means roughly 40,000 seats will be taken out of service every day during the peak travel period.
Other airlines have that have seen their schedules disrupted include Air Canada and Norwegian Air, whose budget flights from the U.S. to Ireland were via Max 8 planes.
The Federal Aviation Administration and other aviation authorities around the world grounded the Max fleet in early March. The initial assumption was that the order would be lifted as soon as the FAA approved a fix proposed by Boeing to the software flaw that may have played a role in two recent fatal crashes. That was initially expected to take just a matter of weeks—not months—and so far, there is no firm date for when the Max might return to the air.
Even at airlines that aren't directly affected by the grounding, flights are getting more crowded. Before the grounding, domestic flights were averaging more than 83 percent full, notes William J. McGee, aviation adviser to Consumer Reports.
Though the grounding is affecting less than 5 percent of capacity for airlines that fly the plane, taking any seats out of service in peak travel times can have a significant impact.
"The bottom line is that this is the busiest time of the year," says McGee. "There are going to be fewer seats available, and flights will be as full as we've ever seen. It's going to be harder for consumers to get the seats they want, and some flights may be completely sold out."
"This could be particularly hard for families or larger groups seeking to sit together," McGee adds.
Managing Disruption
Unlike flight disruptions that result from hard-to-predict events like blizzards, the airlines can and are planning for the coming one. They are "managing" cancellations, rebooking customers on other flights to salvage their trips. In a statement, Southwest said that it was using this strategy "to avoid last-minute surprises for customers who are counting on us for their summer travel plans."
But it is often a very different trip than the one you booked. A nonstop trip could suddenly turn into a connecting flight with a much later arrival time; it could even be changed to another day.
Of course, just because you're getting notified in advance of a canceled flight and schedule change doesn't mean you're going to be any less angry about it. Southwest's Twitter feed has recently been filled with complaints from irate passengers who were unpleasantly surprised to learn their trips had been upended.
By law, airlines can change schedules and switch planes at any time, and often do so, but this year if the rebooking they offer you won't work for your schedule, it could be more of a challenge to find an inexpensive fare on another airline close to departure, says Helane Becker, senior research analyst at the investment firm Cowen and Company. "The airlines are trying to maintain their schedules," she says, "but there will be fewer seats available at the lowest fare."
Waiting for Takeoff
Further clouding the outlook is that the grounding effectively freezes the production pipeline at planemaker Boeing. Dozens of newly minted Max jets can't even leave the factory, and those planes were already assigned to operate flights on popular routes to help handle seasonal upticks in demand.
Southwest, which has 34 Max 8 jets already sitting on the ground, was at the time of the grounding expecting to take delivery of an additional 41 Max planes during 2019. American, with 24 in its fleet, had 16 more due to arrive this year. And United Airlines, with 14 of the larger Max 9 planes also in mothballs, had 14 more coming on board in the coming months.
Even well before summer officially kicks off, passengers are experiencing flight cancellations. That's because airlines that were operating Max jets are moving aircraft to the routes where they're needed the most. That means customers booked on a flight that wasn't originally on a Max could still see their flight plans change, as airlines rejigger their schedules to get the most use out of their fleets.
What to Do
"The further in advance you can plan, the better," McGee says. Here, some other strategies to buffer the impact of the Max grounding on your vacation.
Be prepared to spend time searching. "If you want a good fare this summer, you are going to have to be as flexible as Gumby," says Henry Harteveldt, a travel industry analyst at Atmosphere Research.
"You are going to have to explore flying at less convenient times, maybe adjusting the dates of your vacation, or taking overnight flights," he says.
Assess your overall travel budget. Research shows that 9 out of 10 leisure travelers set a total budget for their vacations, says Harteveldt. If the airfare portion goes up, then look for more economical lodging options or other ways to save. Or consider booking a vacation package—offered by most major U.S. airlines— which bundles airfare and hotel accommodations into one price and can offer a good value because airlines can get preferred rates at many properties.
Stay on the alert for flash sales and other short-term fare offers. Many airlines and online travel agencies give customers the chance to get notified of fare specials. And take advantage of search engine tools, like those offered by Hipmunk, Google Flights, or Hopper, that track huge numbers of fare bookings and can predict when it's a good time to buy.
Lock in a fare even if you're not ready to buy. Many airlines will now give you up to a week to hold a fare before purchasing (in addition to the 24-hour cancel with no penalty rule) for a modest fee, of course, but it may be worth it.
Consumer Reports is an independent, nonprofit organization that works side by side with consumers to create a fairer, safer, and healthier world. CR does not endorse products or services, and does not accept advertising. Copyright © 2019, Consumer Reports, Inc.
Source: Read Full Article