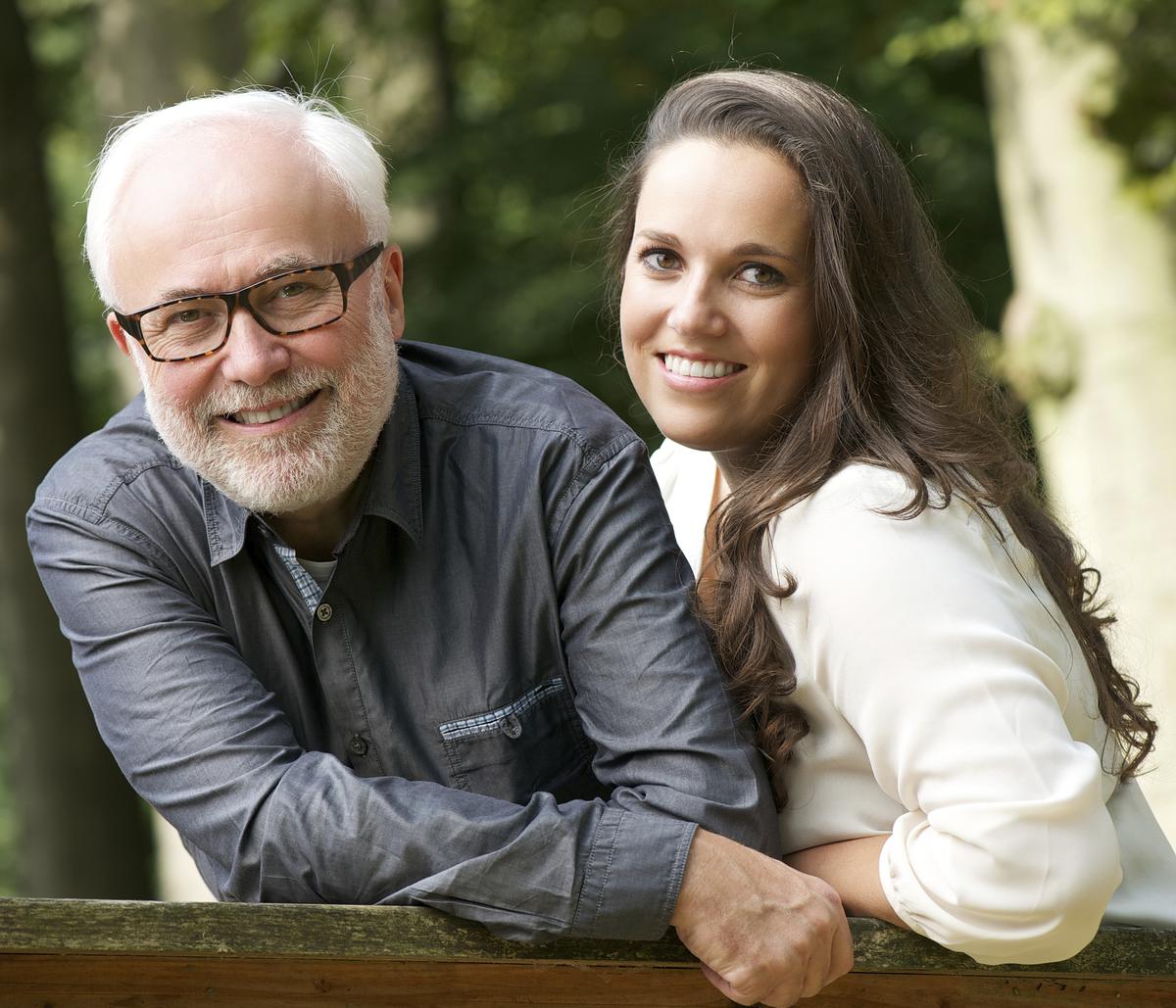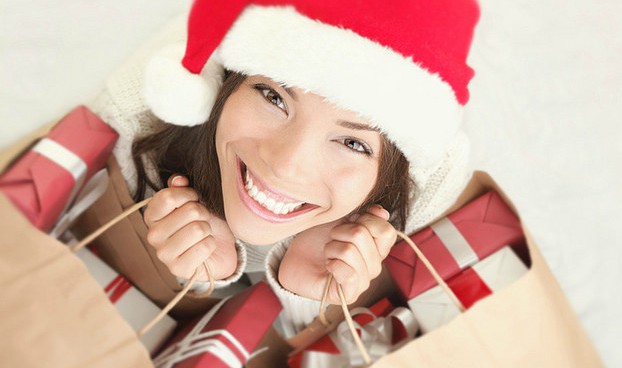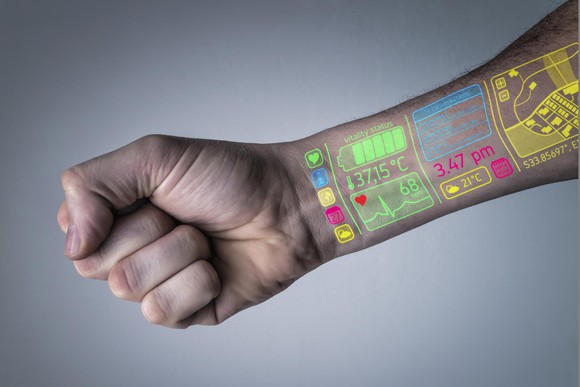 How to travel sustainably in the new year
Consider the impact of overtourism
The world is a big place, but still select destinations are straining under the weight of ever-surmounting visitor numbers. Venice, Iceland, Peru's Machu Picchu and Thailand's Koh Tachai island are just a handful of places that have felt the full force of overtourism in recent years – the latter even imposed an outright tourism ban in 2016. Go beyond the obvious tourist hot spots and leave the madding crowds behind – we've got plenty of ideas for alternative destinations.
Find a sustainable destination
Some places are leaps and bounds ahead when it comes to protecting the environment, natural resources and local customs. Find a destination that champions sustainability, and has a robust tourism management plan, and both you and local residents will get more from your visit. Great examples include the western pacific archipelago of Palau (pictured), which requires visitors to sign an eco-pledge upon their arrival. European destinations including Gozo, in the Maltese archipelago, and Slovenia's capital Ljubljana were also recognized for their efforts in Green Destinations' 2019 sustainability awards.
Travel off peak
Overtourism is a complex issue, and boycotting destinations that rely heavily on their tourism industry is not always the best option. If your heart is set on seeing Venice's canals or drinking in Iceland's volcanic landscapes and compact capital, consider traveling outside the peak season – Venice's low season, for example, is between November and March (excluding major events), while it's best to travel to Iceland outside of summer. This eases the pressure on the destination's infrastructure and local residents, and ultimately makes for a more pleasant experience for the traveler too.
Take the train
It's not always possible, we know, but if you can reach your chosen destination by train rather than plane, you'll dramatically reduce your carbon emissions. While traveling within Europe, make the most of the Eurostar, which will zip you to destinations including London, Paris and Brussels. If you're in the States, why not eschew that domestic flight in favor of a railroad journey? Amtrak serves 46 states and, while it'll take a little longer, you'll see a lot more than you would cruising through the sky. And with several new high-speed routes in the works, it'll soon be even easier.
Fly directly if you can
While multiple stopovers might help pinch some pennies, when it comes to the environment, a direct flight is generally the best option. This is because around 25% of an aircraft's emissions come from the take off-landing cycle (including taxiing). If it's possible to do so, skip the layover and settle in for the long haul.
Choose your airline carefully
It's no secret that aviation is a big pollutant, but some airlines are doing more to combat this negative environmental impact than others. A 2019 report by the Transition Pathway Initiative analyzed the carbon management practices and emissions performance of leading airlines – Delta, United, Lufthansa and Japan's ANA Group came out top for carbon management, while easyJet was found to have a lower emissions intensity than its competitors.
Slow down
Consider green modes of transportation
Beware of green-washing
Opt for accommodation with eco credentials and a responsible ethos
Look for accommodations that employ local people, serve locally sourced food and have a written environmental policy: this could include things such as how they deal with wastewater, their approach to heating/cooling the premises and/or their involvement in local conservation projects. Accreditations including those from the US Green Building Council (look out for properties that are LEED certified), the Rainforest Alliance and Green Tourism (UK) are all great indicators. Pictured here is Six Senses Fiji, which is renowned for its sustainability efforts.
Go local when it comes to tours
Do your homework before you book a tour
Before you settle on a tour operator, do some research into their green credentials. Find out, for example, if they've abolished single-use plastic, if they use green forms of transportation, or if they're heavily involved with/donate to local conservation efforts and environmental projects. Check they carry out their tours responsibly too, being mindful of fragile ecosystems (including in national parks and marine habitats such as the Great Barrier Reef) and respectful of local communities and wildlife.
Leave no trace
Give constructive feedback
Know which animal experiences to avoid
Especially if you're an animal lover, you may be tempted to get up close to wildlife on your travels – but, as a general rule, wildlife-watching tours that allow visitors to pet, feed or even ride wild animals do not have the creatures' best interests at heart. These experiences can also pose a danger to tourists. Elephant rides, which put physical and mental strain on the animal, are a definite no-no, as are experiences where creatures (such as captive bears, dolphins or orcas) are trained to dance or perform tricks.
Be choosy when it comes to wildlife tours
It's still possible to have incredible wildlife experiences on your travels, though. Swap tours that manipulate animal behavior for those that allow you to see creatures in their natural habitat. Make sure your tour is operated by expert local guides with strict guidelines (including maintaining a safe distance from animals), and plump for those that operate in smaller groups to minimize impact on the wildlife. Responsible Travel has a huge curated collection of ethical wildlife tours around the world, from spotting polar bears in Churchill, Canada to tigers in northern India.
Visit animal sanctuaries
Genuine sanctuaries are another amazing way to see some wildlife. True sanctuaries are there to care for animals that have been orphaned, rescued or injured, and are not there to entertain humans. That means you should be suspicious of places that allow visitors any sort of direct contact with the animals or have extra-long visiting hours. Reputable sanctuaries will generally not breed animals and will house them in large spaces as close to their natural habitat as possible. Look for accreditation from the Global Federation of Animal Sanctuaries (GFAS), whose members must adhere to a strict code.
Be mindful when visiting indigenous communities
Done the right way, visiting Native communities can be an enriching experience for both parties – a chance for the traveler to learn about a new culture, and for the indigenous peoples to share their heritage and traditions and earn money while doing so (pictured here are the Himba women of Namibia performing a dance at dusk). Done the wrong way, however, it can become an exercise in exploitation. Funds will likely fall into the hands of outside companies, rather than Native peoples themselves, and your visit will probably pass without any meaningful or beneficial exchange with the local community. 
Be mindful when visiting indigenous communities
To avoid this, make sure you choose your tour operator carefully. Ask questions about the indigenous community's involvement in setting up the tourism project and how they benefit from it; read the company's responsible tourism policy (if they don't have one, that's a red flag); and ensure that the Native community fully consents to you being there. When on the ground, listen carefully to information about local customs and respect these at all times. Pictured here is a scene from the 26th Annual Kahnawake Mohawk Pow Wow, held on the Kahnawake Mohawk Territory in 2016. 
Be a considerate photographer
In an age of smartphones and selfies, it's all too easy to snap a quick pic without consideration for its subject. But, especially when visiting indigenous communities, you should always ask first. You'll ultimately get much more from the exchange if you do. It's also been reported that, between 2011 and 2017, 259 people have been killed in their quest to take a selfie. Needless to say, that Instagram-perfect shot is simply not worth it.
Be wary of "voluntourism" initiatives
While it's natural to want to "give something back" on your travels, the reality is – unless you have a specific and required skill set – your contribution could do more harm than good, and ultimately take work from local people. Much has been written, for example, about the detrimental effects of volunteering in orphanages. There are other ways to have a positive impact on the communities you're visiting, though. Check out initiatives such as Pack for a Purpose, which advises travelers with space in their suitcase on the specific supplies needed by local communities.
Choose your cruise liner with care
There's no escaping the fact that giant cruise ships can have a negative impact on both the environment and the communities they're visiting –Venice has even placed a ban on large cruise ships docking in the city center, and other destinations are also struggling under the weight of thousands of cruise-ship passengers. Some lines fare better than others when it comes to sustainability – and, if you're planning a cruise, it's worth seeking them out. Hurtigruten, for example, launched the world's first hybrid-powered cruise ship this year, while Viking Line is making the most of wind power.
Consider a small-cruise holiday
Eat local
A delicious way to sample a destination's culture – and benefit the local community you're visiting – is to eat local. Abandon global chains and resort restaurants in favor of locally owned cafés, restaurants and street-food stalls that champion local produce and ingredients. You'll be injecting your tourist pounds or dollars directly into that region's economy, and the food won't have traveled for thousands of miles to your restaurant of choice either. Here men cook takoyaki, a traditional street food in Osaka, Japan.
Shop local too
Be smart when it comes to plastic
Reduce the amount of single-use plastic you get through by making room for some reusable items in your suitcase. Staples include a reusable water bottle or canteen, a reusable coffee cup, and a reusable shopping bag. Dispose of any excess packaging on new clothing or travel gear before you reach your destination too – it's best to get rid of any trash where you're familiar with the recycling and waste-disposal practices.
Read more: Amazing tourist destinations being ruined by trash
Filter your own water
Even if the tap water at your destination is undrinkable, you can still avoid purchasing multiple single-use plastic bottles. Beyond filling up on filtered water at your accommodation, you can also invest in water purification tablets or a water-filtering system of your own – Katadyn's Steripen Classic 3 comes highly recommended.
Improve your next trip with these travel gadgets
Use ocean-friendly sunscreen
The sun is shining and you've slathered on plenty of factor 50 to avoid a pink nose and peeling skin. But did you know that some ingredients used in sunscreens are harmful to marine life such as corals? Two of the main offenders are chemicals oxybenzone and octinoxate, so steer clear of sunblocks that contain these if possible. The offering from eco-conscious brand Green People is a top pick.
Avoid all-inclusive resorts? The jury is still out
Organizations including Responsible Travel and Tourism Concern have spoken out about the negative impacts of all-inclusive resorts. Belly-busting buffets discourage guests from dining at local restaurants and travelers are less likely to prize themselves away from the pool to go in search of local attractions or tours. This means that mammoth resorts, usually owned by overseas companies, guzzle up money from tourists that could be going into the local community. However, experts now say that all-inclusive resorts might be a highly sustainable way to accommodate mass tourism – when done right.
Become a tourist in your own backyard
One of the best – and often most rewarding – ways to travel more sustainably is to rediscover the charms of your home country. A "staycation" means you'll have no need to take that long-haul flight, instantly lowering the carbon footprint of your holiday, and you'll no doubt save some money too. You just might be surprised by the hidden attractions you uncover on home soil.
Source: Read Full Article