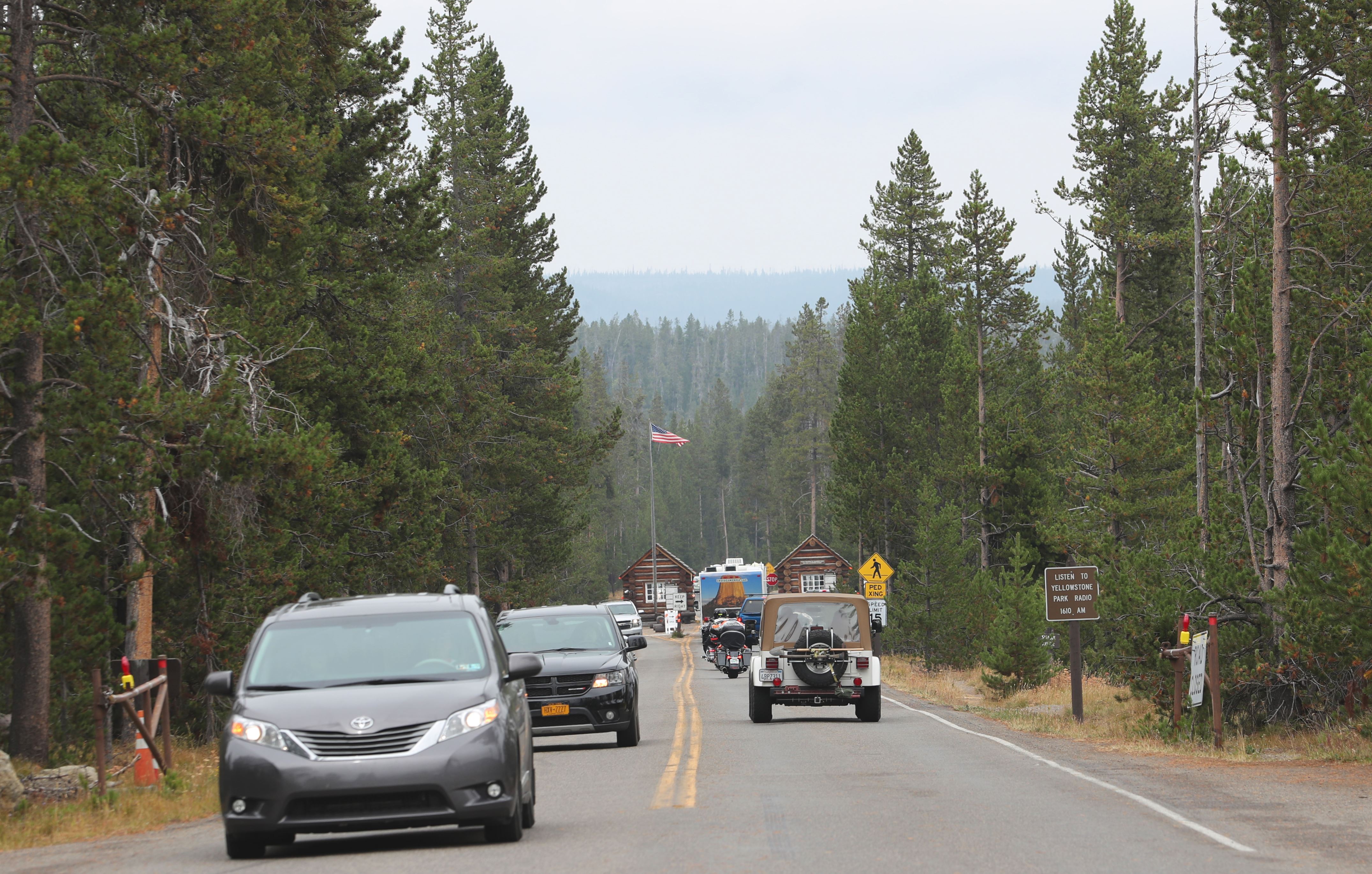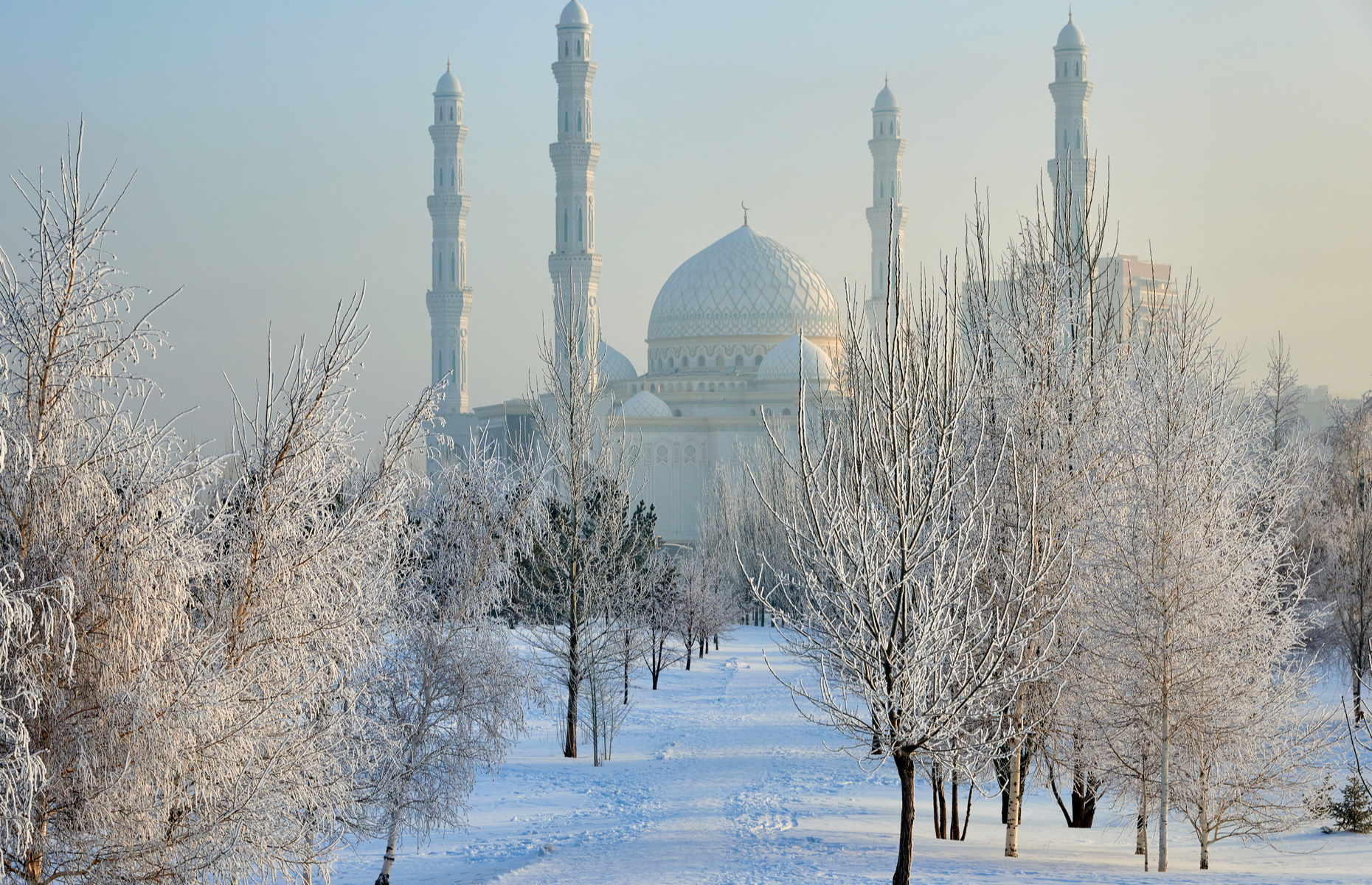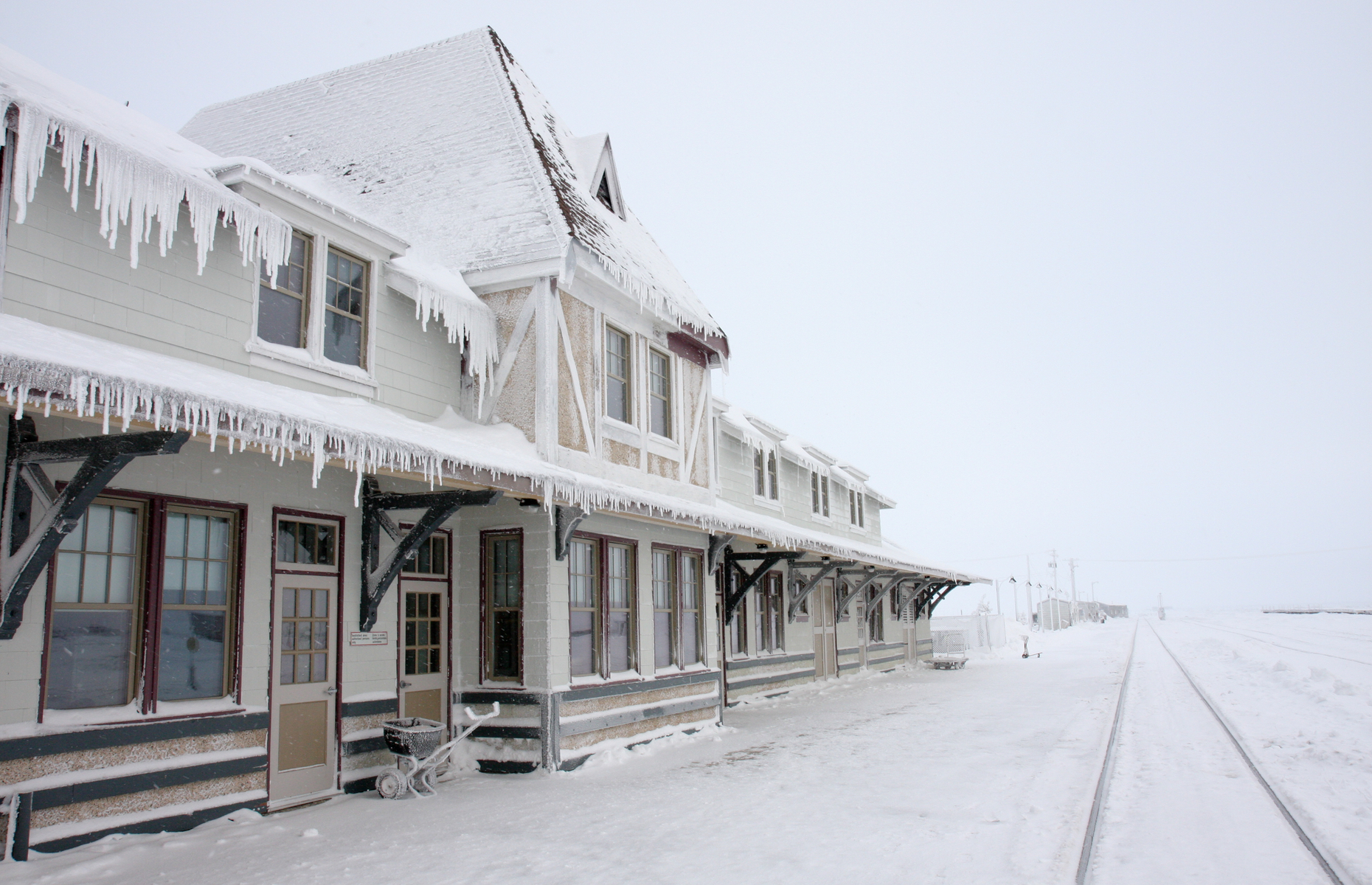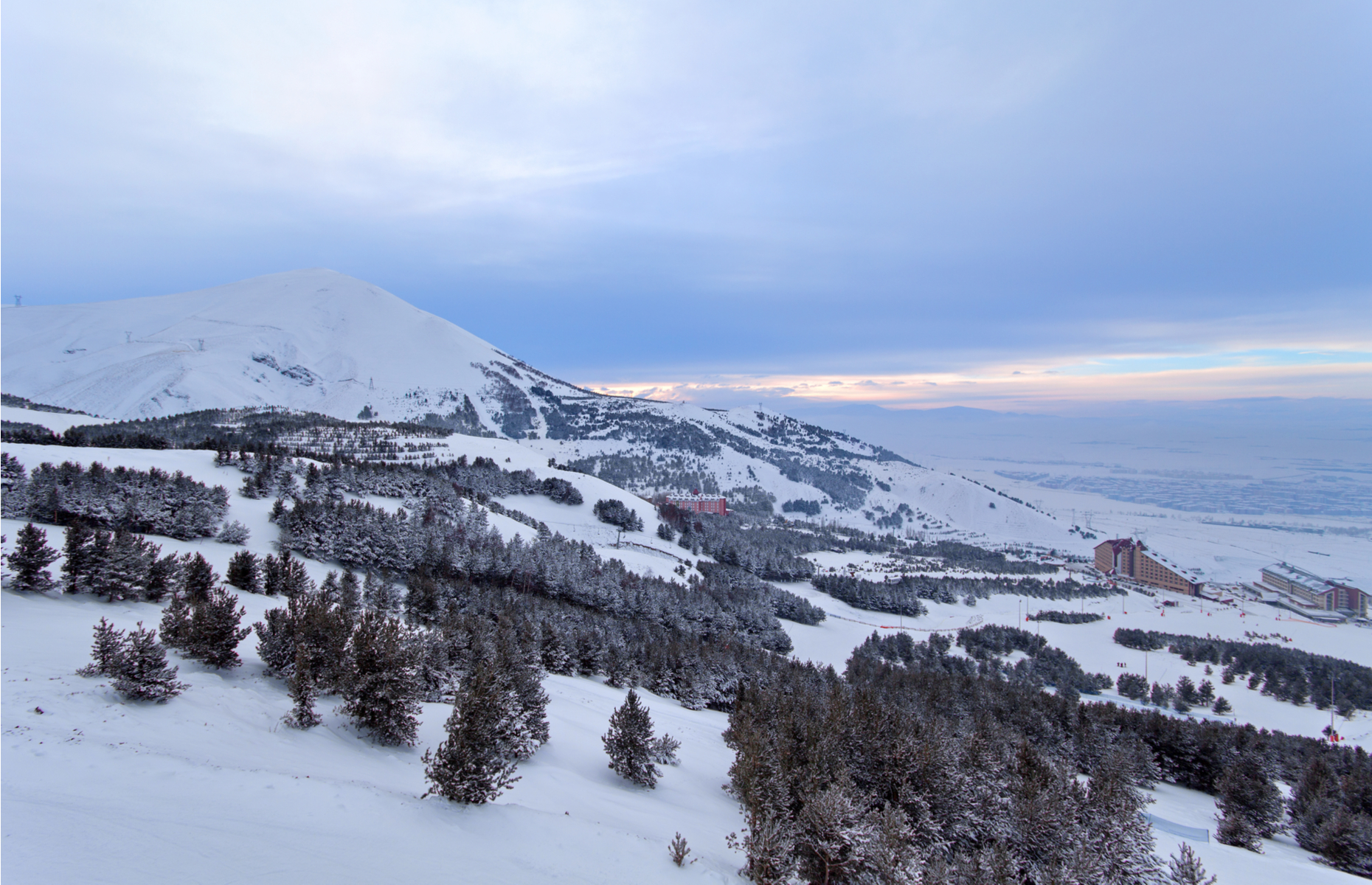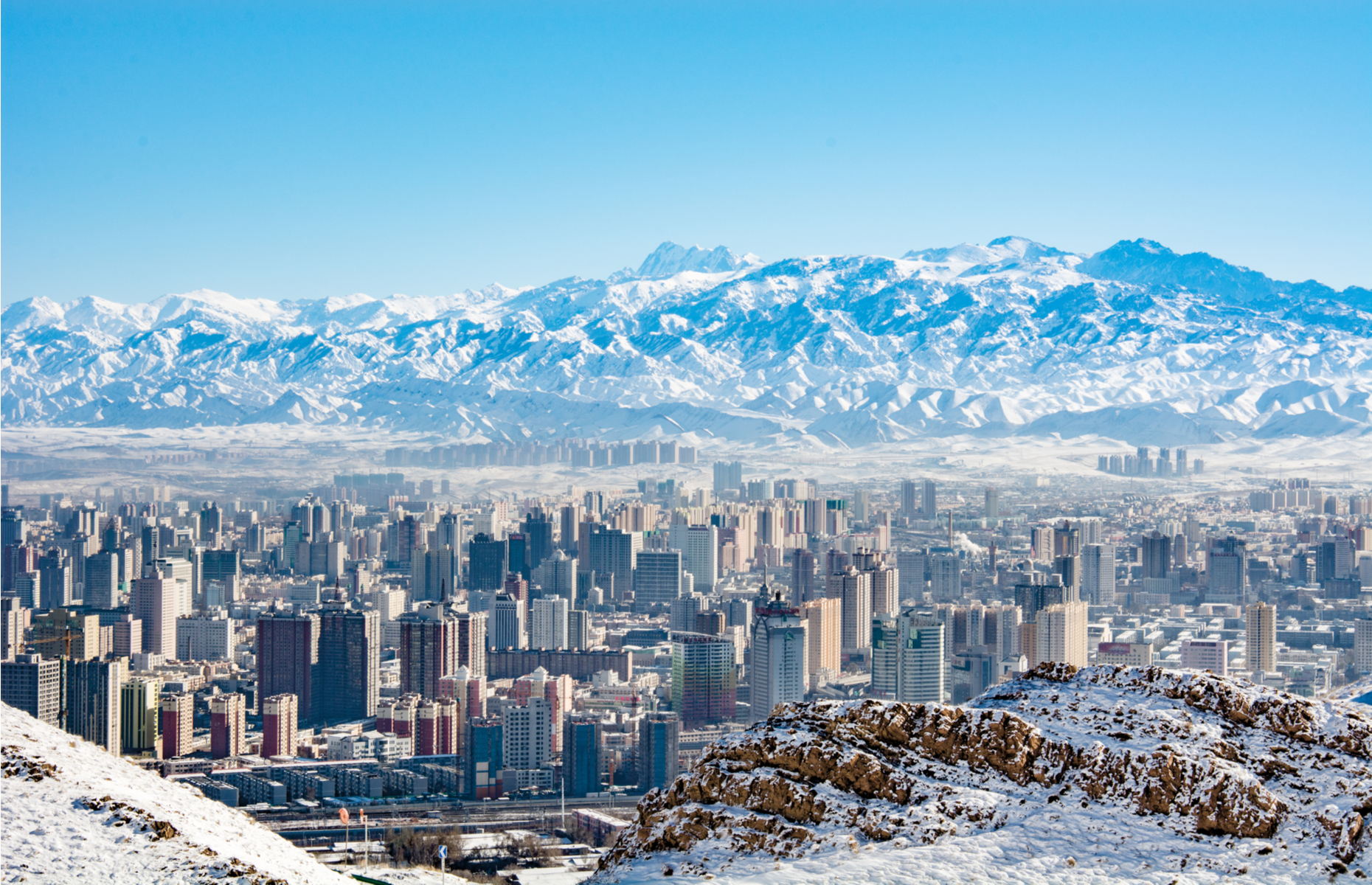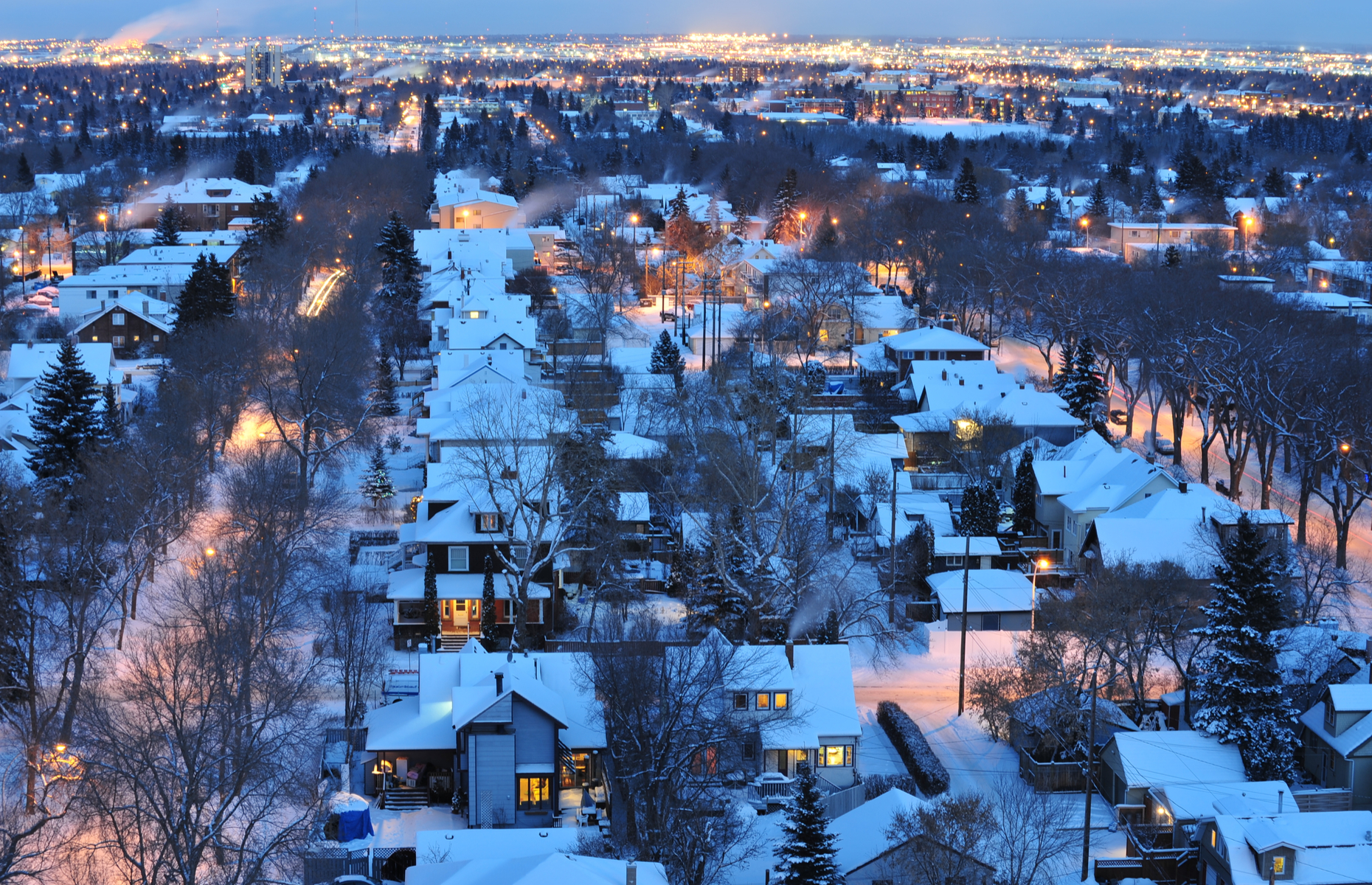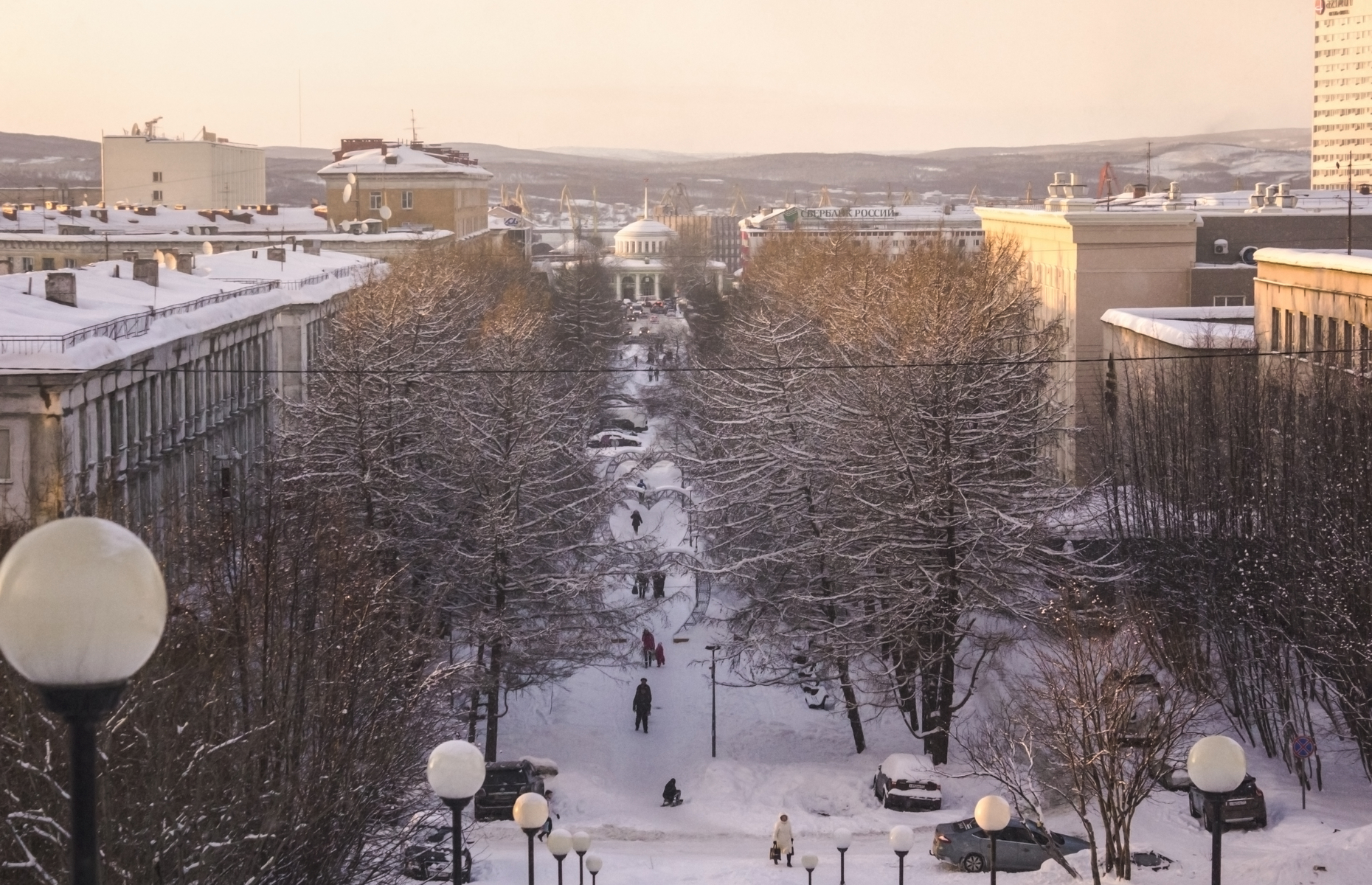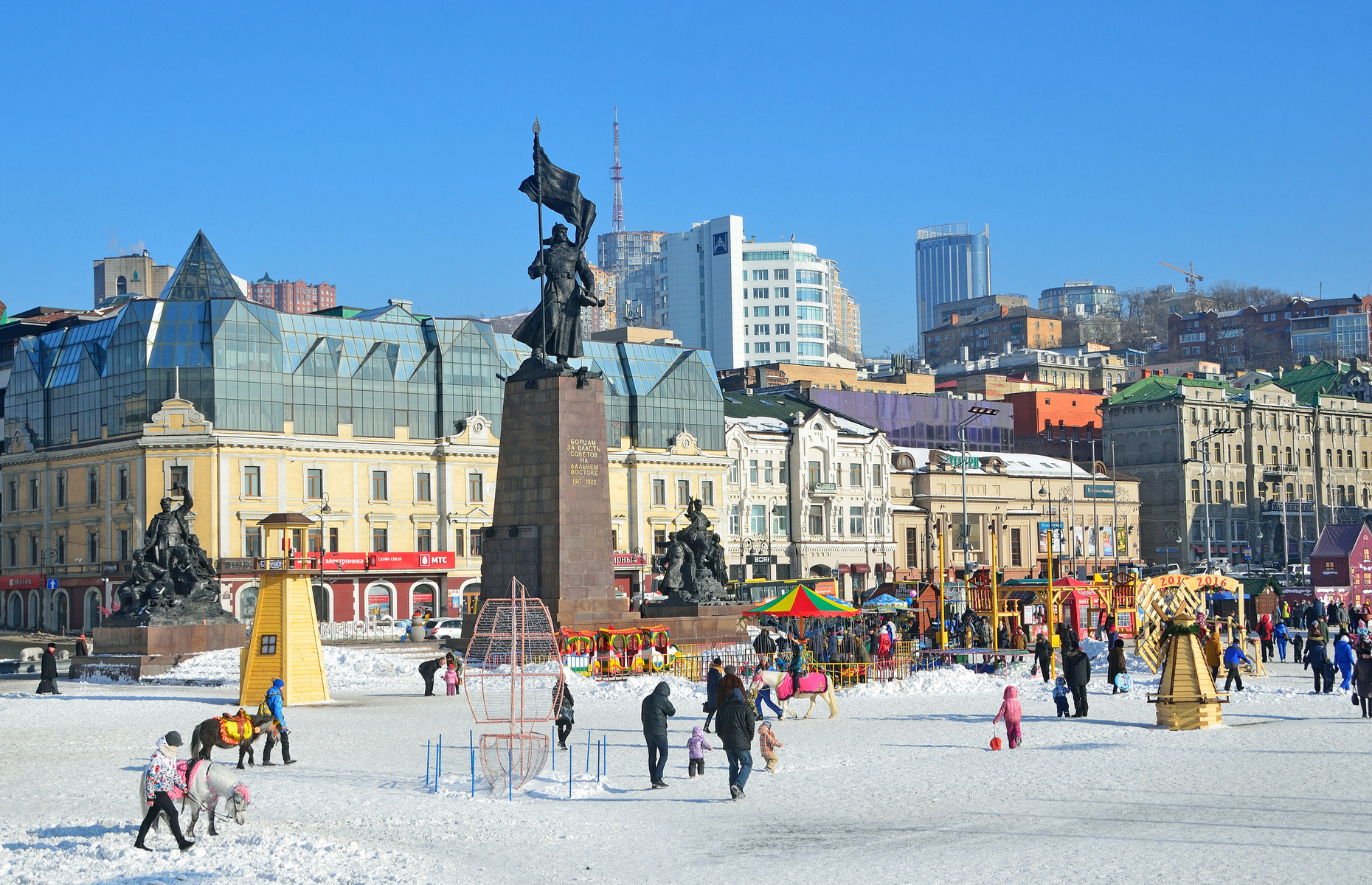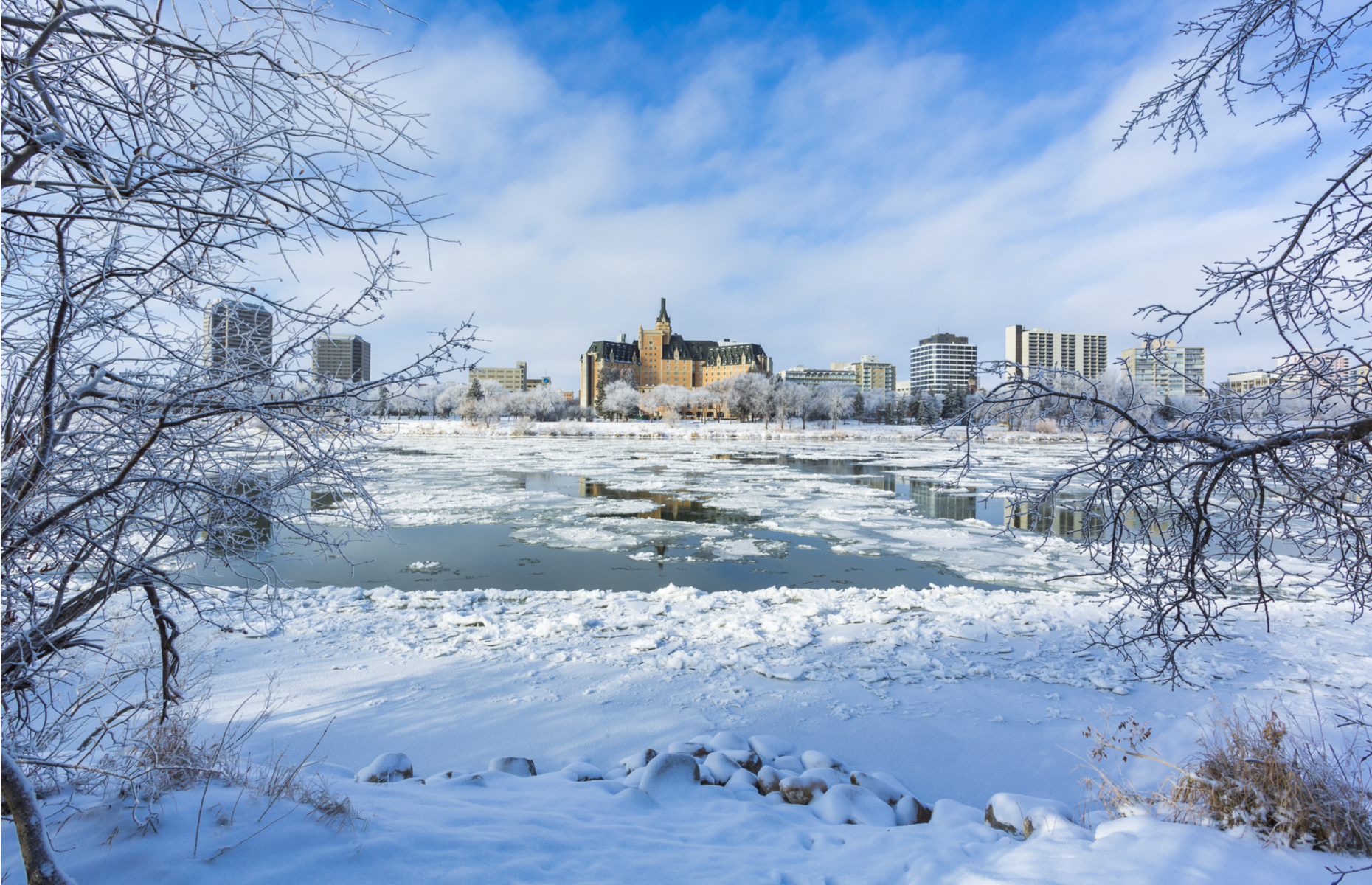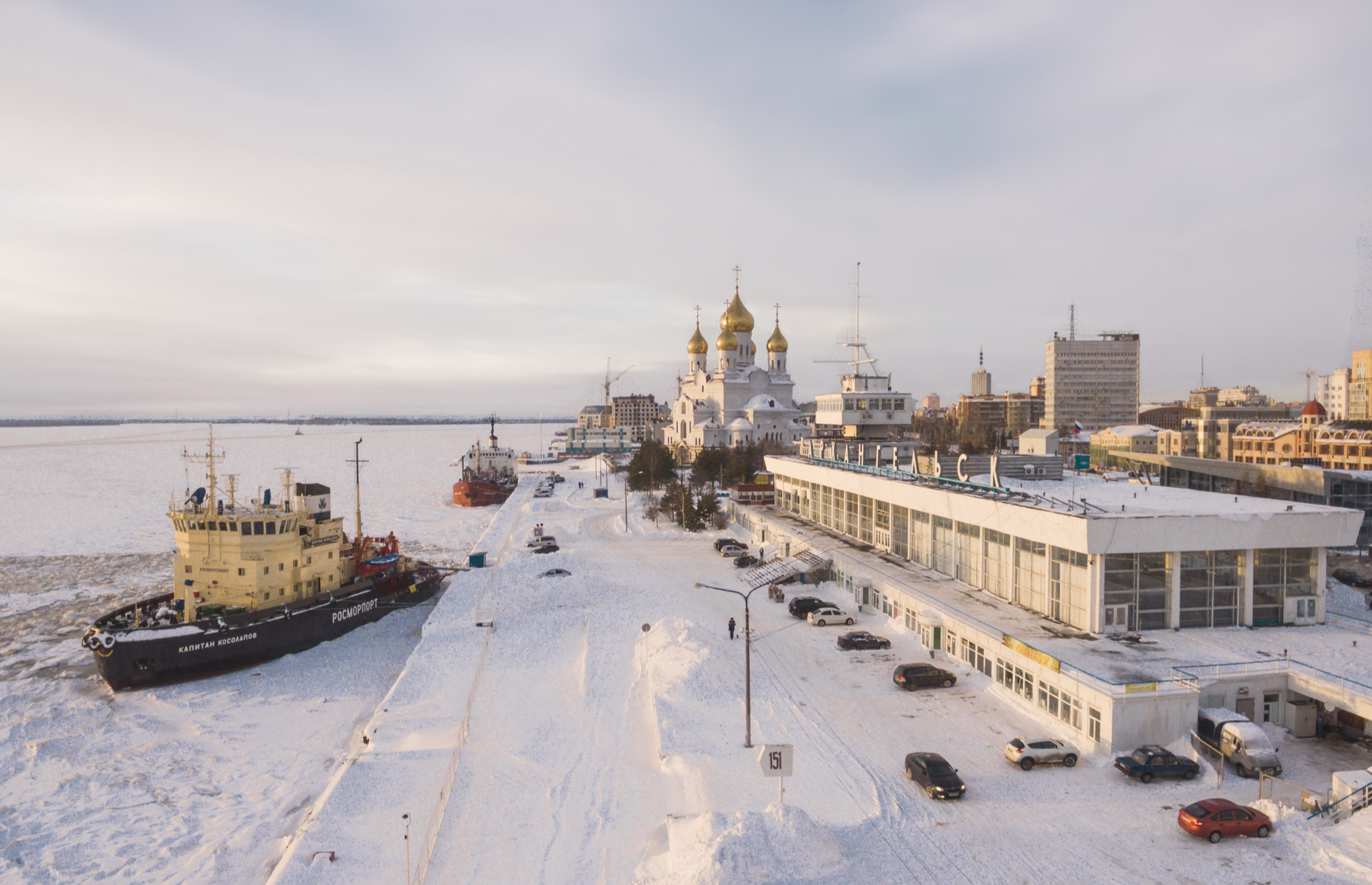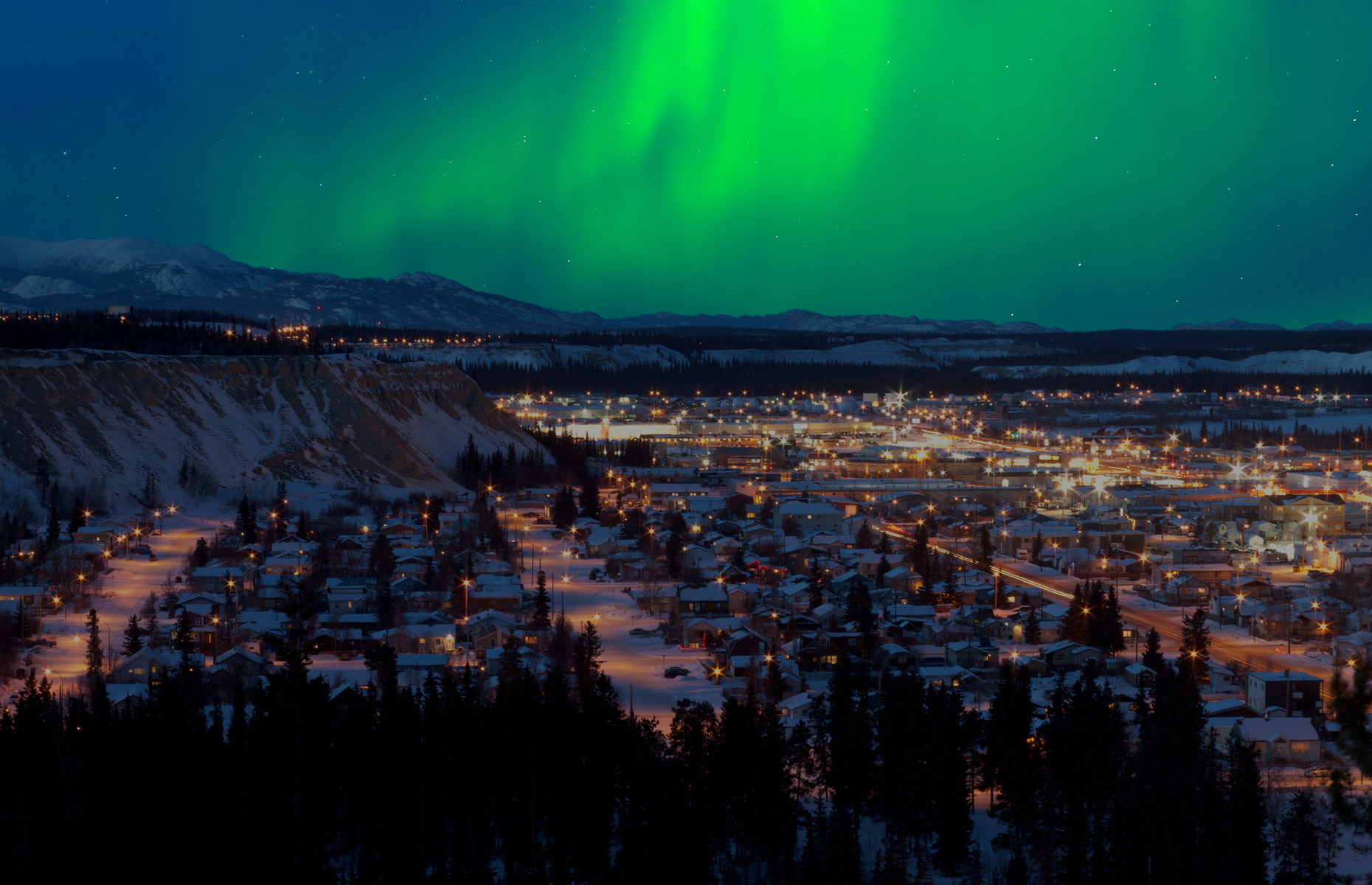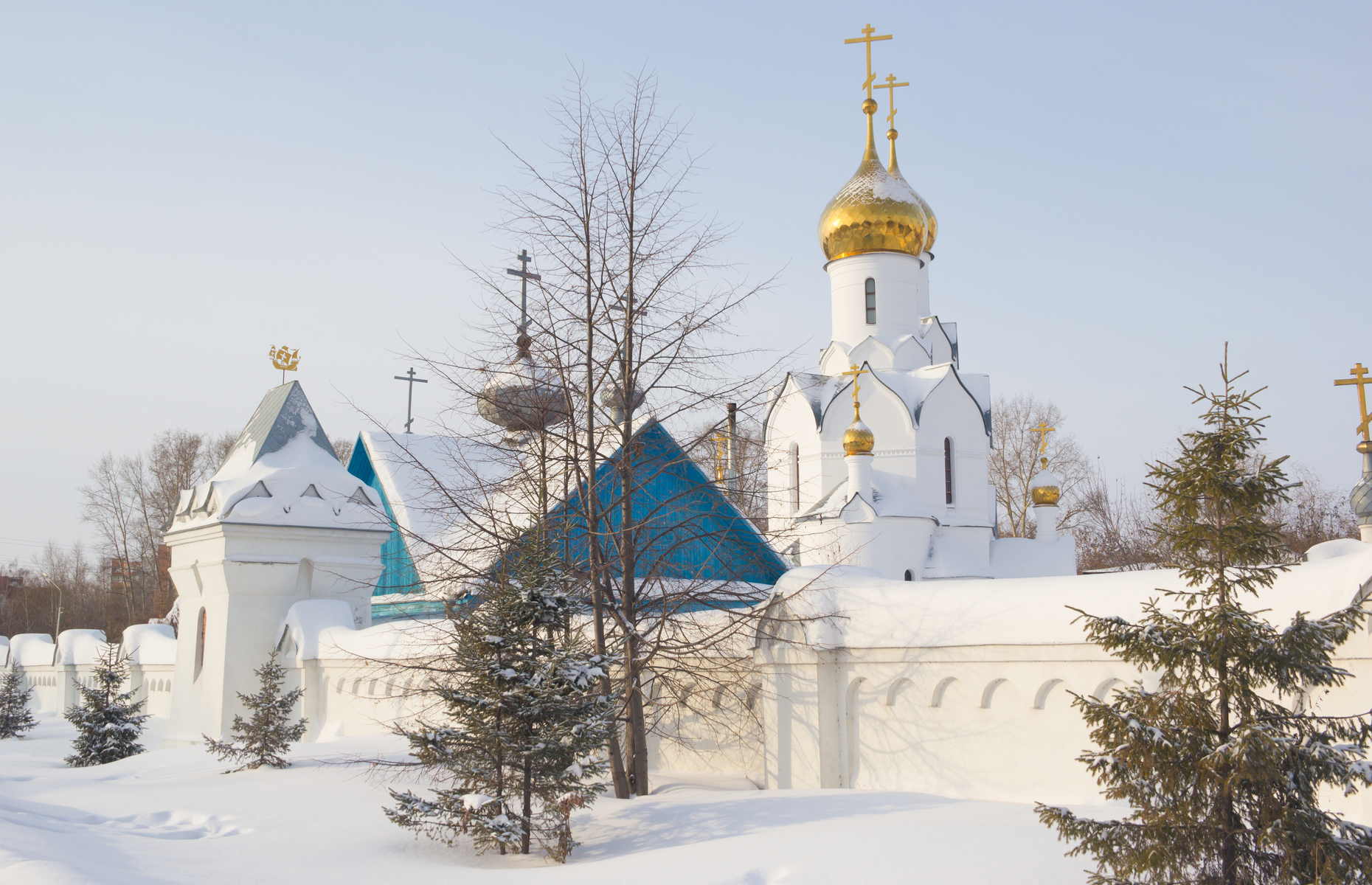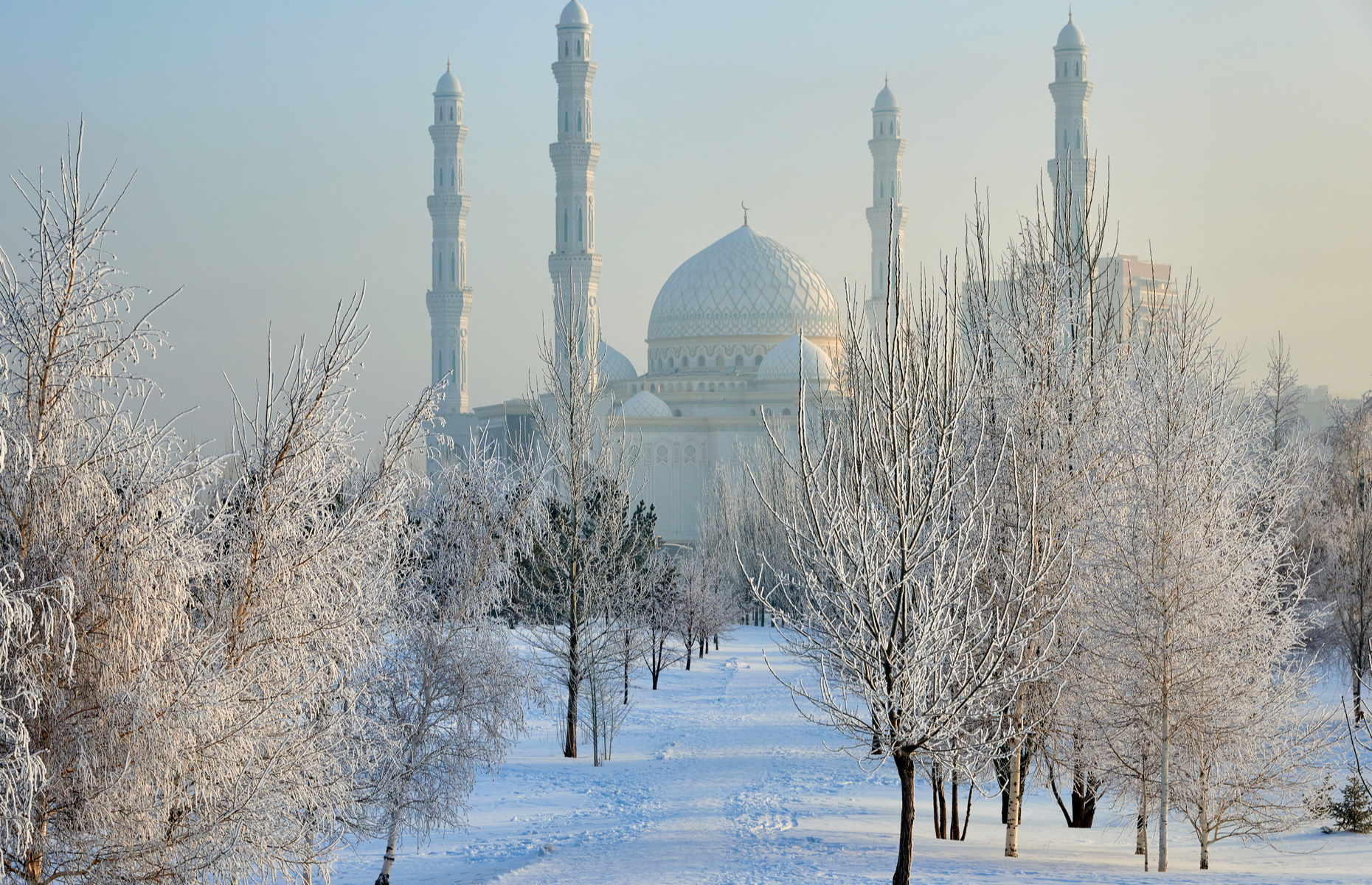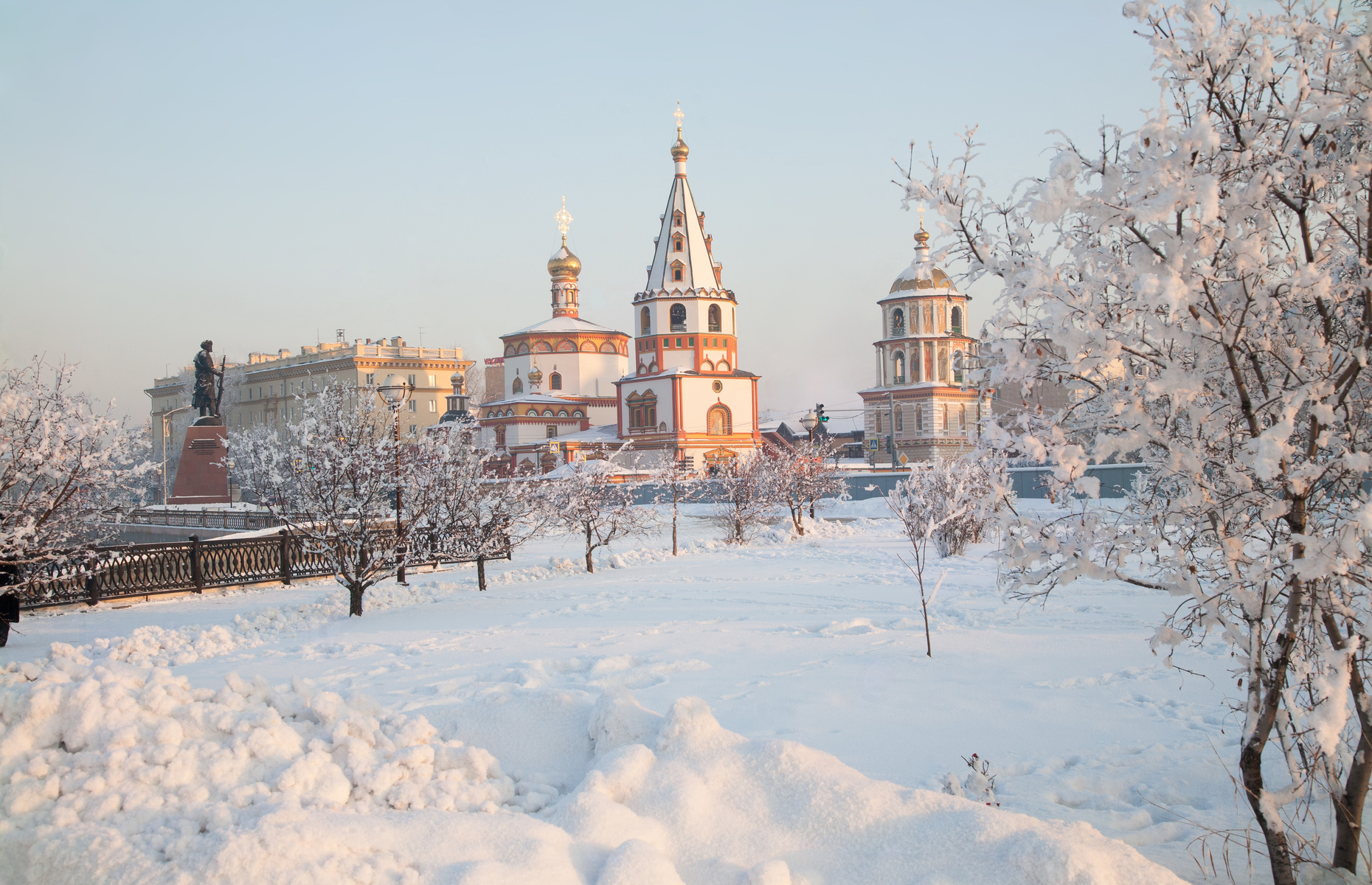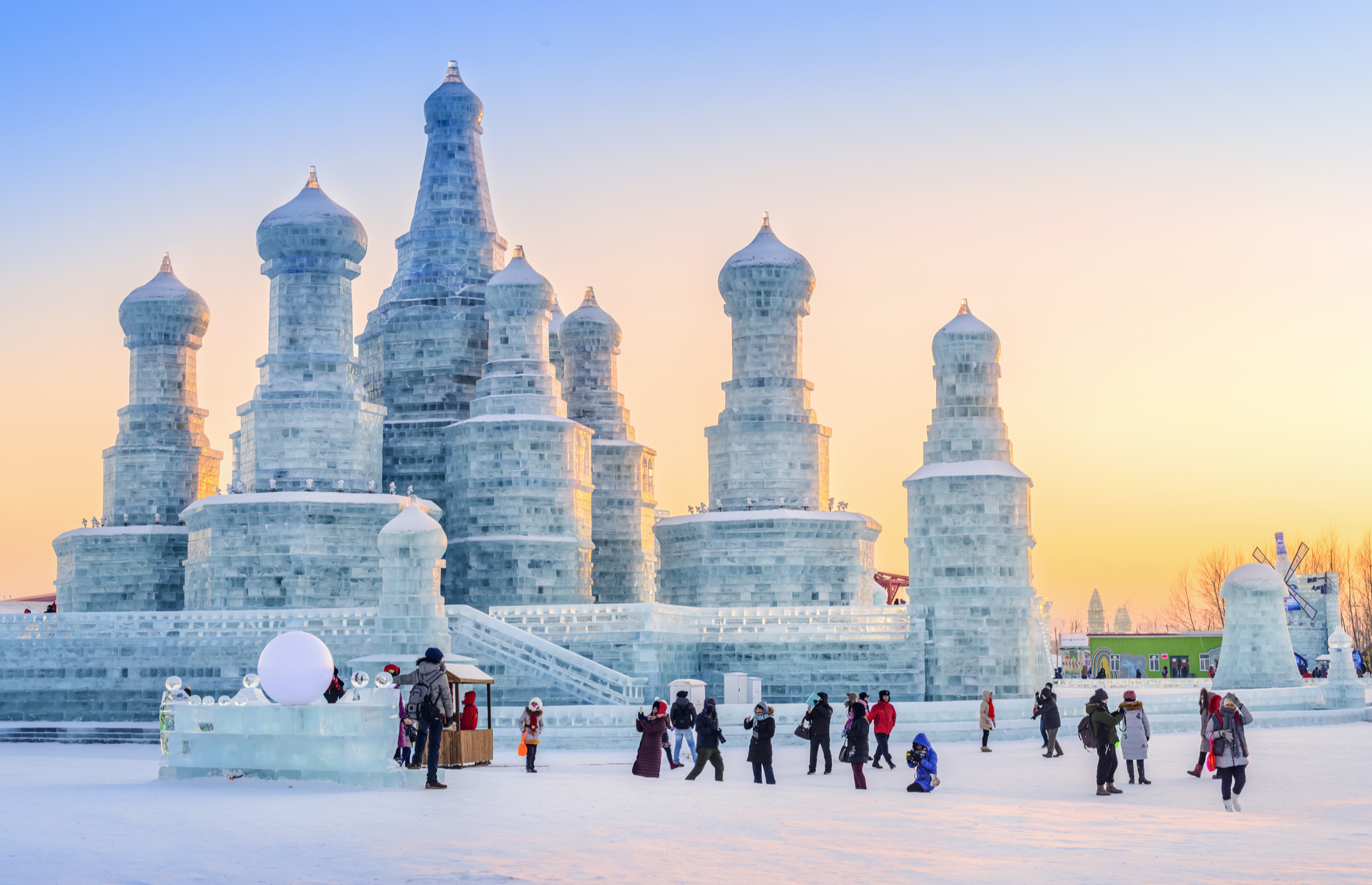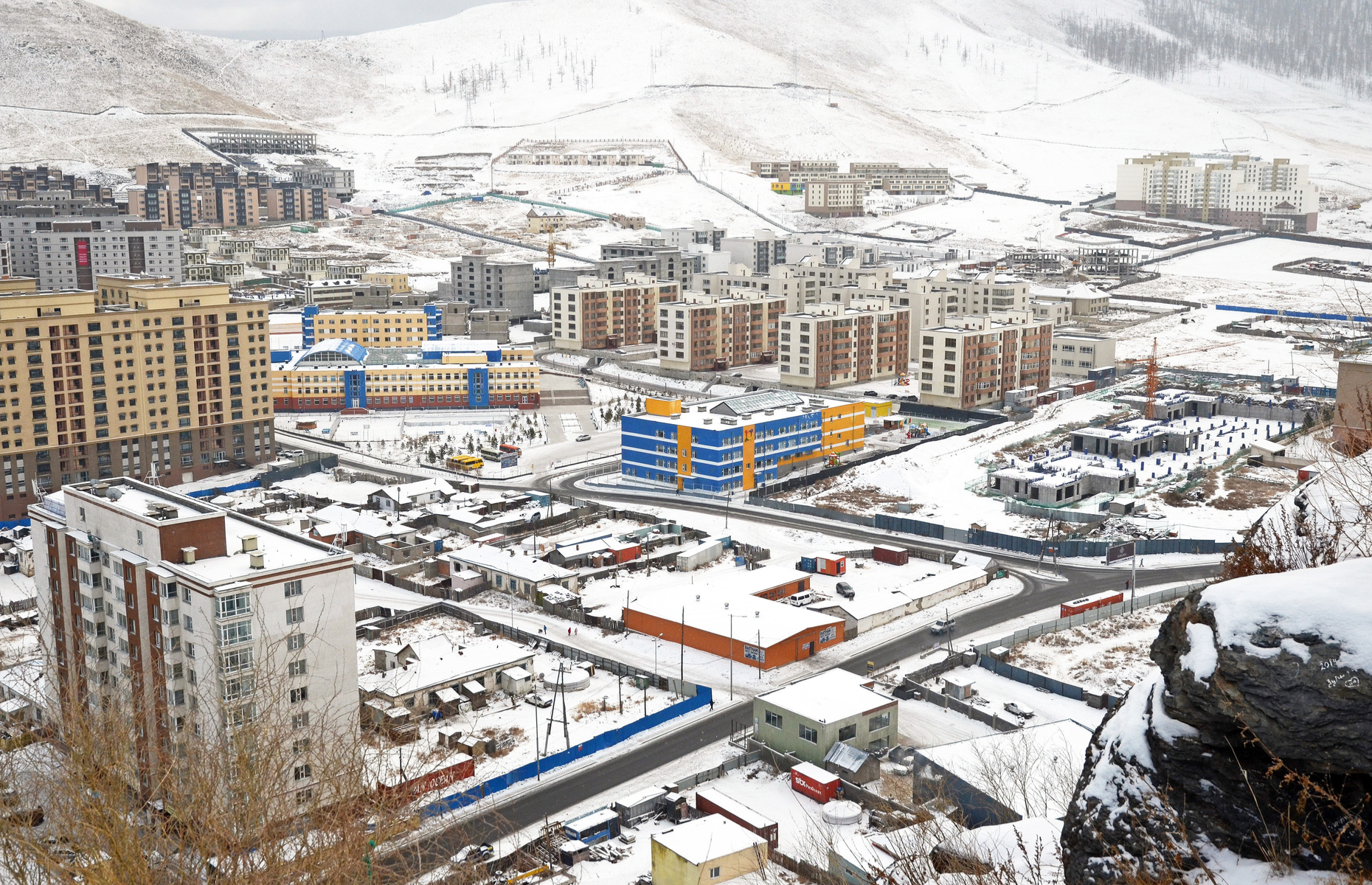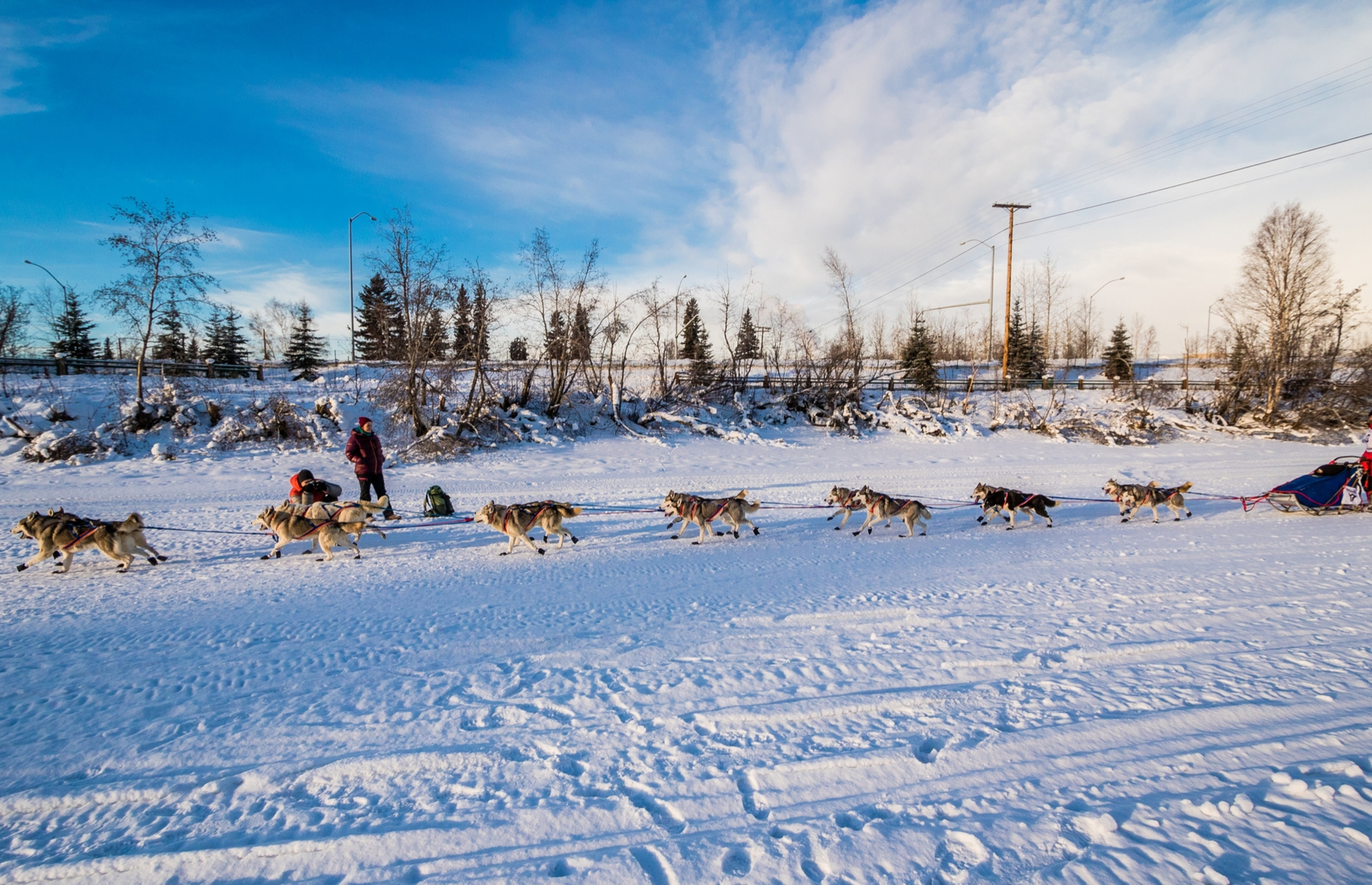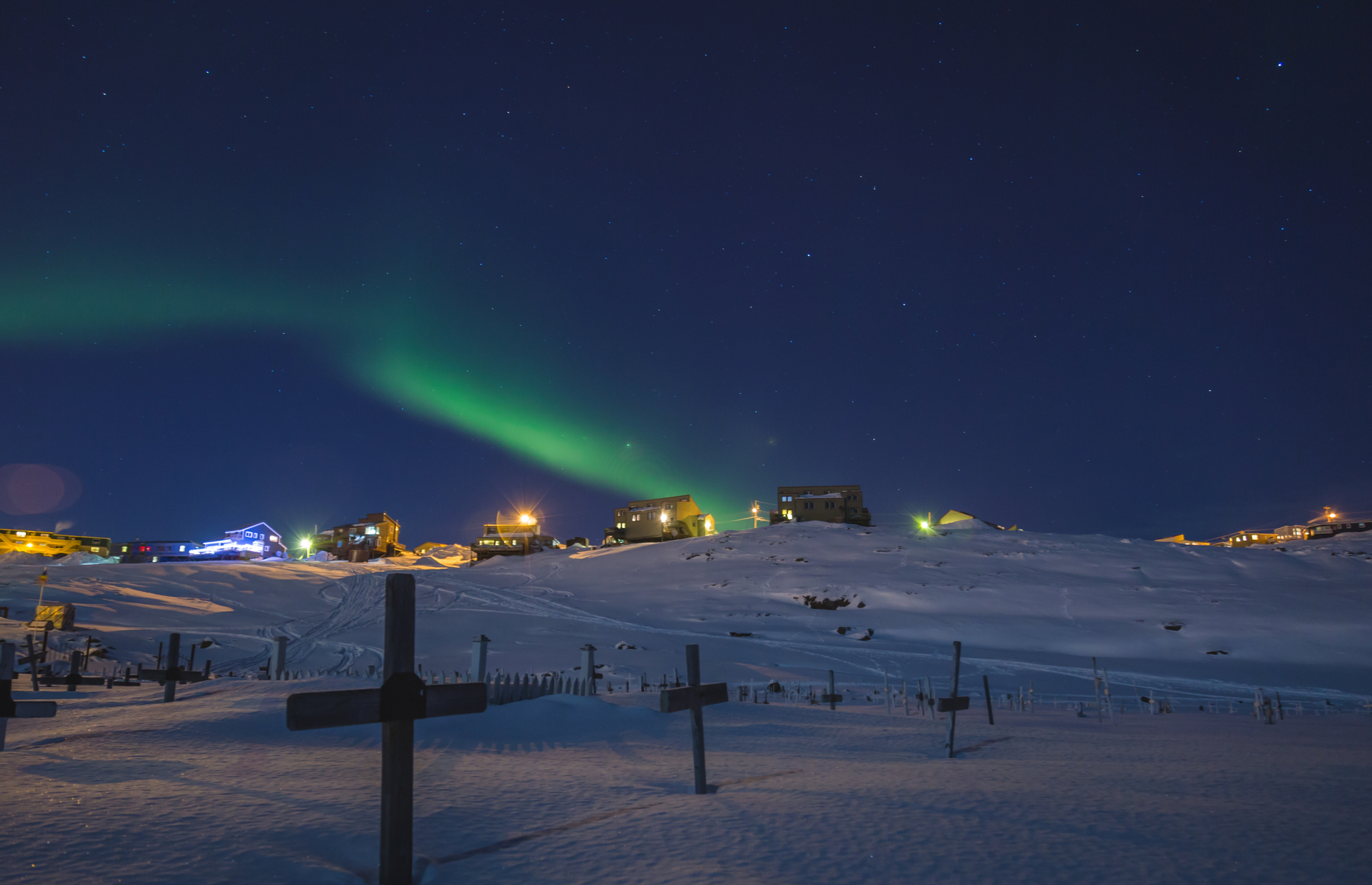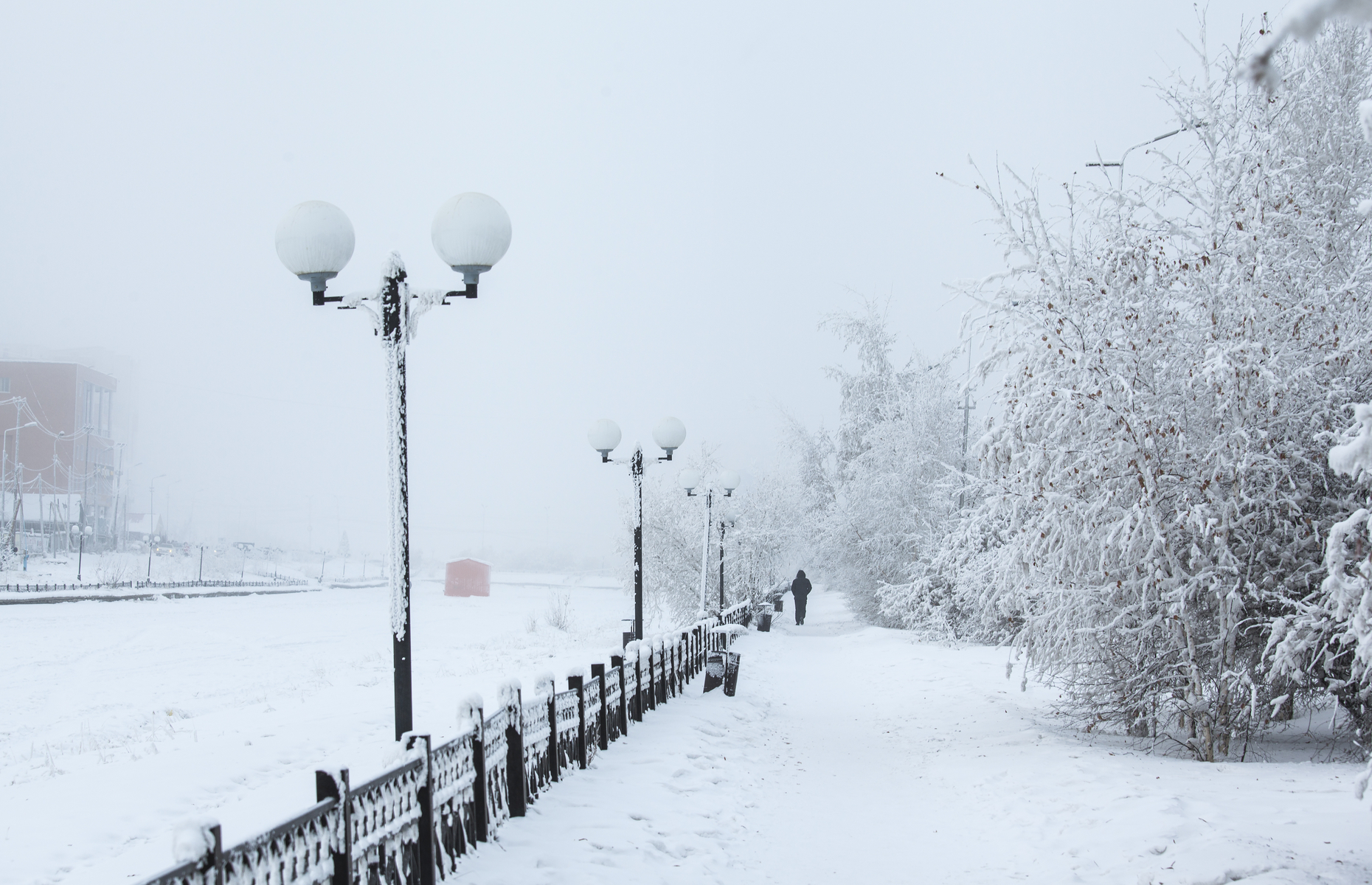 20 of the coldest cities in the world
What's cooler than being cool? Being ice cold! From cities where only the winter dips below freezing to others where it's literally always cold, these cities are among the coldest in the world.
Read on to learn about the sub-zero temperatures people experience during the coldest months of the year.
Churchill, Canada
This town in Manitoba is called the polar bear capital of the world and known as a beluga whale watching hotspot—or cold spot, considering temperatures hover around -26°C (-15°F) every January.
Erzurum, Turkey
Temperatures in this city of 384,399 average -7.8˚C (18˚F) in January—the coldest month of the year.
Ürümqi, China
Capital of Xīnjiāng, Ürümqi is a modern city where the Tiān Shān mountains can be seen from afar and average January temperatures reach -9.8˚C (14.4˚F).
Edmonton, Canada
This city in Alberta sits on the North Saskatchewan River and experiences winter temperatures around -10.4˚C (13.3˚F) in January.
Murmansk, Russia
With a population of over 325,000, Murmansk is the largest city north of the Arctic Circle. Average temperatures in January are -11.3˚C (11.7˚F).
Vladivostok, Russia
Vladivostok is in Russia's Far East, near the country's border with China. Average January temperatures reach -13.1˚C (8.4˚F).
Saskatoon, Canada
In 2017, the city of Saskatoon estimated the population to be 271,000, making it Saskatchewan's largest city. Average temperatures reach lows of -13.9˚C (7˚F) in January.
Arkhangelsk, Russia
Arkhangelsk, or Archangel in English, is located 50 kilometres (30 miles) from the White Sea. Average temperatures in this port city hit a low of -14.6˚C (5.7˚F) in January.
Whitehorse, Canada
Located in the Yukon, Whitehorse is northern Canada's largest city where temperatures regularly reach lows of -15.2˚C (4.6˚F) in January.
Novosibirsk, Russia
Novosibirsk is Russia's third most populous city and one of the coldest: average temperatures reach -15.8˚C (3.6˚F) in January.
Astana, Kazakhstan
Astana is one of the coldest capital cities in the world, regularly experiencing average February temperatures of –15.9˚C (3.4˚F). Instead of simply huddling together at home, many of the city's residents make the most of winter by ice-skating.
Irkutsk, Russia
With a population of more than 578,000 people, Irkutsk is one of the major industrial cities in Siberia. Residents brave temperatures that plummet to an average of -18.8˚C (-2°F) in January.
Harbin, China
More than nine million residents brave the ice-cold winter temperatures in the city of Harbin in China's Heilongjiang province. With average temperatures of -19.4°C (-3°F) in January, it's no wonder Harbin is commonly referred to as 'Ice City'.
Ulaanbaatar, Mongolia
Mongolia's capital city features long and dark winters where more than a million residents live and brave extreme temperatures, with a January average of −24.6°C (-12°F).
Fairbanks, United States of America
Fairbanks, Alaska, is located at 64 degrees north latitude, north of Denali National Park and Preserve. People who can brave temperatures like January's average of -22°C (–7.9°F) are rewarded with the gorgeous aurora borealis phenomenon.
Yellowknife, Canada
Situated on the edge of Yellowknife Bay in the Northwest Territories, Yellowknife is located just four degrees of latitude south of the Arctic Circle. Each winter, nearly 19,000 people regularly experience temperatures of around –25.6°C (-14°F) in January.
Iqaluit, Canada
The capital of Nunavut is located on Baffin Island and sees an average daily temperature of -27.5°C (-17.5°F) in February.
Yakutsk, Russia
Yakutsk is the capital city of the Yakutia region, some 450 kilometres (280 miles) south of the Arctic Circle. Average January temperatures reach –40.9 ˚C (-42°F) in this city of more than 250,000.
Source: Read Full Article