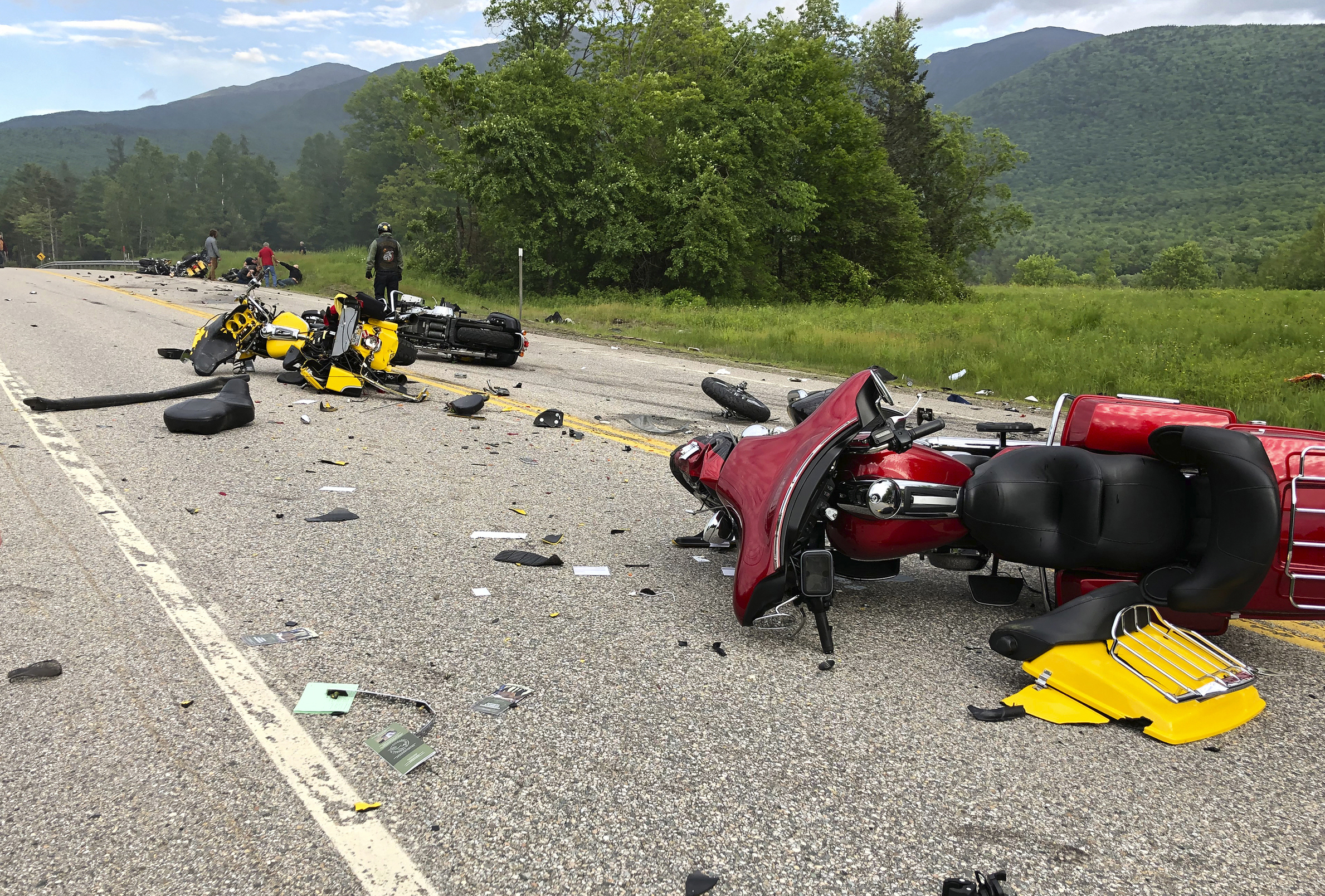 A visit to historic or meaningful trees provides a sense of connection to the wonder of the natural world. Vital parts of their ecosystems, trees also spark our imagination, inspire famous books, receive worship, and bear witness to history. Spending mindful, intentional time around trees—what the Japanese call shinrin-yoku, or forest bathing—can promote health and happiness.
From an ancient tree standing on holy ground in France for almost a thousand years to the canopy of a cashew tree the size of a soccer field in Brazil, here are some of our favorite trees around the globe that are worth a trip.
Lone Tree of Lake Wanaka: Wanaka, New Zealand
Boab Prison Tree: Derby, Australia
Pando Grove: Fishlake National Forest, Utah
Kalaloch Tree Cave: Olympic National Park, Washington
Ta Prohm Temple: Siem Reap, Cambodia
Newton's Apple Tree: Lincolnshire, England
Le Chêne Chapelle: Allouville-Bellefosse, France
Cotton Tree: Freetown, Sierra Leone
Angel Oak: Charleston, South Carolina
Jaya Sri Maha Bodhi: Anuradhapura, Sri Lanka
Les Faux de Verzy: Verzy, France
Drago Milenario: Tenerife, Canary Islands
Hardy Tree: London, England
Olive Tree of Vouves: Crete, Greece
Bridegroom's Oak Tree: Eutin, Germany
Wisteria: Ashikaga Flower Park, Japan
Thimmamma Marrimanu: Andhra Pradesh, India
Giant Sequoia Tree: Seattle, Washington, U.S.
Cashew Tree: Pirangi do Norte, Brazil
Source: Read Full Article