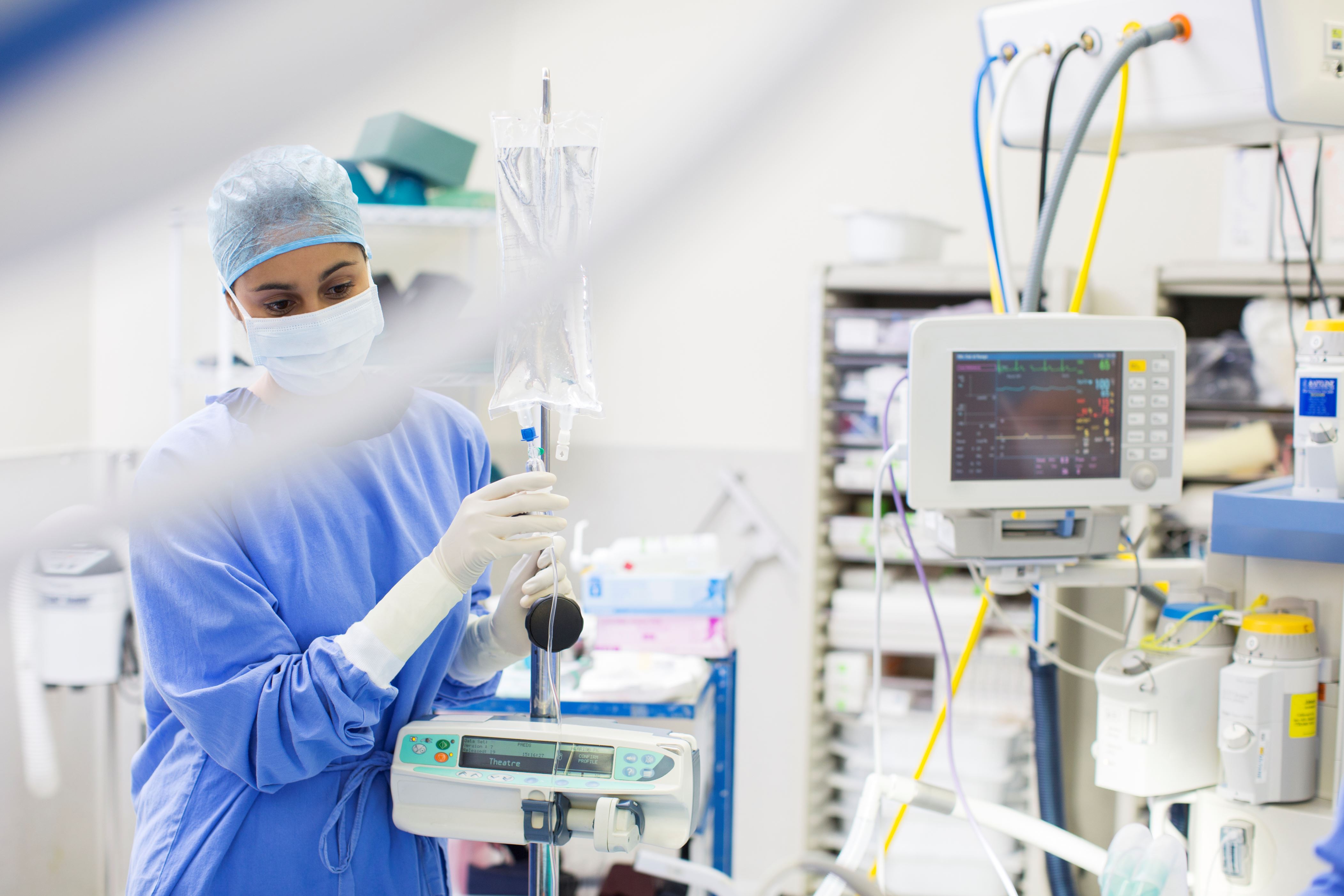 10 of the Most Expensive Things You Can Do at Disney World
All Walt Disney World vacations are special, but since we still want what we can't (usually) have, we're always curious just how magical Disney could get if money were no object. Lavish accommodations, five-star cuisine, and head-to-toe pampering fit for royalty are just a few of the things you can splurge on if your budget allows.
But the good news is even if you don't have a ton of cash to blow, you may still be able to sample one or two of these extravagant experiences (some of them are surprisingly within reach). If you want to know more about how Disney does luxury, keep reading. Oh, and if anyone is thinking of booking one of those Polynesian bungalows, do you have room for a few more?
Stay in the Polynesian Bungalows
We're still trying to figure out how we can actually live inside Cinderella's Castle, but staying in the Polynesian Bungalows may be the next best thing. For close to $3,000 per night, you can glimpse the castle (and the rest of the Magic Kingdom) from the plunge pool on your private deck while you view the nightly fireworks.
Schedule a Private VIP Tour
If you want to skip every line, get the best dining reservations, and get a front-row seat to the afternoon parade, Disney World's friendly and knowledgeable VIP tour guides will do everything in their power to make your dreams come true. Prices start at $425 per hour for up to 10 guests (does not include park admission), with a minimum duration of seven hours.
Decorate Your Hotel Room
Disney's floral designers can make your trip truly special with an in-room celebration that will welcome you in style. For $550, they'll adorn your room with a banner, Mickey footprints, and luminaries that will lead you to Mickey and Minnie bags overflowing with gifts and snacks to enhance your stay.
Schedule a Private Surf Party
If you don't want to share the waves of Disney's Typhoon Lagoon with other surfers, you can schedule a private surf party for you and up to 25 of your closest friends. Base rates start around $1,000, but you can shell out additional money for a private instructor, photography, and snacks.
Go on the Wild Africa Trek
The Wild Africa Trek at Disney's Animal Kingdom lets you get up close and personal with some of your favorite animals. During this three-hour excursion, you'll walk along a grass path, ride in a safari vehicle, and dine on African-inspired delicacies. At about $200 per person, this is one of Disney's more affordable private tours and well worth it for the truly adventurous.
Get Pampered at Senses Spa
Everyone deserves to be pampered after spending the day walking around the Magic Kingdom in the Florida heat. Take a moment to indulge at the Senses Spa (located inside Disney's Grand Floridian Resort) with a refreshing facial, massage, or manicure. If you're in need of a little extra pampering, you can design a custom, six-hour spa experience for $675.
Stay in the Grand Floridian Villas
The top-of-the-line villas at the Grand Floridian have all the comforts of home (including a full kitchen and private bedrooms), but with that extra bit of magic only Disney can bring. Starting at just over $900 per night, you can eat, sleep, and play on the banks of the Seven Seas Lagoon after a fun-filled day at the parks.
Dine at the Chef's Table at Victoria and Albert's
Any meal in Victoria and Albert's stately dining room is sure to be memorable, but the Chef's Table experience is unforgettable. Starting at $250 per person (and an additional $150 for wine pairings), Victoria and Albert's world-class culinary team will prepare an elegant, multicourse meal before your eyes. The table can accommodate up to eight guests, but they'll accept reservations for parties as small as two if you prefer the date night to top all date nights.
Get Married
For many Disney fans, the ultimate fairy tale is to be married amid the splendor of Cinderella Castle. This exclusive wedding experience includes a ride down Main Street, U.S.A. in Cinderella's Coach, a ceremony for up to 300 guests, and a price tag of at least $50,000.
Charter a Yacht
It may seem like Disney vacation are go, go, go, but there are opportunities to get away from it all. The luxurious Grand 1 Yacht is available for day or evening (fireworks included) cruises around the waterways of Walt Disney World. Prices start at $399 per hour for up to 18 people, with private dining and butler service available for an additional charge.
Source: Read Full Article