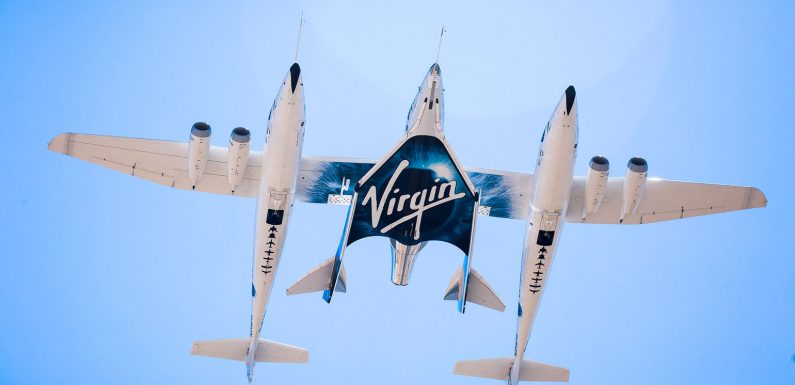 Ticket sales for Virgin Galactic's spaceflights will open to the public on Wednesday.
Reservations start at $450,000, with initial deposits of $150,000.
Virgin Galactic CEO Michael Colglazier said the company plans to start commercial service "later this year" and have its first 1,000 customers aboard.
Related: Exploration tourism: The growing overlap between exploration and adventure travel
Flights will depart Spaceport America in Las Cruces, N.M. Before taking to the skies on a 90-minute journey, travelers will undergo "several days" of preparedness activities, Virgin Galactic said. Guests will have access to other activities when astronaut-specific training is occurring.
Spaceflight reservations give the traveler access to the "Future Astronaut" community, where members can access experiences, events, trips and more in advance of their trip to space.
Source: Read Full Article