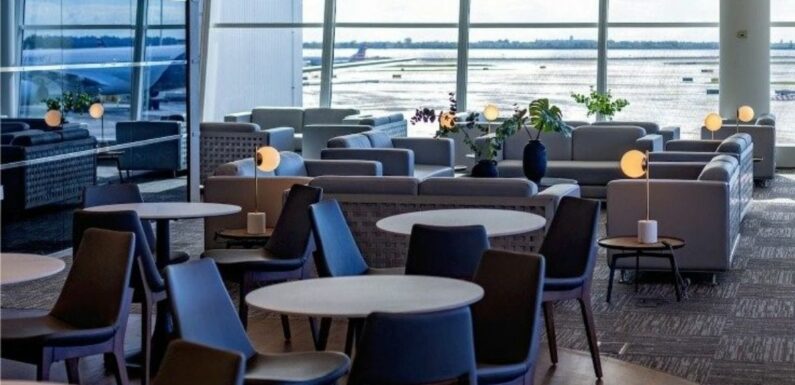 Turkish Airlines has opened a lounge in Terminal 1 at New York's John F. Kennedy International Airport to accommodate passengers on its three daily flights from the airport.
The 4,600-square-foot space accommodates up to 140 people and includes a prayer room.
The lounge will operate between 9 a.m. and 11:45 p.m., according to Turkish Airlines. Business-class passengers, Elite and Elite Plus members, and Star Alliance first-class and business-class guests as well as Gold card members will have access to the lounge, along with family members and guests of Elite, Elite Plus and Gold members and pay-per-use passengers.
Source: Business Travel News
Source: Read Full Article