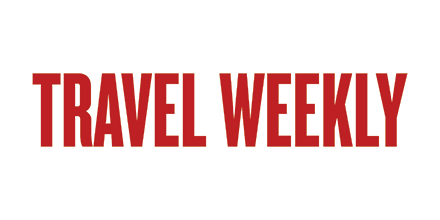 Southwest Airlines president Tom Nealon has stepped down, effective immediately, though he will continue at the airline as a strategic advisor, focusing primarily on the airline's environmental sustainability and carbon emissions reduction plan.
Nealon's retirement follows the June announcement that Bob Jordan, then the carrier's executive vice president of corporate services, would replace Gary Kelly as CEO upon Kelly's February retirement.
In 2017, Kelly had relinquished the title of president, handing it over to Nealon. Prior to the June announcement, Nealon had been considered a favorite to become CEO upon Kelly's retirement. 
Southwest COO Mike Van de Ven will replace Nealon as president. 
"The transition efforts being led by executive vice president and incoming CEO Bob Jordan are going extremely well, and as that continues, we are taking steps to shift reporting roles in preparation for Bob to assume the CEO role on Feb. 1, 2022," Kelly said.
Source: Read Full Article