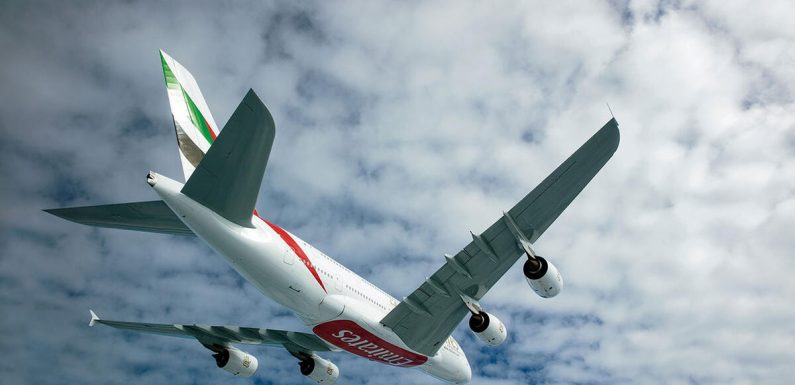 All flights are operational, says airline spokesperson, following a brief suspension in December.
Emirates Airlines has denied incorrect reports that it has suspended flights to Saudi Arabia, Kuwait and Oman.
In response to the stories circulating online on Sunday claiming the Dubai-based carrier had suspended flights to these three destinations, an Emirates spokesperson told Arabian Business that all flights are operational and "there is no veracity in these reports of flight suspension."
While flights to Saudi Arabia, Kuwait and Oman had been briefly suspended towards the end of the December, following border closures, "everything is now operational again" confirmed the spokesperson.
In December, Oman, Saudi Arabia and Kuwait had also temporarily suspended all international travel as fears grew about a new fast-spreading strain of coronavirus which had first appeared in Britain.
Source: Read Full Article