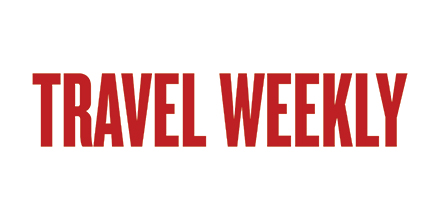 Russian president Vladimir Putin has signed a law allowing the nation's airlines to claim ownership of aircraft that they lease from foreign companies.
The carriers will be authorized to continue using those aircraft for domestic flights, Russian state media reported Monday.
Related: Airlines devise ways to avoid Russian airspace
The move is Putin's response to an EU sanctions package that calls for companies based in the Eurozone to terminate lease deals with Russian airlines by March 28. The lessor with the most planes on lease to Russian airlines is Ireland-based AerCap Holdings, with 152, according to Bloomberg.
Russian airlines, at the behest of Russia's Federal Air Transport Agency, had previously halted all international flights except to Belarus in order to avoid aircraft seizures upon arrival at foreign stations.
"The law is aimed at preserving the foreign airplane fleet with Russian operators for purposes of smooth operation of civil aviation as part of anti-sanction measures," Russian state media said.  
Source: Read Full Article