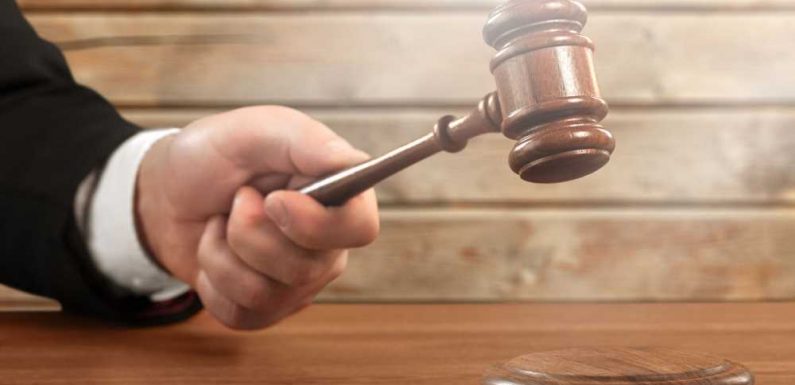 A federal judge has determined that the Justice Department's antitrust suit to break up the American Airlines-JetBlue partnership in New York and Boston can go to trial. 
In an order Thursday, Judge Leo Sorkin of the U.S. District Court in Massachusetts rejected the motion for dismissal that American and JetBlue filed last November.
"The complaint alleges — plausibly and in a manner that is neither conclusory nor threadbare — that the alliance at issue between American and JetBlue is likely to harm competition in the relevant markets, and that American and JetBlue control a significant share in an already concentrated market," Sorkin wrote. "Whether the plaintiffs will prevail on their claims presents a question for trial, not the pending motion to dismiss, and is a matter upon which the court takes no position."
A trial date is set for Sept. 26. 
The DOJ — alongside the District of Columbia and the states of Arizona, Massachusetts, California, Florida, Pennsylvania and Virginia — sued American and JetBlue last September in an effort to break up the Northeast Alliance, under which the carriers codeshare and jointly schedule routes in Boston and the New York area.  
The DOJ alleges that the alliance will cause hundreds of millions of dollars in harm to consumers and gives JetBlue incentive to give way to its larger partner on route decisions not only in New York and Boston but throughout its network.
In their motion for dismissal, American and JetBlue argued that the DOJ had failed to meet its legal requirement under antitrust law to allege anticompetitive effects of the alliance and had also failed to plausibly allege that the alliance has market power in New York and Boston.  
JetBlue did not immediately respond to a request for comment on Thursday afternoon. 
American said, "We look forward to the opportunity to demonstrate the significant consumer benefits and increased competition enabled by the Northeast Alliance."
Source: Read Full Article