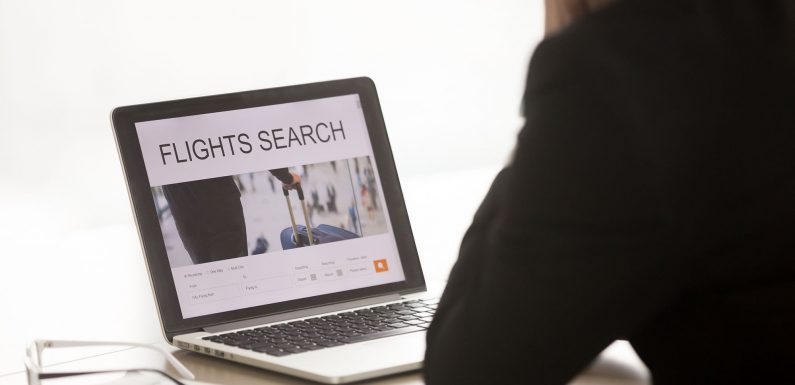 Adoption of IATA's New Distribution Capability (NDC) is on the rise among airlines.
During a media roundtable Wednesday, IATA director of distribution Yanik Hoyles said 10% of indirect sales are being made through an NDC application program interface (API), compared to 5-6% in January 2021. 
Indirect sales via API are made through a travel agency or OTA.
The percentage is promising, Hoyles said, especially as GDSs are not in full NDC production. A number of midsize travel management companies (TMCs) plan to rely on their GDS for NDC content.
Hoyles estimated that 95% of NDC indirect sales are for leisure travel. He identified three reasons behind that: depressed business travel during the pandemic, leisure travel is easier to connect and has less complexity, and the TMCs are waiting on their GDSs.
Today, more than 60 airlines are NDC-certified, Hoyles said, representing more than half of IATA passenger volume. While different parties are moving at different speeds with NDC adoption, the initiative is moving forward, he said.
Source: Read Full Article