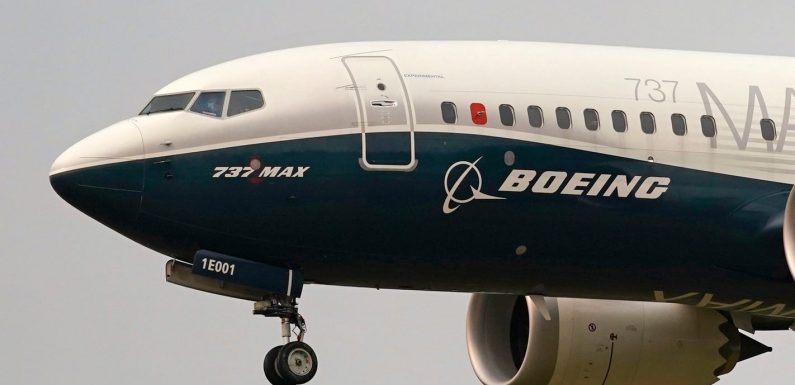 BERLIN — A modified version of the Boeing 737 Max, incorporating multiple safety upgrades, has been approved to resume flights in Europe, following nearly two years of reviews after the aircraft was involved in two deadly crashes that saw the planes grounded worldwide, the European aviation safety agency said Wednesday.
Changes mandated by the European Union Aviation Safety Agency, or EASA, include a package of software upgrades, a reworking of the electrical system, maintenance checks, operations manual updates and new crew training.
"We have reached a significant milestone on a long road," said EASA executive director Patrick Ky.
"Following extensive analysis by EASA, we have determined that the 737 Max can safely return to service. This assessment was carried out in full independence of Boeing or the Federal Aviation Administration and without any economic or political pressure – we asked difficult questions until we got answers and pushed for solutions which satisfied our exacting safety requirements. We carried out our own flight tests and simulator sessions and did not rely on others to do this for us."
Source: Read Full Article