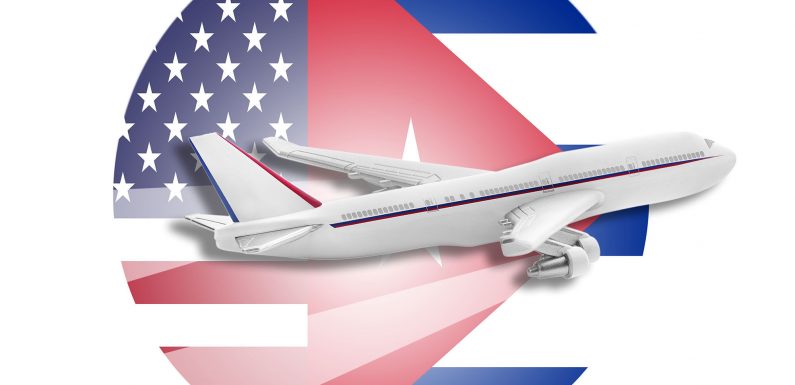 The Transportation Department has reauthorized commercial and charter flights to nine Cuban airports outside Havana. The June 1 order is effective immediately. 
The order restores Obama administration-era policies for flying between the U.S. and Cuba that were rolled back in late 2019 and early 2020 by the Trump administration. It also follows the May 16 announcement by the Biden administration that it would expand authorized travel to Cuba, including allowing more flying and reinstating group people-to-people travel. 
The nine Cuban destinations, other than Havana, that airlines and charter operators can once again serve include Camaguey, Cayo Coco, Cayo Largo del Sur, Cienfuegos, Holguin, Manzanillo, Matanzas/Veradero, Santa Clara and Santiago.
Source: Read Full Article