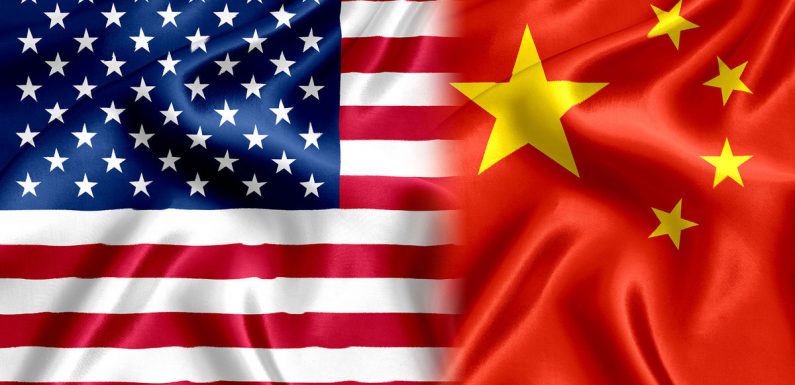 The U.S. Centers for Disease Control and Prevention has rescinded an order from December that required travelers to the U.S. from China present a negative Covid-19 test before departure, the CDC announced Friday.
Passengers no longer will need to present a negative Covid-19 test result nor show documentation of recovery from Covid-19 prior to boarding, according to the CDC.
The designated airports include Seoul's Incheon International Airport in South Korea and Toronto Pearson International Airport and Vancouver International Airport in Canada.
Related: Pandemic flight rules slow U.S.-China travel restart
The CDC also confirmed that it is keeping in place the Traveler Genomic Surveillance Program, "which has played an important role in U.S. national strategy for monitoring Covid-19 by asking travelers to volunteer to help with early detection of new variants." The TGS program will continue to monitor flights from China and regional transportation hubs, as well as flights from more than 30 other countries.
Source: Business Travel News
Source: Read Full Article