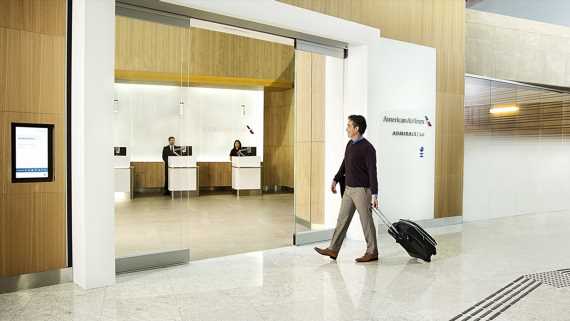 American Airlines Business Extra program members now are able to redeem points for carbon offsets with the carrier's carbon-offset platform partner Cool Effect.
The offsets are one of three new options added this week for Business Extra members. Members now also can use points to give their employees Gold or Platinum AAdvantage status or convert them into AAdvantage miles that they can transfer directly to employees.
Those options are in addition to previous options that include flights, upgrades and Admirals Club memberships.
Also, American has added new requirements for members to redeem their Business Extra points. Members who joined on Oct. 4 or later are required to have at least three unique travelers and have at least $5,000 in qualifying Business Extra flight activity during the previous 12 months. For members enrolled before Oct. 4, those requirements will not go into effect until Jan. 1, 2023.
The previous minimum was two unique travelers with no minimum spending requirement, and American said the change was "to remain competitive with similar programs in the marketplace."
Source: Business Travel News
Source: Read Full Article