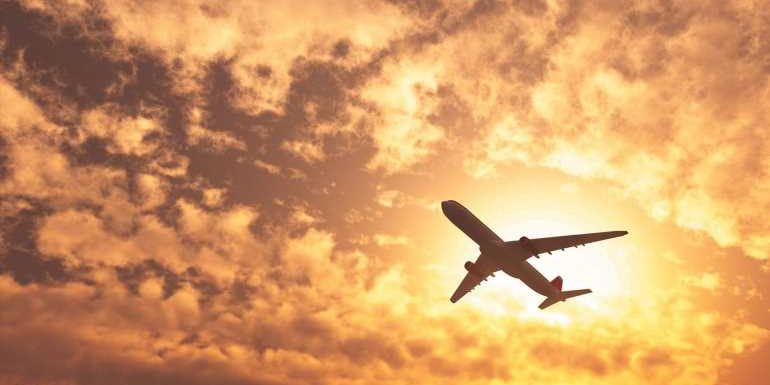 BOSTON — Globally, airlines will lose $51.8 billion in 2021, with losses persisting next year, but dropping to $11.6 billion, according to a new estimate released by IATA. 
However, North American carriers will enjoy much better results, with estimated 2022 profits of $9.9 billion following losses of $5.5 billion this year. 
Related:
IATA's goal is net zero emissions by 2050
EU establishes slot quota for winter flights; IATA complains
___
The forecast is a downgrade for IATA, which in April had projected losses for the global industry of $47.7 billion this year. 
"People have not lost their desire to travel, as we see in sold domestic market resilience. But they are being held back from international travel by restrictions, uncertainty and complexity," IATA director general Willie Walsh said at the trade group's annual general meeting Monday. 
IATA projects that global passenger demand, measured by the number of miles flown by paying airline passengers, will end 2021 at 40% of the 2019 level, before rising to 61% of 2019's total next year.
The total number of airline passengers this year will be a projected 2.3 billion, compared with 4.5 billion in 2019. IATA expects airlines to carry 3.4 billion passengers in 2022, or 75.5% of the 2019 total, down from the trade group's May estimate that airlines would carry 88% of the 2019 total in 2022.
Fueled by large domestic market in Canada and especially the U.S., North American carriers will easily outperform the rest of the world next year, according to the IATA forecast, with demand reaching 81% of 2019.
Walsh reiterated IATA's call Wednesday for governments to align travel restrictions and for all governments to allow vaccinated individuals to travel without encumbrances.
Source: Read Full Article