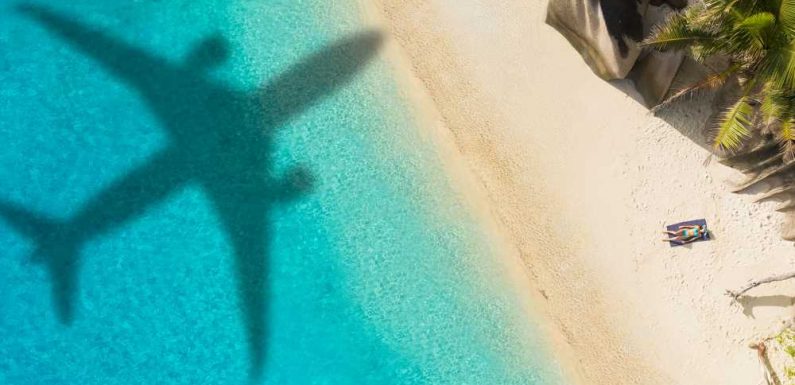 Airline ticket transactions by U.S. travel agencies for the week that ended Oct. 10 were down 31.8% compared to 2019, the best performance relative to 2019 since mid-July, ARC data shows.
However, the value of airline tickets sold was down 48.9%, a reflection of the continued demand weakness for pricier business and international tickets. 
Related: ARC says August air ticket revenue fell 20% from July
Pandemic-era ticket sales by U.S. travel agencies hit their high point during the week ending July 11, when total transactions were down just 22.6% from 2019. After that, the Covid-19 delta variant sent demand plunging, with ticket sales bottoming in late August at 43% below the 2019 level. 
Since then, improvement has been gradual but consistent.
Source: Read Full Article