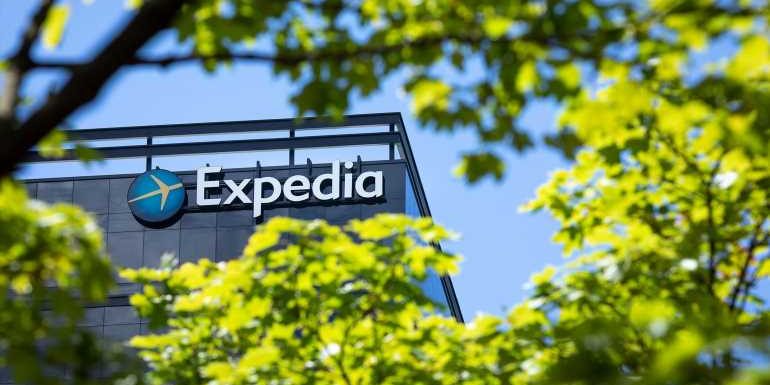 The third quarter of 2021 saw major online travel players continue to increase advertising and marketing spend.
Airbnb, for example, continued to reap the benefits of the marketing campaign it launched in February, with a 15% boost in traffic.
The company, which also ran ads targeting autumn travel, increased sales and marketing expenses 156% year over year in Q3 to $291 million.
The figure was slightly down from Q2's figure of $315 million and, says CEO Brian Chesky, also down as a percentage of revenue on 2019 levels, which he anticipates will continue.
By contrast to Airbnb's relatively small Q3 sales and marketing investment, Expedia Group's increased 150% to $1.3 billion.
The company was no doubt bolstered by renewed confidence in travel industry recovery at the time, with CEO Peter Kern saying the company had been improving its marketing capabilities and would become "much more aggressive."
Interesting to note that the company also nearly hit 2019 profit levels in the quarter. By comparison, Expedia's sales and marketing investment in Q2 was $1.2 billion.
Booking Holdings' investment in marketing also saw significant growth in Q3, almost doubling to $1.38 billion. The figure was also up from $988 million in Q2 2021 and 3% up on Q3 2019's figure.
Booking Holdings' CEO Glenn Fogel said the percentage of customers booking direct had increased on 2019 figures and the company was also benefitting from performance marketing.
He also said the company planned to invest more in social channels going forward with Booking Holdings "increasingly confident in the potential for these channels."
While sales and marketing spend from the U.S. giants reflected the increased optimism, figures from China-based Trip.com Group demonstrated ongoing uncertainty.
The company saw sales and marketing expenses rise 12% to $197 million year over year, but the figure was down 10% from Q2 2021 and still about a third down from 2019's figure.
Trip.com Group said it continued to adapt quickly to changing market conditions and the "more prudent spending protocol" was a response to the ongoing uncertainty.
Source: Read Full Article