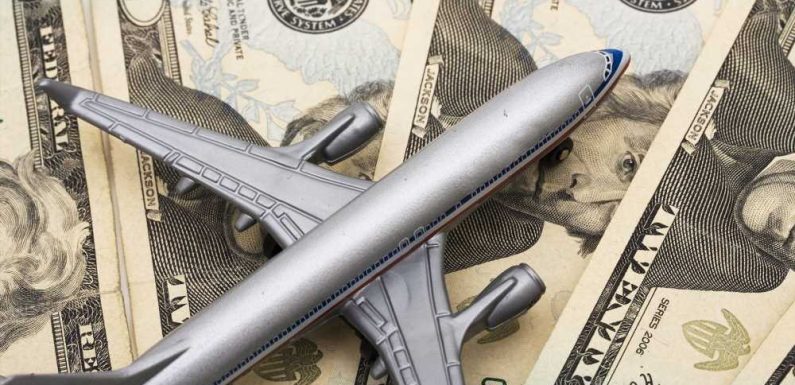 Travel will surge in the short term due to pent-up demand and consumer savings but will then peter out, according to a forecast from the U.S. Travel Association. 
The forecast projects that all segments of travel will grow quickly this year in spite of rising inflation before slowing down from 2023 to 2026. 
U.S. Travel estimates that $1.05 trillion will be spent on travel in the U.S. this year, still 10% below 2019 levels and 16% below where it was projected to be in 2022 if not for the pandemic. 
International inbound travel, aided by the recent repeal of the inbound pre-departure testing requirement for Covid-19, is projected to grow rapidly through the rest of 2022, and then grow at a slower pace from 2023 to 2026. A full recovery to pre-pandemic levels (volume and spending) is not expected until 2025.
The forecast, using analysis from Tourism Economics, projects that domestic leisure travel will continue to drive the U.S. travel industry's recovery in the near term, though 2022 spending is projected to be $46 billion below what had been forecasted pre-pandemic.
Domestic business travel volume is expected reach 81% of pre-pandemic levels in 2022 and 96% in 2023. However, domestic business travel spending, when adjusted for inflation, will not fully recover to pre-pandemic levels even by 2026. 
U.S. Travel used the report advocate for policy changes it says can help accelerate growth, such as reducing wait times for visitor visa interviews to less than 30 days, which the organization says would mean an additional 2.2 million international visitors and $5.2 billion in spending by the end of 2022.
Source: Read Full Article