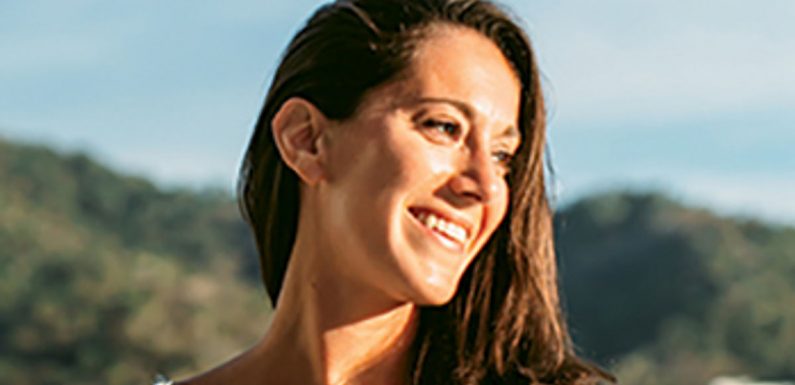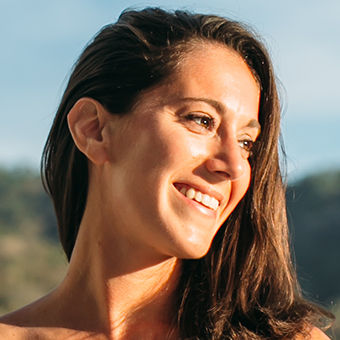 While Cancun and the Riviera Maya may have all the brands your clients dream of when it comes to enjoying creature comforts on vacation — international hotel brands, familiar restaurant chains, car rental agencies — one brand has always been missing: Uber. The popular ride-hailing app is found in most other destinations in Mexico, including Mexico City, Los Cabos, Merida, Puerto Vallarta and countless others. But Cancun and the Riviera Maya have always been known for being Uber-less.
However, earlier in January the courts in Cancun granted an injunction to allow Uber to operate, and the result, it seems, has been pandemonium as the Uber drivers, and their passengers, have been met with outrage and sometimes violence from the local taxi companies.
"Here, the way it is is that taxicabs are a syndicate. They are pretty much a mob that have always controlled transportation in Cancun, particularly tourism transportation," said a hotel concierge and a resident of Cancun who asked to remain anonymous. "This has been a struggle for a lot of years."
This is not the first time Uber has tried to come to Cancun and the Riviera Maya. In 2016, the ride-hailing app came to Cancun but was quickly driven out of town thanks to the uproar from the taxi companies. The conflicts between taxi drivers and Uber drivers can, and has, escalated to violence at times, and there have been occasions where passengers may be in the car during that violence.
Most recently, taxi drivers blocked one of the main roads that leads to the Cancun Hotel Zone, forcing tourists to walk or catch rides with the police to get to the airport or to their hotel.
The reason for the outrage among the taxi drivers is, first and foremost, the potential loss of tourism dollars. Taxi medallions are exceptionally expensive, which means that a taxi driver has a lot of costs to pay before they ever put money into their own pockets. This means that taxi prices are very high, and what's more, the taxi prices can be hard to predict and inconsistent. 
"I think the cab drivers are really scared they'll lose tourism business," the concierge said. "They don't focus on the local business, and when they do focus on the local business, we never know what they are going to charge us. We can be on the street hailing a cab, and they'll pass us completely. It's a lawless land when it comes to cab drivers."
Uber is not as convenient here
And while Uber may be the more affordable option, the way the system works in Cancun means it may not be the most convenient. Hotels in Cancun and the Riviera Maya have a contract with taxi drivers to have cabs at the hotel to provide transportation. Uber is not allowed on hotel property. If you are staying at a resort and want to call an Uber, the resort will most likely tell you that you need to walk out onto the road in order to catch one. Similarly, Ubers will not be allowed to drop you off and likely won't be able to get past the security check at the entrance.
That is certainly an annoyance, but are passengers in Ubers in danger? The answer is it depends.
"Right now, we take it day by day. I've seen videos of people taking Ubers where nothing happens. I've seen videos when taxi drivers stop Ubers, and it's a whole mess. You're taking a bet [when you take an Uber in Cancun] right now," the concierge said. "I would suggest private transportation because it's something that has been figured out already between the taxis and the hotels."
Zach Rabinor, CEO of Journey Mexico, echoed the advice. 
"We are well aware of the Uber situation," he said. "In fact, it has complicated our arrivals and departures since it began. We'd recommend that travelers contract transportation through non-ride-share services, like official airport taxis or licensed tour operators/travel agencies, to avoid delays and inconveniences until the situation has stabilized."
Whether or not it will stabilize remains to be seen. Uber was in Cancun once and was pushed out. But now the public seems to be making more of a case for the company.
"It doesn't have a timeline, but [the taxi companies] can't hold an entire city hostage over transportation. When they closed the highway, I think that's when people were finally fed up, and they started attacking the taxicab drivers, too. It has come to a point where they are over it," the concierge said. "But because our government is our government, and no government is great really, but it's unfortunate that on the Mexican side we've become accustomed to it, and we have all learned to go with the wave instead of trying to fight against it. But it's something we all hope for."
Source: Read Full Article