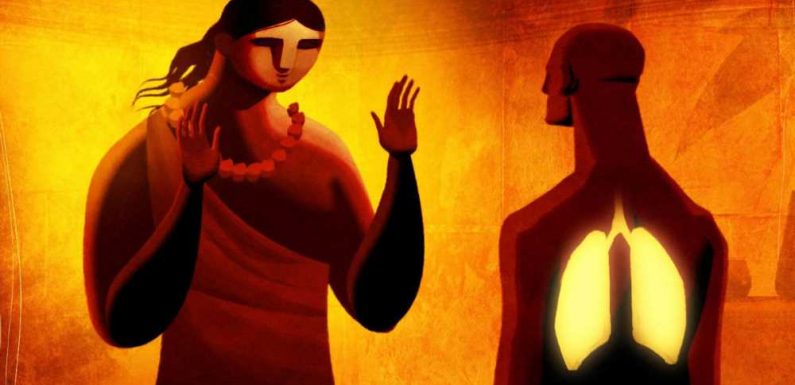 Every year, millions of people pass by the four large stones fronting Waikiki Beach without understanding their importance. Placed there 500 or more years ago by four mahu (people of dual male and female identity) who were healers from Tahiti, the stones are traditionally said to possess a spiritual power.
The new Bishop Museum exhibition, "The Healer Stones of Kapaemahu," is meant to spread awareness and respect the role of mahu in the traditional story, which had been suppressed and erased.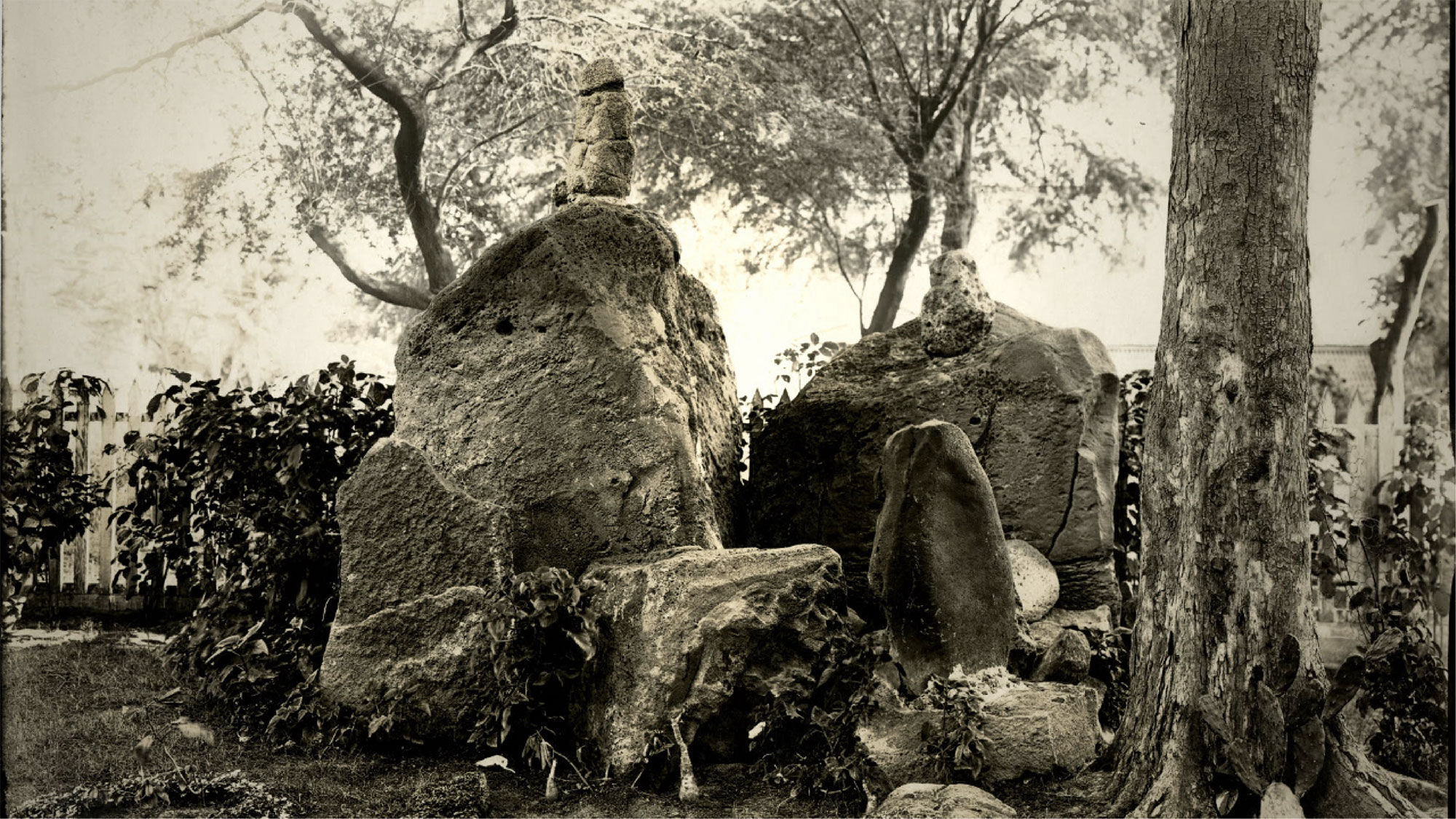 "These healers were mahu, described as men but with female characteristics," said DeSoto Brown, Bishop Museum historian and curator of archives. "In many non-Western cultures, people who differ from the male-female presentations are accepted and even sometimes seen as special or having particular, rare talents. But in today's world, this is obviously not universally true, and in fact such people are again facing increased disapproval, legal discrimination and even violence and death for being different.
"The message of the Kapaemahu story and the stones that embody it, therefore, is valuable and very relevant," Brown continued. "Presenting a view of acceptance in a venue such as Bishop Museum can perhaps alleviate some of the negativity."
Occupying two large exhibit spaces in the Castle Building, the exhibit combines film, art and historical documents. It includes a large, three-dimensional rendering of the four stones; a presentation of the "Kapaemahu" animated short film; a multimedia timeline of the stones; film clips of changes to Waikiki; and portraits of gender diversity in the Pacific.
"We were able to make one of the spaces into a large viewing gallery with one large wall being a series of screens showing a timeline of the stones being in Waikiki, and not only how their surroundings have changed but how their story has been suppressed, and why," Brown said.
If visitors want to see the healer stones in person, they can be found fronting Kuhio Beach Park in Waikiki, near the Duke Kahanamoku statue.
Source: Read Full Article