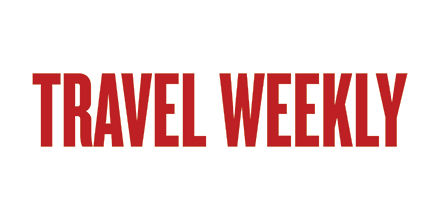 The Mandarin Oriental project in Grand Cayman, which will include a hotel and 89 residences, breaks ground this summer with completion slated for 2024.
The complex will be the first five-star property built away from Seven Mile Beach. The location is St. James Point on Grand Cayman's southernmost point.
• Related: The latest entry requirements for the Caribbean
Facilities at the hotel will include the Spa at Mandarin Oriental, the Wellness Center, adult and lagoon pools, cabana and lounge service, a Kids Club and five restaurants. Those amenities will be accessible to residence owners as well as hotel guests.
Residences will range from two-bedroom homes to five-bedroom
penthouses. The first phase of the residences will crown levels four
and five of the hotel's two towers.
Source: Read Full Article