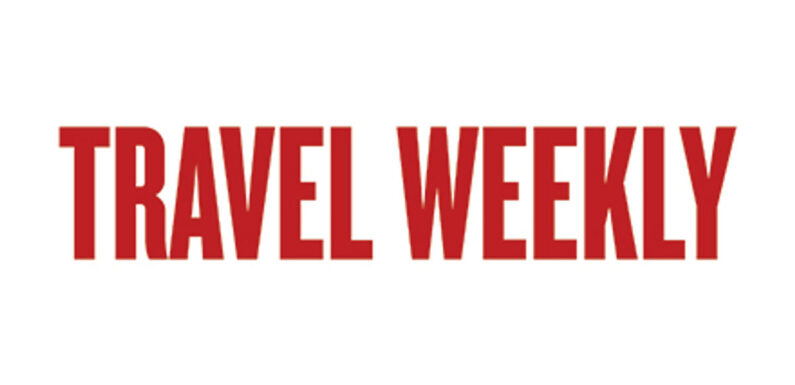 The Caribbean Hotel and Tourism Association announced that its 42nd Caribbean Travel Marketplace will be held in Montego Bay, Jamaica, in 2024. It marks the first time in five years that the event will be held on the island. The date or venue for the springtime event has not been set.
A feature of the program will be the third annual CHTA Travel Forum that will be held in conjunction with the Global Tourism Resilience Crisis and Management Centre. The CHTA Travel Forum will focus on issues of sustainability, resilience and diversification to attain the forecasted growth prospects for the Caribbean region.
According to CHTA president Nicola Madden-Greig, this year's Marketplace in Barbados drew more than 800 buyers, sellers and investors from 50 countries.
Source: Read Full Article