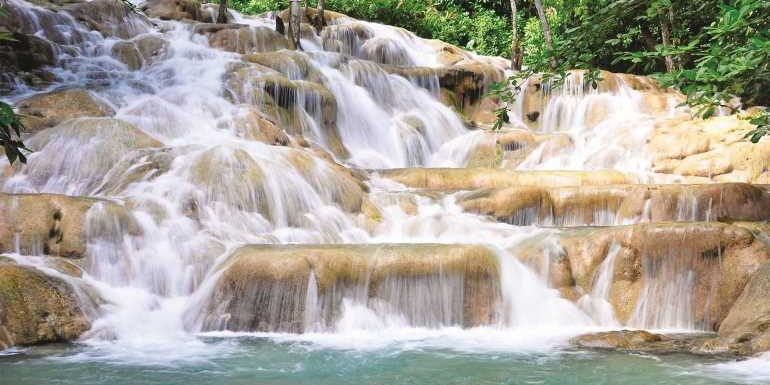 Jamaica will no longer require pre-arrival Covid testing for vaccinated or unvaccinated visitors, starting on April 16.
International visitors will no longer be required to present proof of a negative Covid-19 antigen or PCR test taken within 72 hours prior to travel.
• Related: The latest on travel restrictions in the Caribbean
In addition, Jamaica's mask mandate for enclosed public spaces will end on April 15.
"We're optimistic that these will serve to increase the appeal of
Jamaica as a premier destination and keep us moving toward a stronger
recovery for the tourism sector and our economy as a whole," said Edmund
Bartlett, minister of tourism.
The destination earlier eliminated travel-related quarantines and the Travel Authorization Form for entry. It shortened the isolation period for U.S. travelers who test positive for Covid while in Jamaica and did away with quarantine restrictions for vaccinated business travelers who present a negative PCR test done within three days of arrival.
Source: Read Full Article