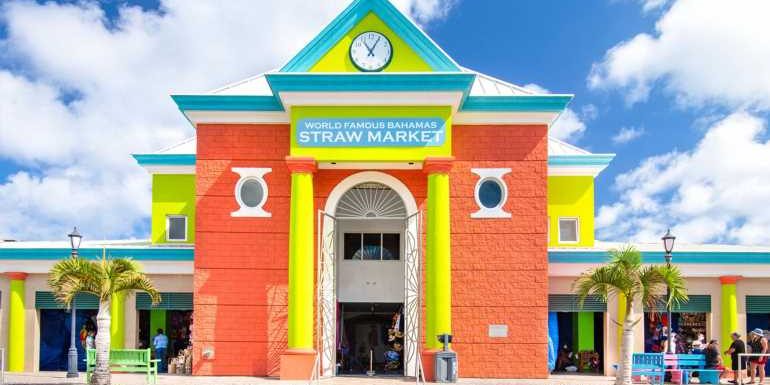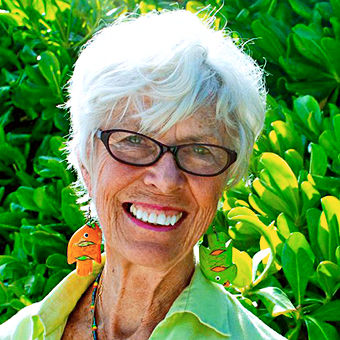 Travelers arriving by air or sea in Nassau and Paradise Island these days will find "a busy, booming and bustling sector," according to Fred Lounsberry, CEO of the Nassau and Paradise Island Promotion Board.
"Business is strong right now. We've had great spring break numbers with none of the problems that some other destinations have with this crowd. In fact, we're booming through the summer, and there's lots on the books already," Lounsberry reported in a recent interview.
He predicted that  "2023 and 2024 will be phenomenal years for us."
Hotel openings and reopenings
Construction crews and cranes are a familiar sight as renovations and rebuilds take shape. Baha Mar's 694-room Melia Nassau Beach, which closed in 2021 for a $100 million renovation covering all areas of the property, plans to reopen in spring 2023 as a luxury resort.
The Margaritaville Beach Resort Nassau, located in the center of Nassau, opened last summer as part of the $250 million Pointe development with a waterpark, marina and entertainment complex.
"It's a great addition to the Nassau inventory. The size of the resort is deceiving when you drive by it. It's grander and bigger than it appears," Lounsberry said.
The 80-room Hotel at Goldwynn, part of the luxury Goldwynn Residential Resort on Cable Beach in Nassau, plans to open by the end of the year.
The iconic British Colonial Hilton, which had been operating since 1924 and was associated with the Sheraton and Best Western brands in the past, closed its doors in February.
However. Lounsberry said that "there's lots of interest in that property. It's a Nassau landmark, close to Government House and the port. Whatever brand next has it has not yet been announced."
The Straw Market, a popular tourist attraction in downtown, has been rehabbed inside and out with new stalls, bright colors and vendors "who are happy to see the tourist activity again," Lounsberry said.
A new cruise port in 2022
He's excited about the $300 million, six-berth port project under construction now in Nassau with an opening date slated for later this year.
In addition to the new terminal, the facility will feature an event and entertainment area as well as retail and dining facilities. "It's sure to draw all visitors, not just cruise passengers waiting to embark on a Caribbean cruise," Lounsberry said.
"We had six ships in here one day recently, and the whole area was buzzing with activities and energy. Downtown activity is back now that the cruise ships have returned," he said.
Lounsberry also credited the reopening of Sandals Royal Bahamian in January following a $55 million renovation project as having boosted arrival numbers in late winter and spring.
That reopening was followed by the opening a month later of a TSA PreCheck screening checkpoint at Lynden Pindling Airport in Nassau, the first PreCheck location outside the U.S.
"This is a very big deal for all visitors departing on outbound flights from the Bahamas. It streamlines the security screening process for passengers, and it makes for a comfortable departure process as the last step in a Bahamas vacation," Lounsberry said.
Across the bridge from Nassau to Paradise Island, the 400-room Somewhere Else oceanfront resort is slated to open in 2024 as part of the Atlantis portfolio. The resort will occupy the current site of the Beach at Atlantis.
Paying agents a visit
To keep consumers and the trade updated on what's happening in Nassau and Paradise Island, Lounsberry and his team have partnered with the Ministry of Tourism on a series of road shows this spring in key cities across the U.S.
"There's lots going on here, and we want to get our message out that we're open and welcoming and are hoping that the bad times are behind us. We're watching that BA.2 variant like everyone else, but our protocols and health and safety measures have served us well in the past two years," Lounsberry said.
Current Covid protocols call for proof of a negative antigen or PCR test done three days prior to arrival for vaccinated travelers. Unvaccinated visitors must take the PCR test.
All visitors must apply for a Bahamas Travel Health Visa and pay for insurance to cover medical costs if incurred during a Bahamas stay.
Source: Read Full Article