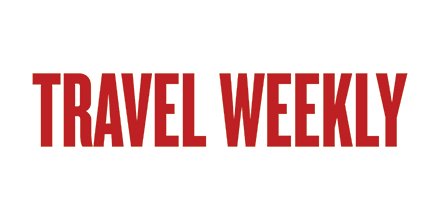 Canopy by Hilton Cancun La Isla is teaming up with Black in Travel, a company that helps to provide minority travelers with resources, recommendations, exclusive events and experiences. The partnership will be celebrated with a special event at the resort that invites members to experience Mexico's Day of the Dead, from Nov. 5 to 7.
The weekend event will include a welcome reception, Black in Tulum's signature Afrobeats and Bubbles Ultimate Brunch, a sunset rooftop pool party, selfie booth and more.
Canopy by Hilton is Hilton's lifestyle brand, with 24 open around the world and more than 35 in development.
Source: Read Full Article