There's nothing like the prospect of missing breakfast to give you the courage to flout Saudi Arabia's strict dress codes for women. It was 10.30am and time was ticking on the hotel buffet's opening hours, but my abaya – the long black robe women are obliged to wear in public – still hadn't been delivered. My flight had landed at 2am in Riyadh, and in the dead of night I'd managed to get from the airport to my room at the Ritz Carlton hotel in Western clothes.
Daylight was a different story. Dressed in the unsightly combination of a loose dress and jeans, brightly coloured sarong slung awkwardly over my shoulders, I emerged in the glitzy hotel lobby. One glance at the male receptionist scurrying towards me suggested that my eggs benedict would have to wait for another day. "Please, lady, wait in your room until the abaya arrives," he begged, with an apologetic smile.
Much has been made of how Crown Prince Mohammed Bin Salman is relaxing Saudi Arabia's famously strict approach to gender segregation. His "Saudi Vision 2030" includes measures to get women driving, attending football matches and, most importantly, climbing the career ladder. Arab Fashion Week Riyadh – the reason why I was in the city – would have been unimaginable two years ago, but was now welcoming designers such as Jean-Paul Gaultier.
Tourism is central to the government's epic plans to diversify away from a dependence on oil. From this summer onwards, the Kingdom is planning to ease the visa regulations that currently restrict visitors to pilgrims or those with a formal business invitation. But despite all this change, can one of the most conservative societies on earth ever become a viable tourism destination, particularly for women?
Part of Saudi Arabia's appeal lies in how impenetrable its borders have always been. Standing in the central souks on a sticky afternoon, I felt privileged to get a glimpse into a world so few Westerners have seen – one that momentarily felt entirely untainted by outside influence.
Men dressed in thobe dishdashas clustered in the heart of the souk, auctioning wonky mahogany desks, silver trays and leather-bound books to a shouting crowd. Stalls sold oud by the potent kilo, embroidered cushions were piled up outside shops and fur-lined winter coats made a mockery of the searing spring heat seeping in from the streets outside.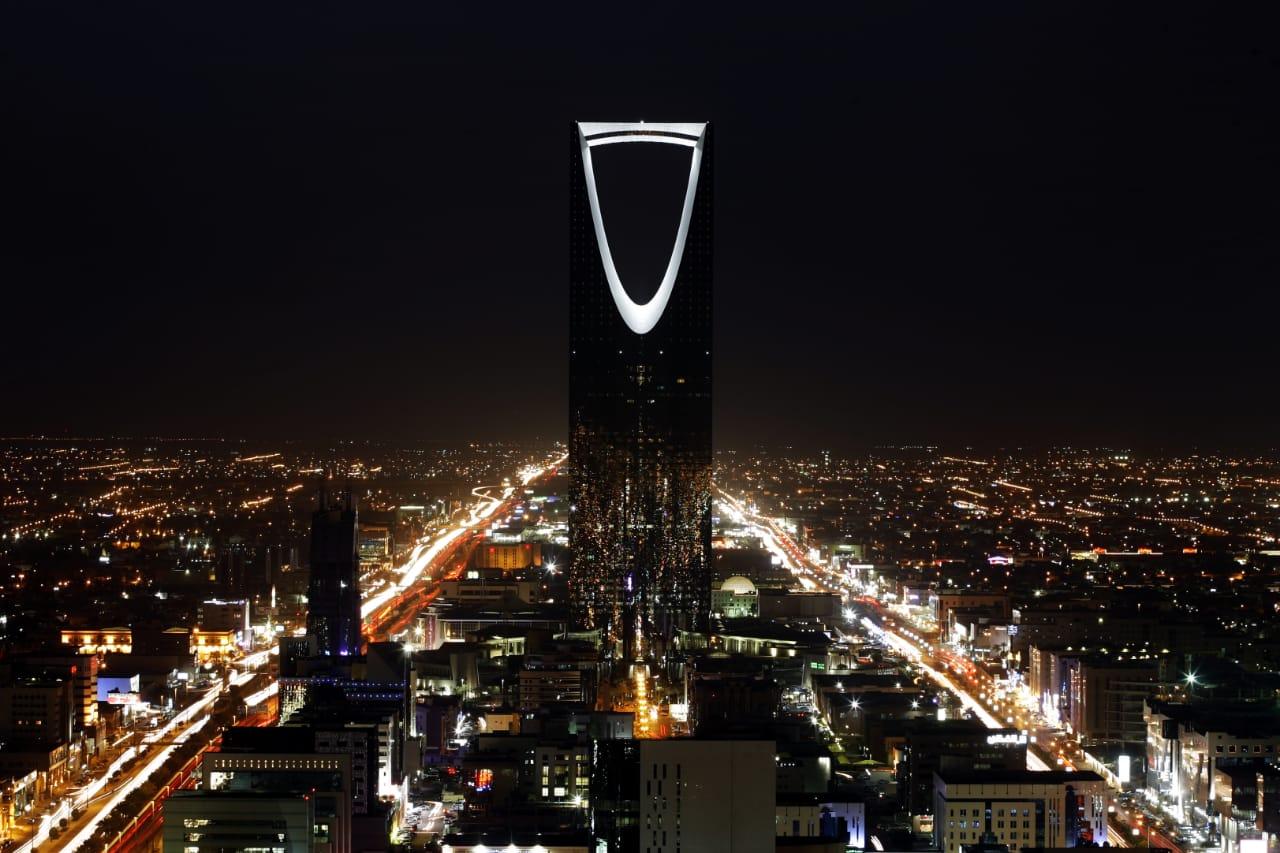 The same day, I went to the souk's modern incarnation: a fashion bazaar. Held in gleaming hotels or conference rooms, Saudi women of all ages pour into these five-star fairs and remove their abayas in the safety of the female-only space to shop, eat sweets and drink perfumed coffee.
Many of my most memorable encounters were with women who had taken advantage of the recent relaxation of the gender segregation laws. I visited Sama's Creative Hub, a gallery and boutique owned by a female artist who offered drawing lessons to women in the upstairs studio, and then exhibited their work in the airy space downstairs.
Another day, I met a talented female designer for coffee and cake in the diplomatic quarter; even as all the lights were mandatorily switched off when the men left to pray, she flicked happily through her look book in the semi-darkness, explaining how female only workshops and factories could help women from all backgrounds enter the workforce.
One morning, I visited the imposing National Museum of Saudi Arabia. More than its immaculately presented exhibits and detailed model recreations of Mecca, I was struck by the passion of its female curators, whose excitement at finally being able to explain the history of Saudi Arabia to a handful of foreigners was palpable.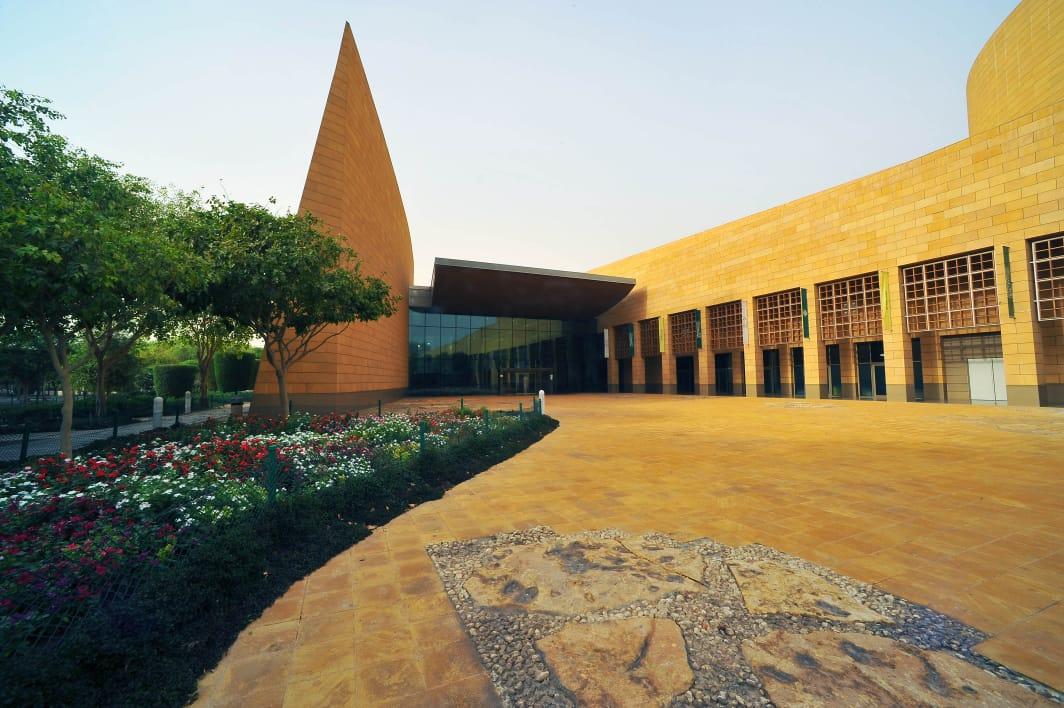 Certain moments rattled me, though. One night, the sound of Saudi defence forces intercepting a series of missiles fired by Houthi Rebels made a muffled crack outside the double-glazed windows of the plush hotel. As I wandered through one of a series blindingly bright central squares by day, I was casually informed that this was where the beheadings were held, and that the ground sloped inwards so the blood could drain out.
Visiting Saudi Arabia also made me aware of my gender in a way I am utterly unaccustomed to. Women are separated from men from the moment they arrive, queueing in a separate – and usefully much shorter – line for passport control. Arab Fashion Week was female-only by necessity, so the clothing could be freely modelled and the audience could remove their abayas.
But I could feel the slow move towards emancipation gently unfurling. I was surprised by how much freedom I – a young, unmarried, female journalist – enjoyed. I moved freely around the city in Ubers and rarely found myself restricted from entering somewhere because of my sex; the men-only hotel swimming pool and spa, frustratingly, aside.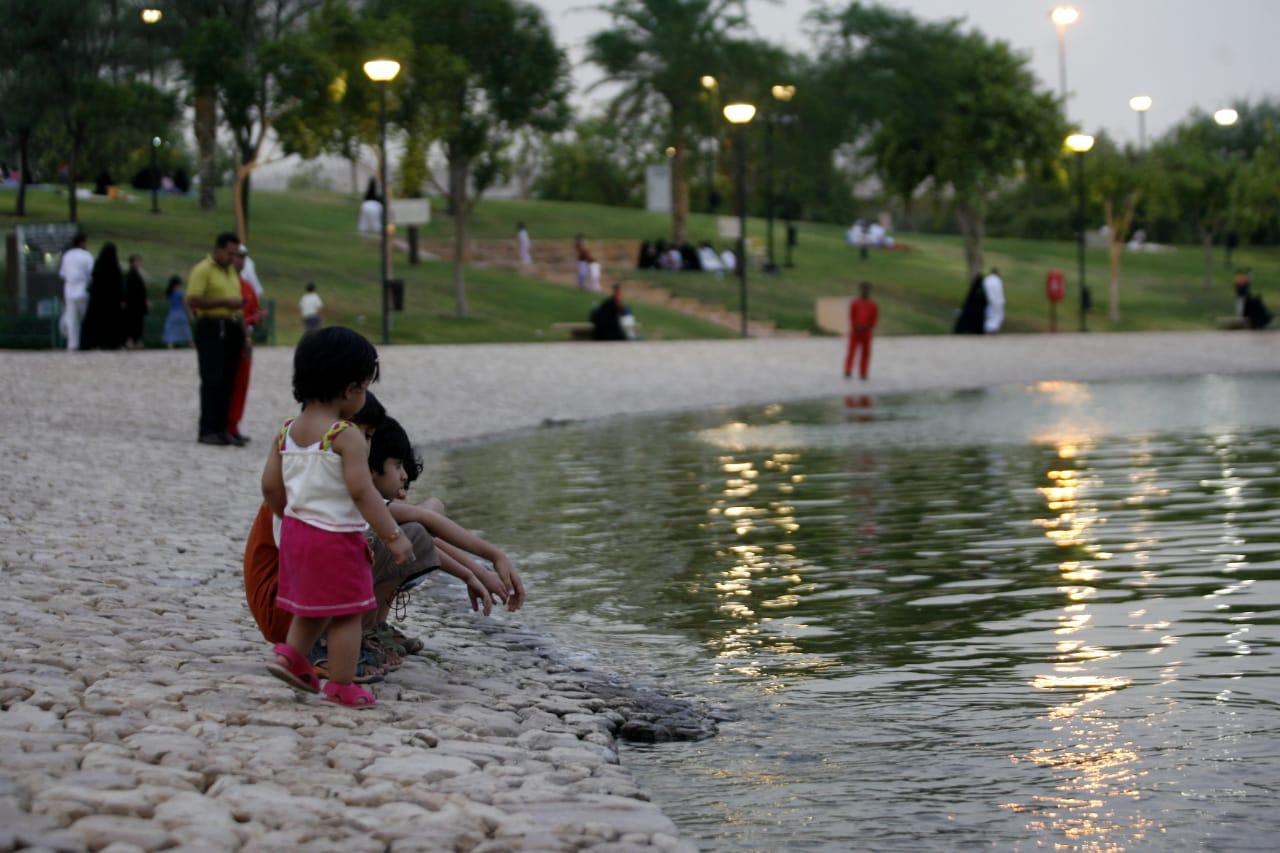 I also found myself adapting relatively easily to the idea of wearing an abaya, which removed the pressure of having to find culturally appropriate clothes from my own wardrobe. More difficult was attending a week's worth of parties without touching one drop of alcohol, which is outlawed across the Kingdom.
The majority of events I attended were female-only, but that too is changing. In the lobby of the hotel, unmarried men and women sat together drinking tea, which would have been outlawed just a few years ago.
I had lunch in Najd Village, a terracotta walled restaurant where each table is hidden behind heavy curtains, and diners eat cross-legged on the floor. We were a mixed group of unrelated men and women discussing the future of the country and eating traditional Saudi cooking – slow cooked lamb and beef, lots of vegetables and what tasted a lot like savoury rice pudding.
Saudi Arabia, of course, has more to offer than just Riyadh. The port city of Jeddah is famously cosmopolitan and creative compared to the capital. To the north of Riyadh is the Jubba Paleolithic Kingdom and Mada'in Saleh – Petra-like rose-gold archaeological sites that rise out of the dusty sand and deserve far more attention than they currently receive.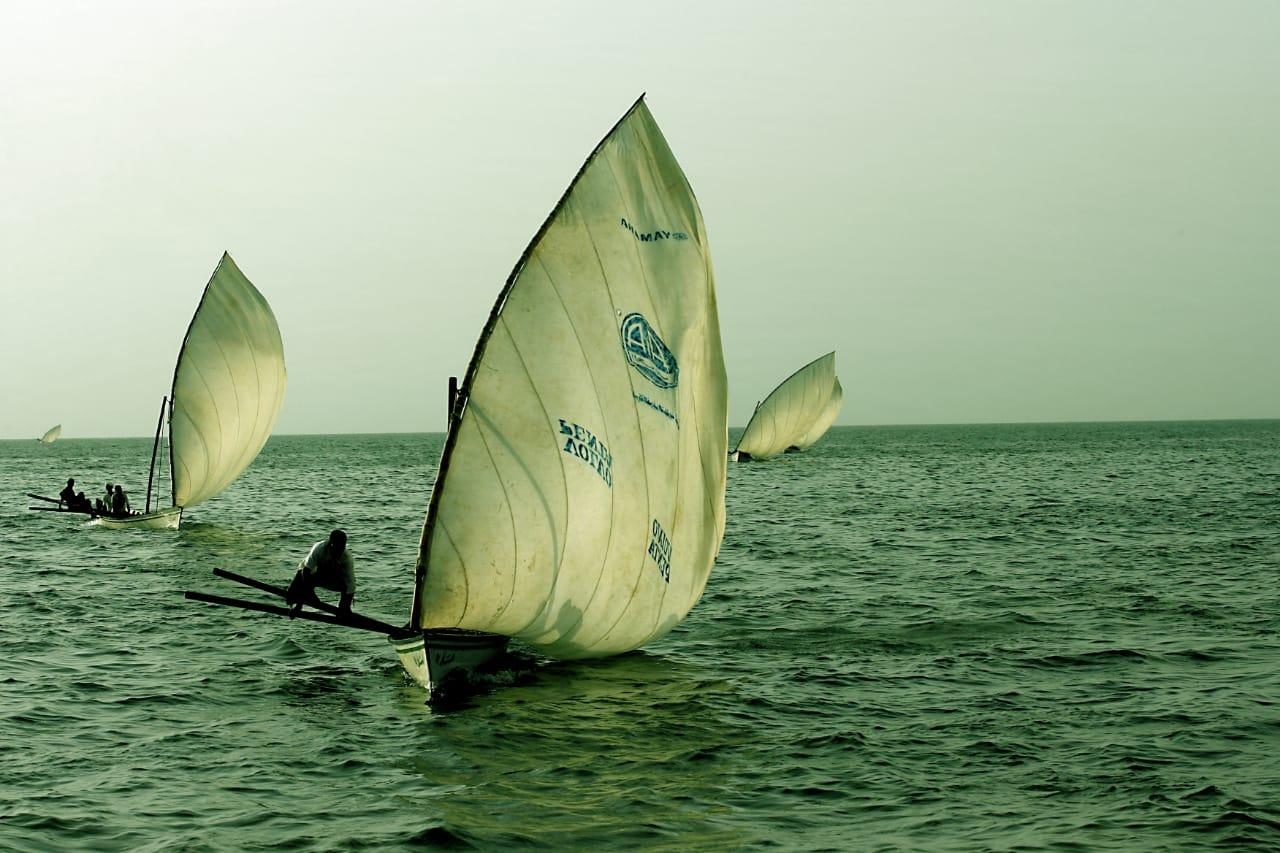 Plans are also afoot to develop the country's Red Sea coast and a luxury resort will open in 2022 on the northwest coastline, where officials have said the dress code will be "governed by laws on par with international standards". In other words, women can probably wear a bikini.
But while the pretty beaches will no doubt attract some international visitors keen to explore the coral reefs in relative solitude, Saudi Arabia remains one of the more intrepid holiday destinations currently on the market – particularly for women. And while watching a country transform before your eyes is rare privilege to see, it will have to undergo a few vertigo-inducing changes before it can ever rival Dubai or Jordan for a spot of winter sun.
Travel essentials
Getting there
British Airways and Saudia fly from London Heathrow to Riyadh and Jeddha from £600 return.
Staying there
Melissa Twigg stayed at the Ritz Carlton Riyadh; doubles from £180, B&B.
Source: Read Full Article