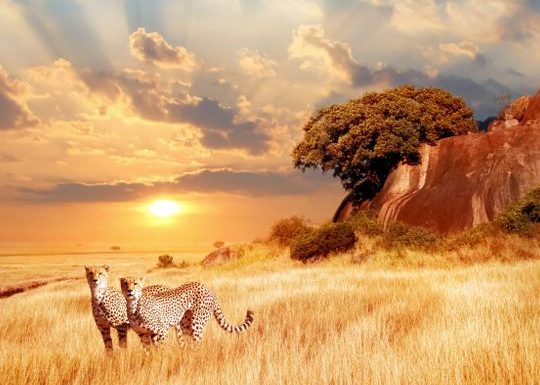 Islands in the Southern Caribbean were spared impact from a tropical storm that passed near Aruba, Bonaire and Curacao on June 29.
Curacao lifted its curfew at 4 a.m. on June 30. Businesses have reopened.
The fast-moving storm is heading toward Colombia, Nicaragua and Costa Rica with heavy rains expected across that region.

Source: Read Full Article