Ah Dubai, a modern day glittering metropolis where everything is made of gold. But if you're planning a visit you'll be pleased to hear that you don't have to be made of gold to afford to have fun, eat out and swank your way around town. With a little insider knowledge you can party like a pro and experience Duabi's new and old sides without having to remortgage your life.
Party like a billionaire for free (as long as you're a woman)
Okay, so we know this is a little unfair, but when Flavio Briatore decides that ladies get four free drinks (and nibbles) at his Billionaire Mansion club every Friday night, who's not at least a little bit interested? If you want to see Dubai at it's most garishly glam and ridiculous (think Towie with larger bank balances) then this is the place to kick it off (in heels mind, there's a dress code). Head there from 9pm-midnight and do Dubai like an experienced expat.
Discover the original Dubai for less than a pound
It wasn't always skyscrapers and world records you know. Even 40 years ago, Dubai was a quiet fishing and pearling harbour, centred around Dubai Creek. Head down there today and you'll see the wooden dhow boats (unloading cardboard mountains of imported electronics), spice souks to rival Marrakesh and Dubai's rather quaint museum (entrance fee around 60p). Bob across the creek to explore both banks on a traditional abra boat for only Dhs1, around 20p a journey.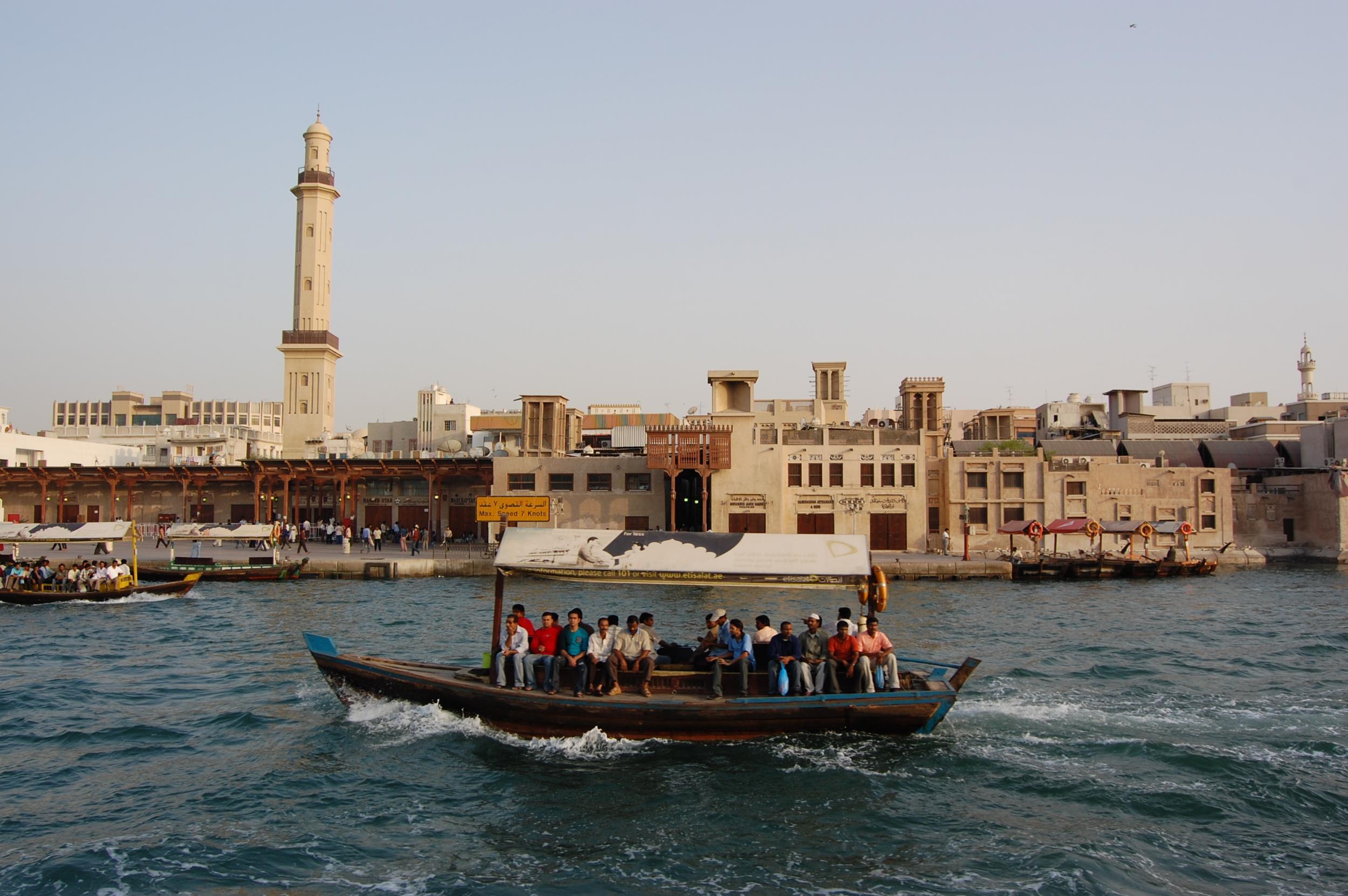 Stuff your face for a few quid
Every Dubai expat can regale you with tales of the time they "got that curry for 50p" in Karama, Deira or Satwa as some kind of a karmic balance to the quite frankly ludicrous restaurant bills they pay the rest of the time they eat out. They might be annoying, but they're not wrong. Ravi's is the worst kept secret for curries and biryanis that clock in under three quid – find it in Satwa, or pop into Calicut Paragon in Karama for Keralan food for around the same price. If you want to try the best Middle Eastern street food, shawarma, head to S'Wich in Dubai Marina for a "gourmet" chicken wrap for under £4.
See world-class art for free
Hidden away among the industrial warehouses and dusty trucks of Um Suqeim is Alserkal Avenue, a collection of contemporary art galleries that wouldn't look out of place in east London. Wander between the 17 or so galleries in the shaded lanes; there's the region's best photography at Gulf Photo Plus, installations and new media at Mojo or South Asian art at Grey Noise. You can also pick up cold pressed juices and organic salads at trendy café Wild and the Moon, and check out the city's small but vibrant street-art scene while you're munching. If you're lucky there might be a free festival, exhibition opening or gathering on.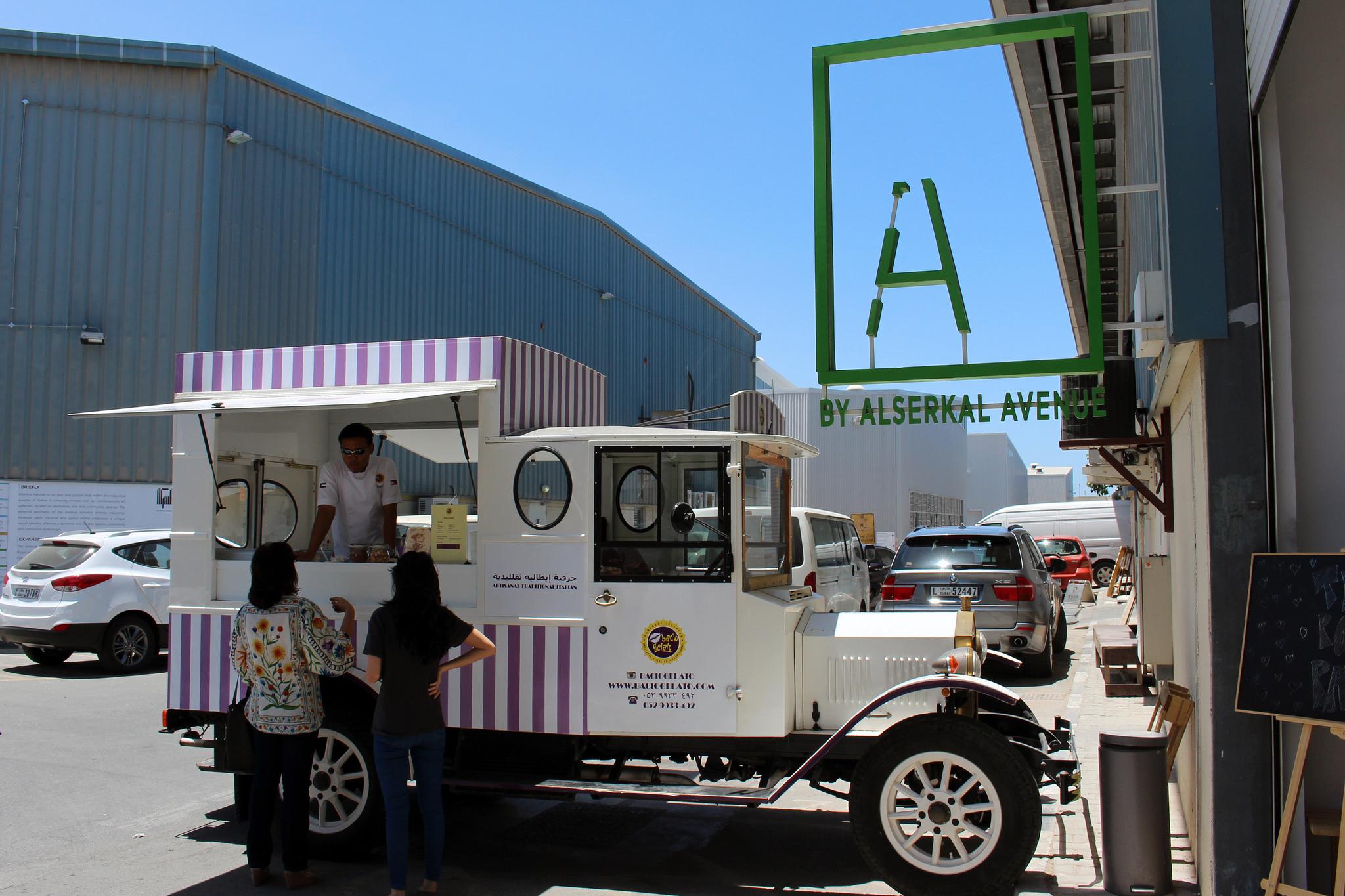 Go to the races for nothing
Just one of Dubai's claims to fame is the quality and lavishness of its horse racing, with a royal family as nutty about the gee-gees as our own. The Dubai World Cup is the planet's most lucrative race to win, and the surrounding hoo-ha leaves Ascot looking like a quaint garden party. But you don't have to flash huge amounts of cash to get a look in. In the winter months in run up to the World Cup (at the end of March), there is horse racing at Meydan racecourse every Thursday – and it's free to get in. We'd call that a safe bet.
Click here for the latest travel offers from Independent Holidays
Source: Read Full Article