There's so much more to Paris than the Champs-Elysées and the Eiffel Tower. As a resident for the last three years, here's my pick of places to check out instead of the main tourist traps.
Swap the Louvre for Palais de Tokyo
There are myriad museums in Paris, yet tourists always flock to the Louvre. It's an institution that houses important art, including the Mona Lisa, but visiting the museum is no longer a pleasurable experience for me. Tourists blocking the artworks with their selfie sticks, long queues to enter the museum and impenetrable crowds all day long make it almost unbearable. Not to mention the Louvre's vast size, which means it simply can't be fully enjoyed in a day.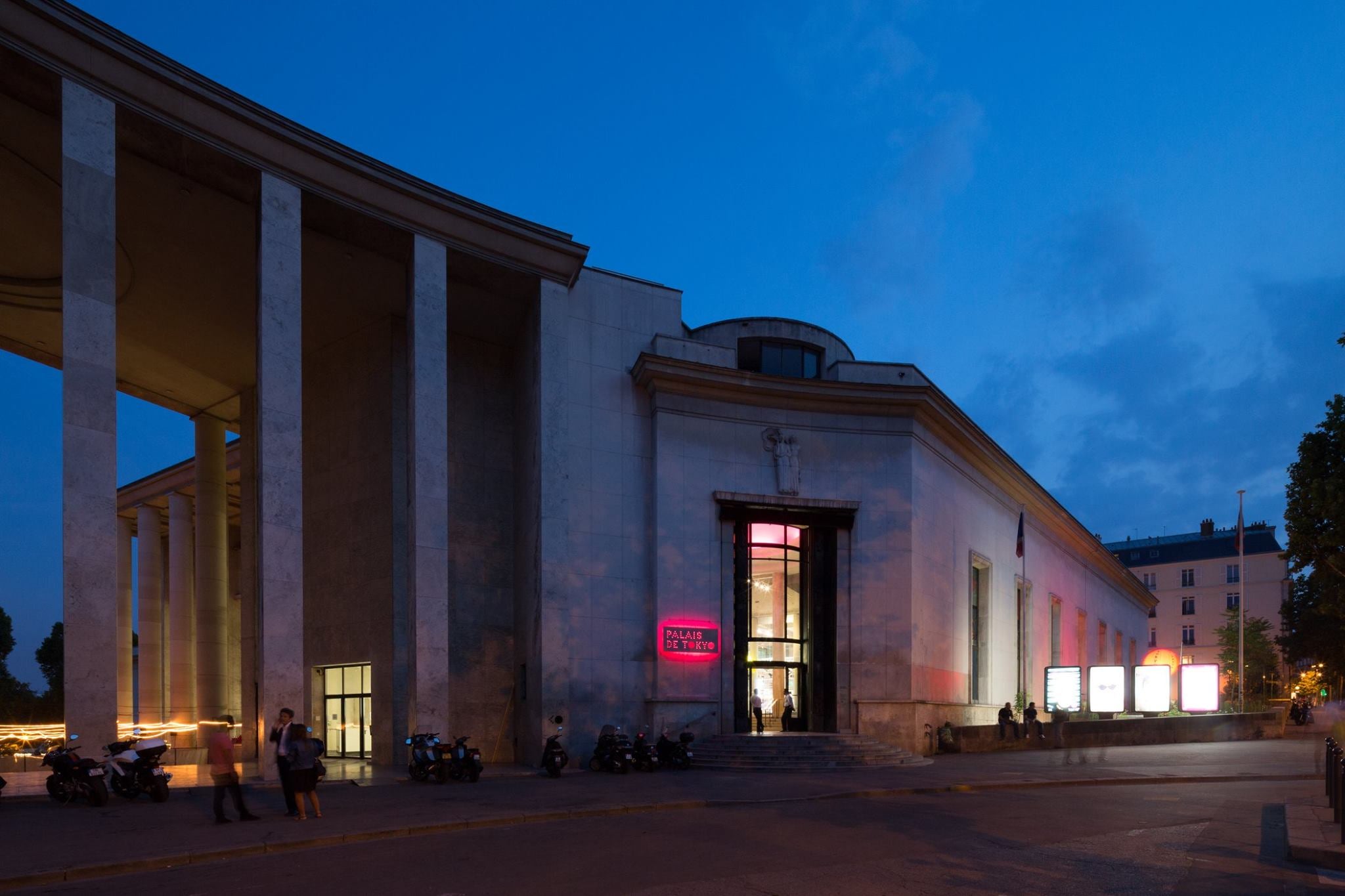 There are plenty of smaller, often overlooked museums that I would plump for every time. The Palais de Tokyo is spacious and has eye-opening contemporary art exhibitions, plus houses two of the most buzzed about restaurants in Paris – Monsieur Bleu, where French president Emmanuel Macron has been spotted a few times, and the newer Les Grands Verres.
Other museums to consider include the Fondation Louis Vuitton for more contemporary art and Musée Jacquemart-Andre, Musée du Luxembourg and even the well-known Musée d'Orsay for more classic pieces.
Swap Café de Flore for The Hood Paris
Café de Flore and Les Deux Magots are right next to each other in the popular Saint-Germain-des-Prés area – but the food is overpriced and there's usually a wait during high season. They're famous for having once been literary hangouts where writers, artists and intellectuals such as Albert Camus and Pablo Picasso used to congregate.
Today's creative minds assemble at The Hood Paris instead, a coffee shop and creative space all in one. It often has exhibitions and live music sessions and is one of the rare cafés in Paris where you can work for a reasonable length of time without being kicked out. The baristas are genuinely friendly and the food is innovative, affordable and fresh.
Mokonuts Bakery, meanwhile, is an amazing coffee shop, bakery and restaurant. Its warm and cosy space in the 11th arrondissement is a great place to feel inspired; be sure to sample one of the legendary cookies, which come in out-there but tasty flavours – think coconut, miso and tahini. If you're looking for lunch, be sure to reserve a table as the place gets booked up pretty far in advance.
Swap wine tasting for La Cave de Belleville
Wine tours in Paris are expensive and somewhat overdone. Why not just enjoy wine while experts freely explain to you what makes each bottle special?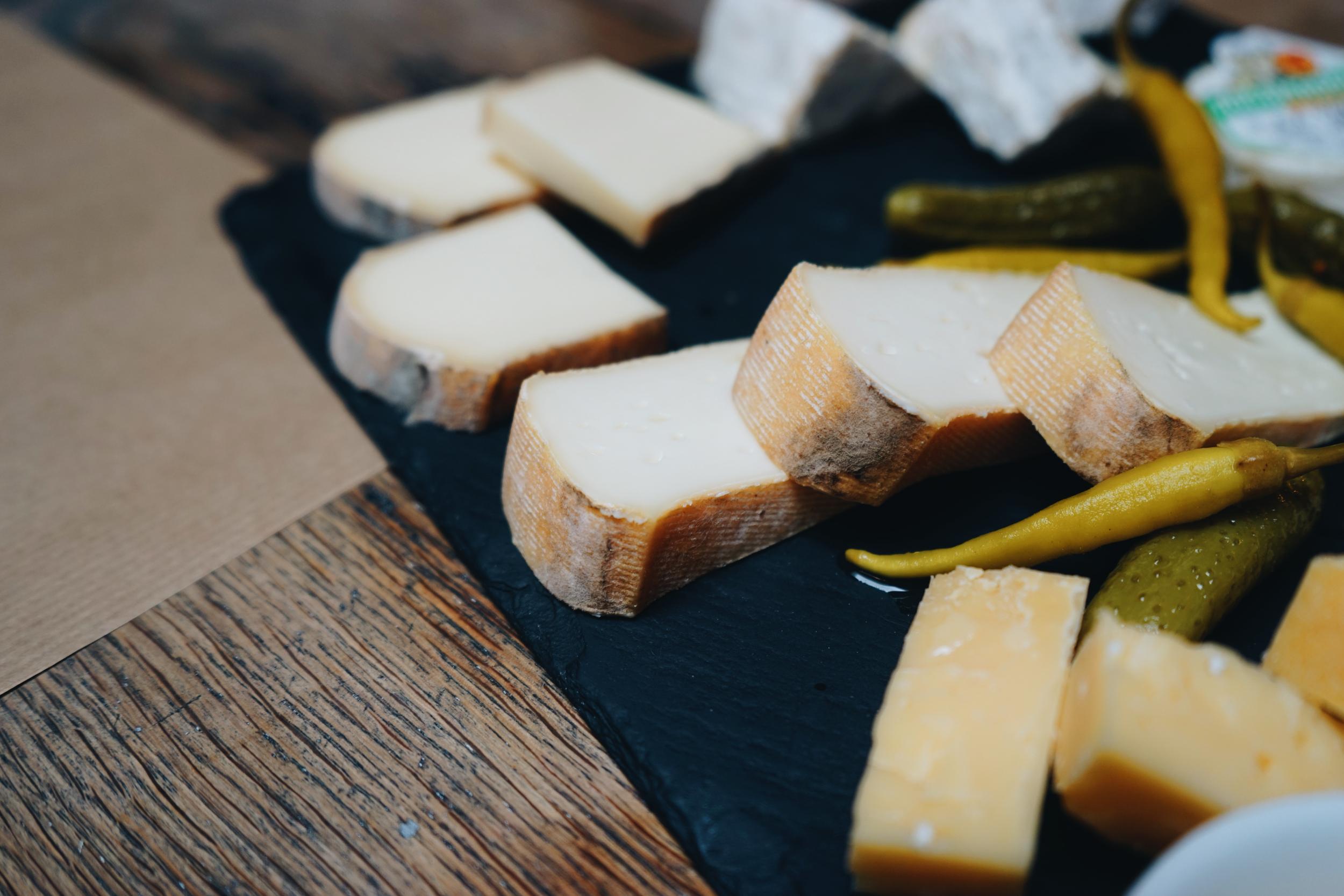 One of the hippest places in town is the spacious and unpretentious La Cave de Belleville, the latest favourite hangout for Paris's cool kids. It does killer cheese and meat platters and offers a casual but highly knowledgeable wine talk on Thursday evenings. Wander the streets after your wine experience to discover the up-and-coming Belleville neighbourhood; Parc de Belleville offers panoramic views of the city.
Swap Bouillon Chartier for B.O.U.L.O.M
Bouillon Chartier is a French brasserie classified as a historic monument and is considered a legend in the city. But most Parisians will avoid this place like the plague because it's "where tourists go".
Locals pick up delicious, affordable French cuisine at the newly opened B.O.U.L.O.M, which looks like a plain old boulangerie from the outside, but is actually an extremely spacious restaurant with a separate, well hidden Corsican-style speakeasy inside.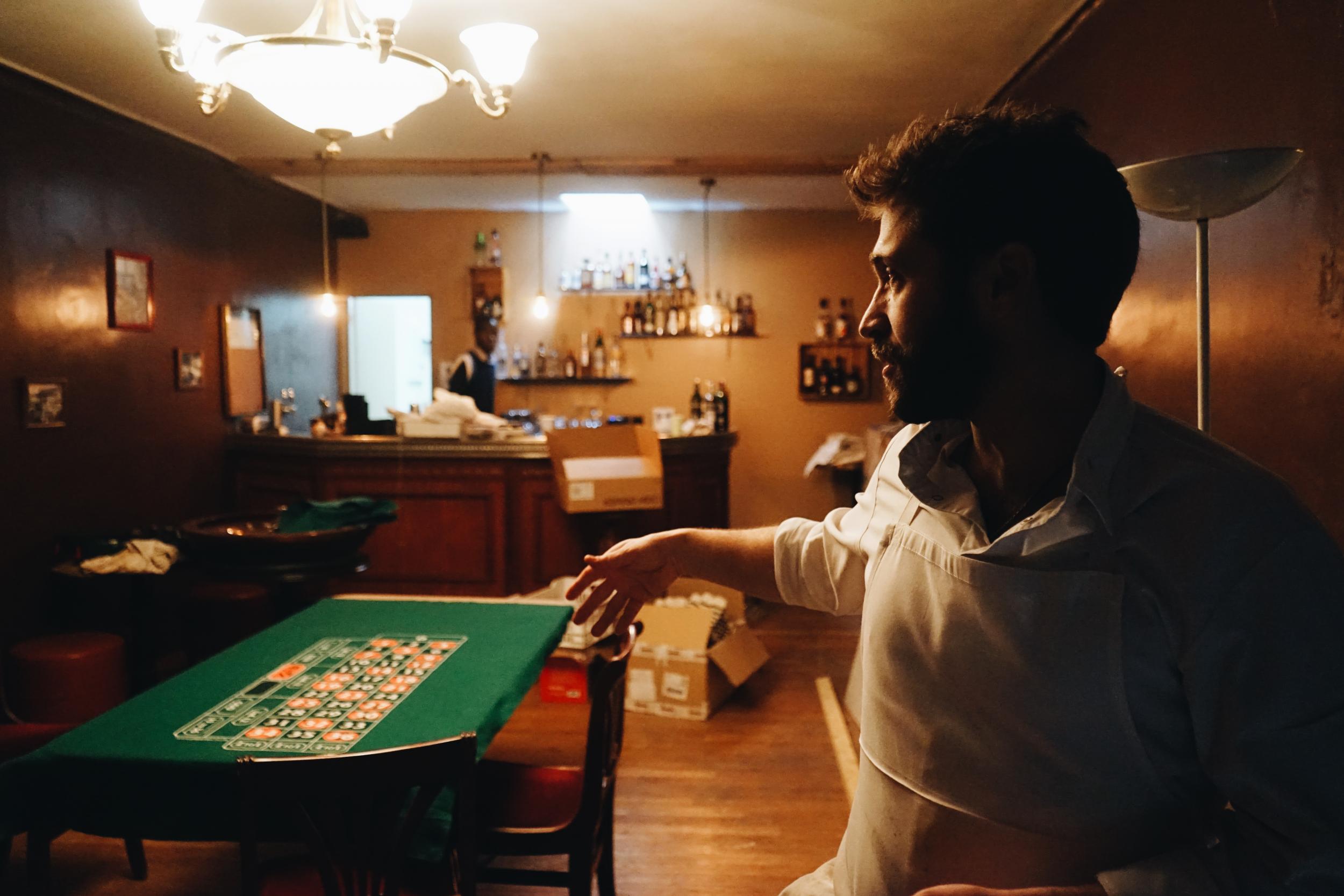 The brainchild of French chef Julien Duboué of A Noste, B.O.U.L.O.M also offers a buffet-style dining experience where you sit at a big table with strangers – absolutely unheard of in Paris. The lunch menu starts at €23 (£20); dinner starts at €39.
Swap tea time at Ladurée for a Palace
You can buy overpriced Ladurée macarons at the airport before you leave, so why waste time in line trying to eat at a Ladurée in the city? Plus the food in its salon de thés is average at best.
If you're going to shell out on a chi-chi afternoon tea, eat at a Palace – these are hotels the French government has selected for being "better than five star" thanks to their superior service. Try Le Lobby at The Peninsula Paris's high tea; it also offers a buffet on weekends.
Swap Du Pain et Des Idées for a "black baguette"
Most tourists visit Du Pain et Des Idées for their French boulangerie fix. But while it does rustic bread very well, the long queues to get hold of some are less enjoyable.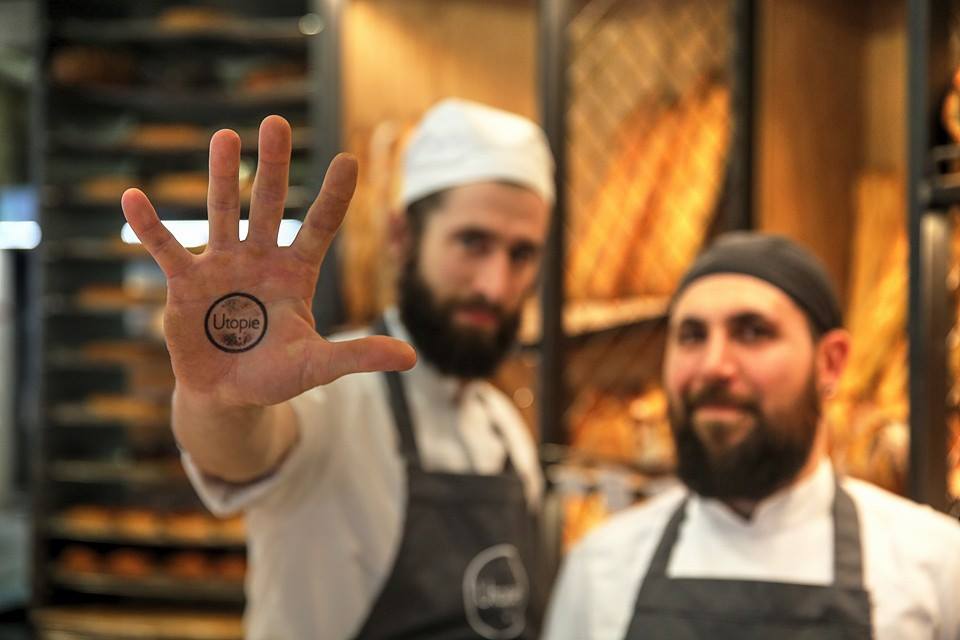 Utopie is a great alternative, offering classics and boulangerie with a twist. Matcha and black sesame are often used in the pastries and there's also a weird but gorgeous black baguette imbued with squid ink.
Swap the Moulin Rouge for SoFar Sounds Paris
The Moulin Rouge is overpriced and extremely cliché – even tacky. What you see is not what you pay for.
SoFar Sounds Paris offers a much better evening out, giving guests the opportunity to experience an intimate and secret live gig inside a Parisian home or venue. There are events at least once a week and it only costs €10 on the door.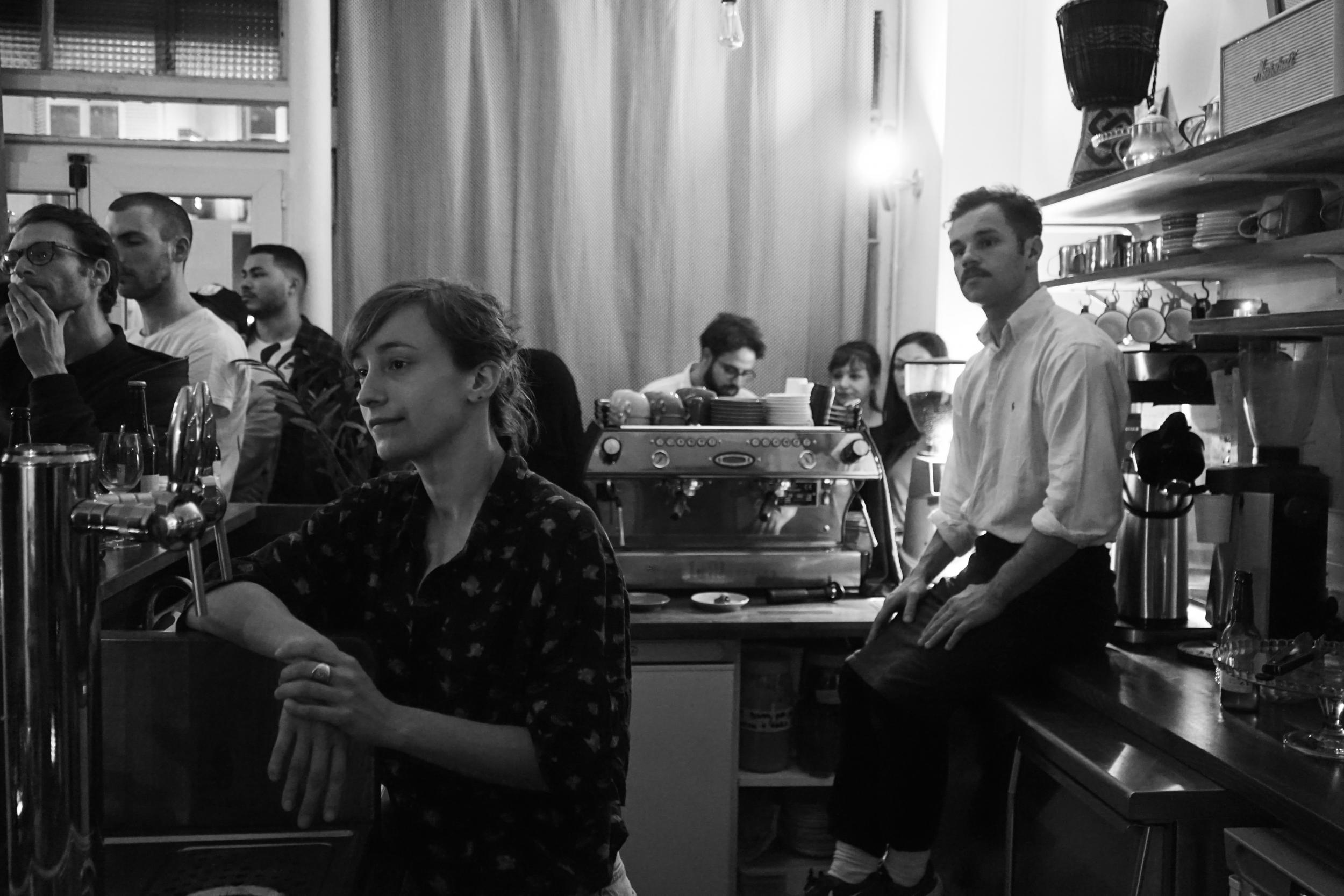 Swap mainstream shopping for Parisian style
Galeries Lafayette and Printemps, major department stores on Boulevard Haussmann, are constantly packed with tourists, but real Parisian style is about looking effortlessly chic while being unique.
Boutiques such as The Frankie Shop and Gang of Earlybirds in the Marais or treasure troves of vintage and second hand goods such as Chine Machine and En Voiture Simone are carefully curated and more deserving of your time.
Swap the Champs-Elysées area for anywhere else
The Champs-Elysées, considered one of the most beautiful avenues in the world, should be avoided at all costs. Once considered the most exclusive shopping street, it's now an extremely crowded tourist trap. All the shops there can be found elsewhere in the city, and most of the restaurants are catered towards tourists, hence the pricey menus.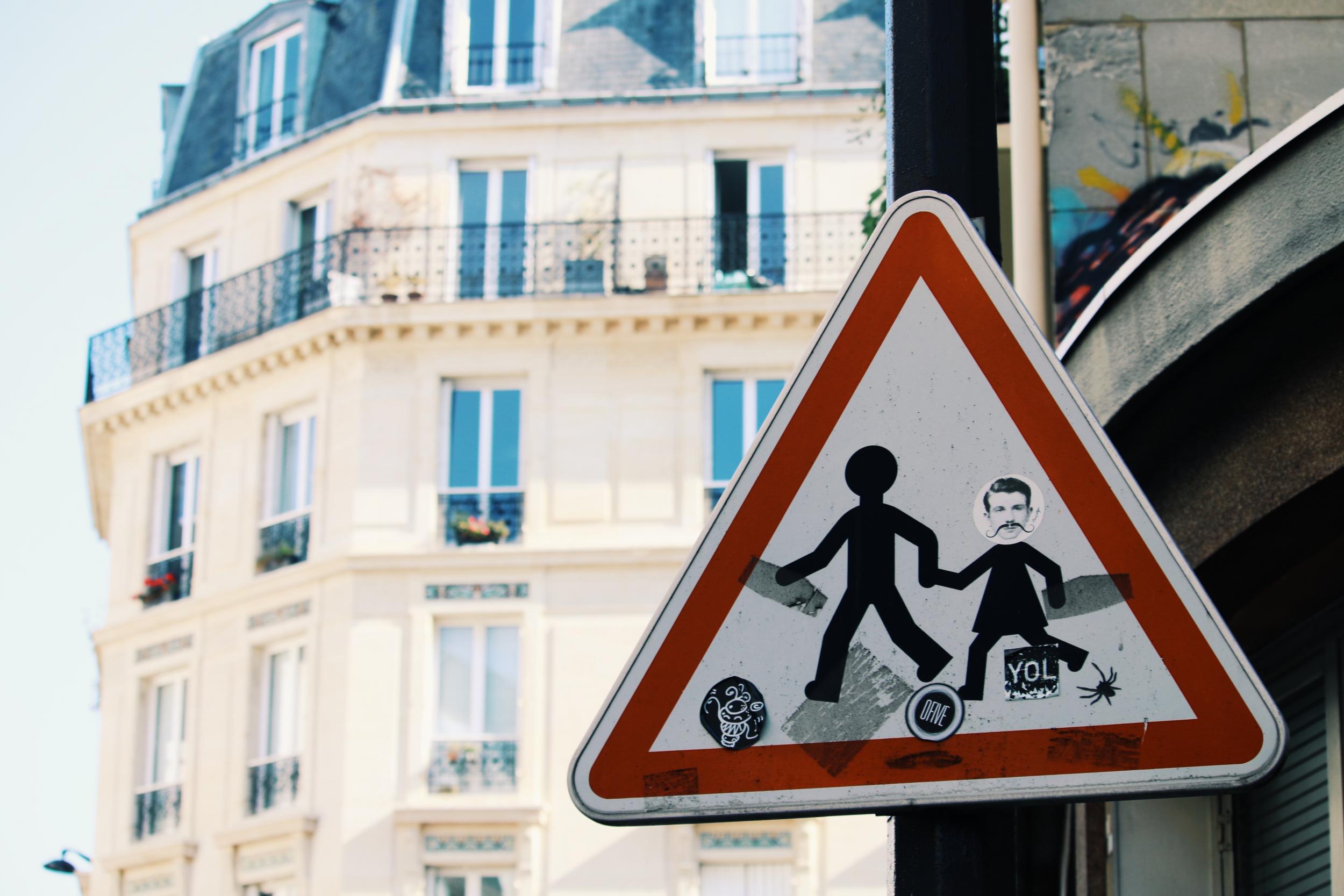 Get off the beaten track: in the Belleville neighbourhood you'll find street art and unique shops and restaurants, while Le Marais is still considered one of the best areas for shopping. The 11th arrondissement, home to Bastille and Oberkampf, offers some of the best new restaurants and nightlife in Paris. Get lost, explore and discover the city like a true Parisian would.
Swap the metro for your legs
Contrary to popular belief, Paris is a very walkable city. Tourists lose so much time and money trying to metro or Uber everywhere when they could be soaking in the beautiful architecture while getting around on foot or by bike.
Discover Paris' alternative accommodations and tours
Source: Read Full Article