While Belfast's turbulent past isn't completely behind it, the city has made enormous progress in terms of peacekeeping. It's also quietly established itself as the ideal spot for a mini-break, with excellent restaurants, drinking holes and the inimitable warmth of its residents. With flights from London taking just over an hour, there's no excuse not to check out this fascinating capital.
Learn about the Troubles
The political situation in Northern Ireland continues to be a source of tension and its complex history dates back hundreds of years. Belfast is one of only two cities in the world that has a wall separating two communities; the Peaceline runs for almost three miles throughout the city dividing the nationalist and loyalist communities. In addition to security gates which are still locked on a daily basis, the Shankill and Falls areas are covered in political murals that share the chequered history of the city.
Belfast Black Cab Tours offers private tours of these key areas, which are led by local, knowledgeable people whose lives have been touched by the conflict. Listening to the testimony of Belfast residents is a sobering and unforgettable experience.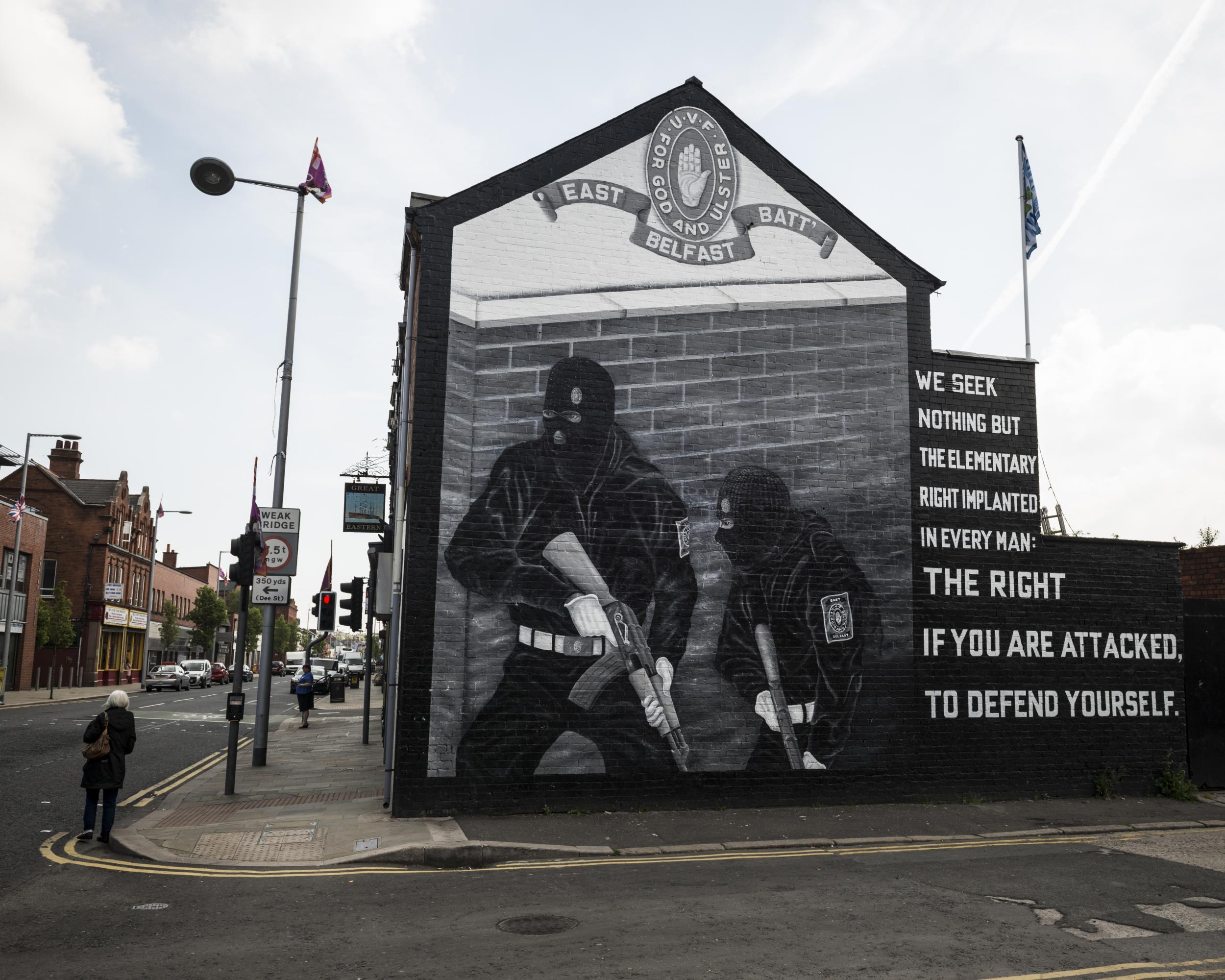 Listen to some live music
It's no exaggeration to say that this city hums with live music; on the streets, in bars and in pubs, there's never a shortage of musicians playing a range of Irish and folk music, original work and covers of traditional songs. One of the highlights of my recent visit was standing on a packed Commercial Street at 11.30pm on a Saturday listening to a band perform, along with dozens of locals and tourists alike, all singing along to some classic songs.
Savour a Guinness
People often speak wistfully of the increased quality of the black stuff once you hit the Emerald Isle – and it's absolutely true. Ireland's national drink is served pretty much everywhere and it's a delight. Simply asking for a "pint" should suffice – the bartender will immediately recognise you as a customer of exceptional taste.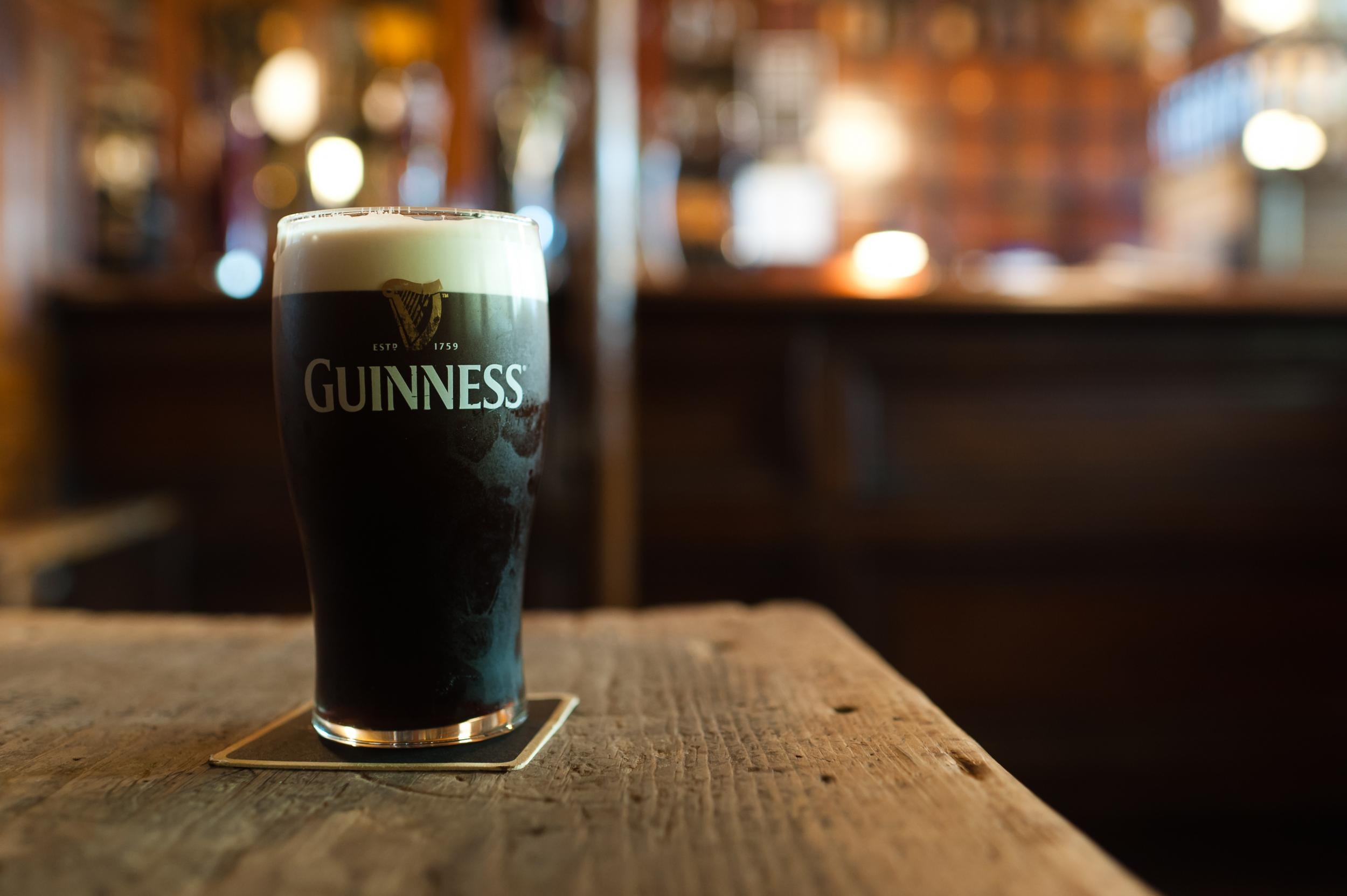 Get inspired at Ulster Museum
Located in the city's Botanic Gardens, the broad range of collections at the museum offer something of interest to everyone. In addition to the permanent exhibitions, current exhibits include Fashion and Feminism, Modigliani Female Nude, 1916 and a 77-metre-long Bayeux-style tapestry depicting the Game of Thrones television series. Admission is free, although contributions are welcome.
Wander through the Botanic Gardens
Established in 1828, the city's Botanic Gardens are well worth a visit if the bustle of city life becomes too much. With a number of walking routes, a Palm House, tropical ravine and rose garden, this is the perfect spot to laze around in when the sun comes out.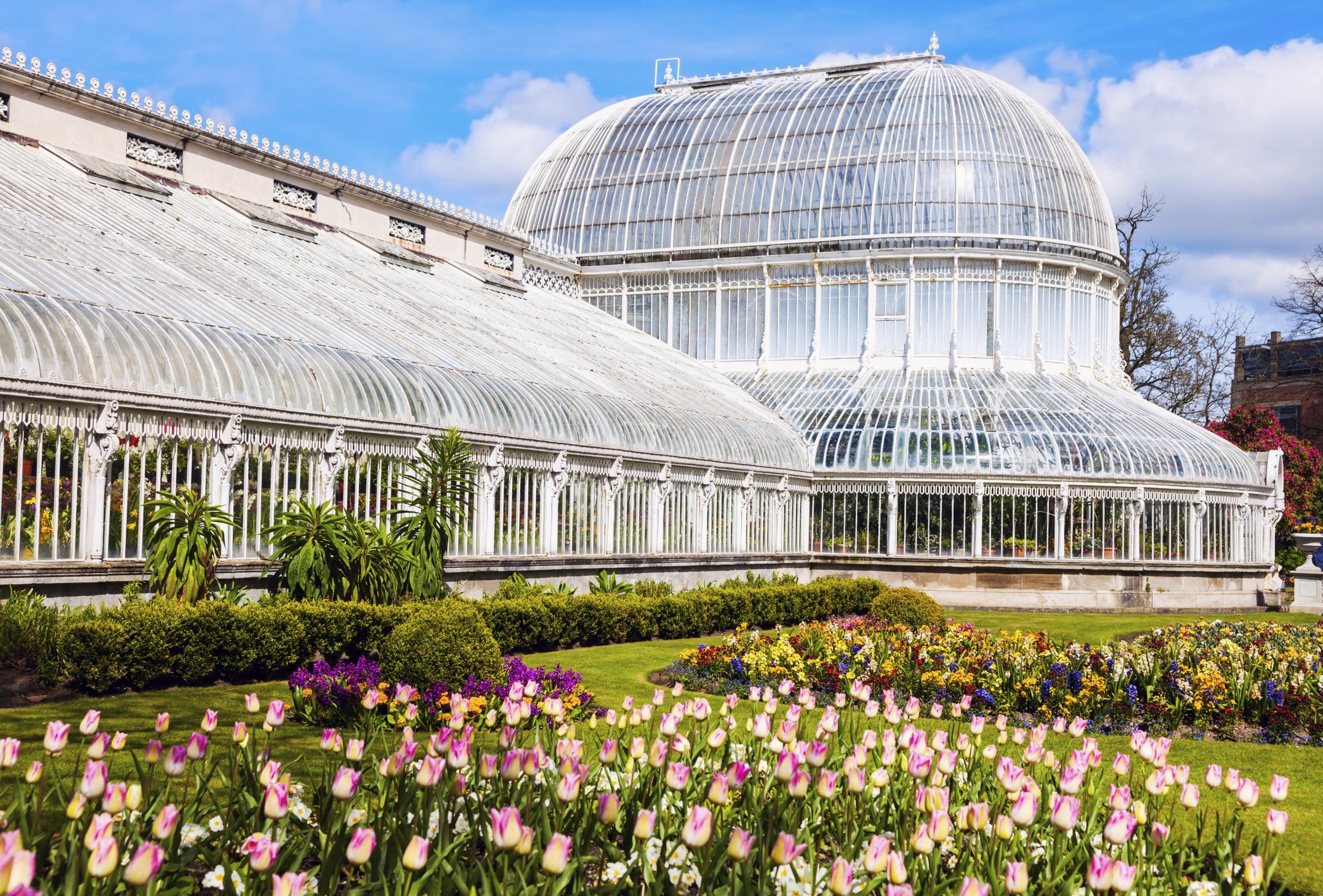 Expand your culinary horizons
Located on May Street, there has been a Friday market on this site since 1604. The current St George's market was built between 1890 and 1896 and opens on a Friday, Saturday and Sunday. With over 250 traders, including an excellent range of food stalls, the market also hosts live music every weekend.
Explore Belfast's shipbuilding legacy
A monument to the city's maritime heritage, Titanic Belfast is the largest museum in the world dedicated to the infamous liner. Situated on the Harland and Wolff shipyard where the doomed vessel was built, the museum consists of nine interactive spaces and includes original Titanic artefacts and a replica of the ship.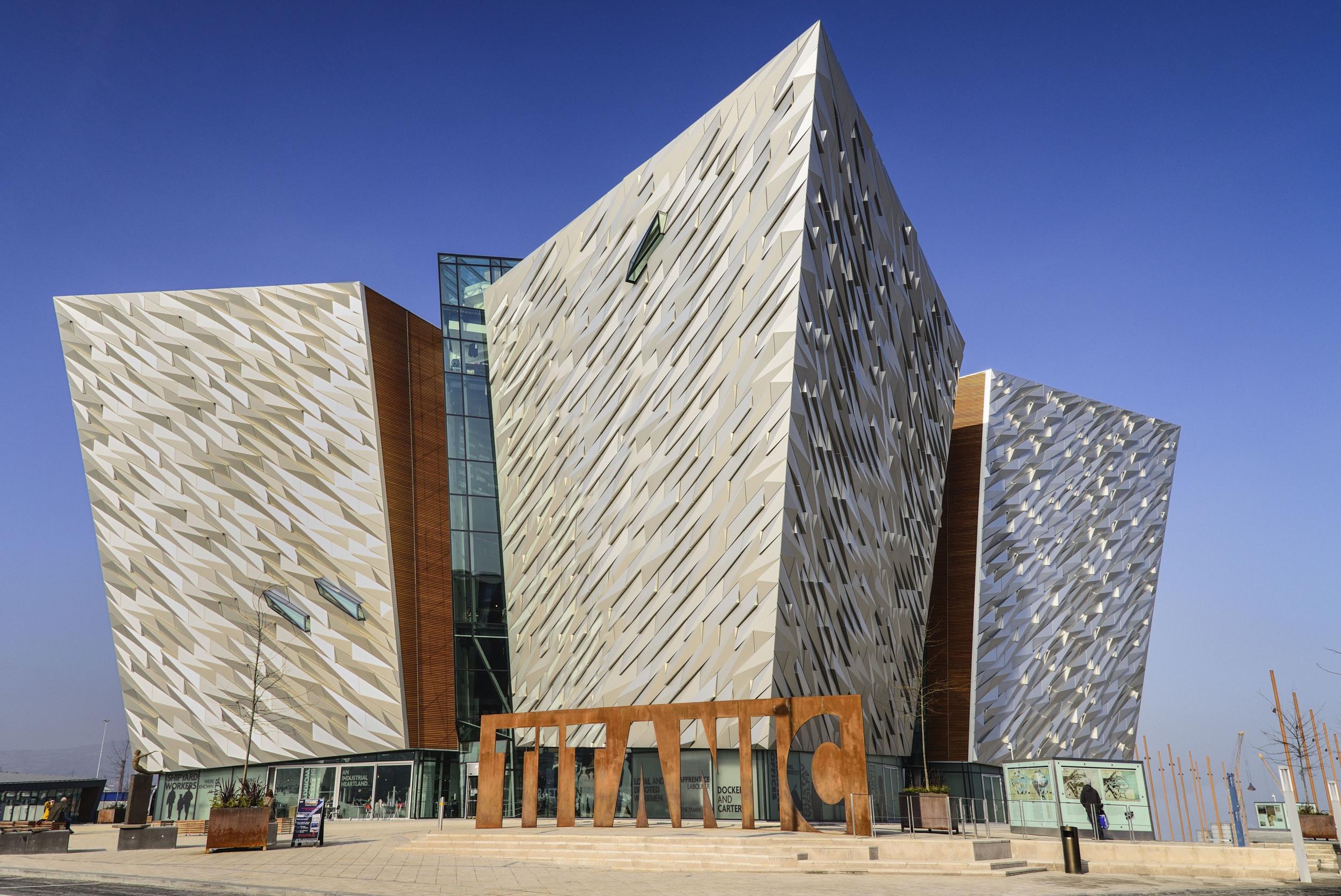 Eat, drink and dance in the Cathedral Quarter
Belfast is a relatively small city, making it ideal for walking. Comprised of several "quarters", the Cathedral Quarter is probably the liveliest area, full of bars and some quality eating spots. On a weekend, the pubs are usually packed by lunchtime, so you'll need a strong constitution if you want to keep up with the locals. The Cathedral Quarter is also home to the city's small, but not insignificant, LGBT+ area, with a number of bars and clubs based around the Donegall Street area.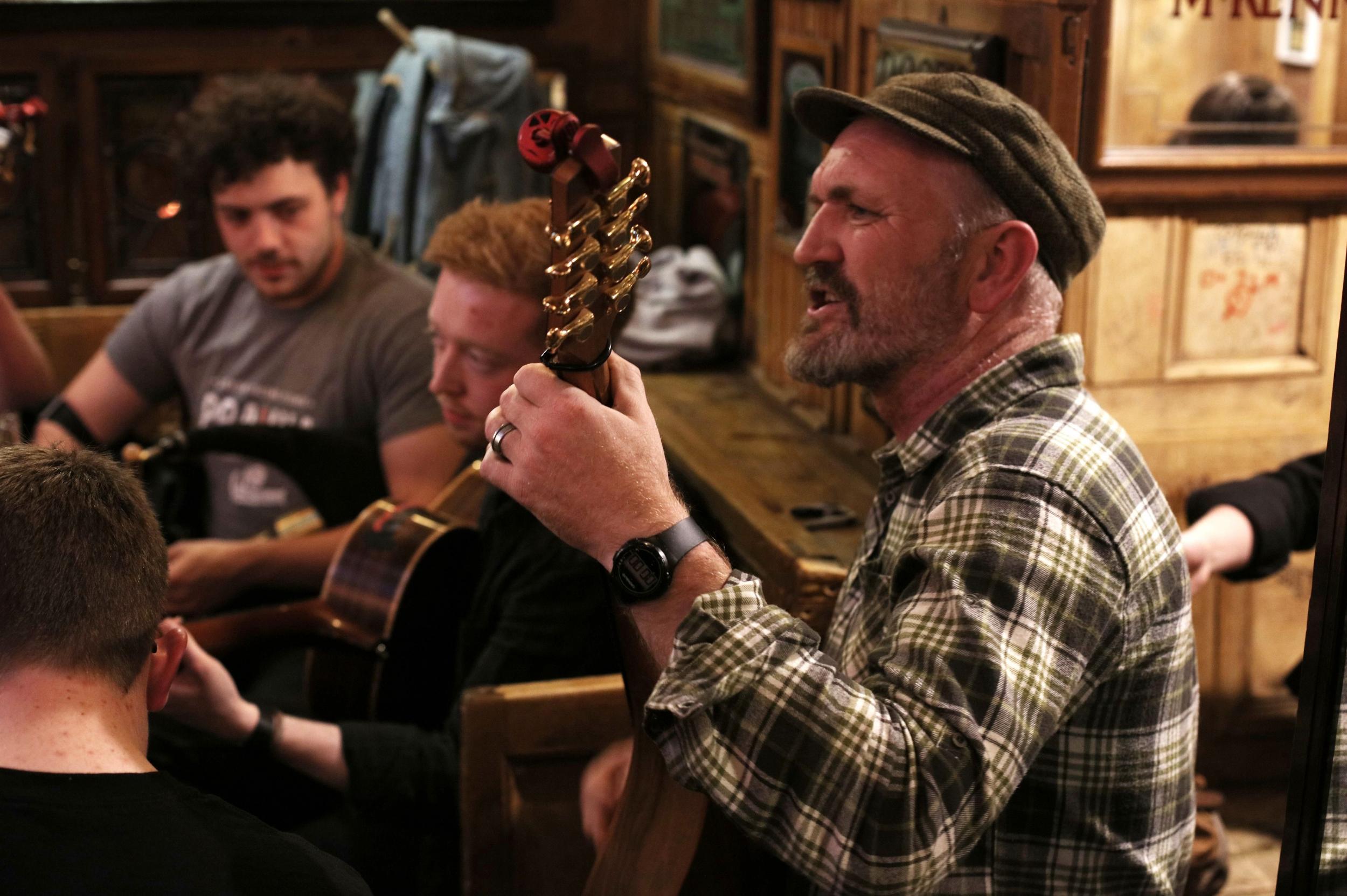 Enjoy the view at Cave Hill Country Park
Turn almost any corner in Belfast and you can see the moody Cave Hill overlooking the city. Rising to 370 metres, this imposing natural landscape is the perfect place to view the city from above. Belfast Castle sits on its slopes and there are plentiful walks to be had around the park, with spectacular views of the city and coastline. On a clear day, you can see Scotland.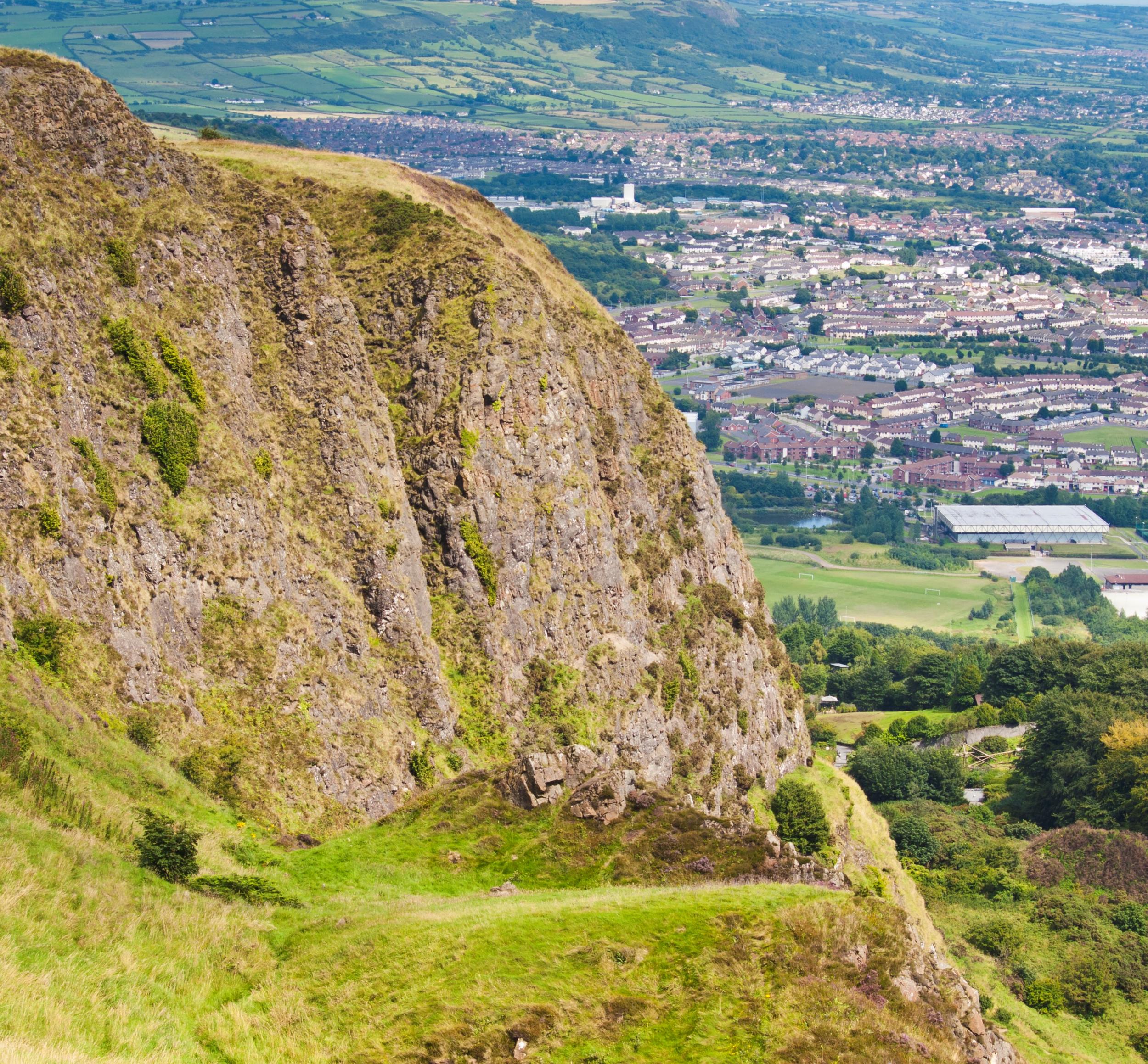 Take a tour of the Crumlin Road Gaol
Opening its doors to Belfast's mad, bad and dangerous to know in 1846, Crumlin Road Gaol closed its doors as a working prison in 1996. Daytime, evening, Victorian and even "paranormal" tours now take place at the gaol, which has seen 17 men executed during its 150-year working history. The gaol also regularly hosts live music events and acts as a conference centre and wedding venue.
Source: Read Full Article