One of the joys of travel is encountering the unexpected; drinking red wine with a Transylvanian count who loves bats, say, or realising you're swimming next to the president of Kazakhstan.
I wasn't expecting this kind of experience along the north coast of Scotland, but it just goes to show – places can always surprise you.
I've driven for half a day north from Ullapool through the blistered landscape of Assynt, where ancient rocks create a wilderness that looks like a combination of Iceland and Patagonia.
I arrive at the village of Durness – 90 miles from John O'Groats – and pull up outside Cocoa Mountain, the most incongruously placed luxury chocolatier and café imaginable. While the scenery beyond the village is stunning, the immediate surroundings are less promising: Cocoa Mountain is housed in a squat building in Balnakeil Craft Village, where former army buildings linked to an early warning system of nuclear attack have been converted into a collection of artist studios and small-scale industries.
Unwrap the outer layer, step inside and it's a different story. Cocoa Mountain's shelves are stocked with exotic-flavoured truffles: chilli and lemongrass, peanut butter and cranberry, ginger and cinnamon. Pieces of stem ginger are entombed in dark chocolate; shards of white chocolate with pecan dangle temptingly on a ledge. The show-stopper is the hot chocolate, frothing to the brim and oozing with melted white and dark chocolate, a combination so gloriously gloopy you suspect it might retain its shape were you to remove it from the mug. For those in need of a buzz rather than a chocolate-induced coma, the fair-trade Mountain Mocha coffee is a winner.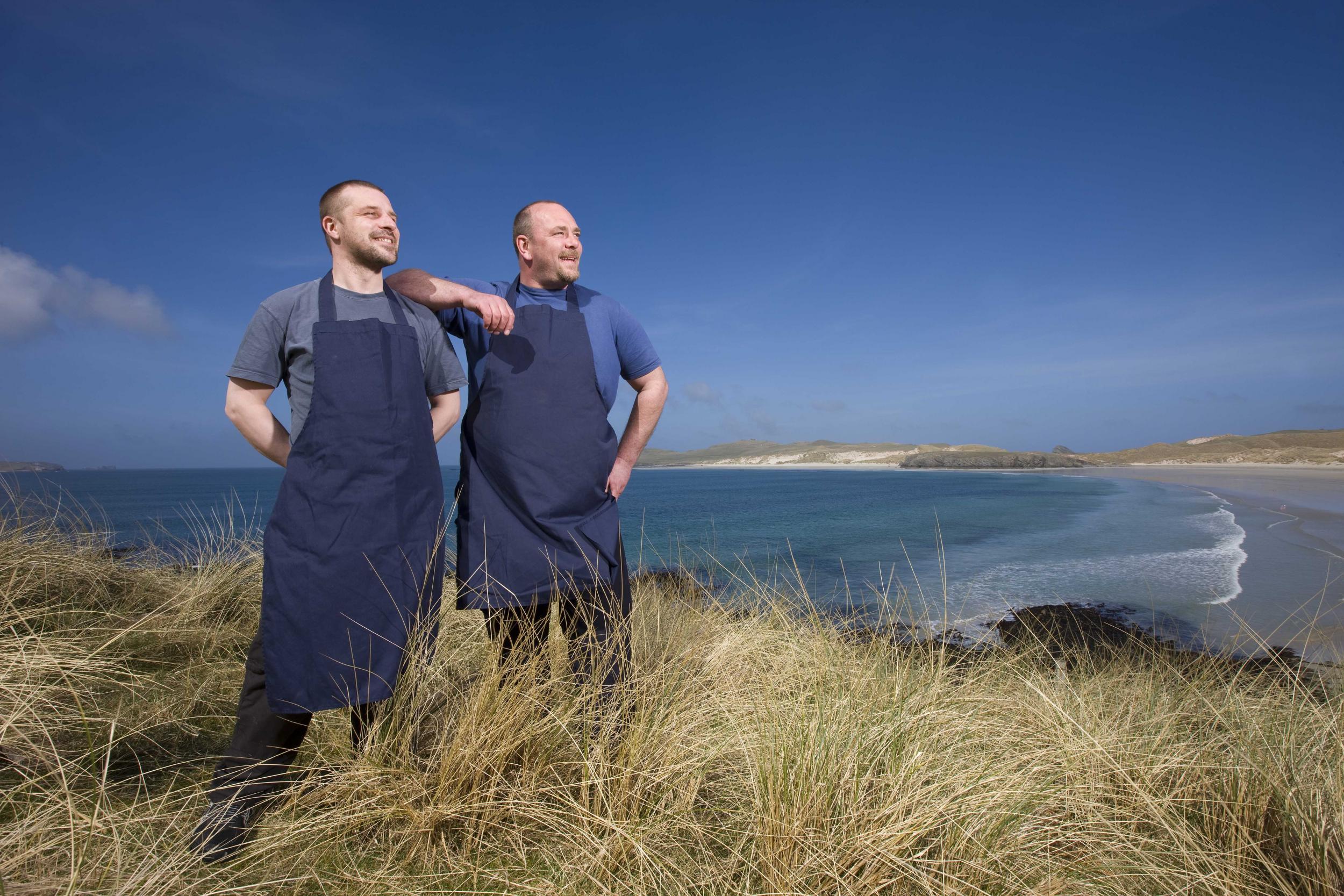 The café is run by Paul Maden and partner James Findlay who opened for business in 2006. The obvious question when I meet Paul is, why here? "Why not here?" he replies. "Chocolate has to come 4,000 miles or so to get to the UK. Getting it the last 400 miles isn't such a big deal."
The challenges tend to be more local. I visit on a Sunday afternoon and the café is packed, with all 60 covers occupied and a queue out the door. They've run out of milk for the following morning and James has had to drive 70 miles – the best part of two hours – to pick up 60 litres from Ullapool.
Prior to opening, Paul was a "bit of an entrepreneur" with itchy feet. He was studying for a PhD and lecturing in economics. Friends suggested that he and James should start selling the chocolates they made at home. "So many chocolatiers copy the Belgian style and shops; we wanted to do it our own way. We ditched preservatives and decided not to use flavourings. We decided the chocolate had to come first, the business case came second.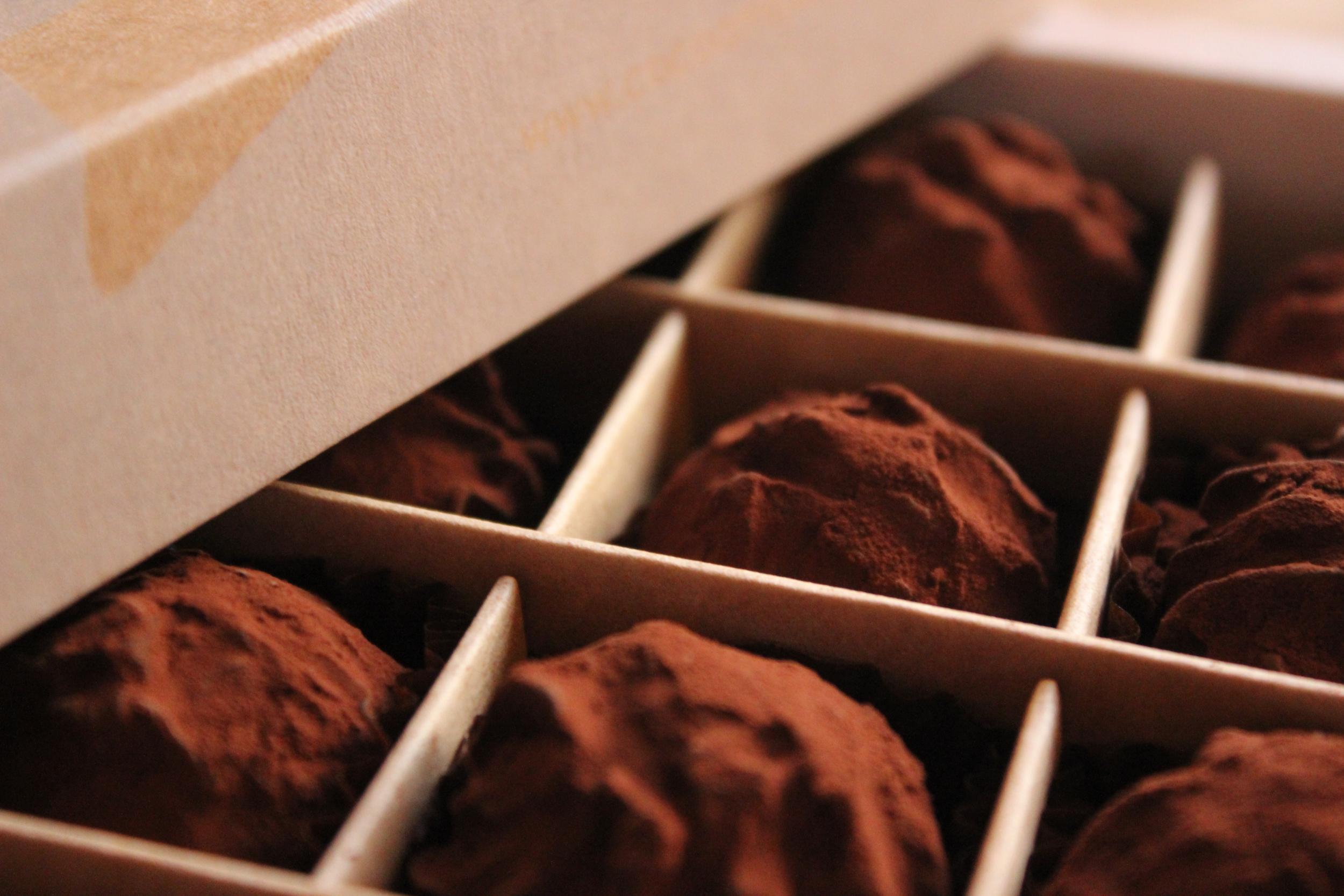 "Presentation is important. People eat with their eyes. If people hadn't liked it, we would have simply packed up and gone home."
Now, they get mail orders from around the world. Is Paul surprised at how popular the enterprise has become? "I'm constantly amazed," he says. "We have an enormous international customer base." The week before my visit, an American drove directly to Cocoa Mountain after arriving at Heathrow airport.
In fact, Durness, while far from being on the main tourist trail, is not entirely a backwater on the roof of Scotland either. The village has long been a popular summer holiday destination for campers and families. Sango Bay, one of the most northerly beaches in the UK, is a delight, with weathered stacks and rocks that pockmark its soft sands, and there's the nearby wonder of the limestone recesses of Smoo Cave.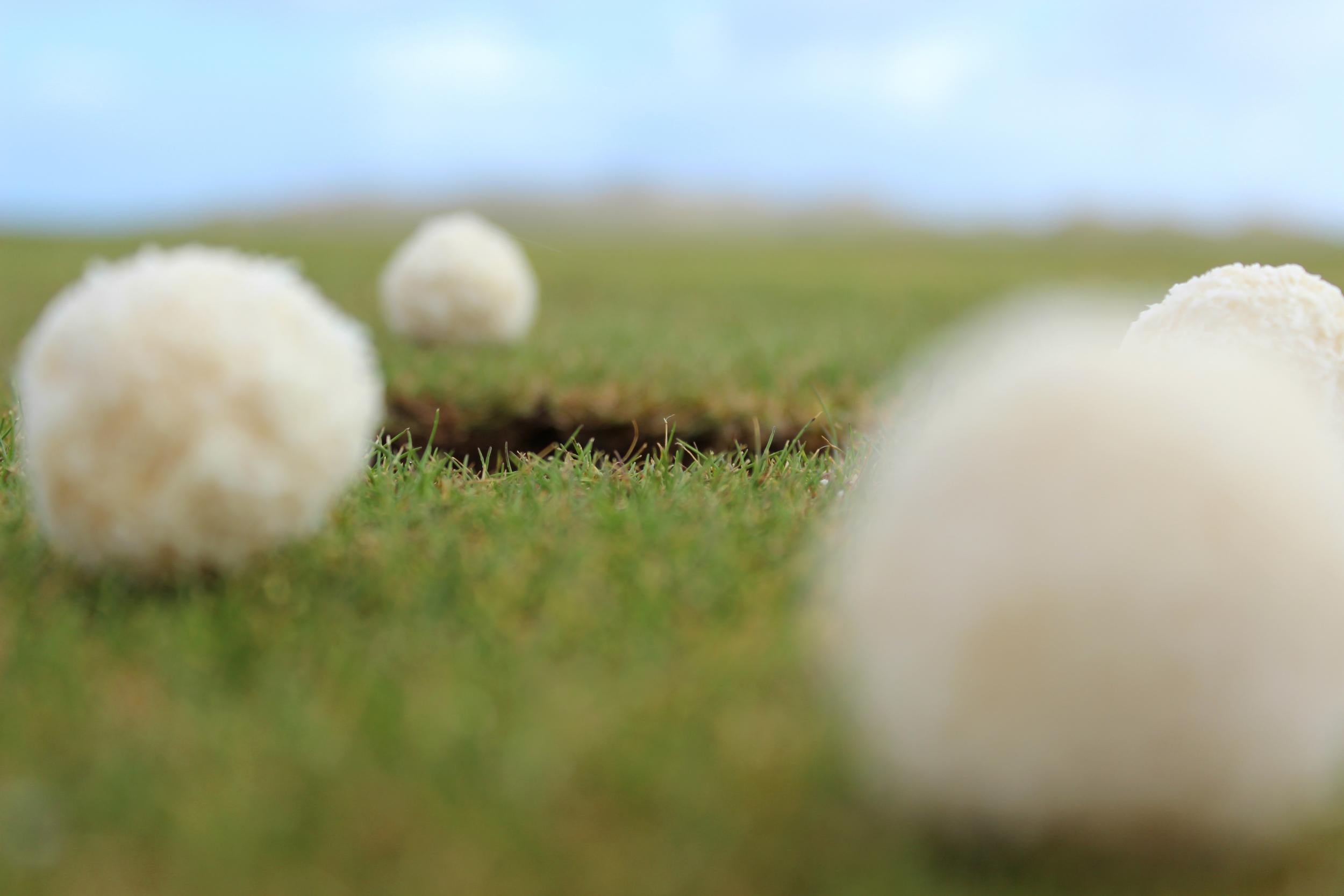 Trade has also increased since the coastal routes north of Inverness were rebranded as the North Coast 500 – the roads have been there for decades, it's just that very few people knew about them.
''Durness is simply stunning – I just fell for the place. The kind of people who appreciate what we do are the kind of people who appreciate coming to this area. I think we're all on the same wavelength," says Paul.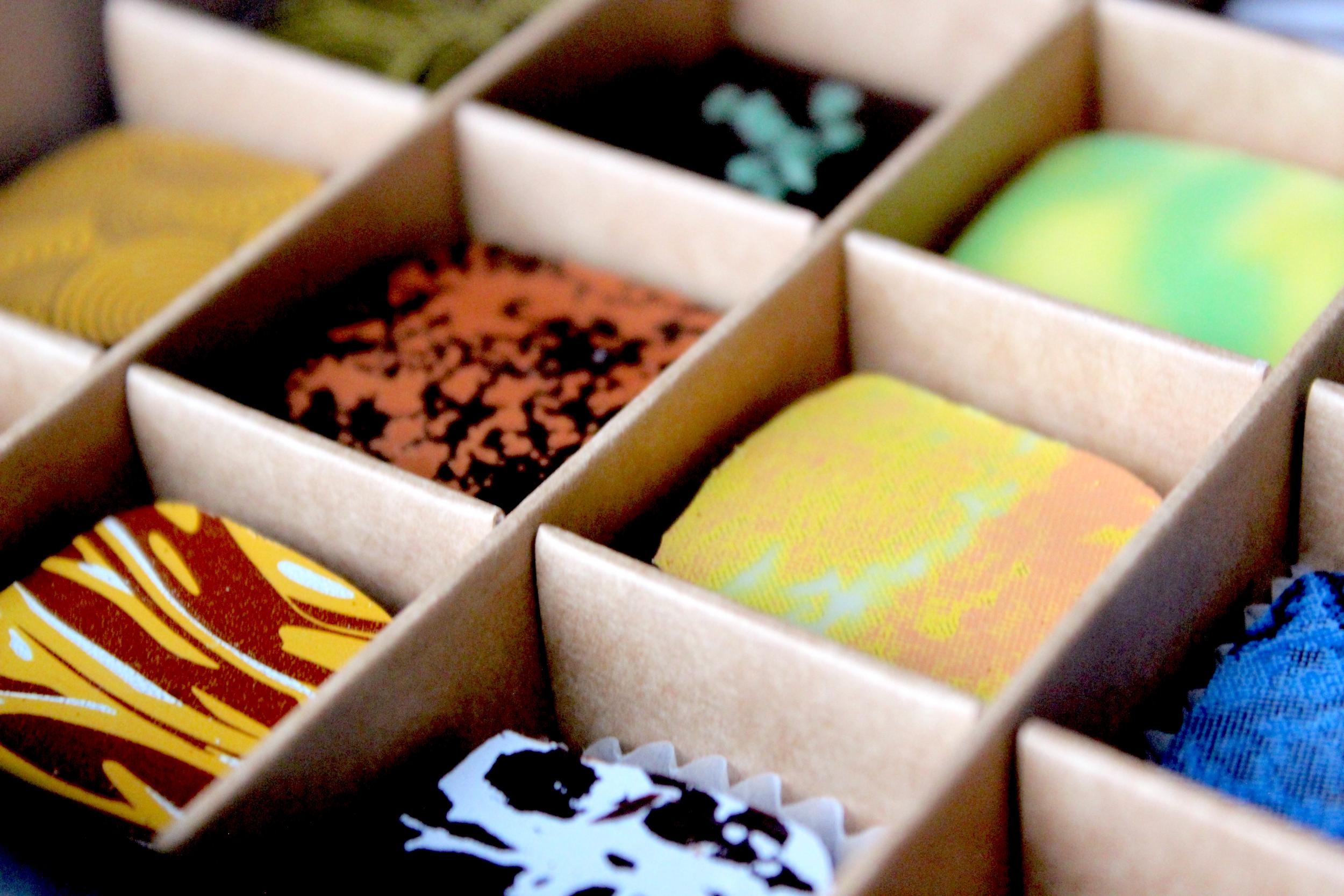 Even so, he admits the location leaves him feeling "not plugged into society".
"I keep thinking one day I'm going to wake up and nobody will be here," he says. As long as long-distance and weary travellers are in need of a chocolate shot in the arm, that's unlikely to be the case.
Travel essentials
Getting there
Cocoa Mountain is only easily accessible by road. The Cocoa Mountain team recommend travelling via Bonar Bridge and Lairg, taking the A838 from Laxford Bridge, the west coast route via Ullapool, or via Thurso, Bettyhill and Tongue on the north coast for the best scenery.
Staying there
Mackay's Rooms (visitdurness.com) is a boutique B&B in Durness with sumptuous interiors. Doubles from £129, B&B.
More information
cocoamountain.co.uk
Source: Read Full Article