The Calgary Stampede, which styles itself as "the greatest outdoor show on earth", attracts more than a million visitors each July to view events including rodeos and chuck wagon racing. There are plenty of things to do at other times of the year though, in this cosmopolitan city that's a stone's throw from the Rockies and Banff National Park.
Head up Calgary Tower
For sublime views of the Canadian Rockies, visit Calgary Tower's observation deck (£11), 160 metres above the city. Reinforced glass flooring gives the chance to stand above 9th Avenue and watch the traffic below – if you have a head for heights.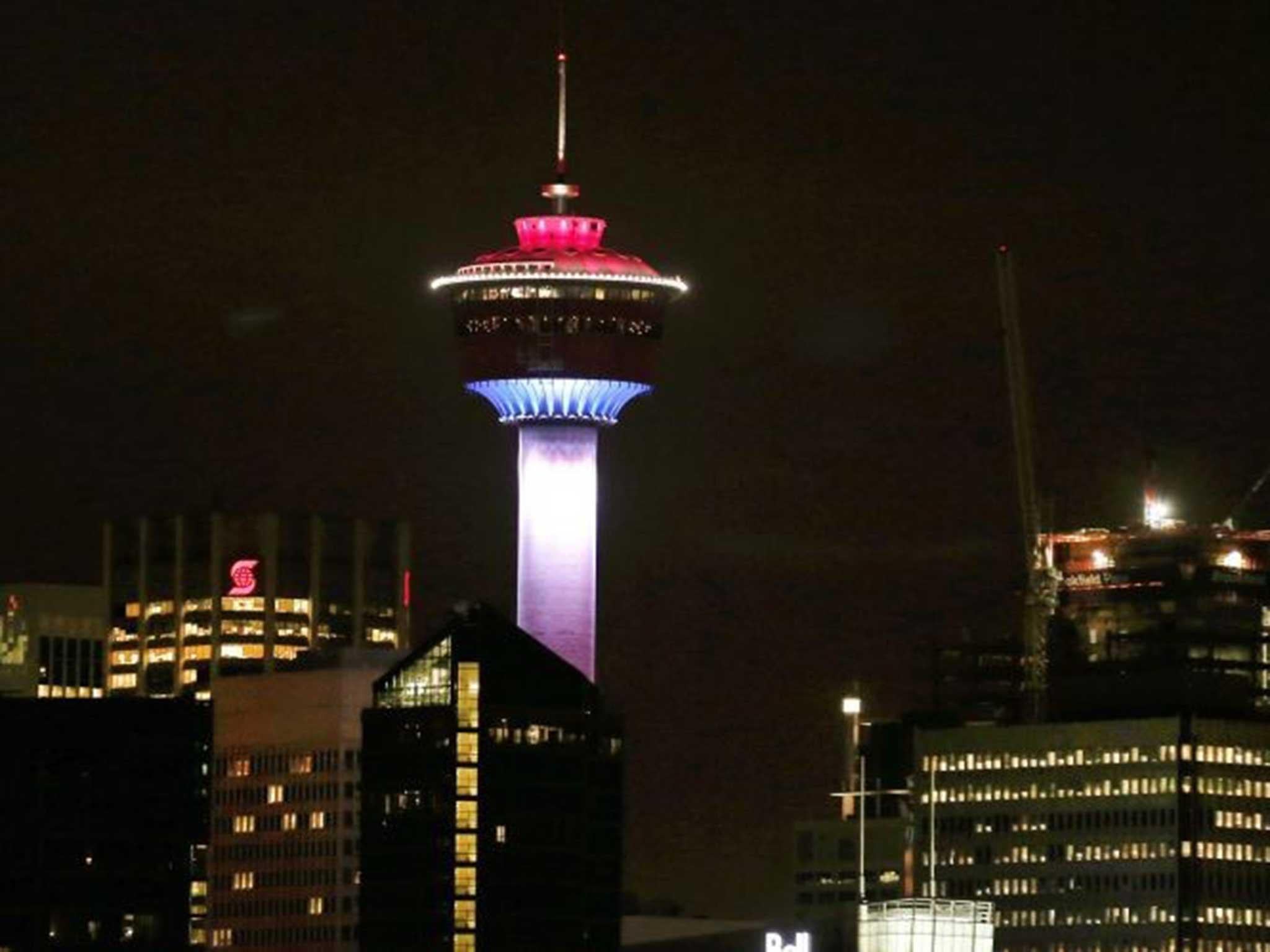 Go to the Glenbow
The Glenbow Museum (£9.50) provides an overview of Calgary's evolution into a modern city of more than 1,235,000 inhabitants. Its expansive collection includes a Native North America gallery, displaying artefacts from First Nations and Métis peoples of western Canada, plus regional artworks.
Make music
Studio Bell (£11), the home of Canada's National Music Centre, is a £114m tile-clad building in Calgary's East Village. Instruments and artists' costumes count among exhibits displayed over five levels, in galleries known as stages. The Rolling Stones Mobile Studio, which was also used to record Deep Purple and Led Zeppelin hits, is one of the star attractions.
It's also home to the Canadian Music Hall of Fame, which this year inducted Sarah McLachlan alongside the likes of Bryan Adams and Shania Twain. Have any rock star fantasies yourself? Take an introductory guitar lesson at one of the interactive panels.
Dine in a former factory
The Simmons Building, a former mattress factory still bearing handpainted signs on its brickwork exterior, is another reason to visit the East Village. Three food and drink businesses occupy the premises by the Bow river.
The artisanal produce of Phil & Sebastian Coffee Roasters and Sidewalk Citizen bakery complement each other for a hearty breakfast. Steaks from grass-fed Alberta cattle are grilled in the open kitchen of Charbar, whose chef, Jessica Pelland, won reality cooking show Chopped Canada.
Down a flight of craft beer
Grain grown on Alberta's prairies and barley malted in Alix are used by brewers around the world. Local consumption is rising as the craft brewing boom attracts people into brewpubs.
The Cold Garden Beverage Company, a dog-friendly microbrewery based in the Inglewood district, and nearby High Line Brewing, number among the breweries serving beer on the premises where it's created. A tasting flight is the best way of sampling a selection of brews, while a growler, a jug filled with the draught beer of your choice, is available to take away.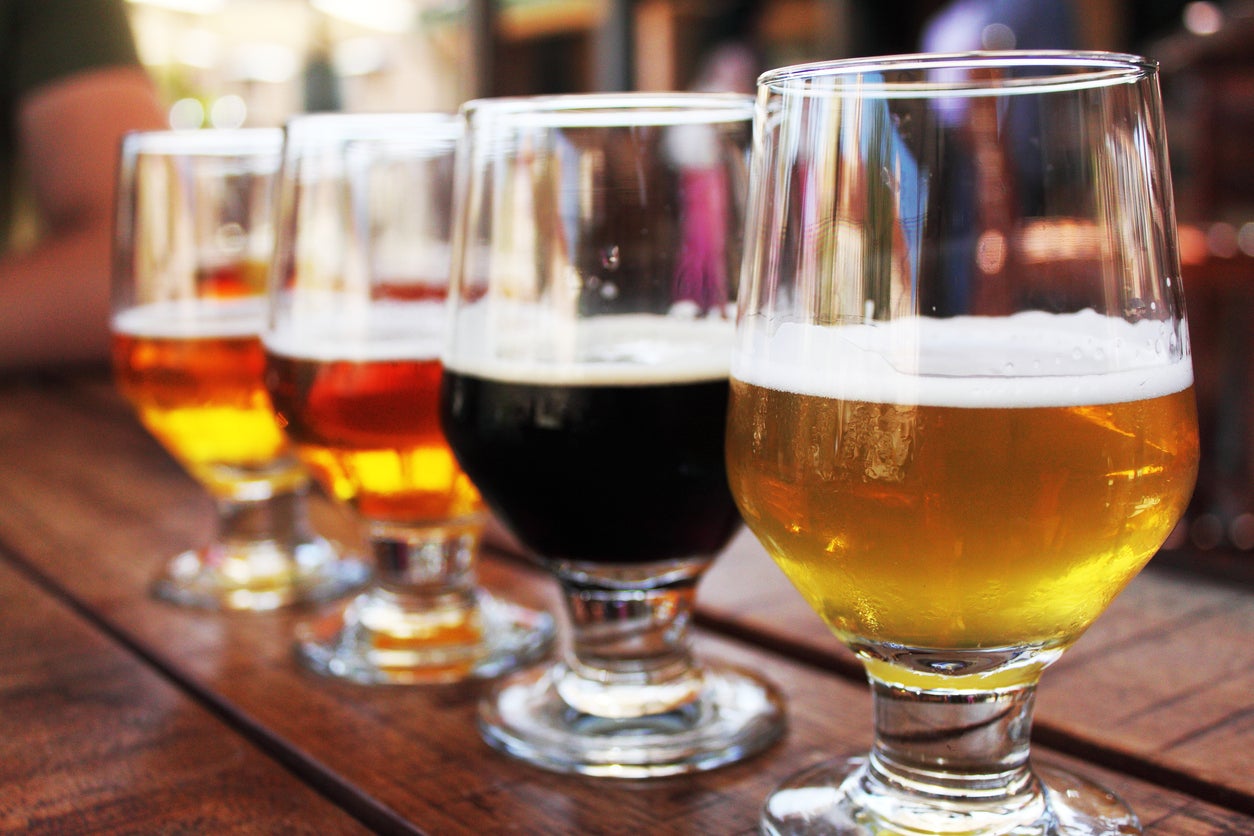 Visit the farmers' market
Open from Thursday to Sunday, Calgary Farmers' Market isn't merely a place to pick up foodstuffs produced on Albertan farms, including organic vegetables and bison jerky – musicians perform here too and international cuisine is served in the covered market's food court.
Kit yourself in western wear
Fitting in at the Calgary Stampede means pulling on a pair of cowboy boots and a broad-brimmed hat. Watch hats being shaped while visiting the Smithbilt factory at Inglewood. And hundreds of pairs of boots are ranged on shelves of the Lammle's store on Stephen Avenue Walk, the pedestrianised shopping street in the city centre, whose fitting rooms are behind the heavy door of a former bank vault.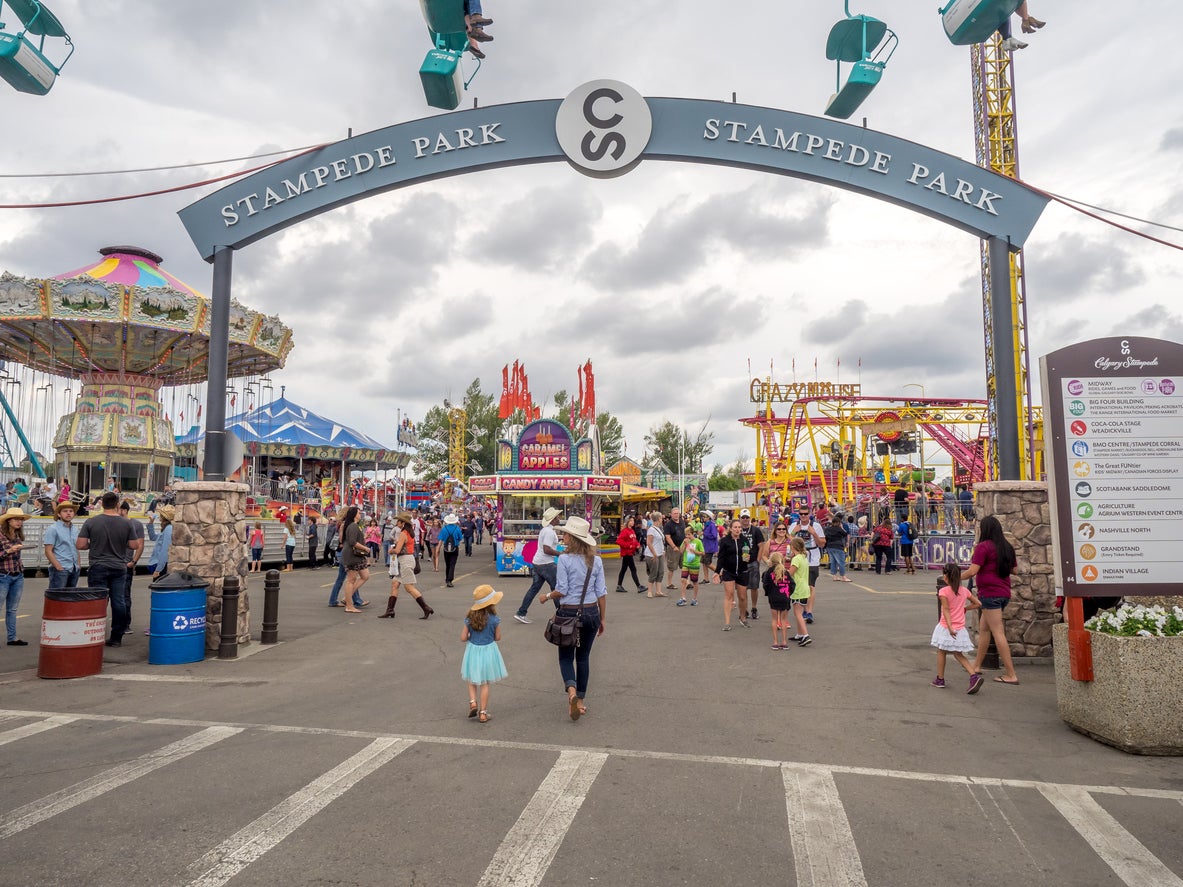 Go cycling
Calgary is a bicycle-friendly city crisscrossed with 580km of multi-use paths, including cycle lanes either side of the Bow river. Pausing in Prince's Island Park provides opportunities to view Calgary's high-rise skyline. Nomad Mobile Gear Rental delivers equipment (from £18) to hotels and Airbnb properties in and around the city.
Take a selfie by the Peace Bridge
The Peace Bridge, designed by Santiago Calatrava, spans the Bow river, and has lanes for pedestrians and cyclists. Running for 126m, it connects Sunnyside with the downtown Eau Claire district. A helix of red steel gives the bridge an oval form and casts shadows that can be creatively worked into photos of the landmark, which is illuminated at night.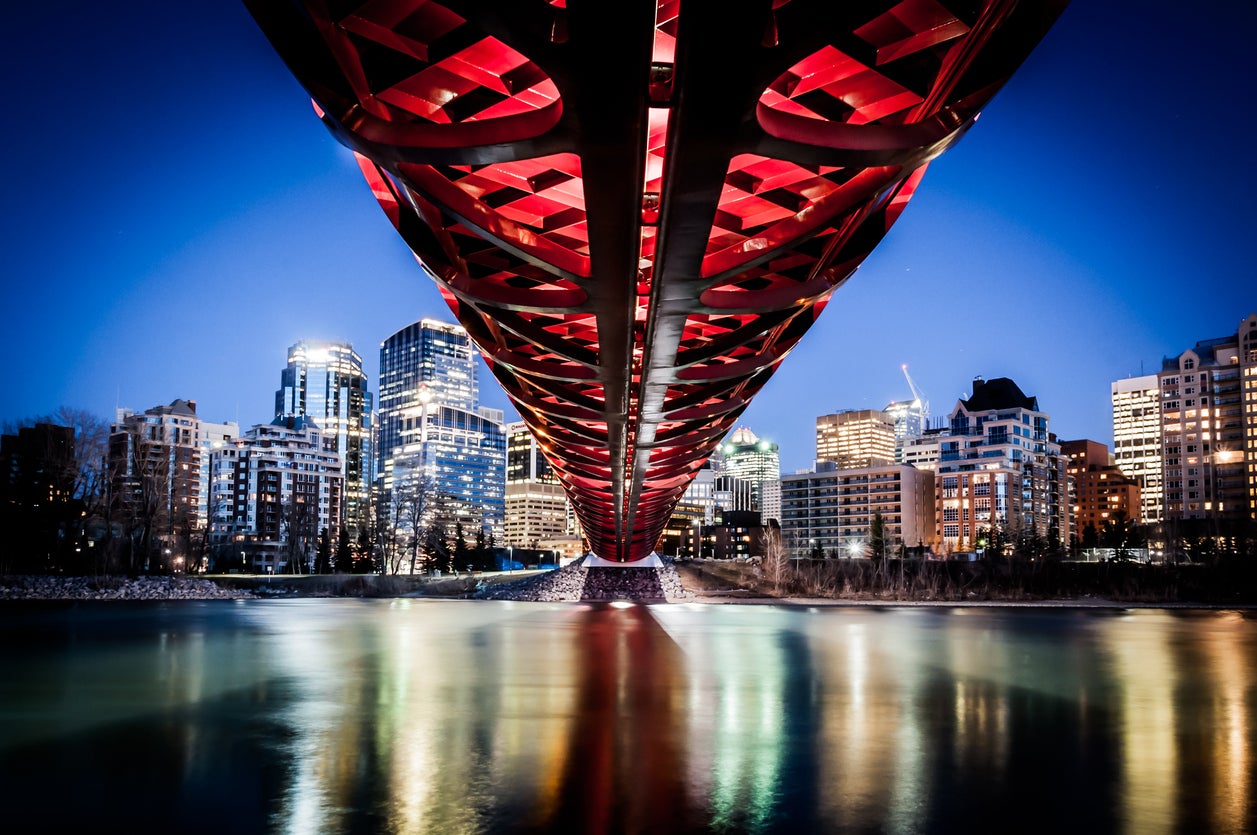 Ride a bobsleigh
Calgary hosted the 1988 Winter Olympics and the Canada Olympic Park is a legacy. Pull on a helmet and descend the track that's best remembered for the efforts of the Jamaican team, which inspired the film Cool Runnings, during a professionally steered summer bobsleigh ride (£46).
Travel essentials
Getting there
Air Transat operates direct flights to Calgary from London Gatwick, Glasgow and Manchester between May and October.
Staying there
The Hilton Garden Inn and Homewood Suites Downtown Calgary is a modern hotel in the city's East Village with valet parking, an indoor pool plus a roof terrace on the 13th floor. Doubles from £120, room only.
More information
visitcalgary.com
uk-keepexploring.canada.travel
Source: Read Full Article