Amid the perpetual "look-at-me" buzz surrounding Portland, Oregon, as America's go-to hipster ground zero, another city – one just as far north, and with just as many zeitgeist-shifting fads – has quietly been causing a ruckus. That it's also called Portland is no more than coincidence. But what isn't is the culinary impact Maine's version is having on east coast America and beyond. Here are six reasons why you really need to get to know "the other Portland" better.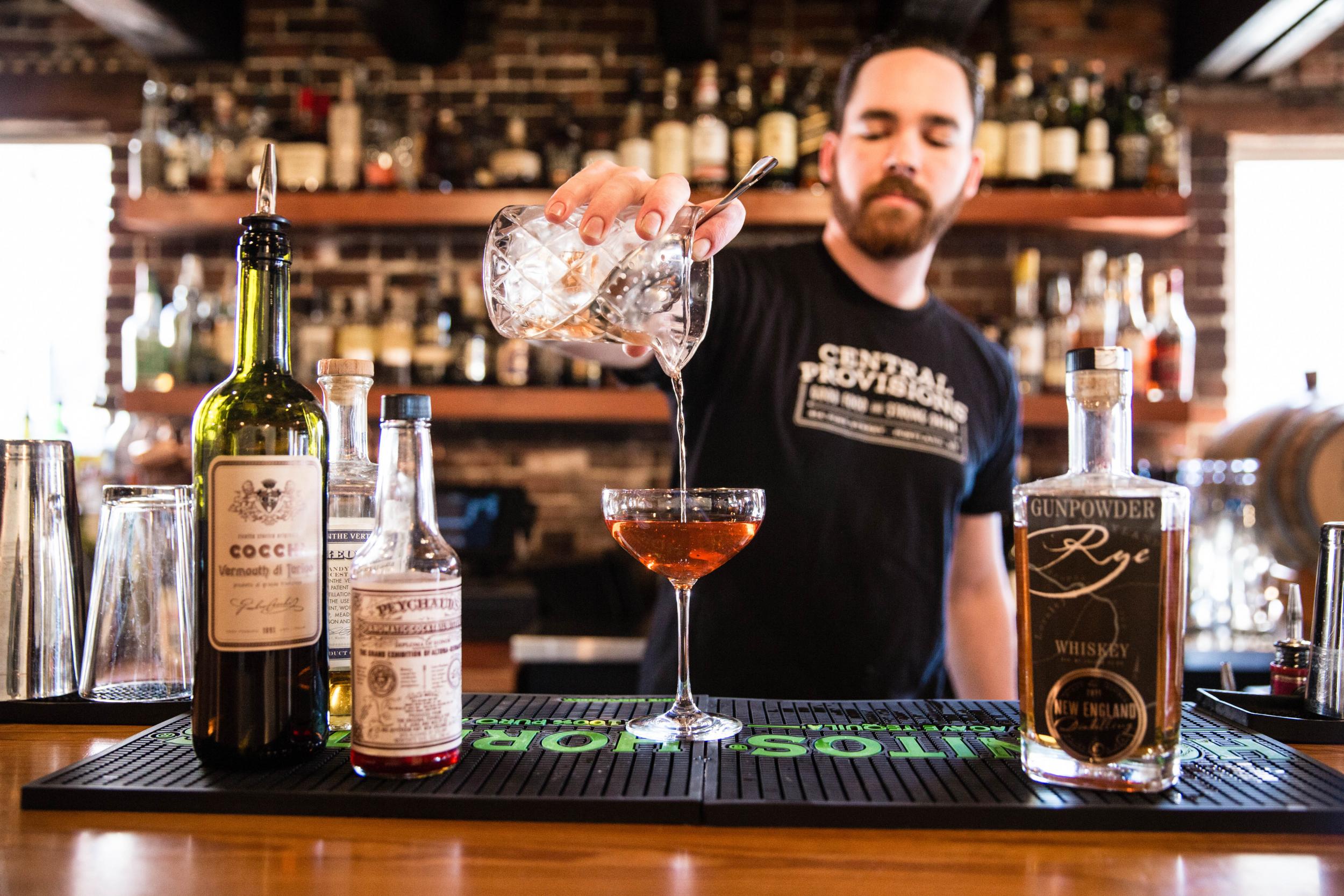 It's home to the healthy doughnut
Made from ground Maine potatoes rather than wheat flour, then covered with cuckoo-crazy toppings like pomegranate, maple bacon or a chai glaze, The Holy Donut is as far from a cookie-cutter operation as you can get. It's comfort food without the calories and available at two downtown locations on Park Avenue and Exchange Street. Queues sometimes snake out the door, so get there before noon.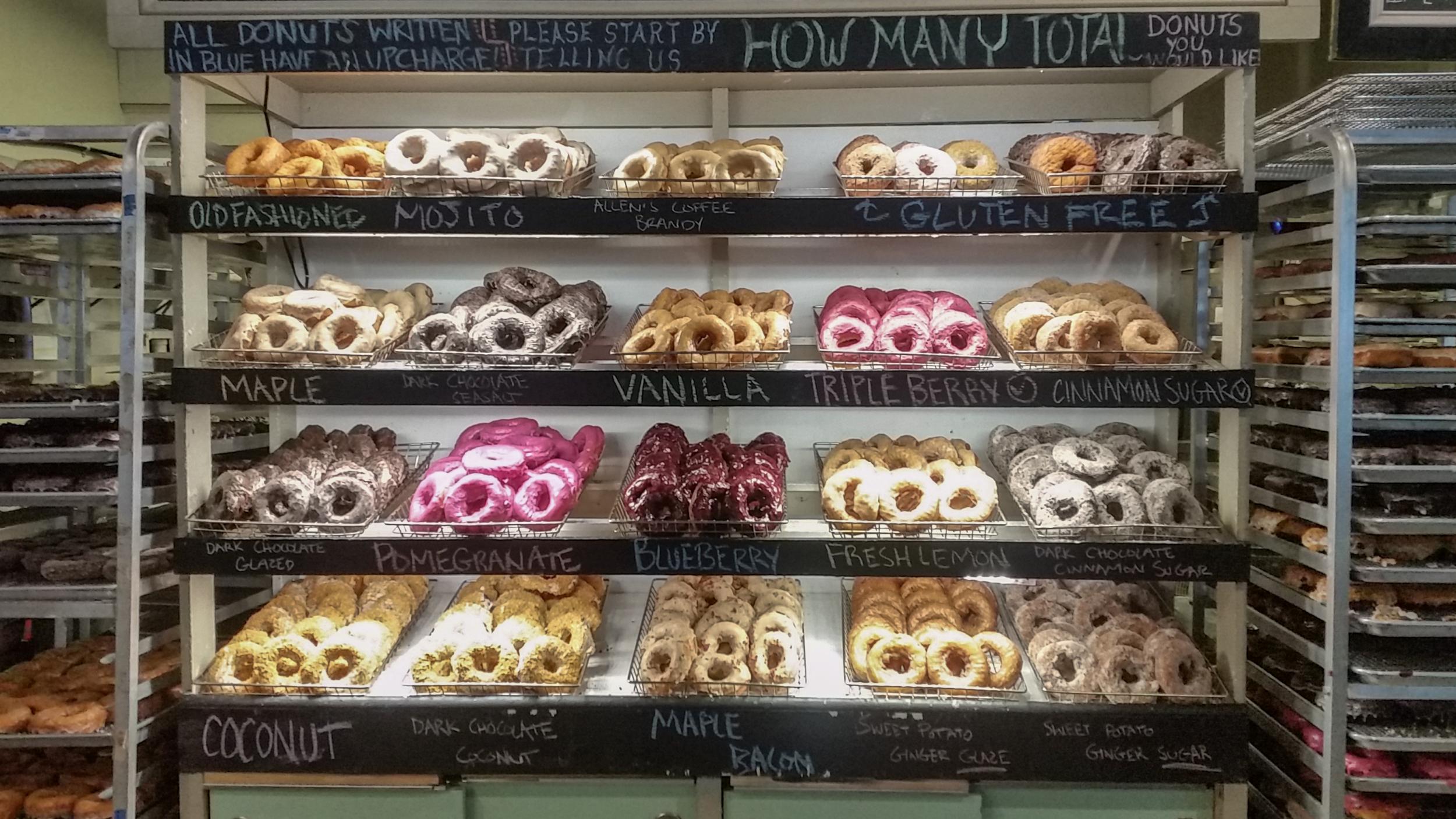 All beer is craft beer
Portland drinkers have Maine's pioneer DL Geary to thank for such a lip-smacking stockpile of high-IBU, high-ABV IPAs. A maverick long before the likes of Oregon's legacy brewers Deschutes, Boneyard Beer or Barley Brown's, Geary opened his microbrewery in 1983 as the first post-prohibition brewery east of the Mississippi. Ponder that history during a girl scout cookie and beer pairing at The Thirsty Pig, or with a yuzu-juice lager at go-to ramen bar Pai Men Miyake.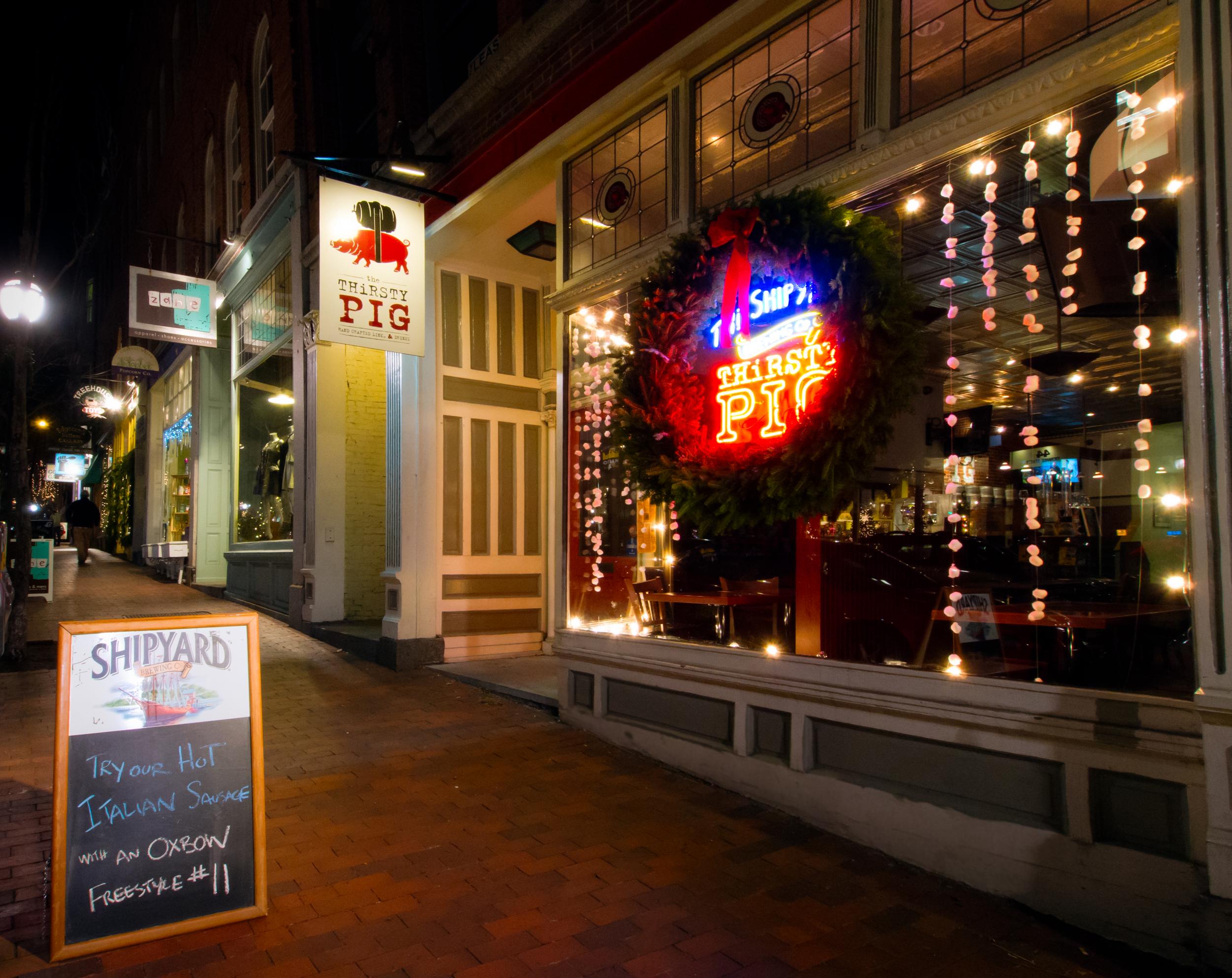 There's a lobster roll festival
Harvesting 130 million pounds of meat each year, more lobster is caught and sold off Maine's coastline than anywhere else in the United States. Add in the city's DIY spirit and you end up with lobster food trucks like Bite into Maine and The Highroller Lobster Co., a dedicated lobster roll festival, and lobsters creatively steamed, salted, stewed, curried, or turned into ice cream.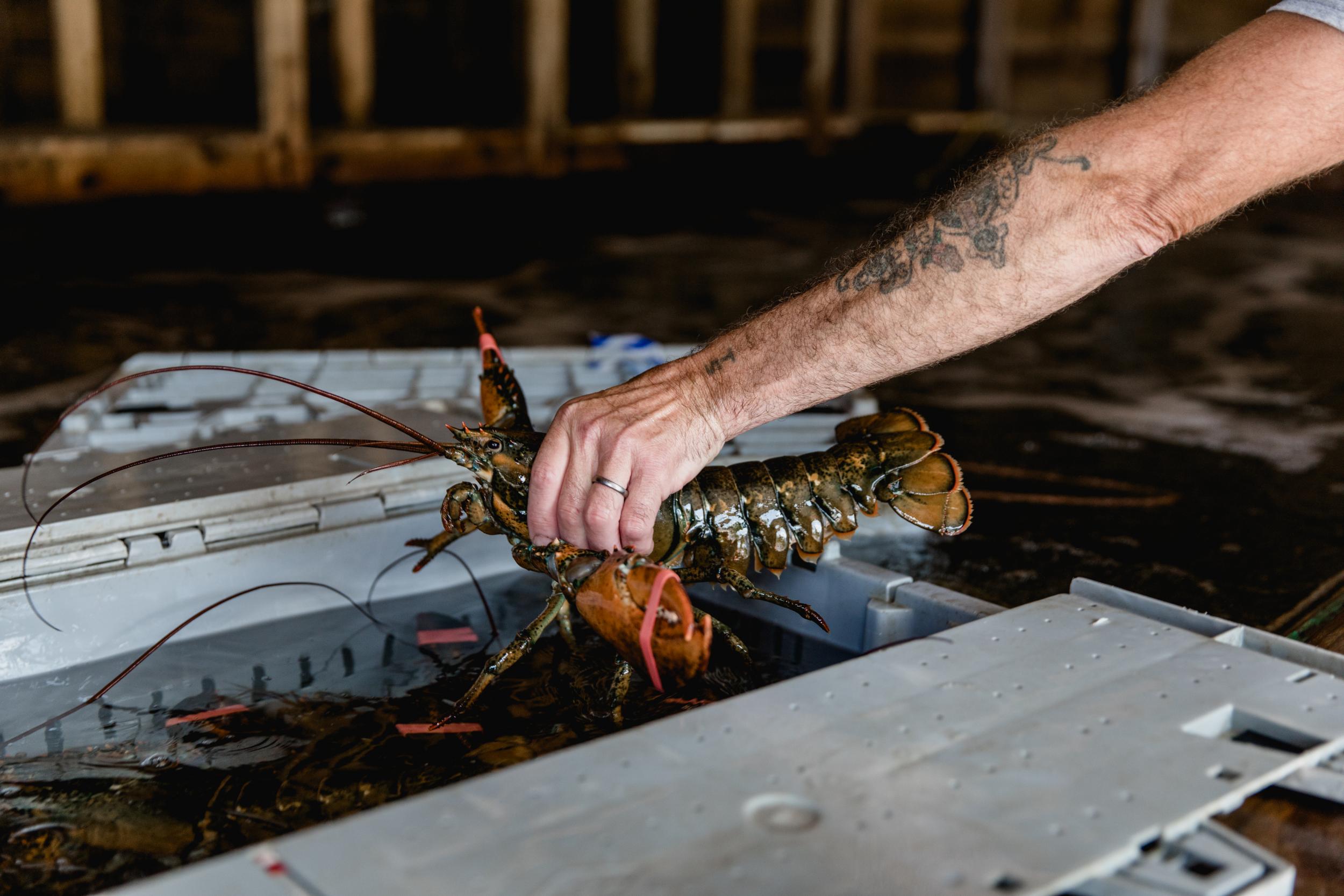 A market-dining hall with a twist
Considering Portland has 300 restaurants yet only 67,000 residents (equating to more places to eat per capita than any other US city after San Francisco), you're never far from a belly-hugging meal. Of special mention is Portland Public Market, an alternative food court where locals play lunchtime lottery from a variety of start-up vendors. Try the gooey Thai rice served with Maine blueberries from Sticky Sweet, or a bowl of anything-but-clam-chowder at Kamasouptra. Oddly-delicious flavours to sample before going full-hog include zingy jalapeño cheddar, grilled cheese and tomato or maple-roasted butternut.
The world is your oyster
Eventide Oyster Co. is the undisputed champion of New England seafood in downtown Portland. Not only a James Beard award winner (America's equivalent of Professional Masterchef), it's home to the now-legendary brown butter broiled lobster bun, plus a line-up of 19 different oyster varieties to slurp and swallow. Downed with a schooner of local Allagash Belgian-style White, the unexpected silky sweetness of all that fat, shuck-able meat will hit you like a warm hug.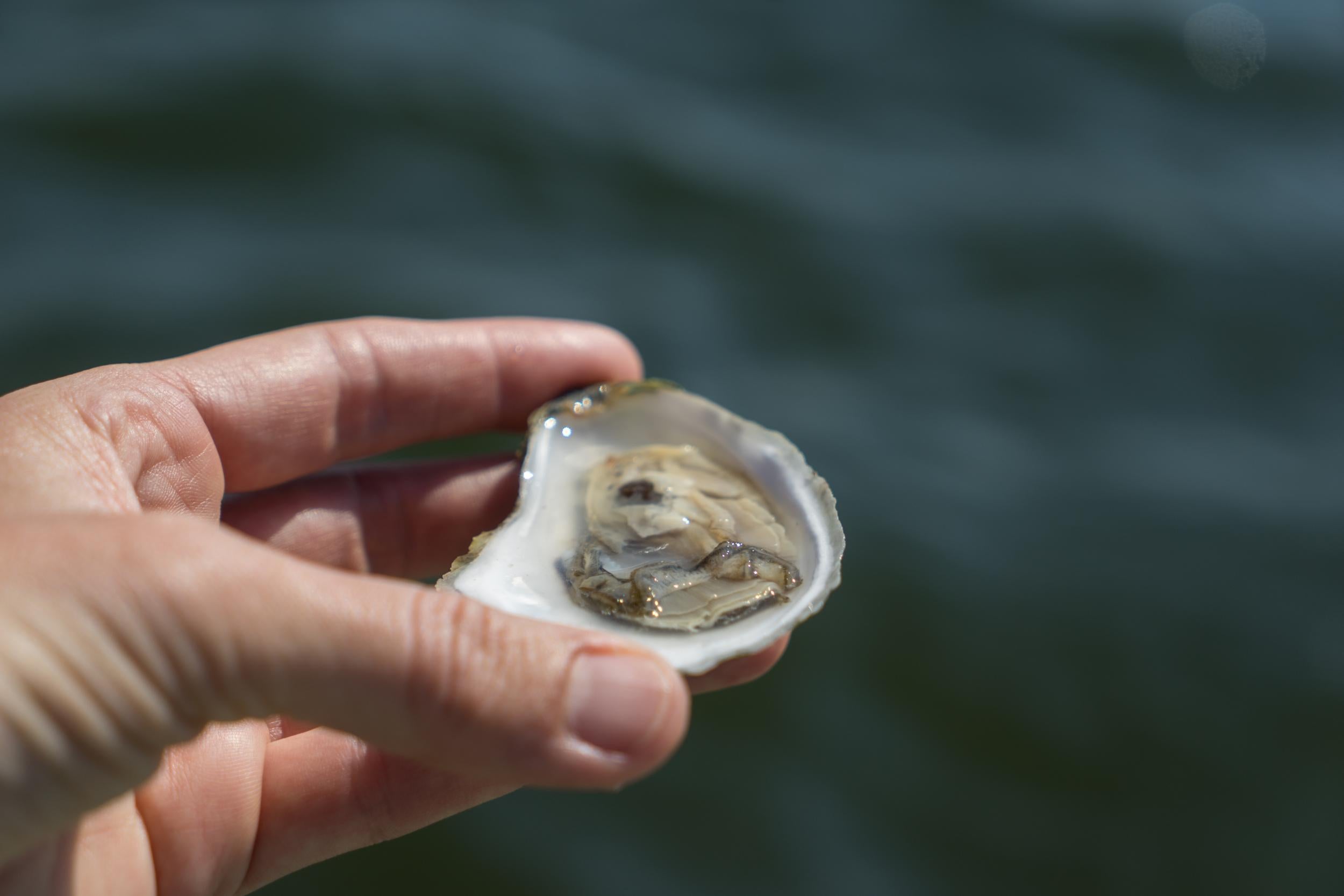 Food is like a religion
That's the case at Grace, a former red-brick church now reborn as a two-storey temple to culinary nirvana – albeit one with the kookiness of pews, a pulpit and stained glass windows still in place. Chef Adam Flood's menu preaches farm-to-fork principals, as is the norm for so many places in Portland, but it's dishes such as Gulf of Maine halibut, Maine farm rib eye and blueberry and lavender krantz cake that pack the place out.
Source: Read Full Article